Trees with Big Benefits
Trees purify the air we breathe by taking in carbon dioxide and releasing oxygen. A tree's roots help to purify the groundwater we drink.
Healthy mature trees add an average of 10% to a property's value and give neighborhoods an established look.
Properly planted and cared for shade trees can reduce home energy costs by up to 40%.
Trees cool the air by releasing water vapor, and the earth by throwing shade.
LARGE (OVER 45')
Chinese Elm
Ginkgo/Maidenhair Tree
Red Maple 'October Glory'
Red Maple 'Red Sunset'
Zelkova
Scarlet Oak
MEDIUM (UP TO 45')
Chinese Pistache 'Keith Davey'
Raywood Ash
Little Leaf Linden
Tupelo
SMALL (UP TO 25')
Crape Myrtle
Eastern Redbud
Plum 'Krauter Vesuvius'
Trident Maple
Magnolia 'Little Gem'
Japanese Maple
Oklahoma Redbud
Zelkova 'City Sprite'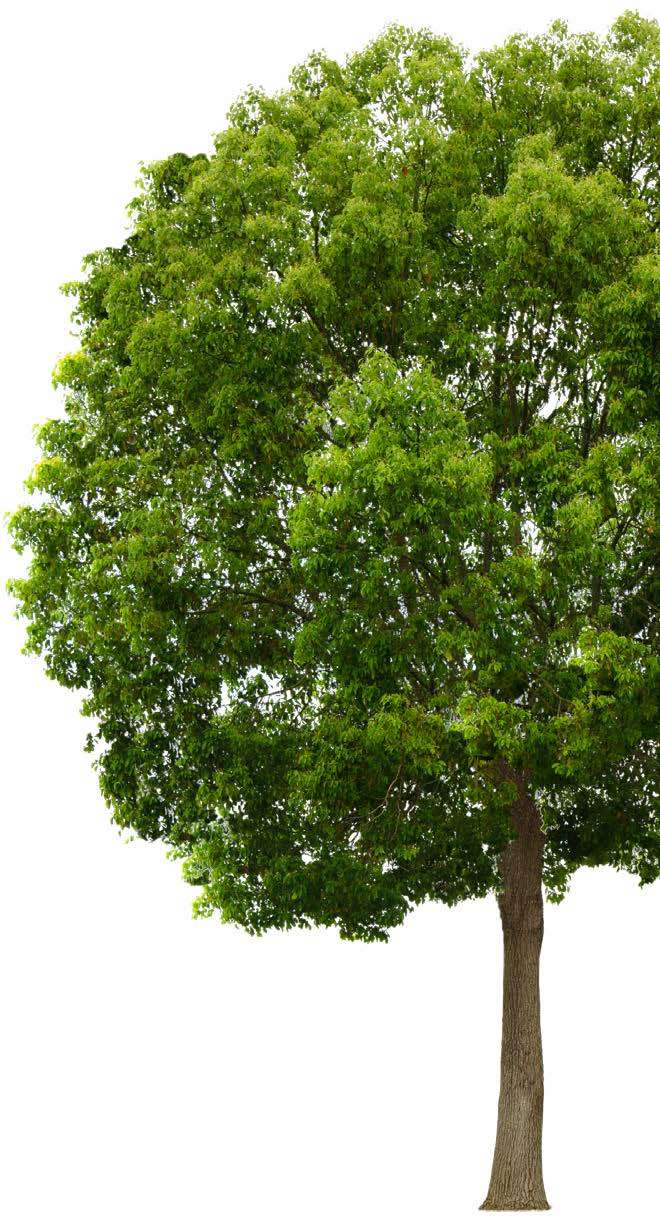 LOW ALLERGEN
Raywood Ash
Red Maple 'Autumn Glory'
Crape Myrtle
Queen Palm
Redwood
FALL COLOR
Raywood Ash
Scarlet Oak
Ginkgo/Maidenhair
Chinese Pistache 'Keith Davey'
Tupelo
Red Maple 'October Glory'
Red Maple 'Redpointe'
Red Maple 'Red Sunset'
TREES FOR CONTAINERS
Dwarf Citrus
Japanese Maple
Dwarf Apples, Peaches & Fig
Japanese Blueberry 'Little Emperor'
SCREENING & WINDBREAK
Cypress
Carolina Cherry Laurel
Red Tip Photinia
African Sumac
Thuja
Trident Maple
EROSION CONTROL
Interior Live Oak
Willow
Western Redbud
Pineapple Guava
Arbutus 'Marina'