Plants Around Pools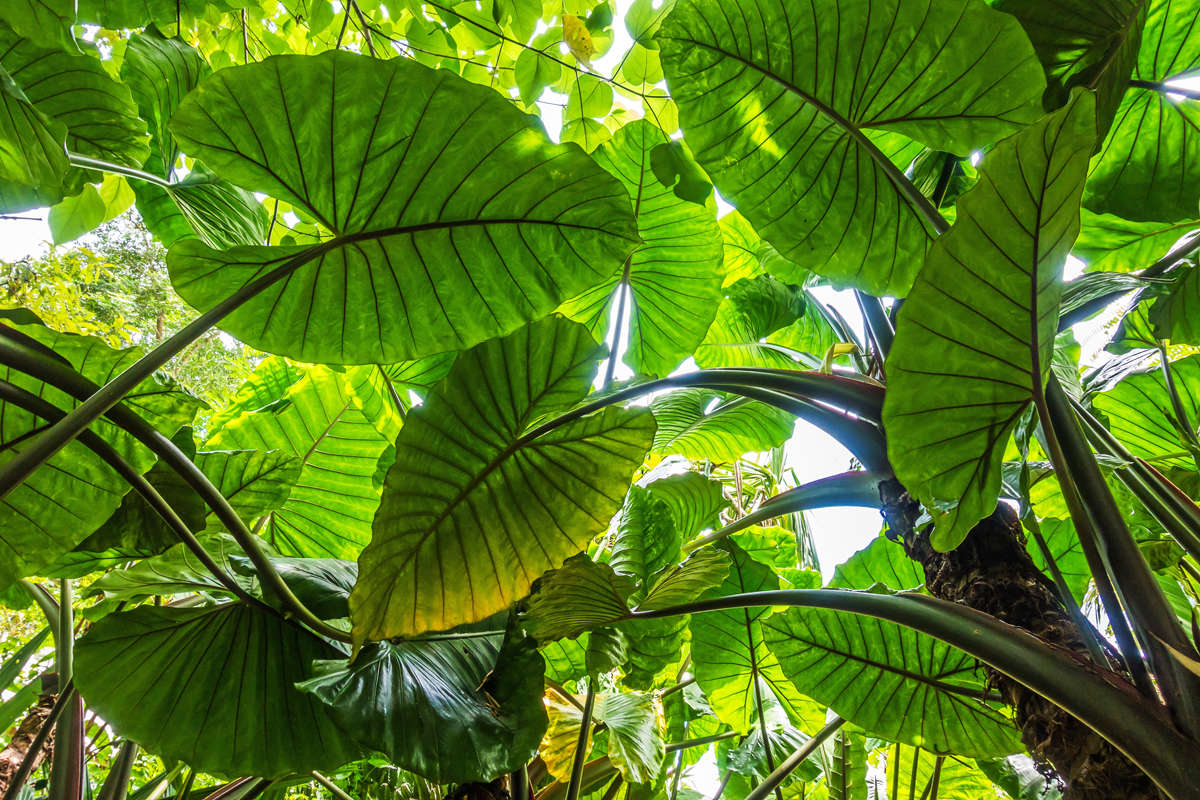 Plants Around Pools
When planting around swimming pools, consider plants that
have non-irritating foliage, do not attract a lot of bees, can tolerate some
light foot traffic, and are not so messy that they require additional maintenance.
Below is just a small sampling of plants which may be right for
your pool and outdoor living area. Stop by your favorite store to talk to one of our garden gurus, who can answer questions and provide additional recommendations.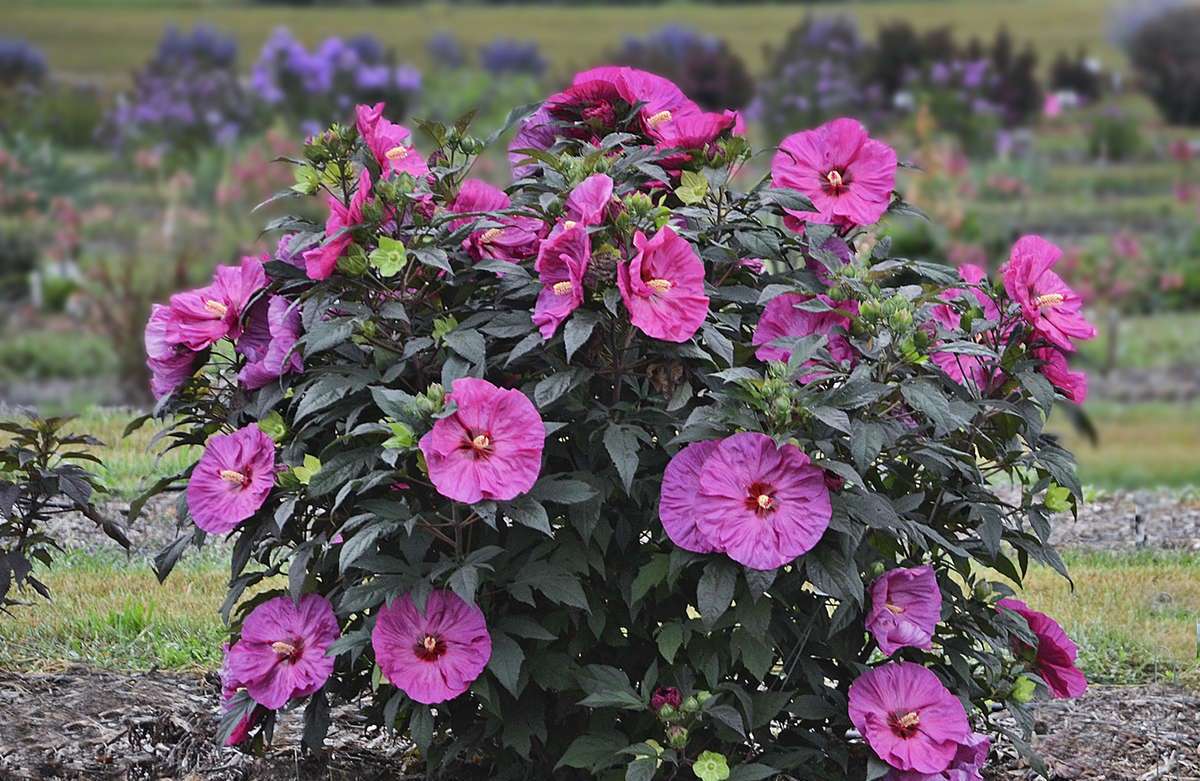 Trees
Mediterranean Fan Palm
Podocarpus
Shrubs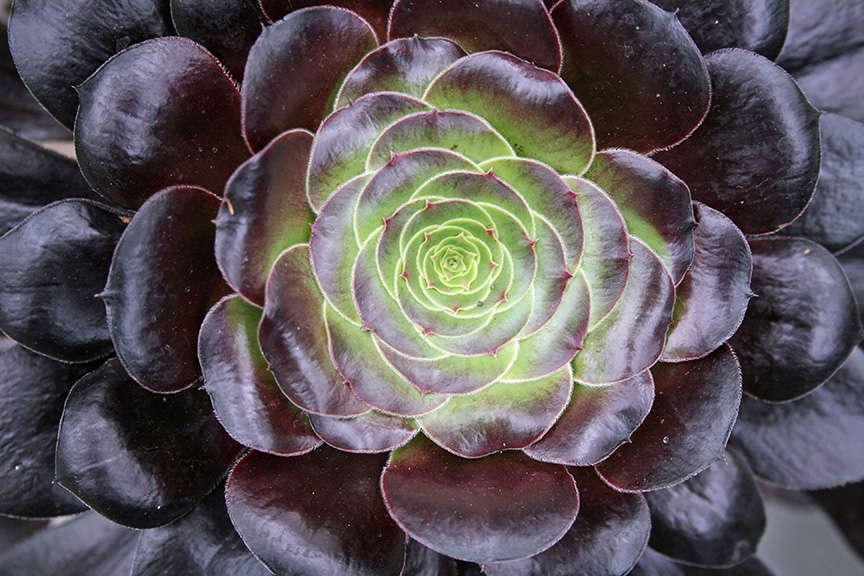 Aeonium (pictured above)
Aloe
Artemisia 'Silver Mound'
Blue Fescue
Elephant Ear ('Dark Star' pictured top)
Jade
Lantana
Santolina
Sedge
Sedum