Rose Varieties 2023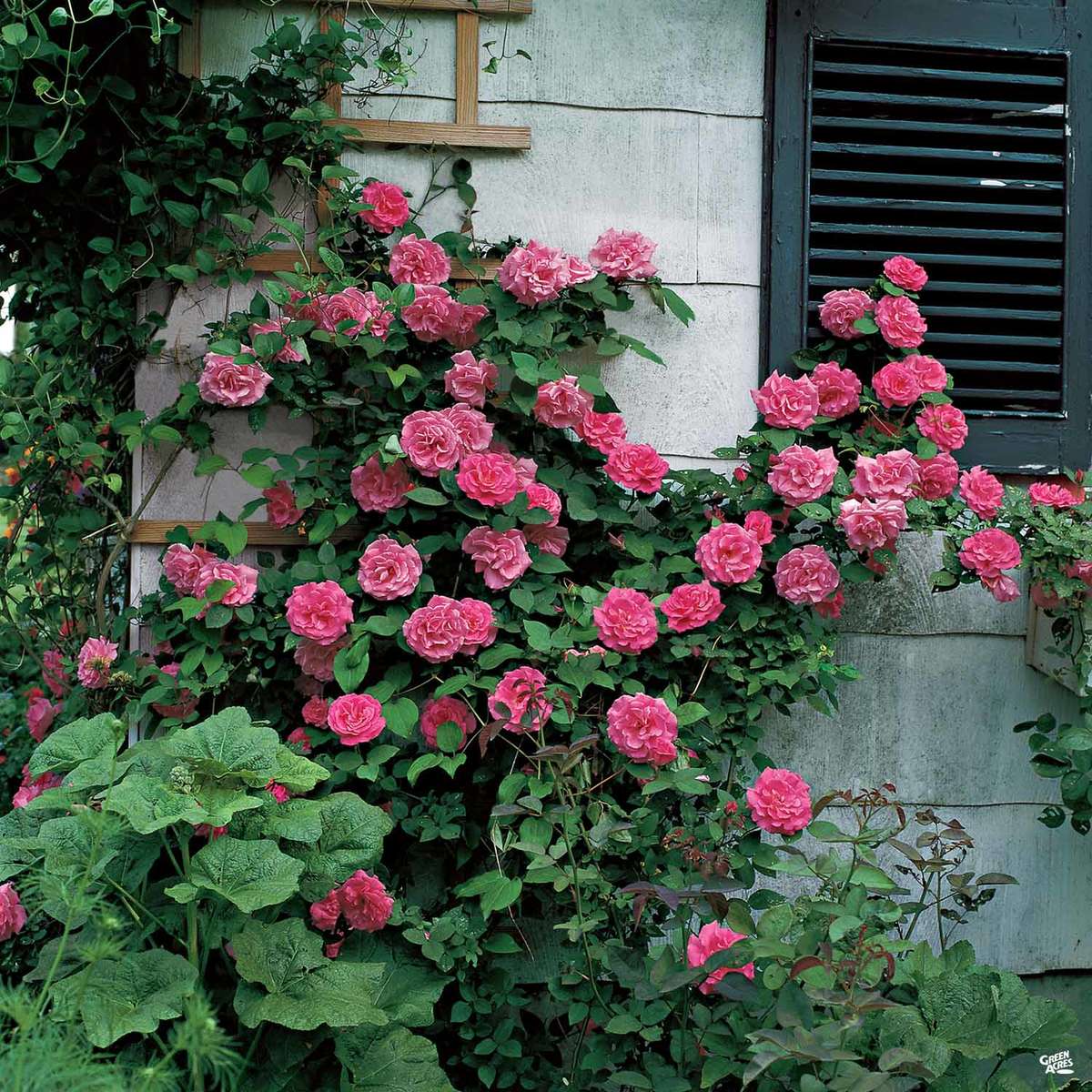 Bring On The Blooms!
We've just received fresh shipments of roses for the spring and summer gardening seasons. Plant this classic garden shrub for beautiful flowers, in many shapes, sizes, and fragrances. Choose from over 50 varieties of hybrid tea, grandiflora, floribunda, climbing roses and more.

Select varieties and sizes of patio trees also available. Selection and availability varies by store.
Browse Rose Collection
Grandiflora

All American Magic™ P
All Dressed Up P
Fragrant Plum
Radiant Perfume P
Strike It Rich® P
Twilight Zone P





Floribunda

Angel Face
Burst of Joy™ P
Celestial Night™ P
Chihuly® P
Easy Spirit P
Ebb Tide™ P
George Burns™
Gingersnap
Iceberg
Judy Garland
Julia Child P
Ketchup & Mustard P
Mango Veranda®
Marmalade Skies™ P
Parfuma® Earth Angel™ P
Queen Elizabeth
Scentimental™
Sheila's Perfume
Shockwave™ P
Silver Lining™ P
Sunsprite
Trumpeter
Vavoom™ P
Violet's Pride™ P
Hybrid Tea

Barbra Streisand P
Black Baccara™ P
Blue Girl
Brandy
California Dreamin'™ P
Centennial Star® P
Chicago Peace®
Chris Evert
Chrysler Imperial
Dark Night™ P
Double Delight
Enchanted Peace™ P
Firefighter® P
Fragrant Cloud
Full Sail
Good As Gold™ P
Henry Fonda
Honor
Hotel California
Ink Spots
John F. Kennedy
Just Joey
Legends™ P
Love At First Sight P
Memorial Day™ P
Midas Touch™ P
Mister Lincoln
Neil Diamond P
Neptune™ P
Oklahoma
Peace
Perfect Moment
Perfume Delight
Perfume Factory™ P
Pope John Paul II P
Princess Charlene de Monaco® P
Queen Mary 2™ P
Rio Samba
Scentimental
Stainless Steel™
Sterling Silver
Stiletto™ P
Sugar Moon™ P
Sweet Mademoiselle™
Voodoo
Shrub Rose




Miniatures

All A' Twitter™
Be My Baby™
Lemon Drop
Rainbow's End
Sunblaze® Bridal
Tiddly Winks™





Climbers

America
Don Juan
Eden®
Iceberg
Joseph's Coat
Lady In Red™
New Dawn
Pearly Gates™
Pretty In Pink Eden®
Quicksilver™ Arborose®
Raspberry Cream Twirl™
Royal Gold
Tangerine Skies™
White Dawn
White Eden
Zephirine Drouhin