CREATE Class: Sweetheart Hoya Pot-Up
Tuesday, February 4, 2020 from 5pm-6pm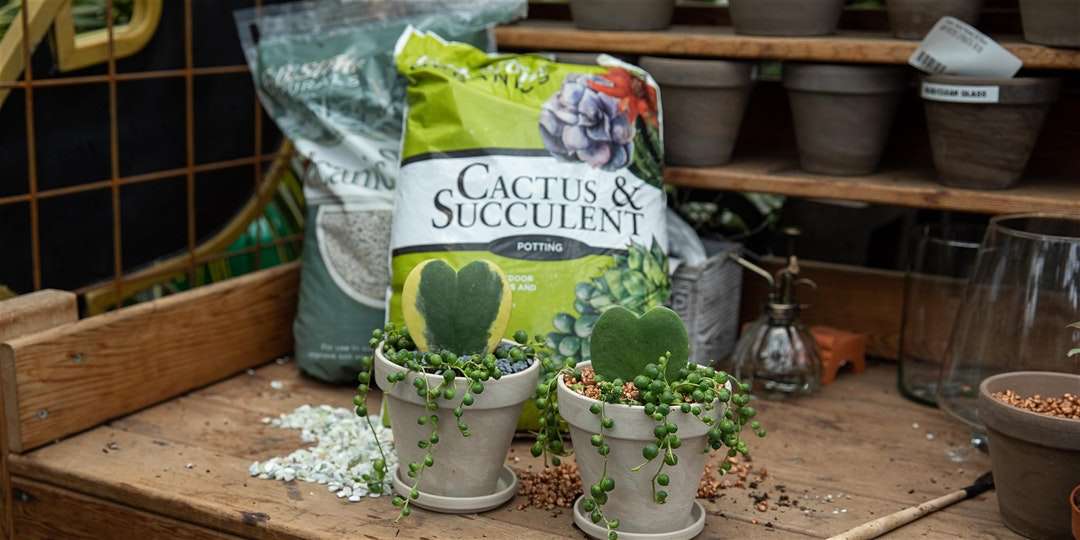 Join us on Tuesday, February 4, to create a unique
succulent pot-up to celebrate Valentine's Day, and treat yourself or gift it to someone special to enjoy. Together, we'll plant a Sweetheart Hoya with String of Pearls in a granite clay pot with saucer. Learn about succulents and how to care for your new creation.
Materials cost $20, including sales tax, and everything you need to build your own pot-up:
4" Granite Clay Pot and Saucer
One 4" Sweetheart Hoya Succulent
Two 2" String of Pearls Succulents
Potting soil, decorative rock, and other supplies
Purchase your ticket today, as space is limited to 20 per location.