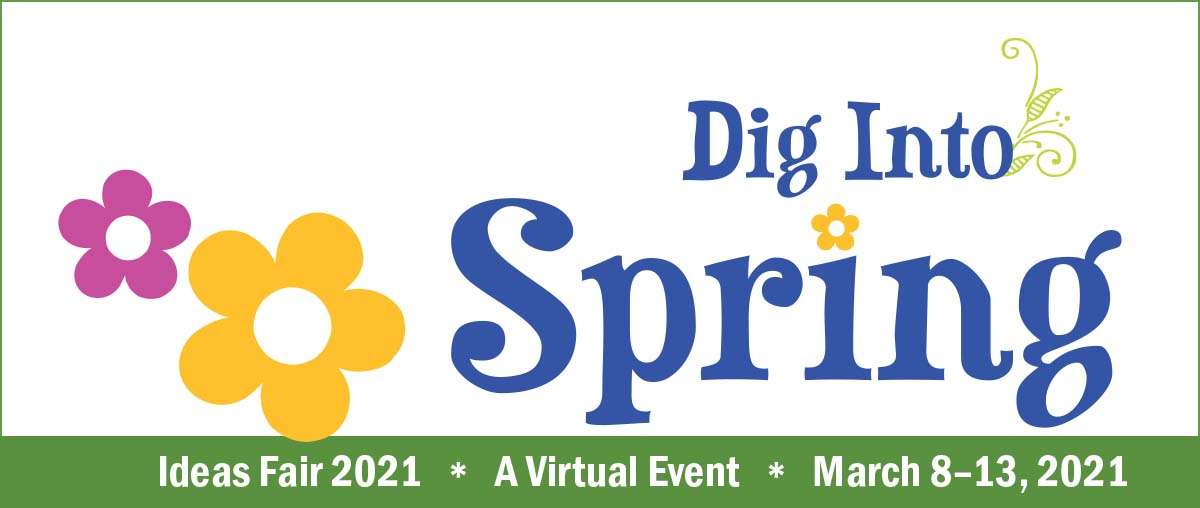 Join us Monday, March 8—Saturday, March 13 as our annual Dig Into Spring Ideas Fair goes virtual! The event will feature garden-inspired projects and grow-how.
Follow us on
Instagram
and
Facebook
(both @idiggreenacres) to get the daily scoop.
Don't miss the opportunity to win daily giveaways and gift cards!
Each Day March 8-13: Enter to Win One of Six Gift Buckets Like This One!
We're Kicking Things Off with Prizes
Join us for a LIVE event
Monday, March 8
Tune in:
Facebook
LIVE 12:00 p.m.
Tune in:
Instagram
LIVE 12:30 p.m.
Learn about all the Dig Into Spring activities for the week. And find out how to enter to win a Napoleon TravelQ 285™ grill.
Plus, each day we're giving away one bucket full of garden-inspired items and a gift card.
Sign up to receive our emails
between March 8 and March 13 to be entered to win a $100 gift card.
Monday, March 8
Welcome to Dig Into Spring!
Let's Jump In with Edible Gardening
Growing your own veggies this season?
Tune in to see how local influencer Toni Okamoto
@plantbasedonabudget
uses veggies to create delicious, healthy meals. Whether you're growing your own, or going to the farmer's market or grocery store—veggies are affordable and chock full of nutrients.
Join us for our
special tour of Green Acres Nursery & Supply at Eisley's
(still undergoing a transition) in Auburn. Learn about history of Eisley's and what makes their location extra special (Hint: It's the veggies!) We are proud to be able to carry on the Eisley legacy and we look forward to showing you around.
47 Ideas All About Tomatoes
Check out our
Tomato board on Pinterest
! Tomato growing tips, different varieties, recipes, pest issues and specific info about
growing tomatoes in Sacramento, CA.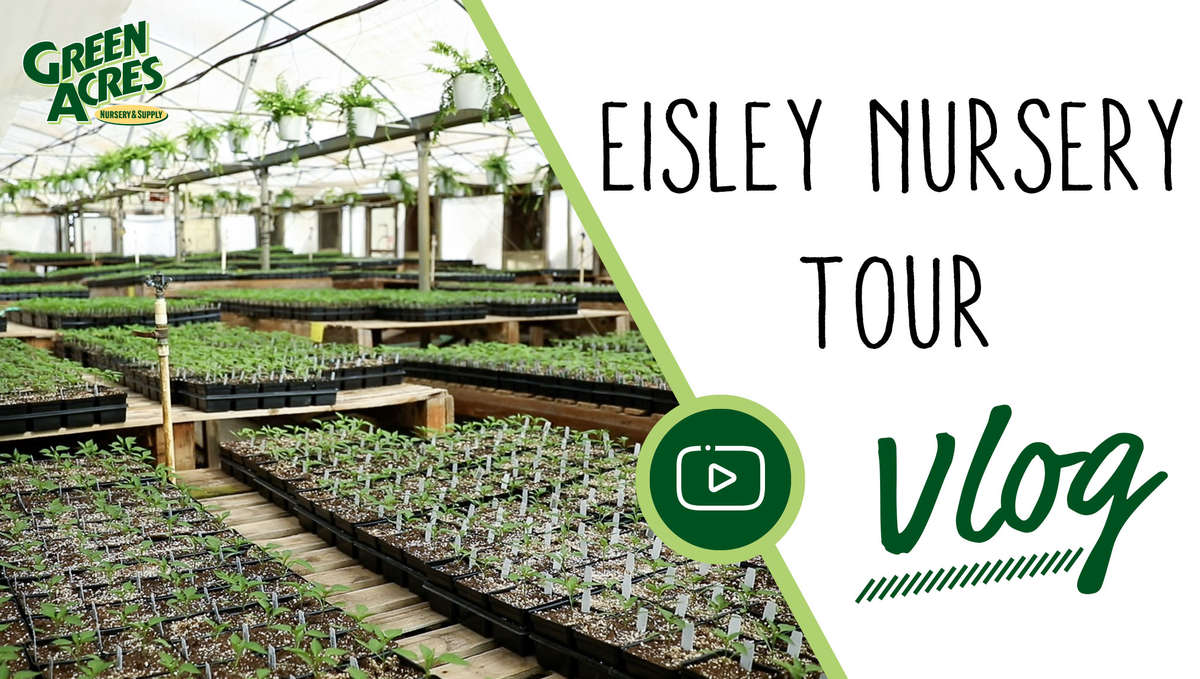 Tuesday, March 9
Healthy Gardens Start from Healthy Roots
Did you know that a healthy garden starts at the roots? Watch our video to learn about soil health, fertilizers, organic pest control, and qualities to look for when selecting a new plant.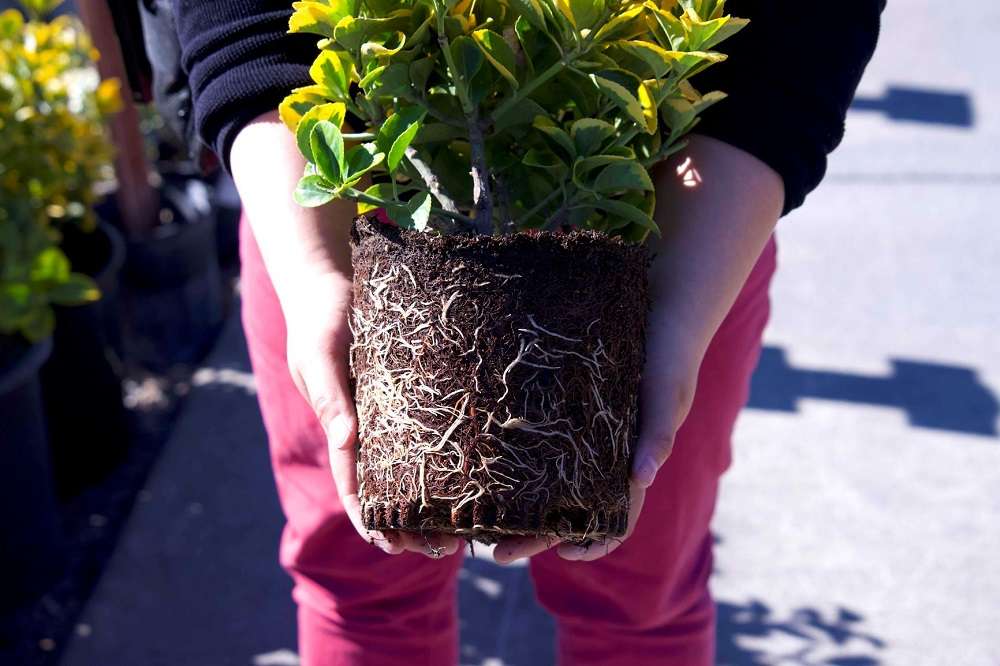 Follow our Instagram and Facebook Tuesday, March 9 to learn all about those roots.
Wednesday, March 10
Be Part Of A Gardening Community
If you enjoy gardening with friends, consider joining a garden club. We offer several Facebook Groups or find a garden club near you on our Local Garden Clubs page. Gardening has many positive benefits, allowing us to connect with nature and each other, while spending quality time outside.


Join Kevin Jordan, science and horticulture teacher from Leo Palmiter School in Sacramento. He inspires youth to garden and he will answer your common garden questions. His enthusiasm is inspiring!


Join us for a LIVE event: We're doing our mid-week check-in for Dig Into Spring. Join us for a gift card giveaway and a spring Q&A session. Come with questions! We will bring answers.
Tune into today: Facebook LIVE 12:00 p.m.
Tune into today: Instagram LIVE 12:30 p.m.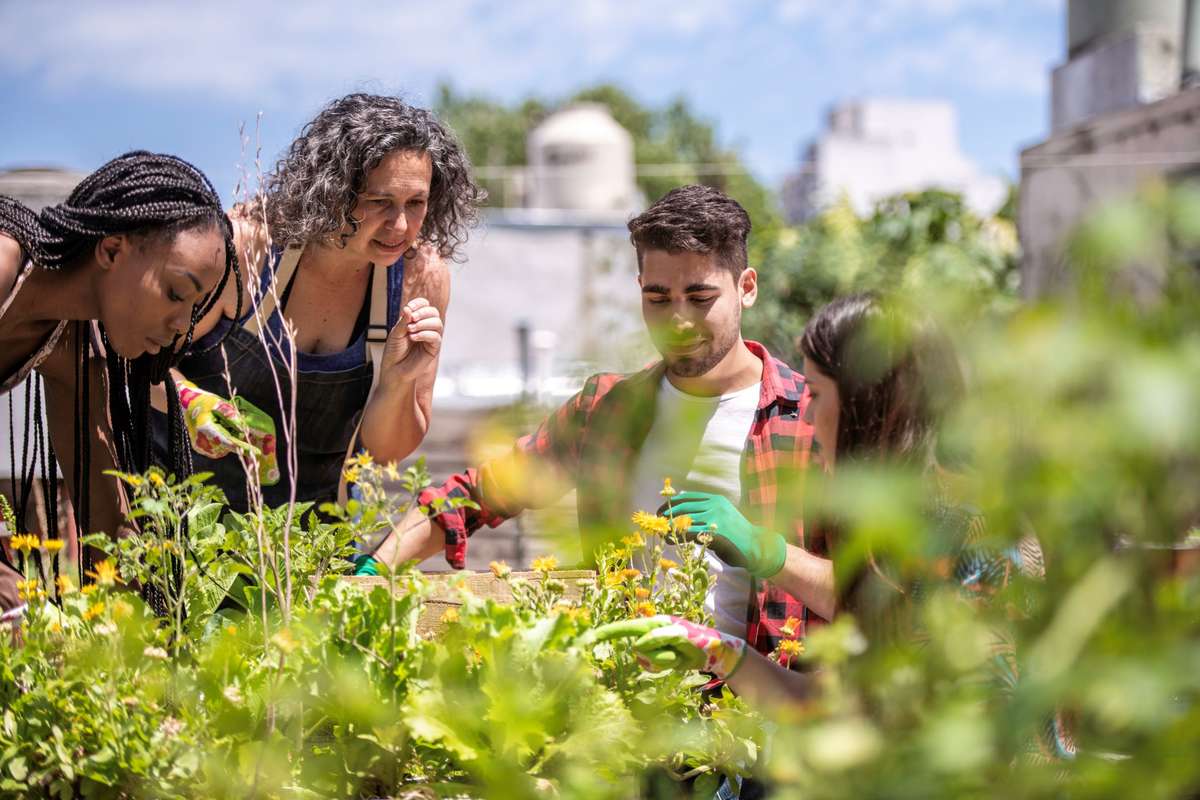 Follow our Instagram and Facebook Wednesday, March 10 for more information about participating in a local garden club.
Thursday, March 11
What's Trending for 2021
Learn how to grow your very own cut-flower garden recipes with Whitney from our Roseville store. We'll walk you through the steps from seeds to bouquet. Cut-flower gardens are trending and a perfect fit for a raised bed or large pottery.


Hooray for Houseplants! Tune in today on Instagram or Facebook @idiggreenacres to meet local influencer Kate Silver. She is a phytophile extraordinaire and will show you how to incorporate beautiful greenery into any indoor space.


57 Best Seed to Bouquet Images in 2021
Explore our
Seed to Bouquet board on Pinterest
. Followed by 5115 people. Learn seed packet lingo, how to start seeds, and a peek at specific varieties you'll want to grow...Drumstick Flower anyone?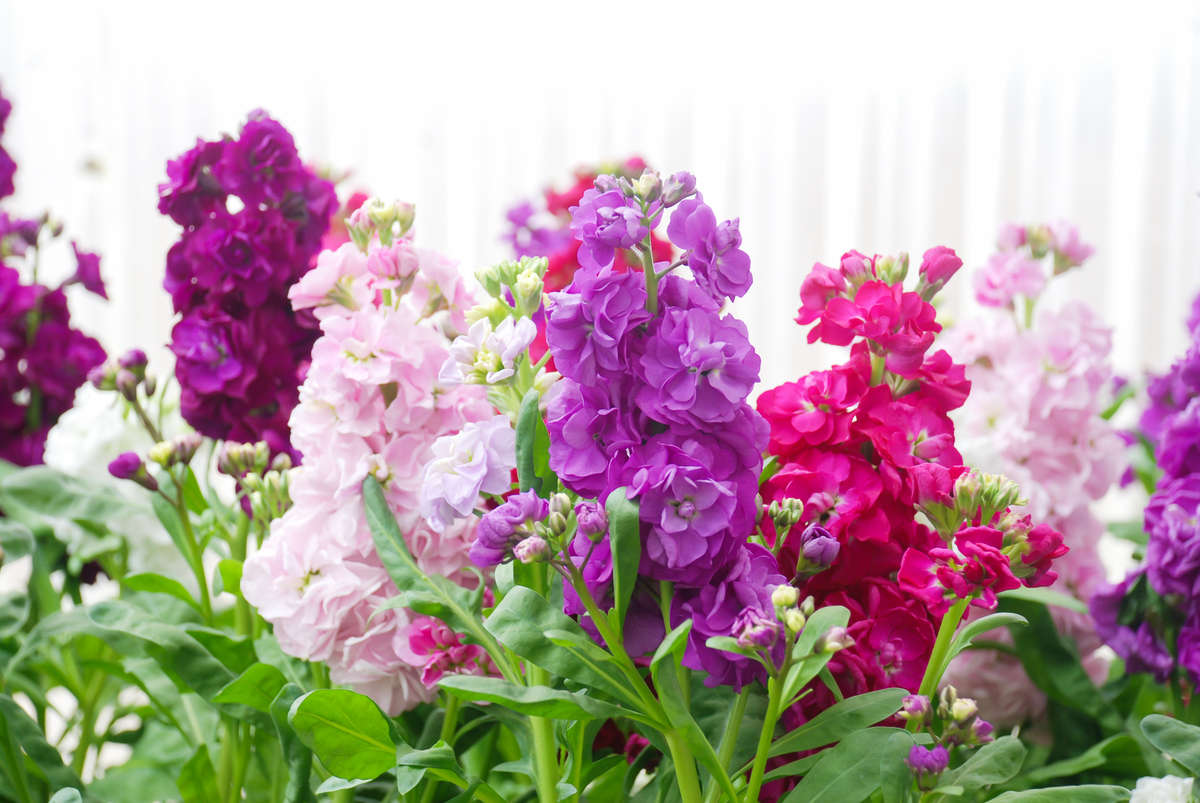 Follow our Instagram and Facebook Thursday, March 11 for ways to bring outside in with bouquets grown from seed and decorating with houseplants.
Friday, March 12
Outdoor Accents
Join Becky Horan, a local outdoor designer, as she shares 4 Tips To Create A Beautiful Outdoor Space. See more of her design ideas at Outdoor Space Designs.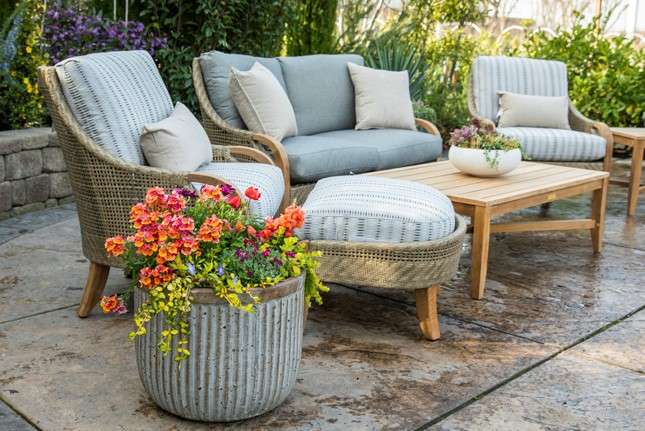 Follow our Instagram and Facebook Friday, March 12 for tips to create a beautiful outdoor space.
Saturday, March 13
Planting For A Mediterranean Climate
With our Mediterranean climate, the Sacramento region is the perfect backdrop to create a beautiful, easy to maintain, waterwise outdoor space.


If you're looking for a little spring inspo, then look no further than the Sunset Western Garden Collection®. Discover planting ideas that are low-maintenance and perfect companions for our area.


5 Mediterranean Ideas in 2021 | Planting Flowers, Fruit Trees, and Container Gardening

Explore our Mediterranean board on Pinterest. Followed by 5097 people. See more ideas about planting flowers, fruit trees, container gardening.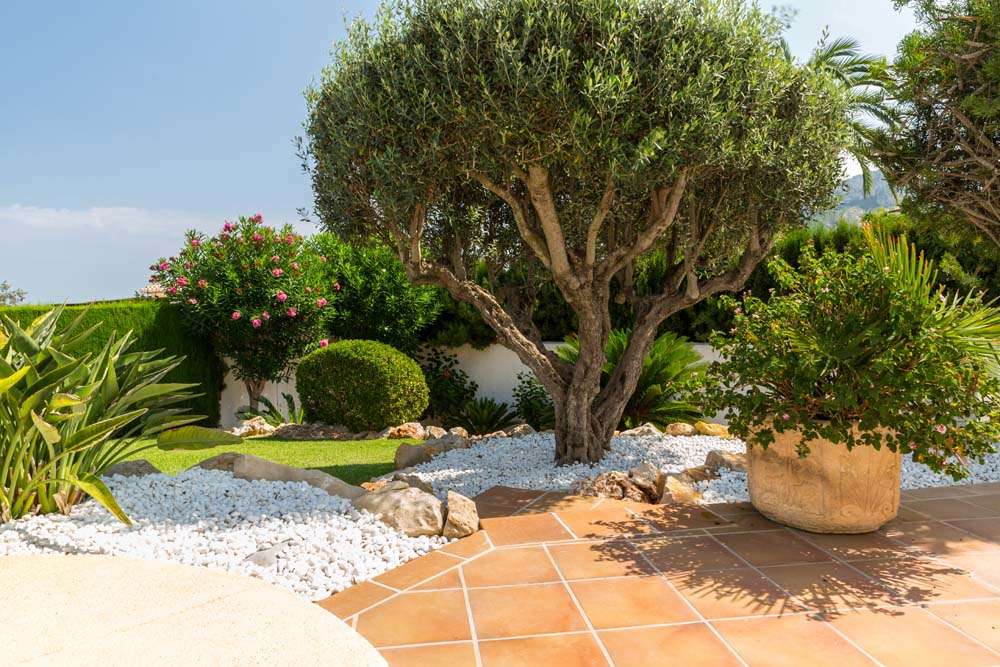 Follow our Instagram and Facebook Saturday, March 13 for inspiration to create a low maintenance, waterwise garden with plants that are well-suited for our Mediterranean climate.
Official Rules for Giveaways