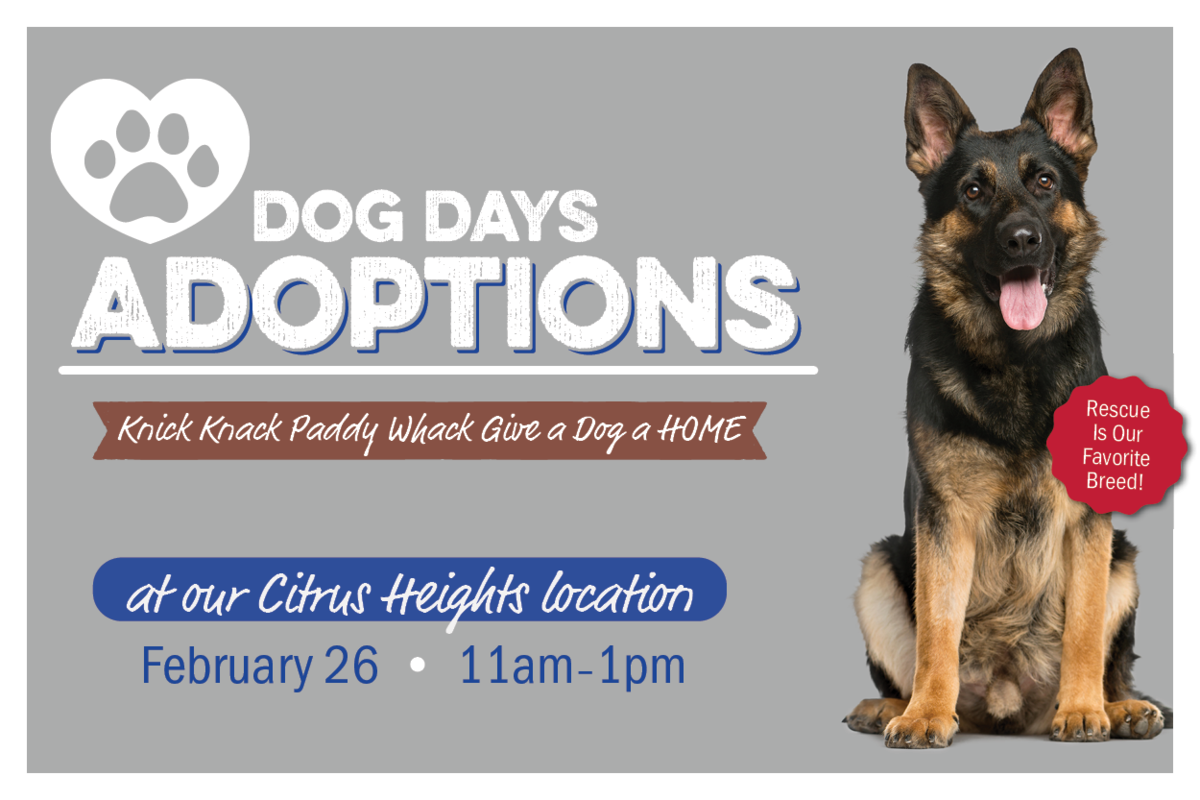 Dog Days Adoptions at Citrus Heights
Hosting Three Local Rescues
Join us on Saturday, February 26, from 11am to 1pm, at our Citrus Heights store, and meet volunteers from
GCGSR
,
NorCal Freedom for Paws
, and
Wags & Whiskers
and adopt a loving pet.
Green Acres Nursery & Supply will pay $100 toward your adoption fees.*
*
$100 toward adoption fees applies to adoptions made during the event.
Saturday, February 26, 2022
11am - 1pm
Green Acres Nursery & Supply | Citrus Heights
6128 San Juan Avenue
Citrus Heights, CA 95610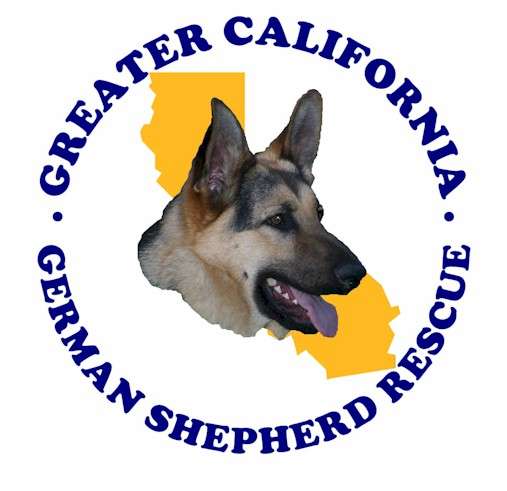 About GCGSR Adoption Fees
Adoption fees:
$350 for Puppies (2-6months)
$300 for Adult Dogs
$100 for Senior Dogs (9 years & up) and Special Needs Dogs who have ongoing health issues that require treatment.
"All of our dogs are spayed/neutered (per California State Law), vaccinated, heartworm tested, and most are microchipped. We wait to spay/neuter puppies until they are at least six months old."
- from the GCGSR website
Visit GCGSR on Facebook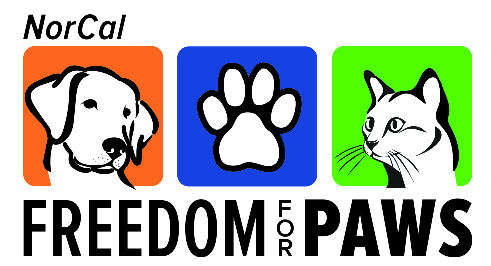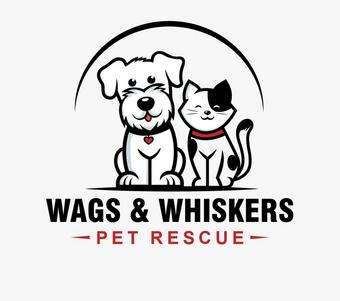 Learn More About Wags & Whiskers Pet Rescue
"Wags and Whiskers Pet Rescue is a 501(c)(3) non-profit all-breed, NO KILL, animal rescue organization, incorporated in August 2015. We are a volunteer-driven group with a number of years of experience with animals and rescue. Our mission is to rescue, foster, rehabilitate and rehome, abandoned, abused, and unwanted animals."
Visit Wags & Whiskers Website