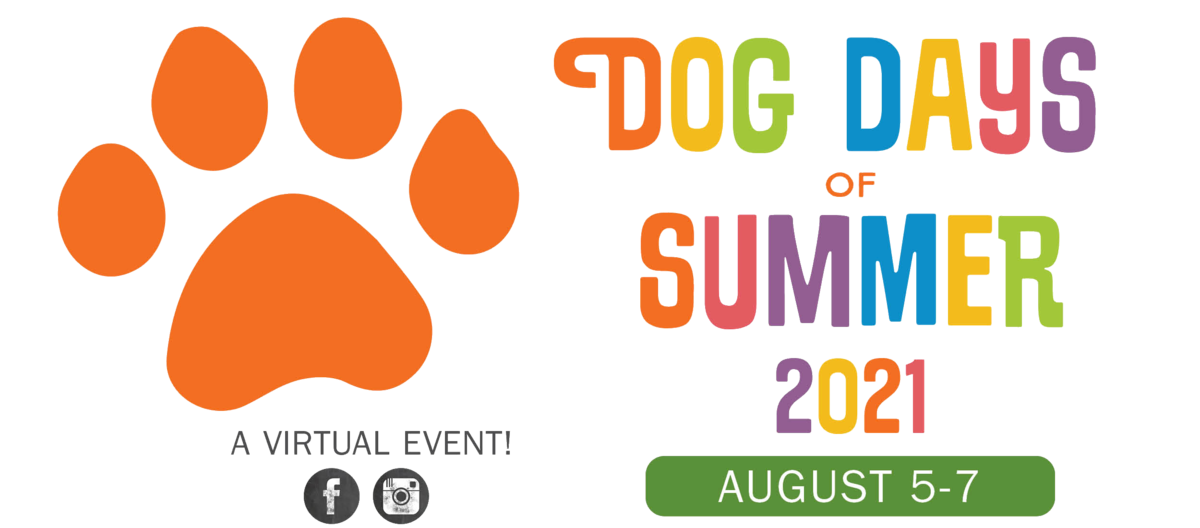 Dog Days of Summer!
Thursday, August 5 - Saturday, August 7
Don't miss our virtual Dog Days of Summer event.
Follow us on Facebook and Instagram for all the fun.
@idiggreenacres
Be on the lookout...as August 5 gets closer, we'll post contest and prize details that are sure to get your tail wagging.
---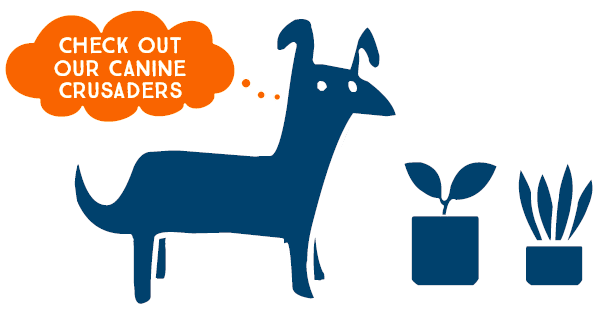 Canine Crusaders!
Check out local pet organizations that are actively crusading for the four-legged friends in our communities.
View Canine Crusaders