During Dog Days of Summer,
We're Celebrating Local Canine Crusaders
---
Elk Grove Animal Services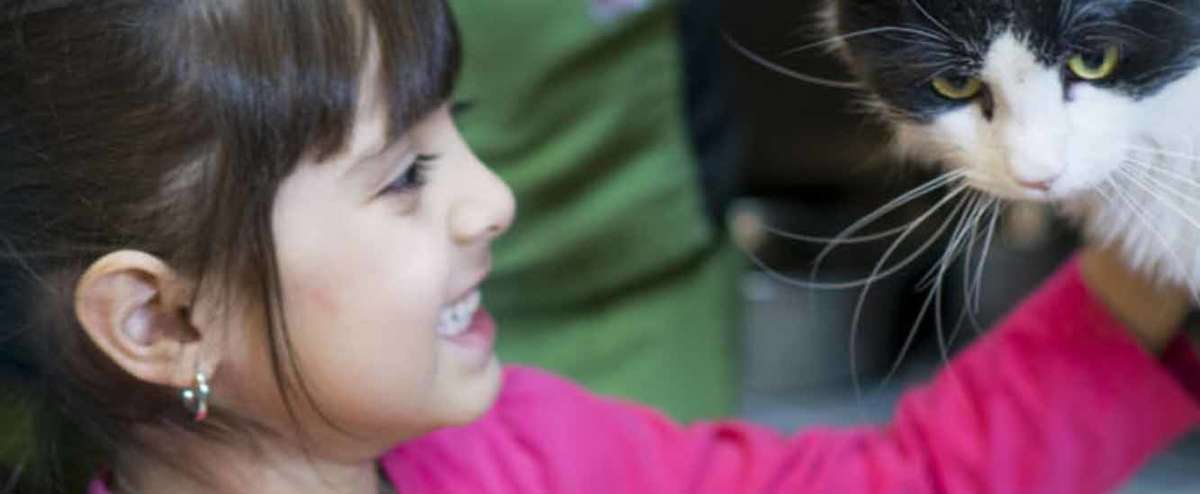 If you're looking for a furever friend, view animals currently available at the Elk Grove Animal shelter, or check out the list of resources to help you locate and review animals available for adoption.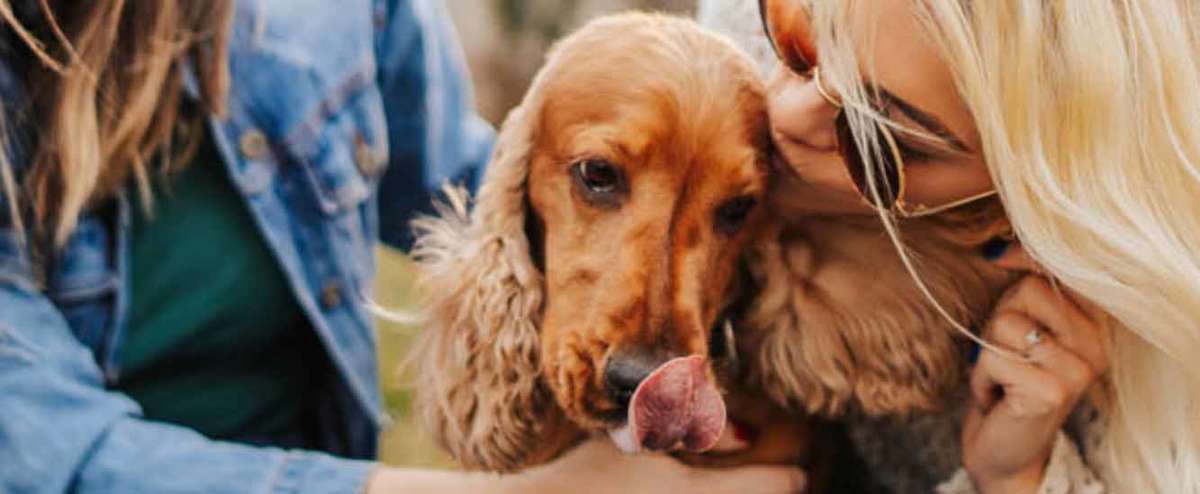 Elk Grove Lost and Found Pets
---
Sacramento SPCA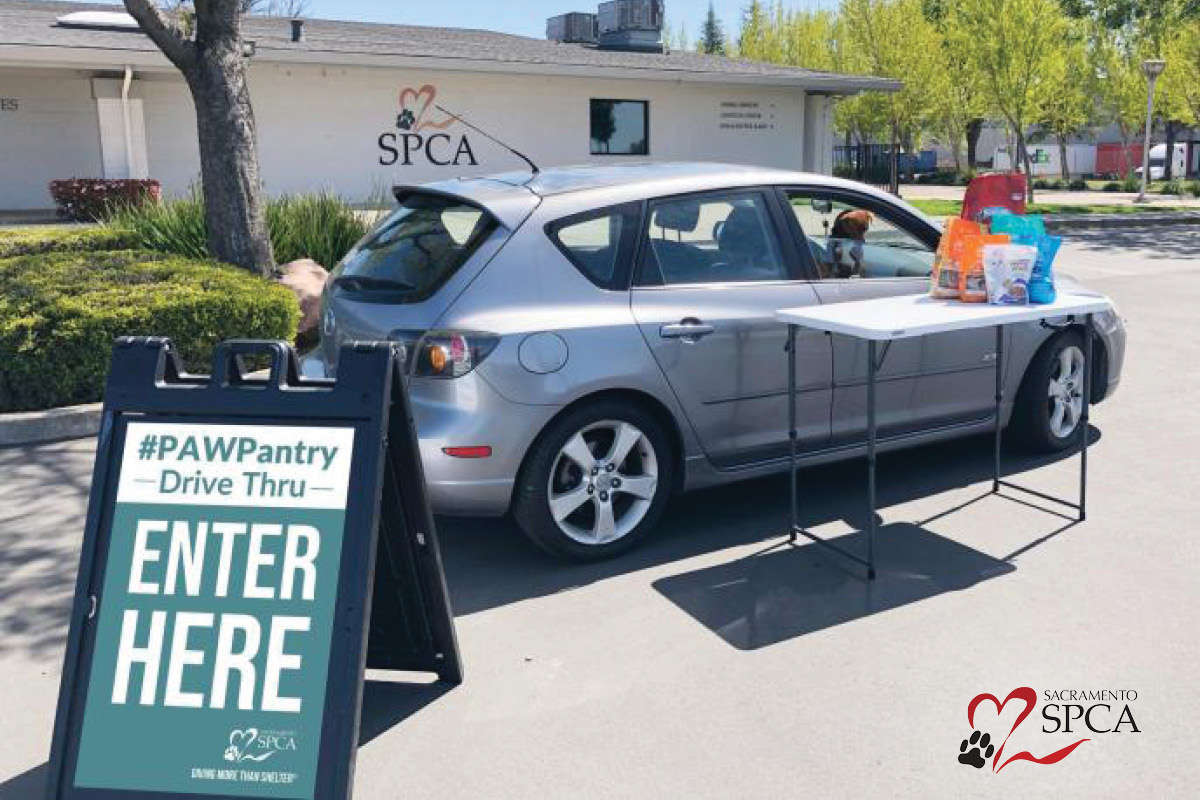 To help keep pets and their people stay together and support our pet-loving community, the Sacramento SPCA is holding a twice-weekly drive thru #PAWPantry to provide free pet food to those in need.
Paw Pantry is open every Tuesday and Friday from 8:30 am to 11:00 am
---
Placer County SPCA
---
NorCal Cocker Rescue
---
Front Street Animal Shelter
The Front Street Animal Shelter takes in over
10,000 animals each year, many of them homeless, sick, and injured. Our
shelter, like countless others, had to suspend many of our services during
COVID-19, including adoptions and volunteering, which put our shelter at risk
of overcrowding. Thanks to our supportive community, we've sent hundreds of
animals into foster care to keep them out of the shelter, and nearly half of
those foster families end up keeping their pets. Now that appointment-only
adoptions have resumed, the rest are quickly finding homes.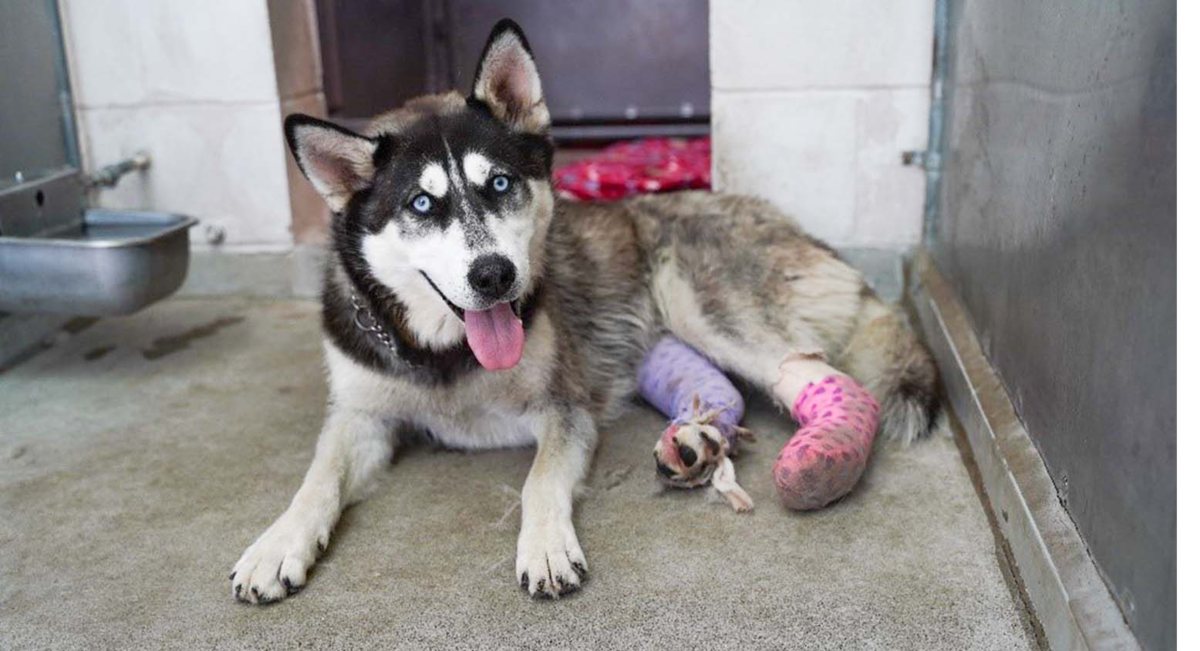 Nancy, a husky with two broken legs, has been treated and is recovering in foster care. Her foster dad plans to adopt her.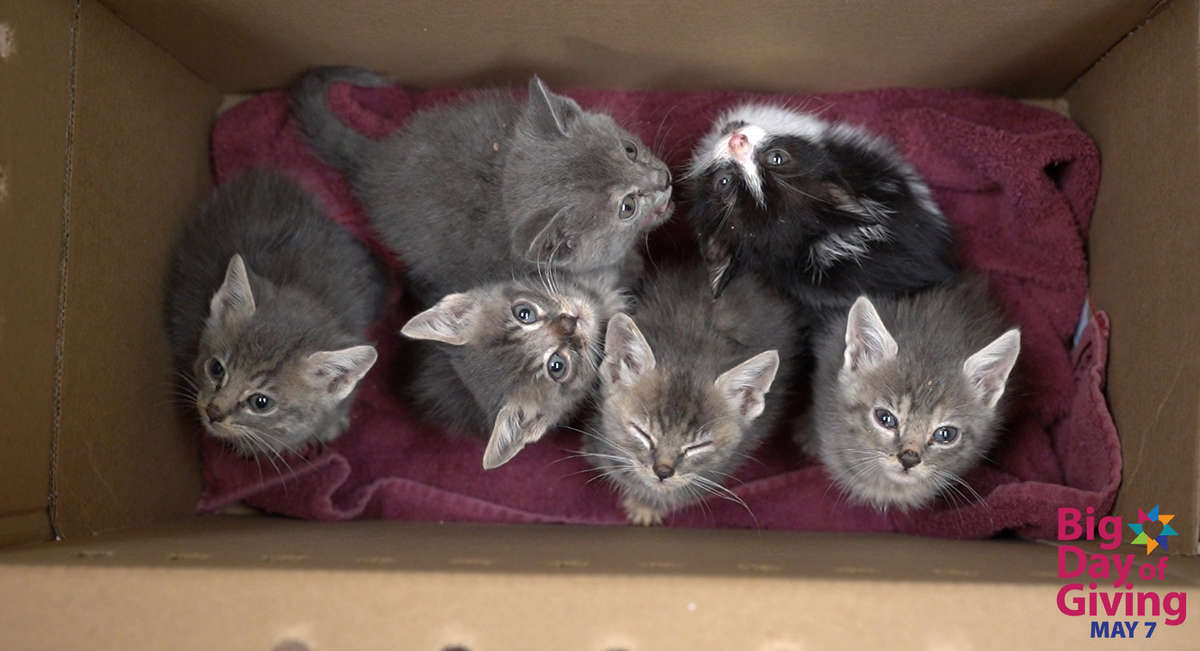 It's kitten season, and we have hundreds in foster homes needing food, supplies, vaccines and other medical care.
There are two big ways people can help - by making a monetary donation so we can continue providing
care to the many animals that need it, and fostering to get pets out of the shelter.
We are especially in need of more foster homes for large dogs. People can find out more about fostering dogs and sign up.
Find out more about fostering cats and kittens.
---
Happy Tails Pet Sanctuary
Sacramento's Volunteer, No-Kill, Cage-Free Pet Sanctuary
Happy Tails has continued to rescue cats /dogs during the COVID-19 pandemic. We adjusted our procedures to ensure compliance with the local heath order and have been successful in proceeding safely. Although our facility is closed to the public, we have critical staff present around the clock to care for all cats in our facility. All dogs continue to be cared for in volunteer foster homes just as before COVID-19. So far in 2020 we have taken in and adopted our 48 dogs.

COVID struck in middle of kitten season and luckily community members stepped and assisted by fostering. Which made it possible to save and additional 179 kittens and 87 cats since January. To date Happy Tails has adopted 141 kittens and 129 cats, we could not do it without community support and donations.

Looking for a cat to bring to your loving home?
Interested in meeting one of our dogs?
Dog program supply needs:
4-6 ft Leashes
Harnesses for small and medium dogs
Healthy treats
New dog beds
---