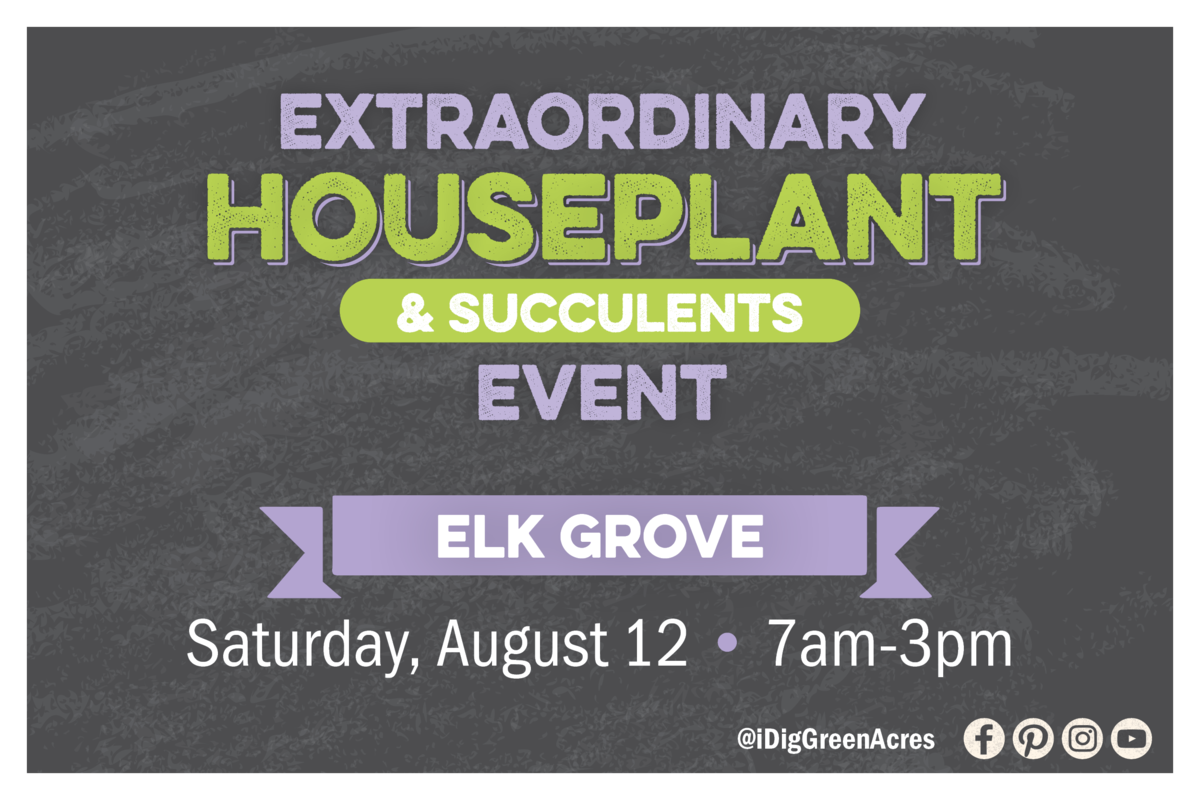 Extraordinary Houseplant & Succulent Event
Join us for a one-day event at our Elk Grove location on Saturday, August 12, from 7am to 3pm. Shop a curated collection of unique houseplants and succulents perfect for the houseplant enthusiast, collector, or novice. Don't miss this opportunity to add something special to your collection!
Rare Plants, Great Hot Buys, and Creative DIYs!
Mark your calendar, grab your friends, and join us for a fun event as we showcase favorites and unique varieties to interest plant lovers of all experience levels.
Take advantage of event-day Hot Buys!
Discover rare and exclusive houseplants, along with spectacular succulents, that you don't find every day
Get your hands dirty with one of our creative DIYs
Enter our hourly raffles to win houseplants from our special collection
Shop our home+grown collection and select a display-ready houseplant for yourself and a friend
Get answers to your questions from our team of houseplant gurus
Rustic Mule serving up drinks and tasty treats all day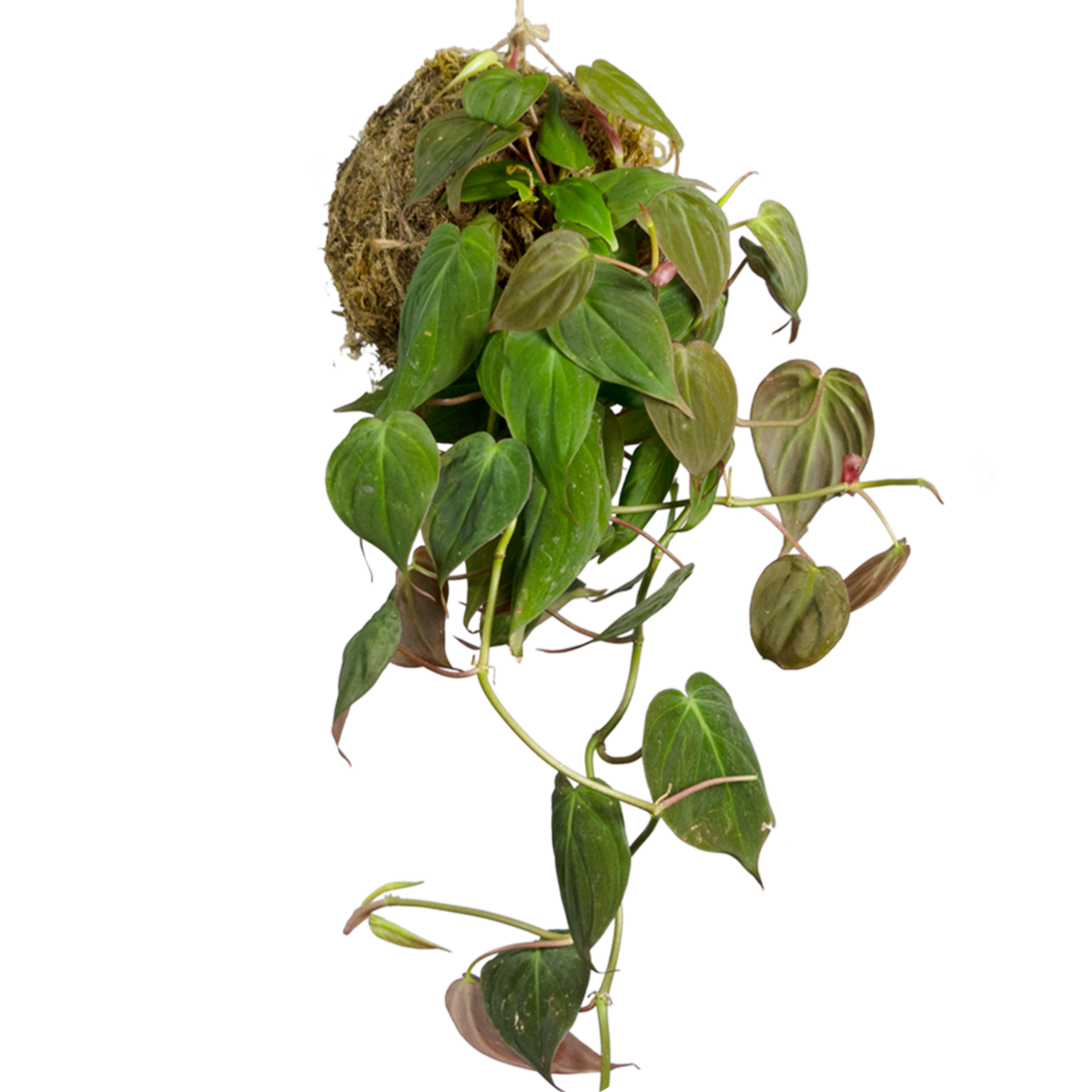 Create Your Own Kokedama
Discover the art of kokedama making, a traditional Japanese technique that transforms plants into living art. Wrap the plant's root ball in moss and bonsai soil, securing it with twine. Join us with a friend for a creative and unique potting experience! Available from 7am-3pm.