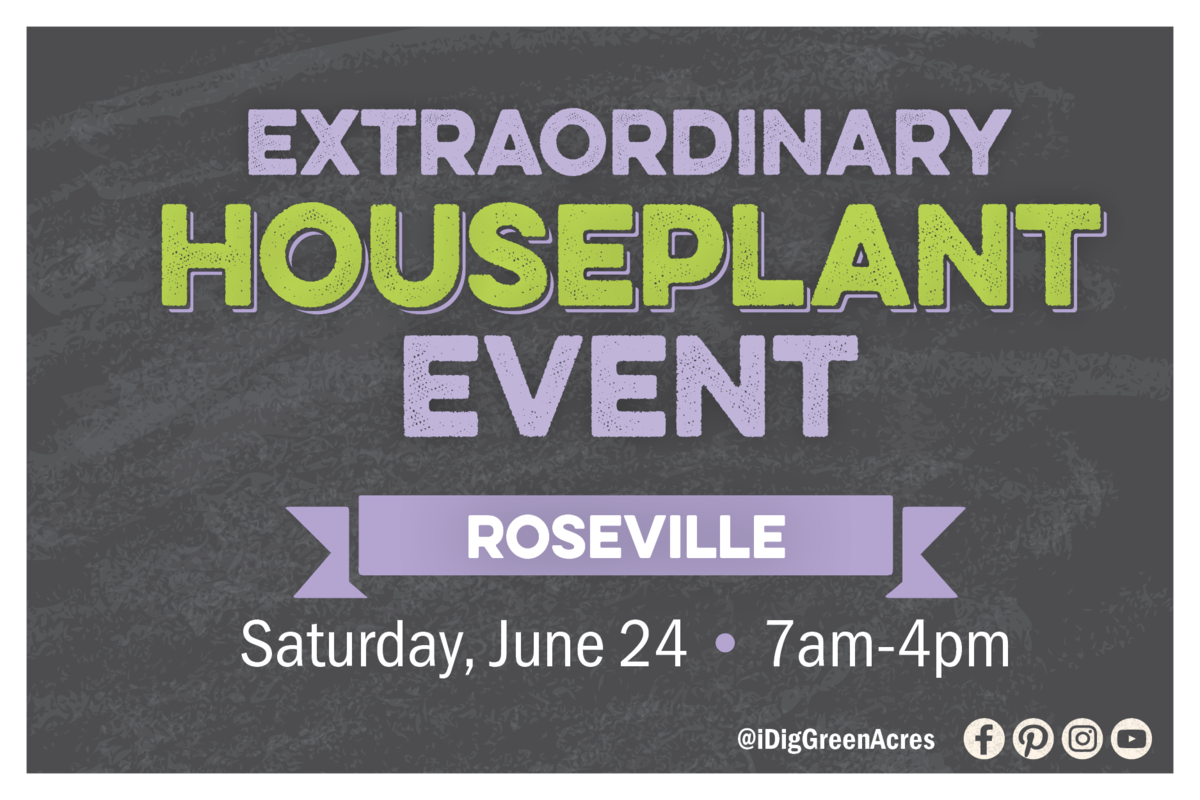 Extraordinary Houseplant Event
Join us for a one-day event at our Roseville location on Saturday, June 24 from 7am to 4pm. Shop a curated collection of unique houseplants and succulents perfect for the houseplant enthusiast, collector, or novice. Don't miss this opportunity to add something special to your collection!
Rare Plants, Great Hot Buys, and Creative DIYs!
Mark your calendar, grab your friends, and join us for a fun event as we showcase favorites and unique varieties to interest plant lovers of all experience levels!
Take advantage of event-day Hot Buys!
Discover rare and exclusive houseplants that you don't find every day
Spectacular succulents that can be hard to get your hands on
Belly up to our new planting bar, where you can create a succulent or houseplant pot-up
Be inspired by houseplant groupings to build your own indoor jungle
Enter our raffle, where for rare and exclusive houseplants
Shop our home+grown collection and select something special for yourself or someone you love
Get answers to your questions from our team of houseplant gurus
Talk to guest experts from the Begonia and Orchid Society
Fresh coffee and food available for purchase by the Rustic Mule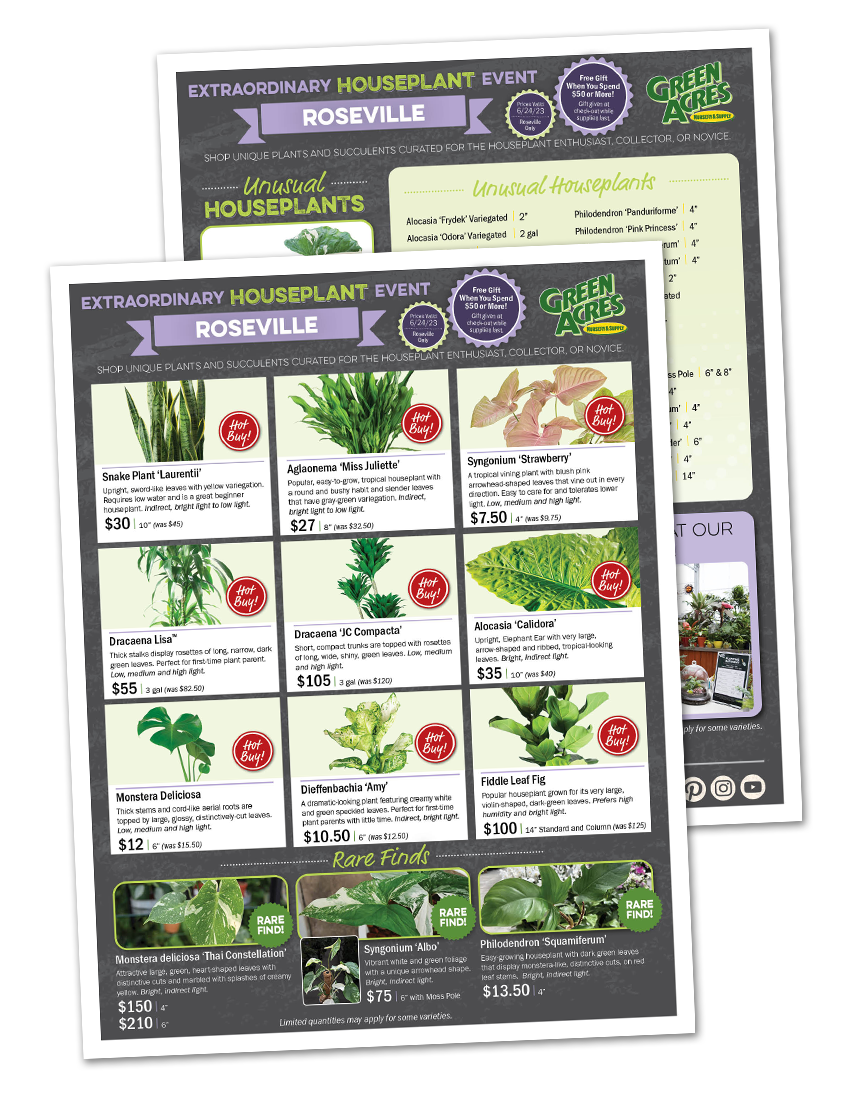 Check Our Event-Day Flyer!
See what's on Hot Buy, and check out some of the exciting rare plants we we'll showcase at tomorrow's event.
Click Here To View Flyer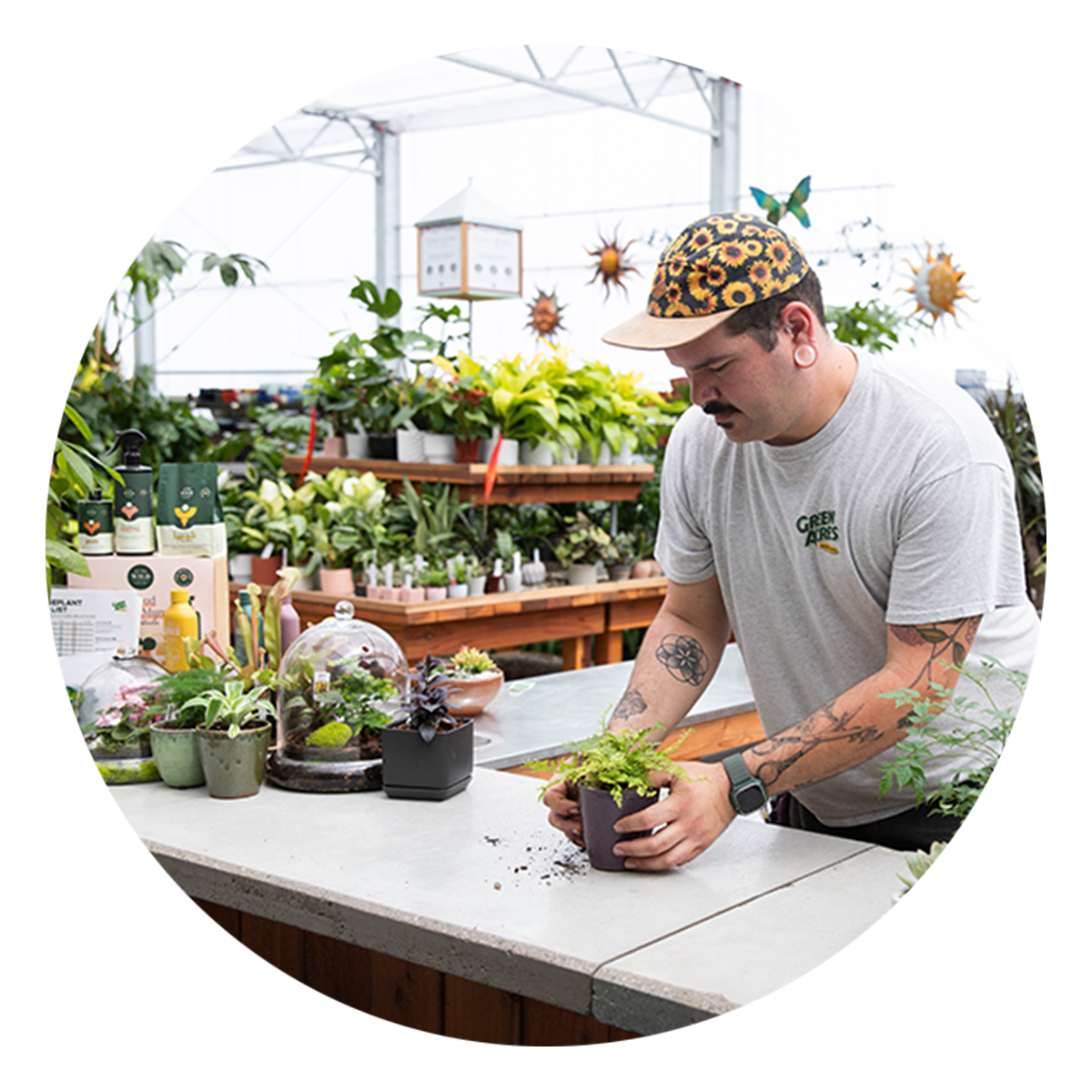 Event Day Classes At The Potting Bar
We have two exciting CREATE Classes lined up for the event. In the first class, starting from 1:00 pm until 1:30 pm, you can unleash your creativity by crafting your own terrarium cloche using a diverse selection of 4" houseplants and decorative materials. Then, from 2:30 pm to 3:00 pm, dive into the world of houseplant propagation and master the art of creating new plants. By the end of the class, you'll have your very own propagation station, a collection of cuttings, and rooting powder to continue your green journey. If you would like to participate please purchase your spot below.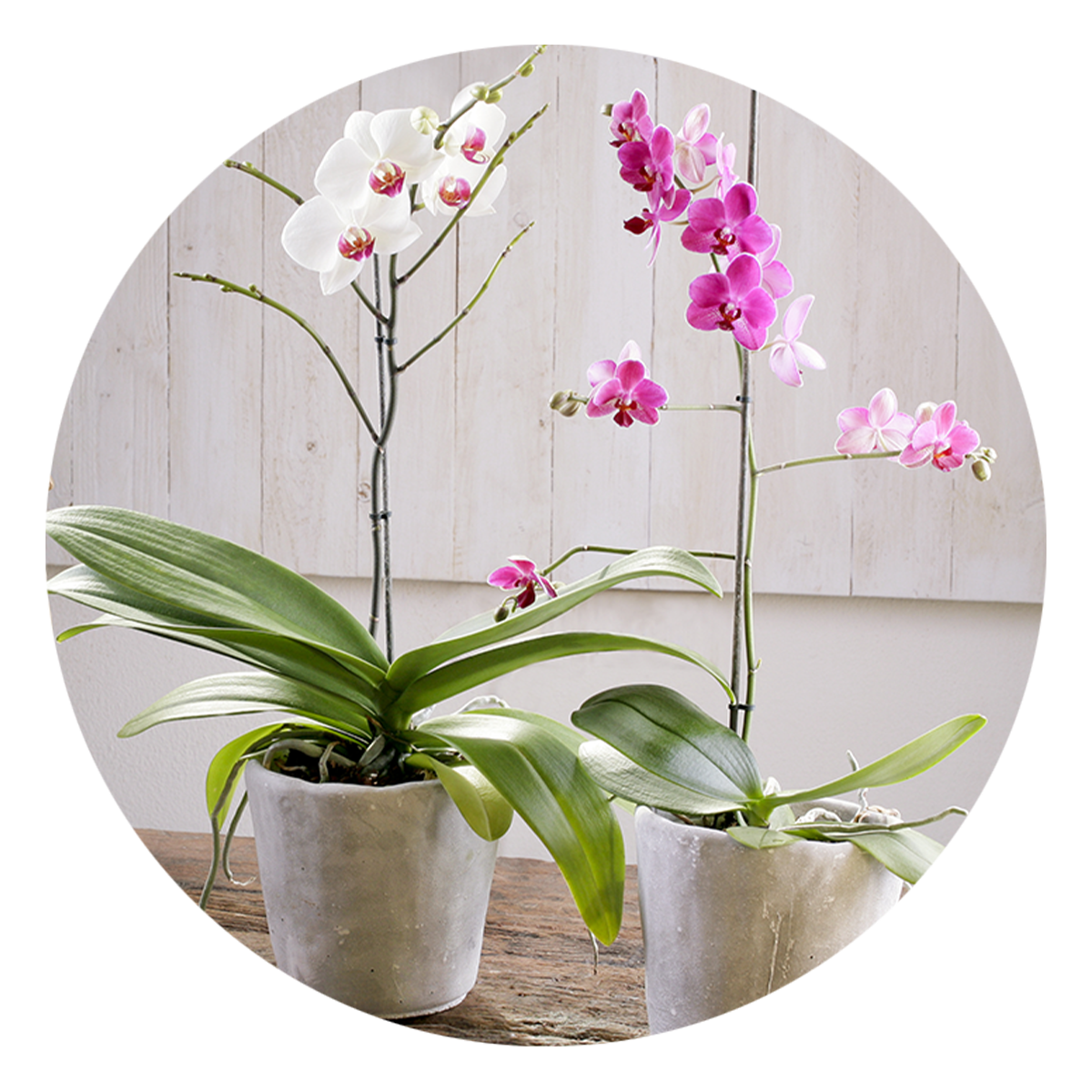 Garden Talk: Transplanting Your Orchids with Dave Veach
12:00 pm - 12:30 pm | Outside Patio