How We Celebrate Our Community
Because we're rooted in the Greater Sacramento area, we like to partner with local organizations who work hard for the benefit of our community. Our support includes partnerships with garden clubs, local businesses, donations, speaking engagements and more.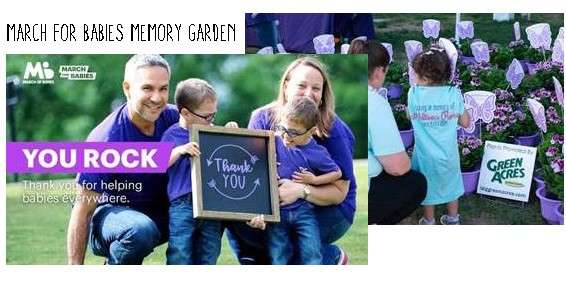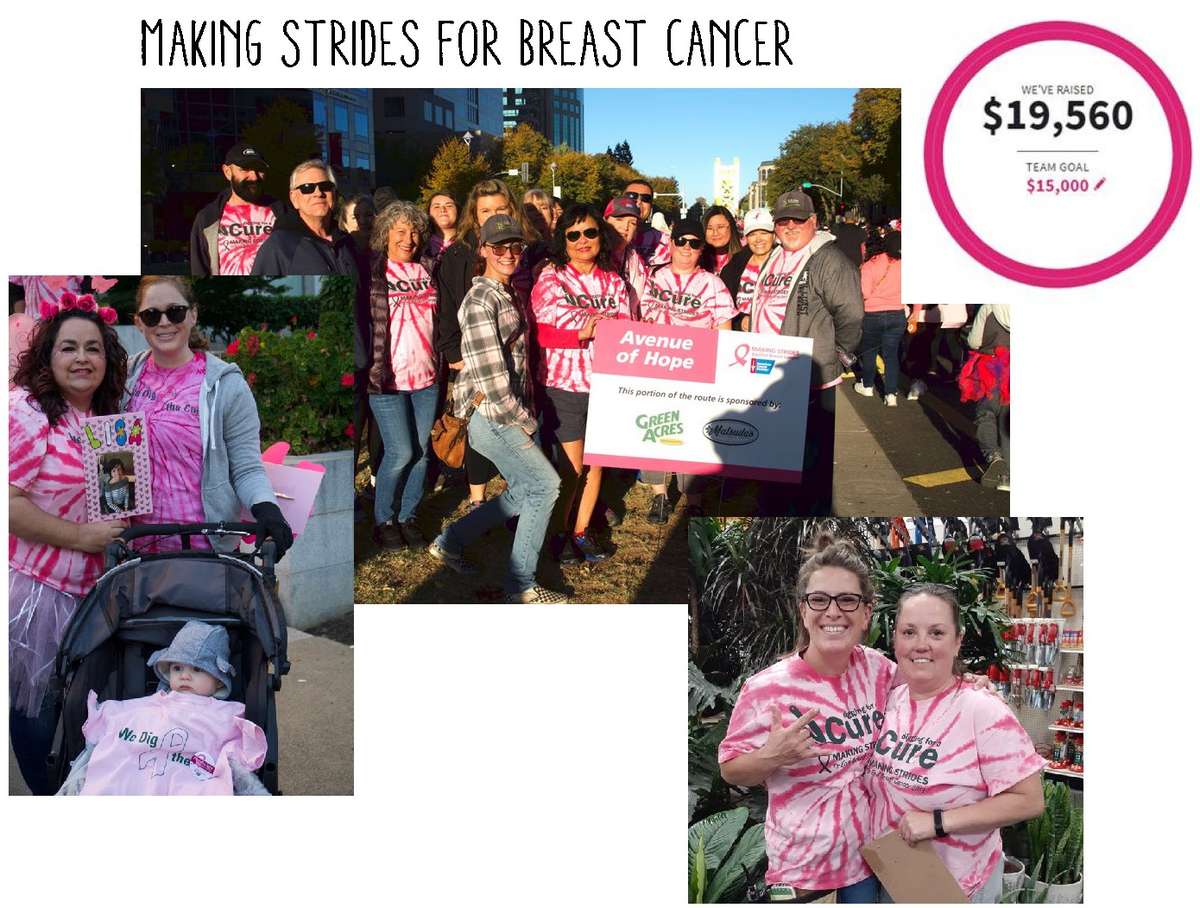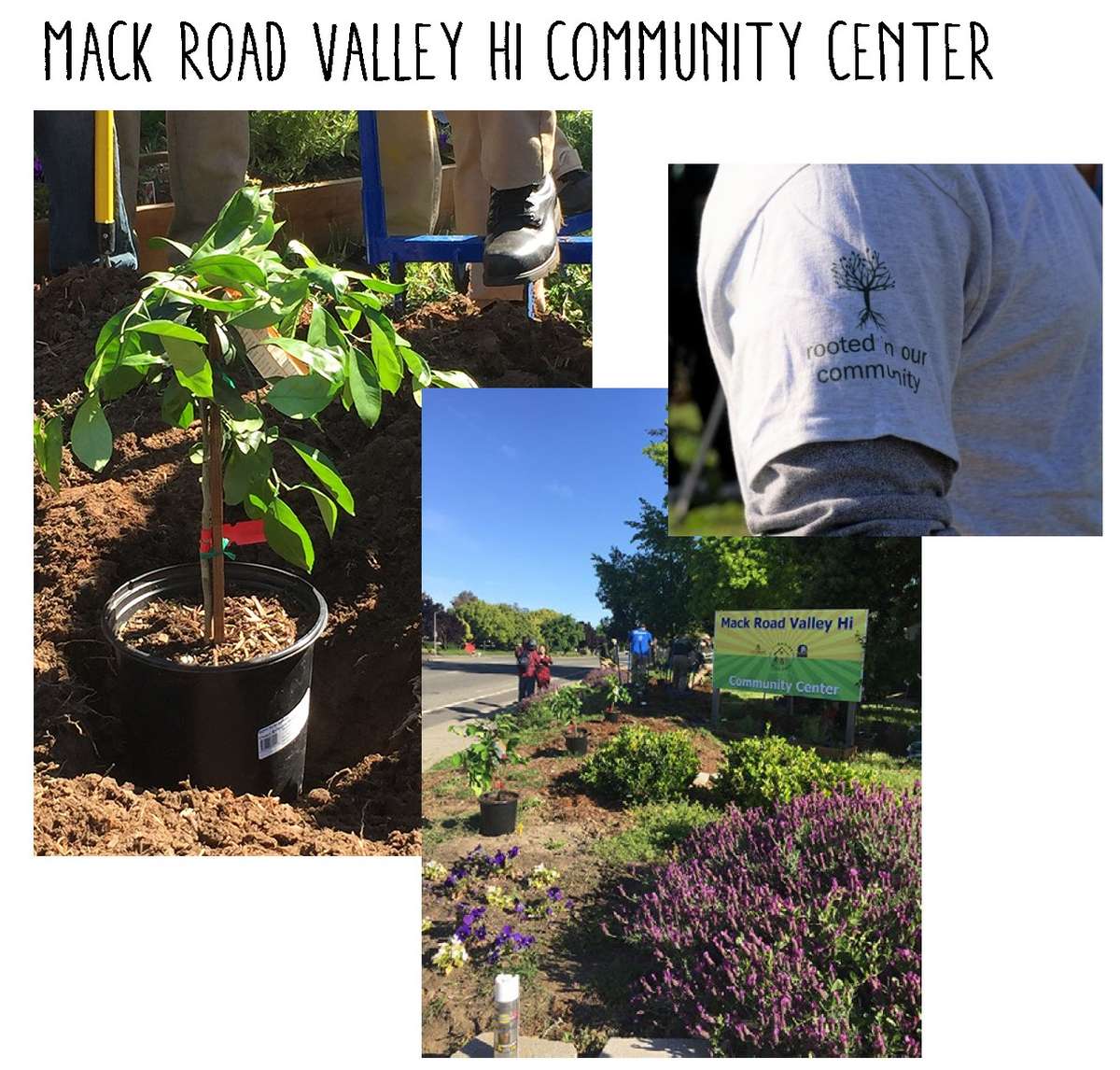 Local Garden Clubs
We are proud to partner and support numerous garden clubs throughout the Sacramento region.


Our garden club support includes donations, selling garden tour tickets, speaking at meetings, and offering our nurseries as meeting locations for clubs.

Get to Know Local Garden Clubs
Community Speaking Engagements and Donations
One way we give back to the community is by sharing our knowledge. We give complimentary garden talks to all types of organizations for all skill levels. Another way we give back is through plant material and raffle item donations. To learn how your organization can apply for either a speaker or a plant donation, read below.

Speaking Engagements:

Offering weekly speaking engagements throughout the calendar year. Our team of speakers is equipped to come to your location and talk about almost anything as it relates to gardening in the Sacramento region. We will bring live plants for demonstration and provide answers to your gardening questions. Speaking engagements are on a first come, first served basis.

Plant Material Donations:
We donate plant material to local organizations, along with items for silent auctions or other types of fundraising events.
Donation requests are managed at the store level through the manager, so please call or stop by
your local nursery
to make a request.