Celebrating Our Community
Because we're rooted in the greater Sacramento area, we like to partner with local organizations who work hard for the benefit of our community. Our support includes partnerships with garden clubs, local non-profits, donations, speaking engagements and more.
Community Speaking
Engagements and Donations
We love to mix it up with our community by speaking to groups or providing donations.

Speaking Engagements:

Our garden gurus will come to your location and talk about almost anything as it relates to gardening in the Sacramento region. We will bring live plants for demonstration and provide answers to your gardening questions. Speaking engagements are free and scheduled on a first come, first served basis.

Donations:
We donate plants along with items for fundraising events.
Donation requests are managed at the store level through the manager, so please call or stop by
your local nursery
to make a request in person.
Have your tax ID# handy.
Local Garden Clubs
Our garden club support includes donations, selling garden tour tickets, speaking at meetings, and offering our nurseries as meeting locations for clubs. Does your club have an upcoming event? Let us know...we'll shout it from the rooftops. Okay, that may be a bit much, but we'll post it on our event calendar.

Get to Know Local Garden Clubs
Our Community Bulletin Board
Neighborhood Wellness Foundation
Have you heard of The Neighborhood Wellness Foundation? They are an amazing local organization based in Sacramento that promotes healthier neighborhoods—socially, emotionally, physically, scholastically and economically. Volunteers work diligently to assist the most vulnerable families in our community. Right now, they are delivering masks, gloves, food and water to those who need them most. We encourage you to learn more about what they do and join us in donating to them if you can.
Neighborhood Wellness Foundation
Sacramento LGBT Community Center
The Sacramento LGBT Community Center works to create a region where LGBTQ+ people thrive. They support the health and wellness of the most marginalized, advocate for equality and justice, and work to build a culturally rich LGBTQ+ community.
Sacramento LGBT Community Center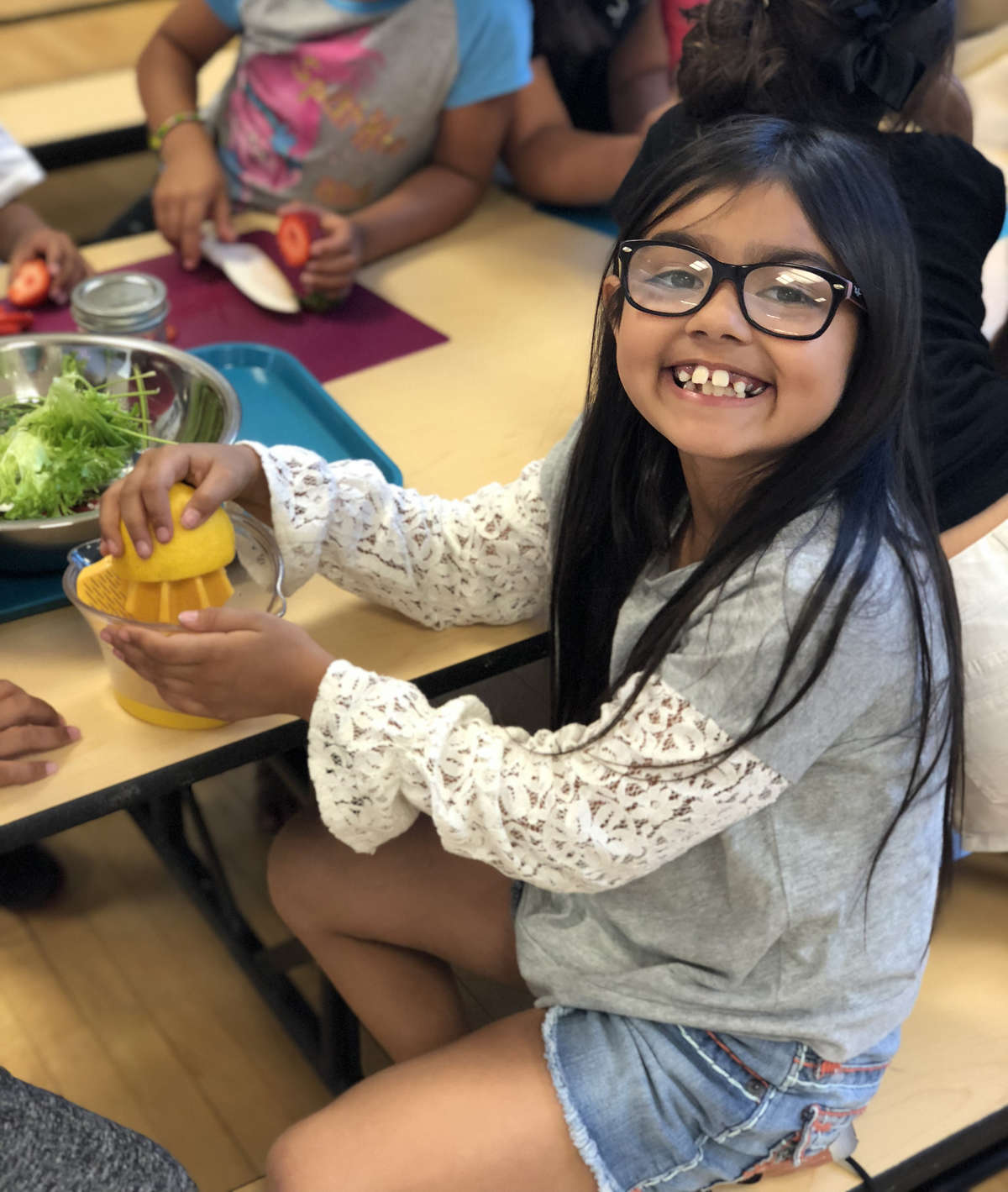 We believe in the power of vegetables and in the work of Food Literacy Center. They provide free food literacy classes to elementary students at the highest
risk for diet related disease. They inspire kids to eat their vegetables and help them build healthy habits.
Food Literacy Center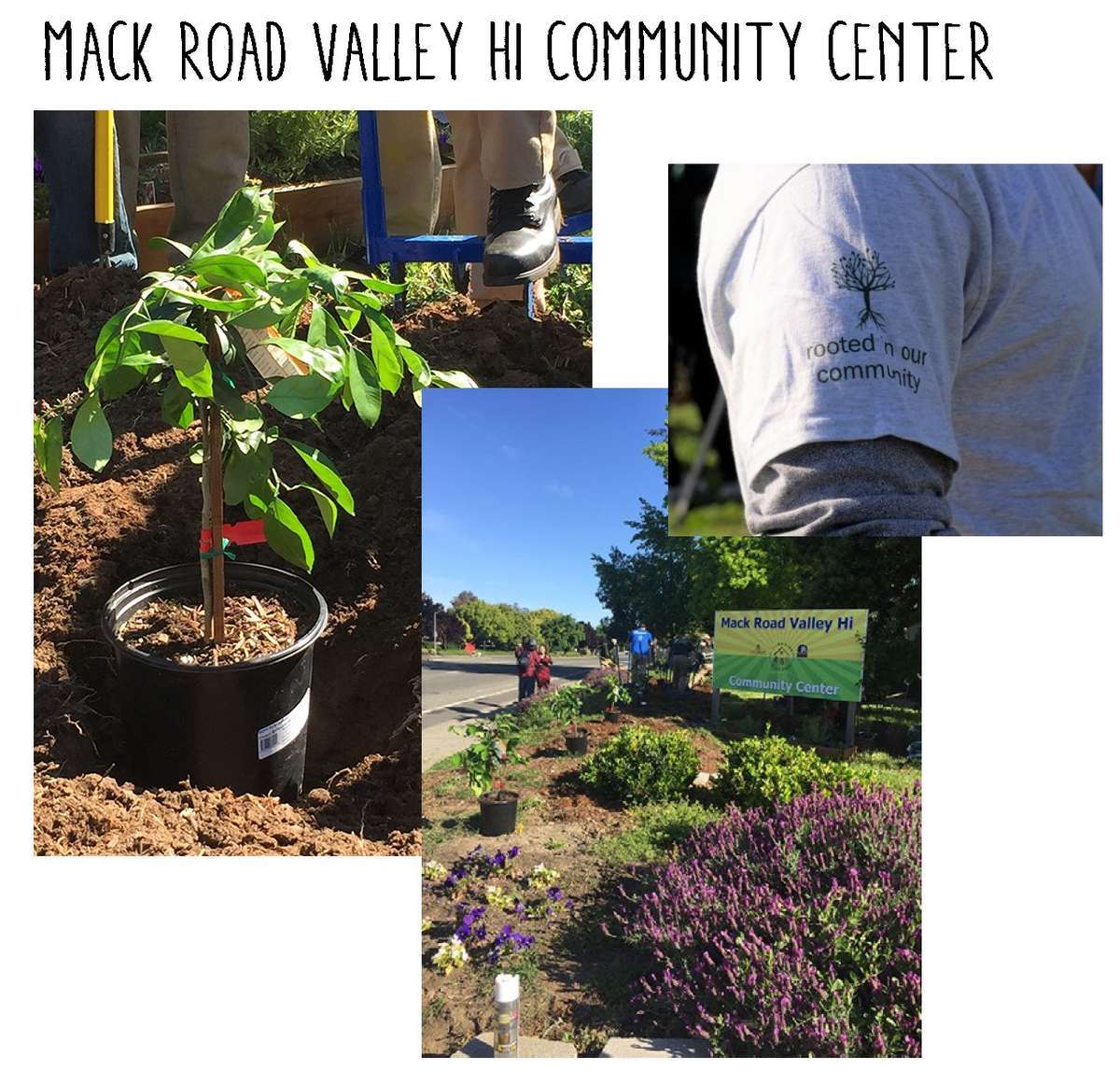 ReImagine Mack Road Foundation is dedicated to community health, food access, business and job growth and creating a sustainable environment for community engagement. We are honored to have provided fruit trees that were planted along sidewalks for community access to healthy food.
Mack Road Valley Hi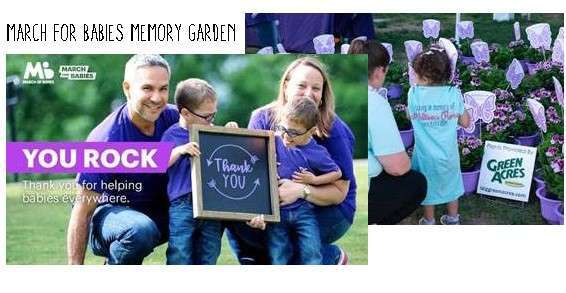 March for Babies Step Up!
We are proud to donate to March for Babies Step Up! to help moms and babies across the country, during a time when it's needed most. Donations add new programs and resources to help families during the COVID-19 crisis and beyond.
March for Babies Step Up!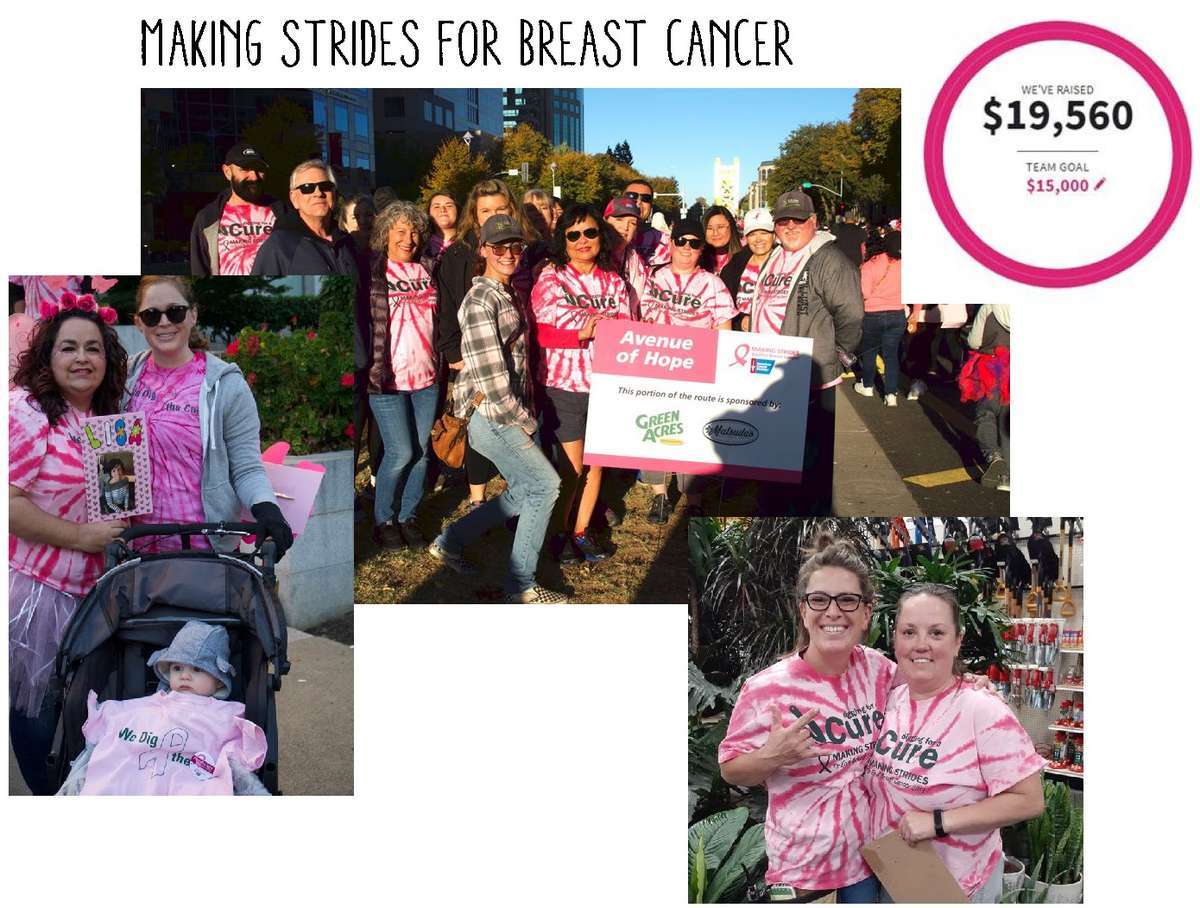 Making Strides of Sacramento
Each year we participate in the Making Strides Against Breast Cancer® walk to celebrate survivors and honor those taken from breast cancer. With the support of our customers and employee donors, we are able to donate to help find a cure to fight breast cancer.
Making Strides of Sacramento