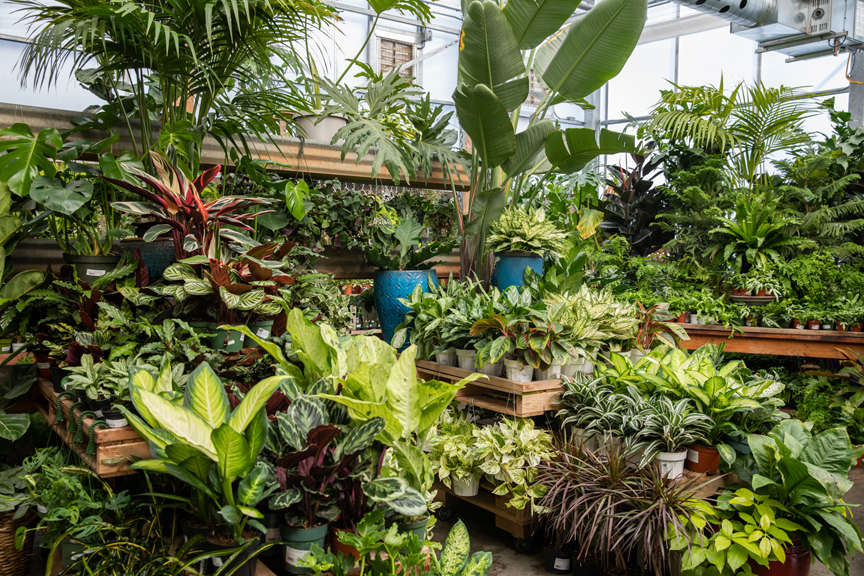 Houseplant Direct-Shipping Guarantee
Please note: We cannot process order cancellations once product has been shipped.

We're here to provide you with the best plant material available and guarantee that your plants will grow and thrive if they are provided with reasonable care.


Returns for houseplants that were shipped directly to you are handled on a case-by-case basis with the ultimate goal of making our customers happy.

For packages that arrive damaged or missing contents, please file your claim with an image to fulfillment@idiggreenacres.com within 48 hours of delivery.


If your houseplant did not survive, please submit your claim, with a photo, to fulfillment@idiggreenacres.com within three months of receiving your delivery.


Our Fulfillment team checks messages and responds
Monday through Friday between 8am and 5pm, PT.