10 Heat-Hardy Evergreens For North Texas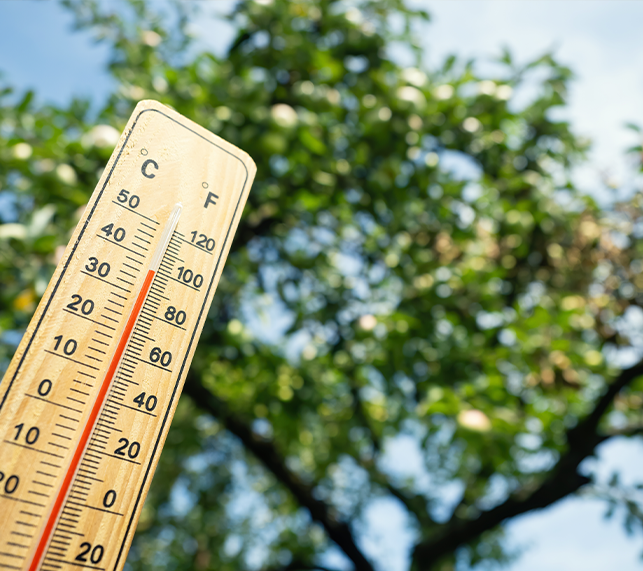 Resilient Beauty: Heat-Hardy Evergreens
North Texas is known for its scorching summers and unpredictable weather patterns. Garden enthusiasts face the challenge of selecting plants that can withstand the intense heat. Explore some of our top picks for heat-hardy evergreens suitable for North Texas. We've listed options that will bring year-round beauty to your garden.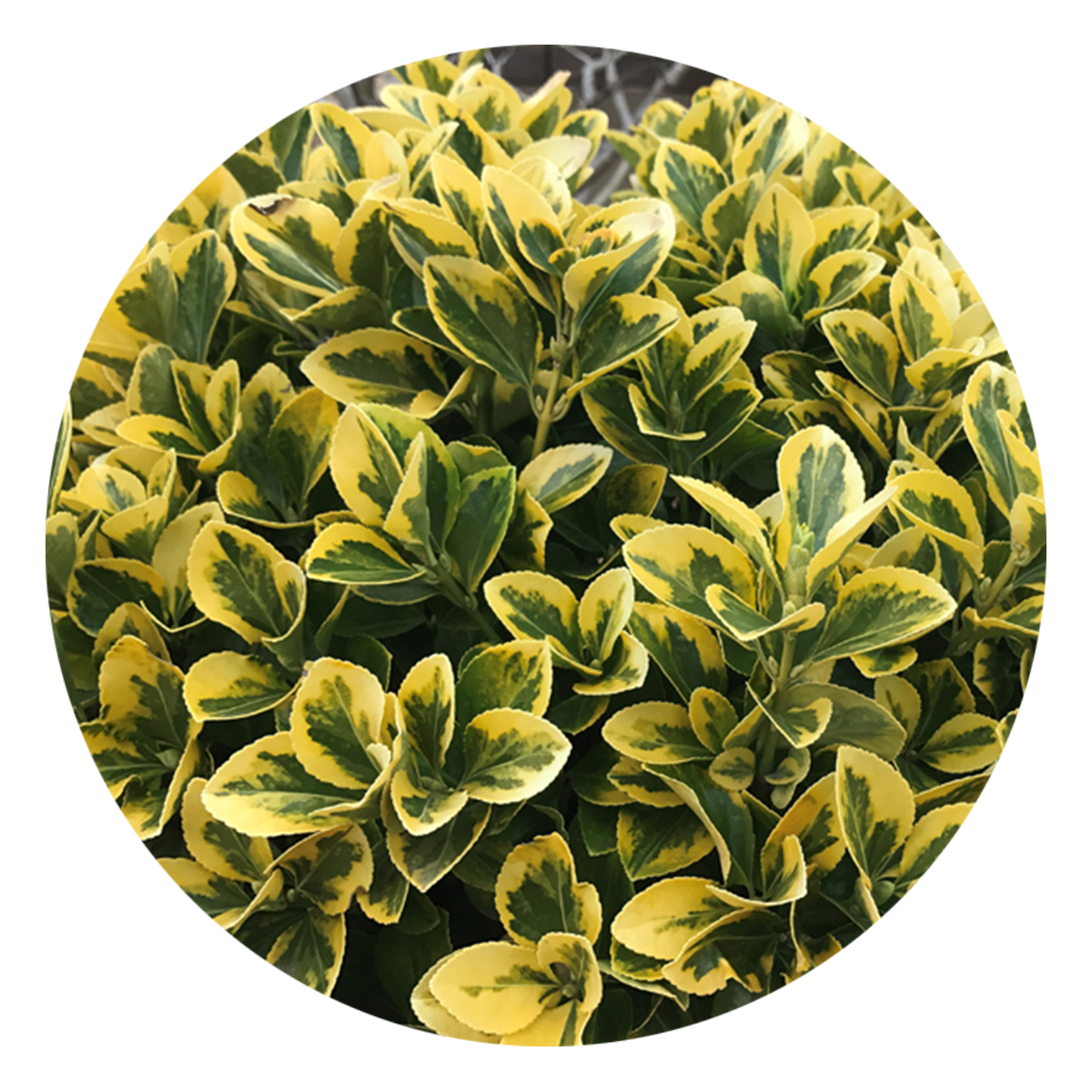 Upright growth habit with variegated creamy gold and green foliage. Adapts well to shearing. Use as hedge, accent, or foundation plant.
Bottlebrush 'Little John'
Dwarf shrub with lance-shaped, gray-green foliage and blood-red, brush-like flowers spring through winter. Use as a specimen, border, hedge, or in mass planting.
Explore The Full Heat-Hardy Evergreen Collection
View Here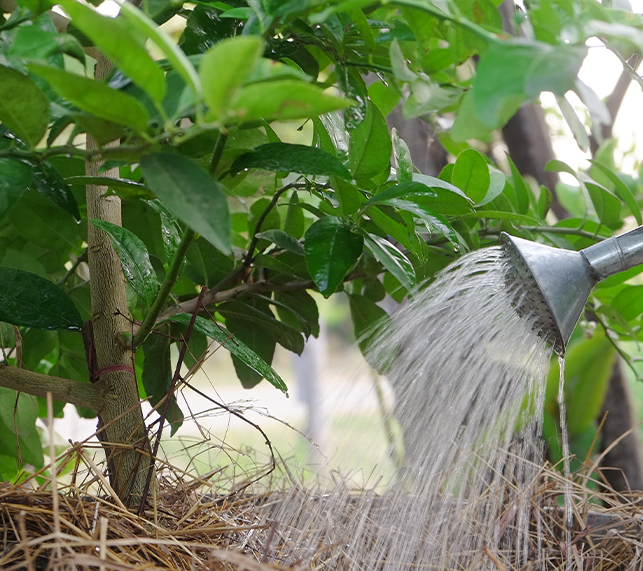 Tips for Planting in Hot Weather
Hot nursery containers do not retain water for very long, so be sure to plant new plants in the ground or a larger container as soon as possible.
Until planting, keep your plant out of direct sunlight, and water when the top layer of soil is dry.
As a guide, during triple-digit weather, quart-sized containers can require watering up to three times per day, while gallon-sized containers can require watering up to two times per day.
Plant early morning or evening, when it's cooler, to reduce heat stress for plants—and you'll be more comfortable too!
Once planted, apply a 2"-3"-layer of mulch around the roots—avoid touching the base of the plant—to help cool the roots and slow the evaporation of water from the soil.