DIY Landscape Design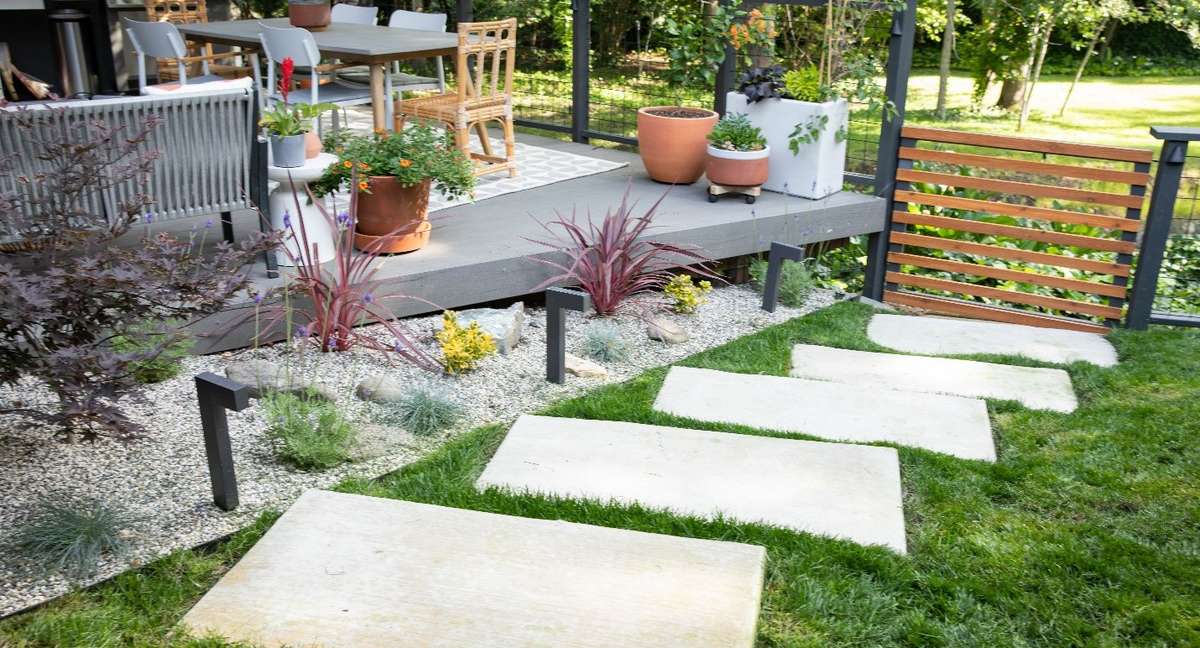 DIY Landscape Design
with @studioplumb
Rebecca, of Studio Plumb, embarked on a journey of DIY landscape design as a guest participant of the One Room Challenge. Rebecca is an interior designer in the Sacramento area. She has an eye for design, color, texture, and lines. But landscape design is something she had not tackled before.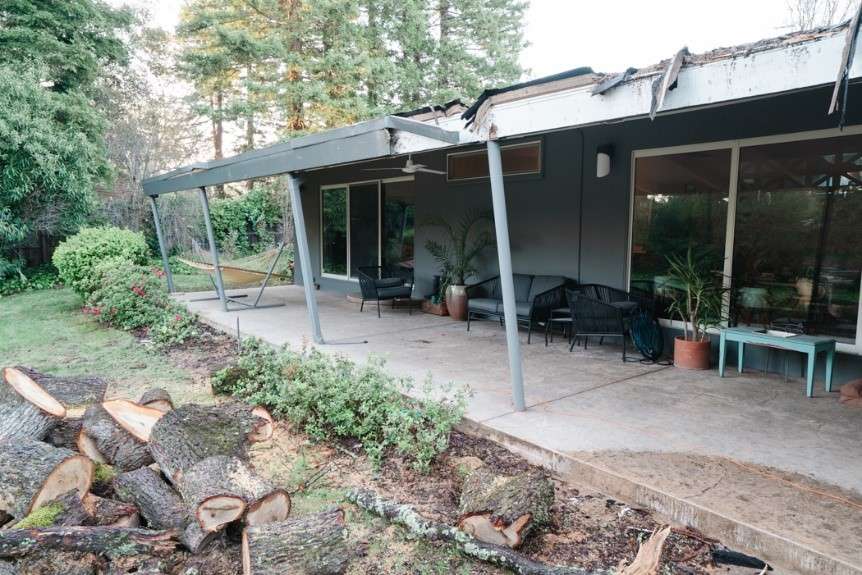 Earlier this year a giant tree fell on Rebecca's home and that became the catalyst for this whole renovation. She didn't have much experience with landscape design prior to this, but we think she did such an awesome job. She added tons of color and texture with plants, and new sod. Did you know you can order sod online? Find out more
here
!
You can read about Rebecca's experience ordering and installing sod on her blog
here
.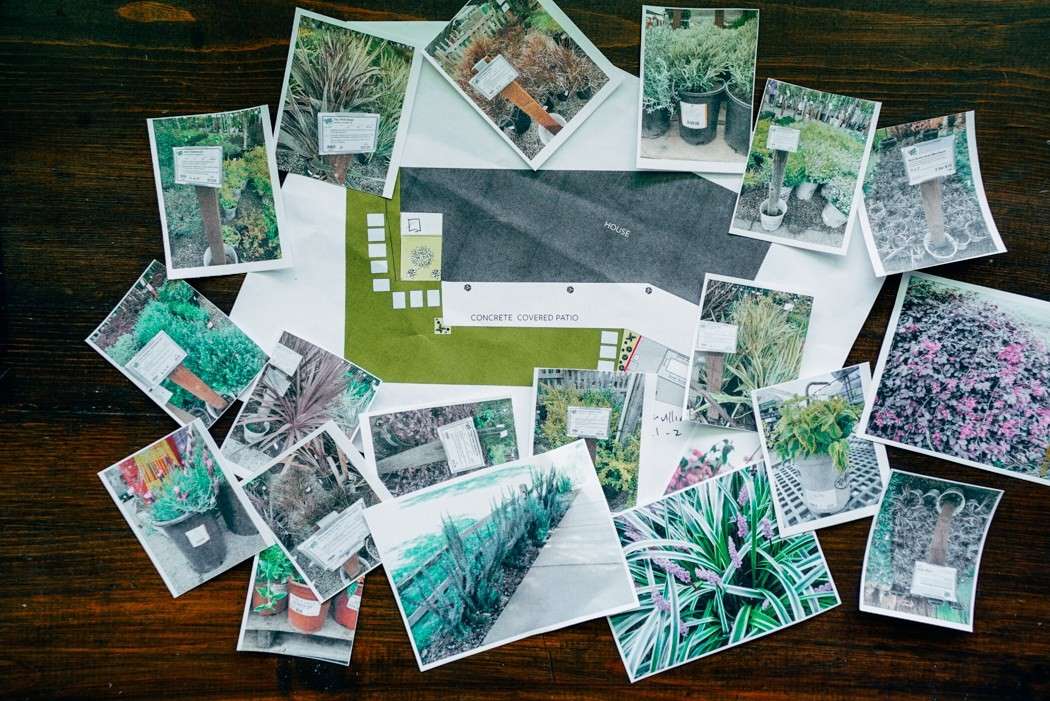 Rebecca broke down how she decided about plant options, and her thought process is shown
here
. If you're wanting to tackle your own backyard this is a manageable way of doing it. It may seem overwhelming at first, but if you break it down into steps, we know you can do it!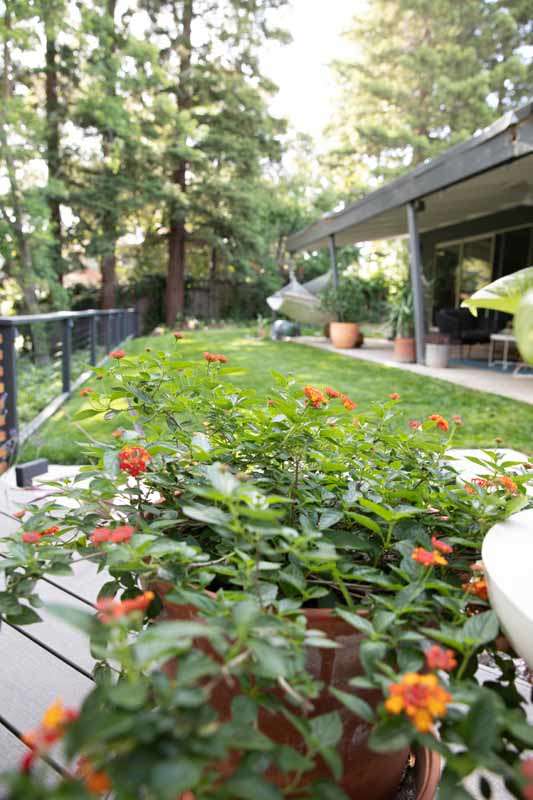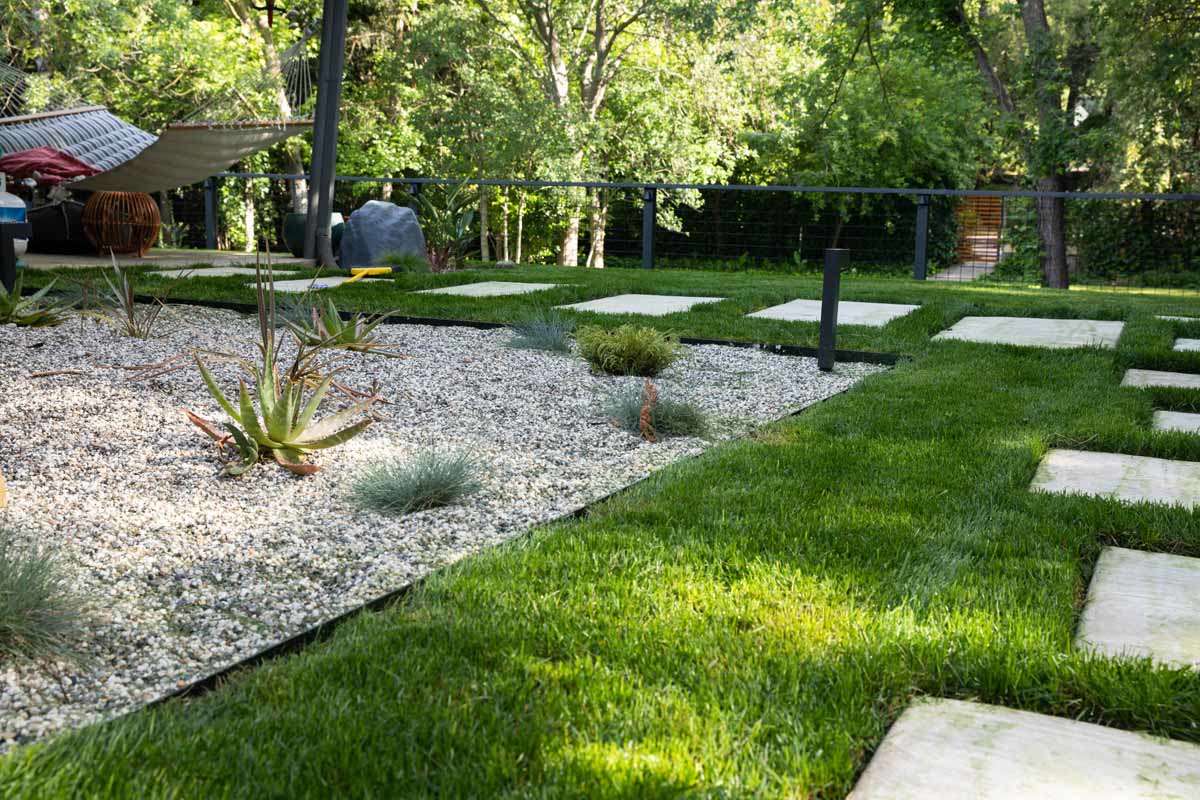 We interviewed Rebecca about the whole process and got a tour! She gave us some great tips on DIY landscape design. You can watch that video
here
.