Growing Herbs For the Holidays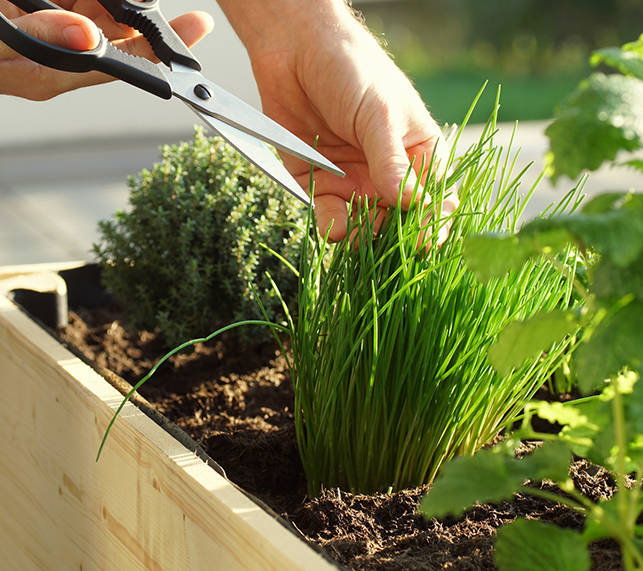 Cultivating Herbs For The Holiday Season
The holiday season is here, and for many of us, that means cooking our favorite meals. Whether it's an herb-rubbed turkey or rosemary and sage-roasted potatoes, fresh herbs can take your dish to the next level. Planting a small herb garden now will ensure you'll have fresh herbs on-hand to make the most of the season's culinary delights. Read on for some of our holiday cooking must haves.
Silvery-green, aromatic leaves have a strong, peppery flavor. Blue flower spikes as the plant matures. Excellent for spicing poultry, sausage, soups, and sauces.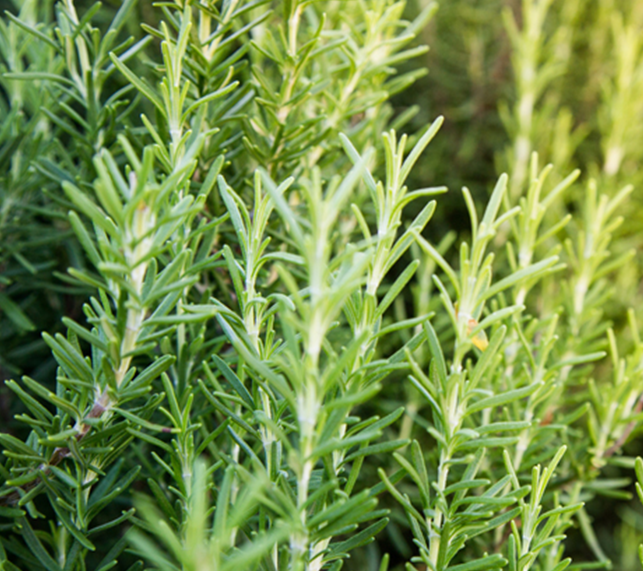 Evergreen perennial has blue flowers surrounded by silvery-green, aromatic leaves. Strong, spicy scent and flavor. Best utilized for spicing meats.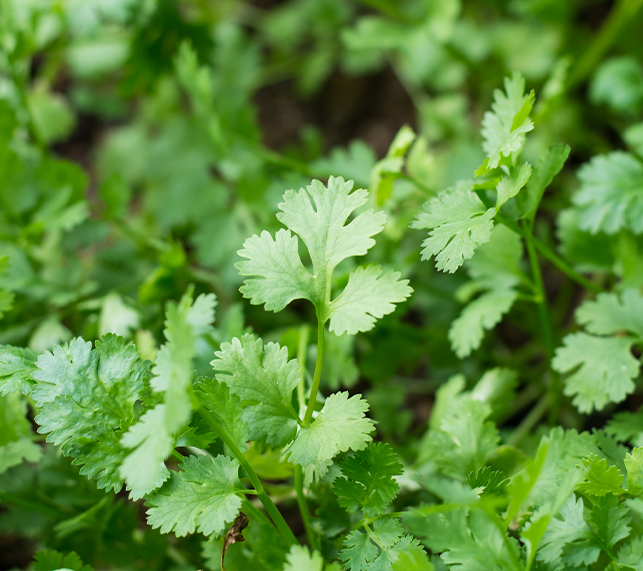 Light green, lacy leaves have a uniquely bright, rich flavor. Excellent for using fresh or dried in cuisine or as a garnish. Attracts beneficial insects.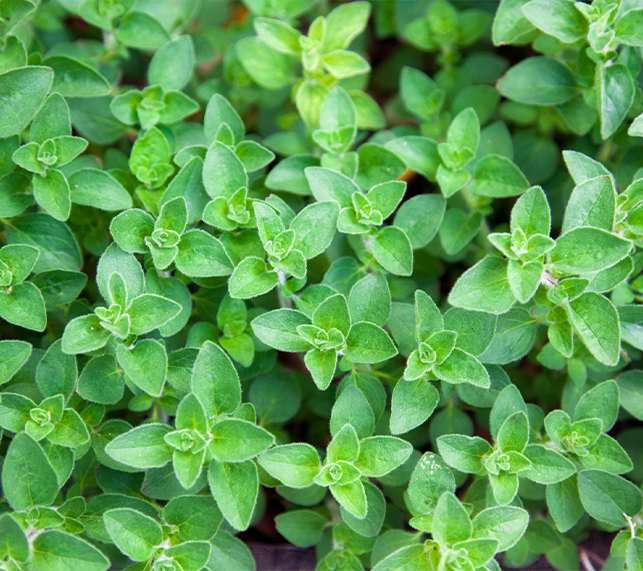 Dark green, aromatic leaves have a sweet, slightly bitter flavor. A must-have for soups, sauces, or rubs. Excellent in Italian dishes. Use dried or fresh.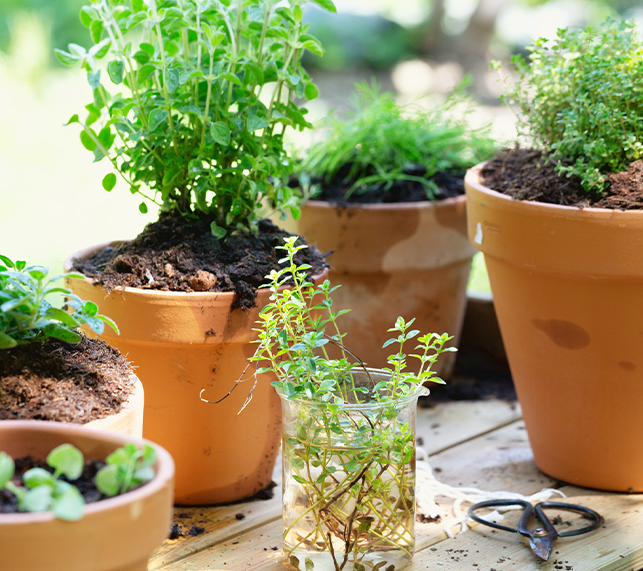 Tips for Growing Your Own Herb Garden
Sun: Most herbs require full sun (6-8 hours per day).
Water: Water regularly, but allow the soil to dry out between waterings.
Potting: Planting herbs in pots is beneficial because they can be easily moved to capture the sun. Some herbs can even be brought inside on the windowsill. Other plants like mint are best grown in pots due to their unruly growing habit.
Fertilizing: When it comes to fertilizer, use it sparingly and use organic.