Seeds To Start In August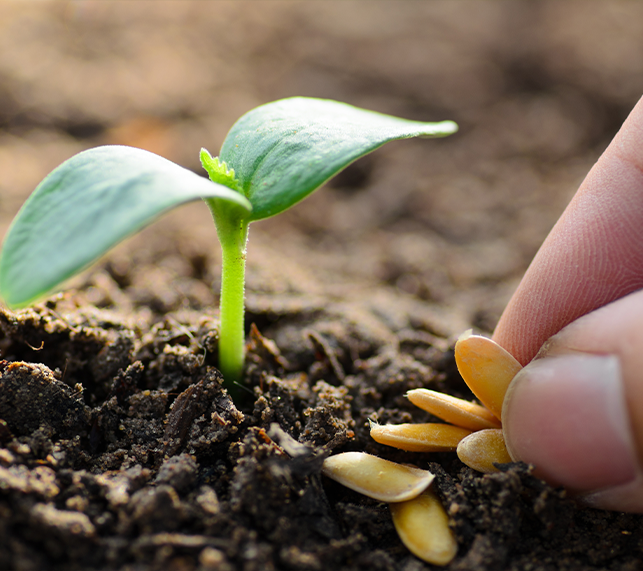 Seeds To Start In August
As summer slowly transitions into fall, many gardeners assume that the growing season has ended. However, the cooler temperatures and reduced pest pressure of the autumn months actually present an ideal opportunity to start growing vegetables from seeds. Here's our list of the best vegetables to start by seed in August and some helpful tips to get you started.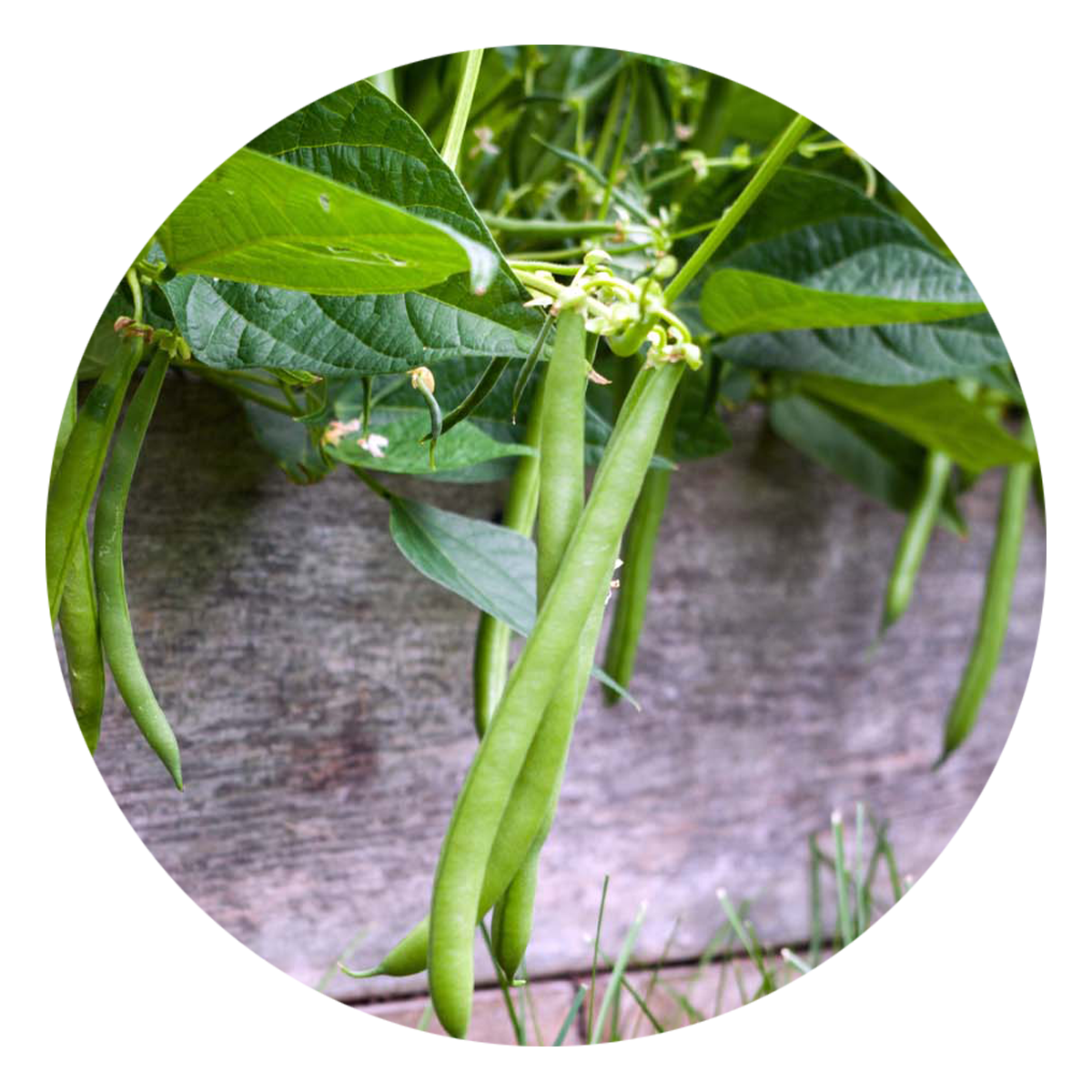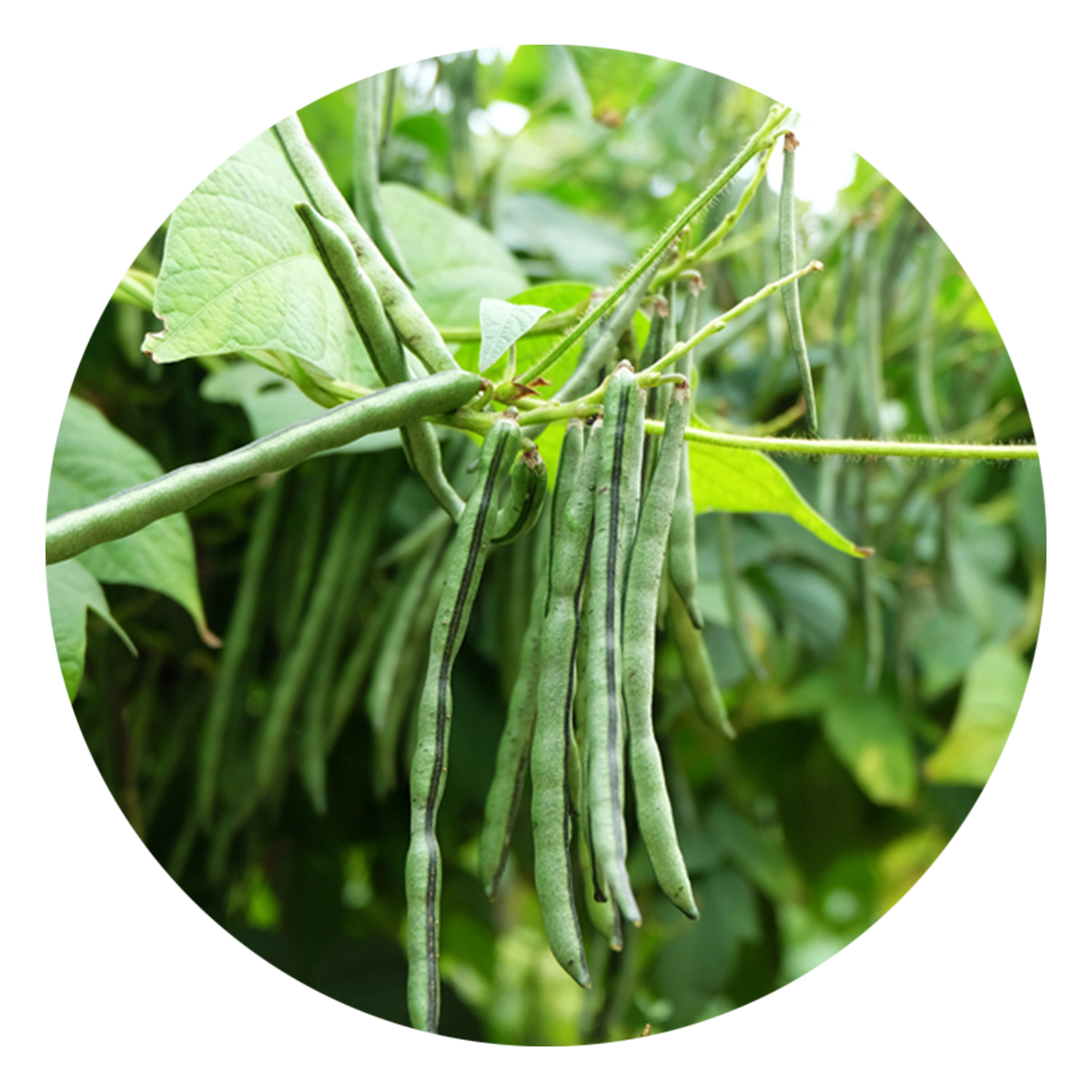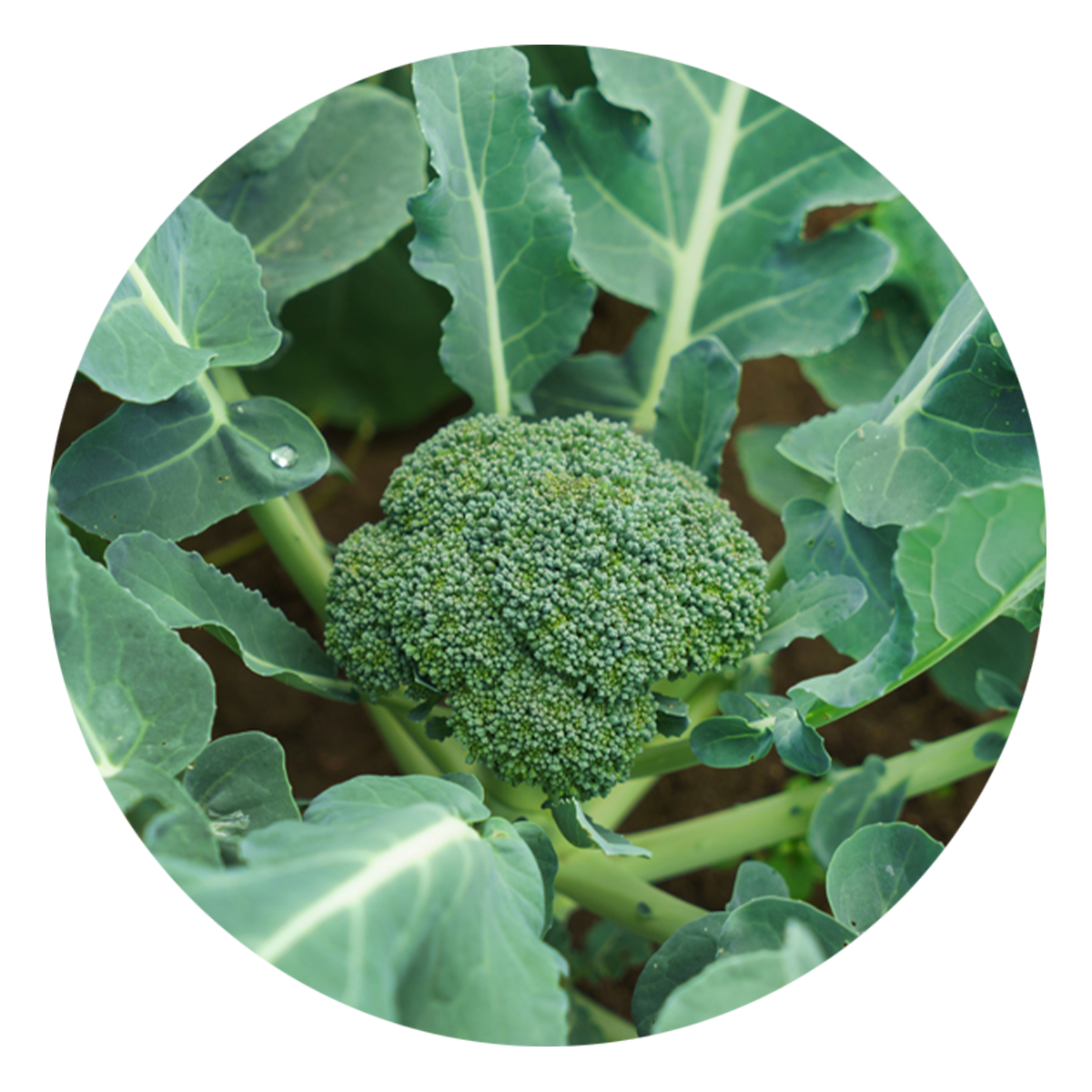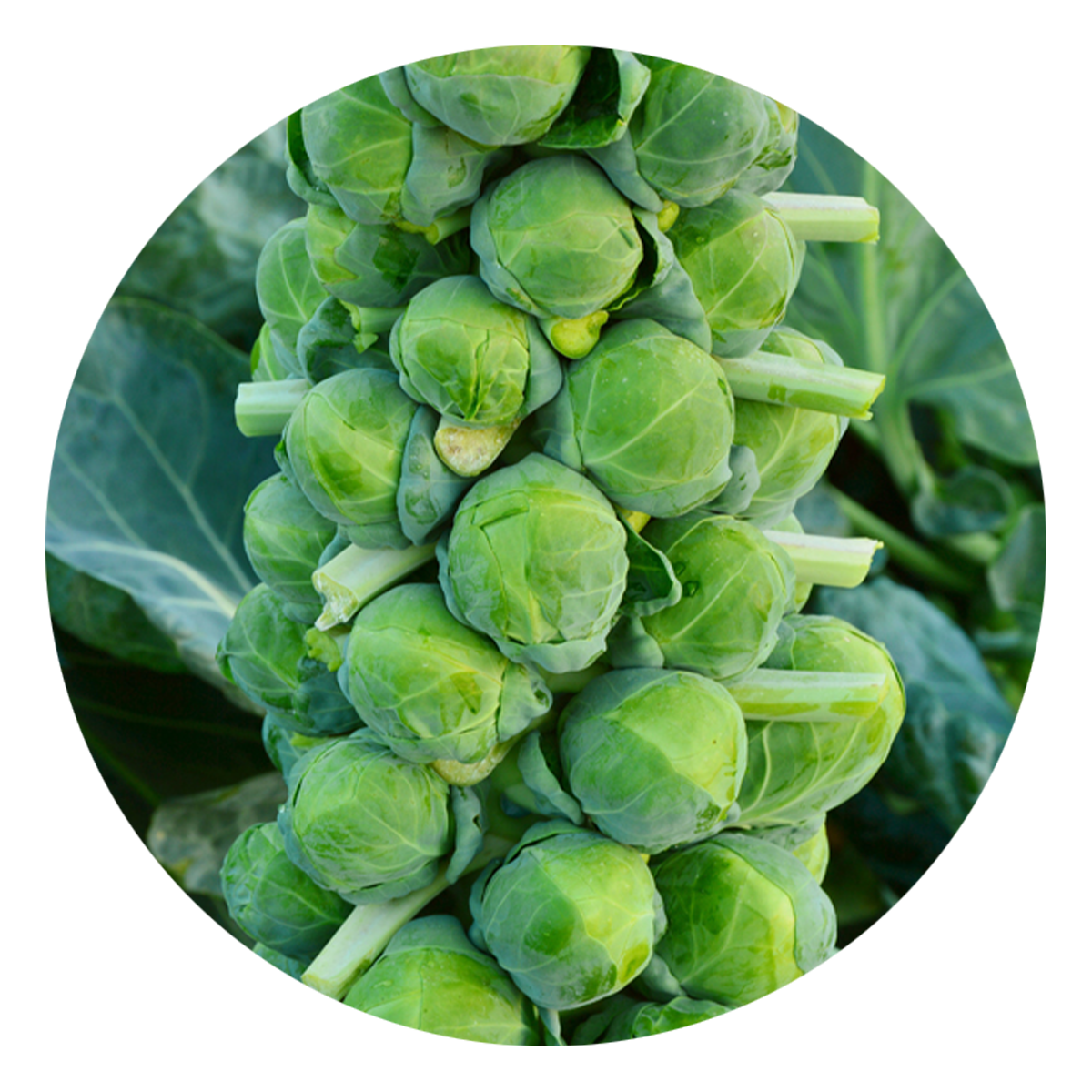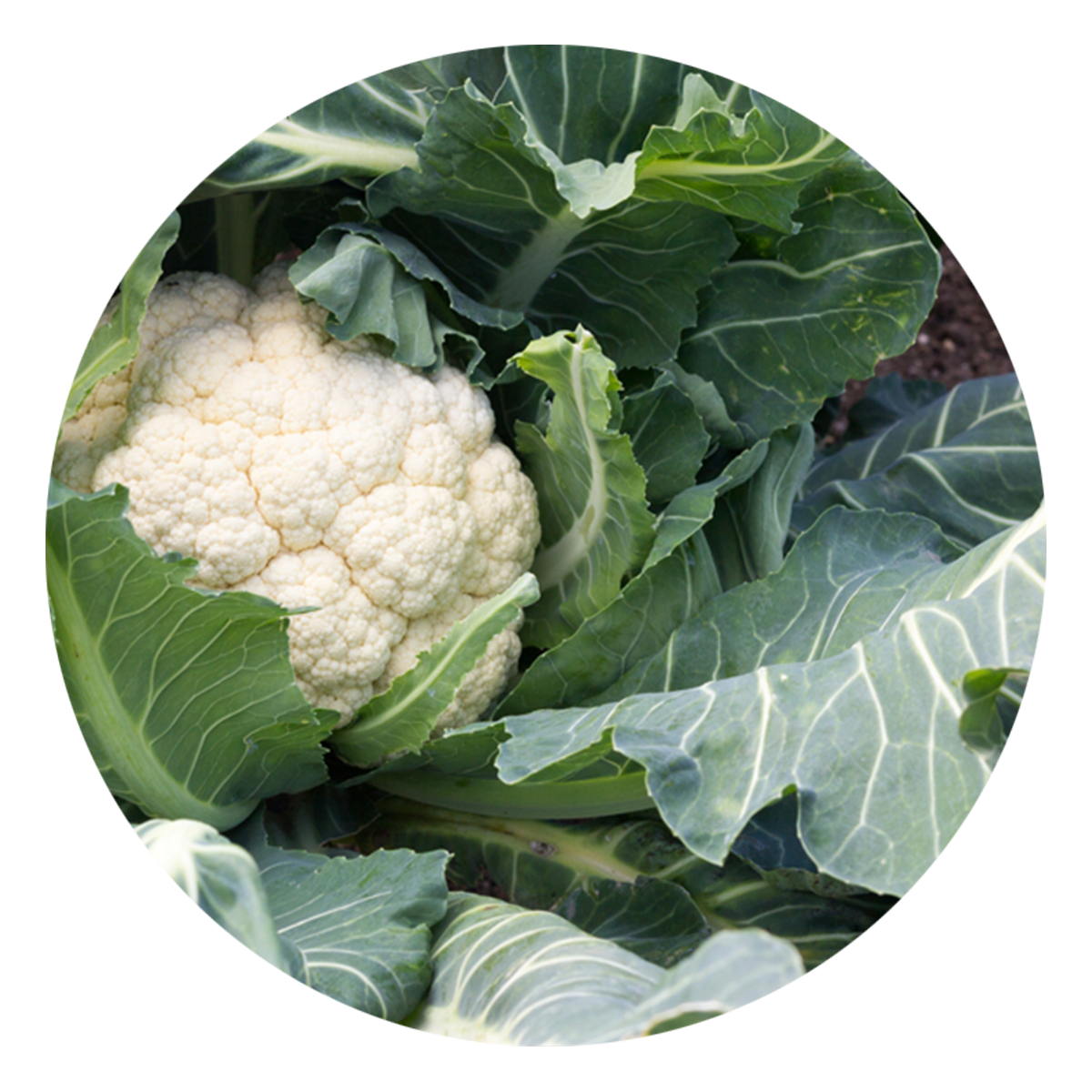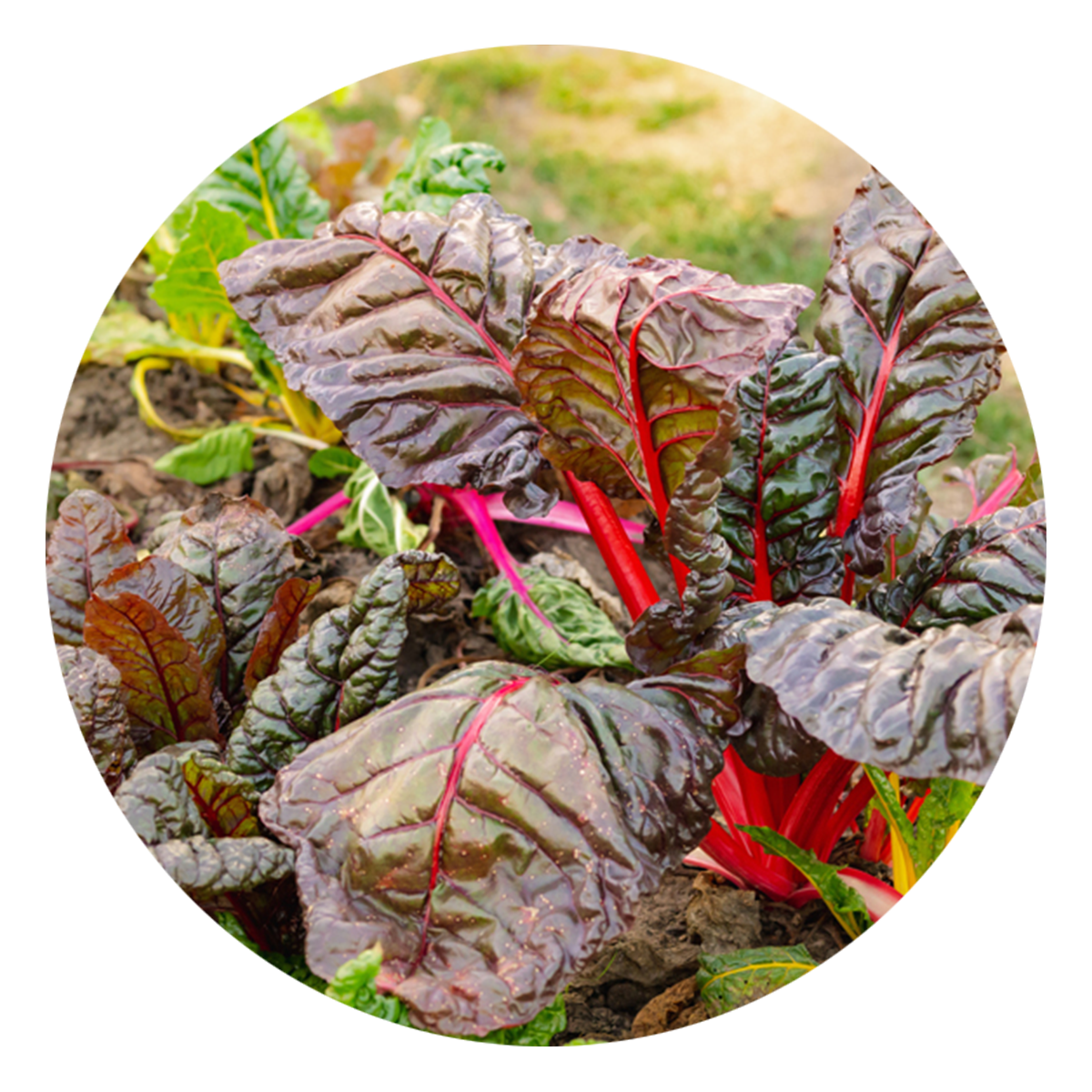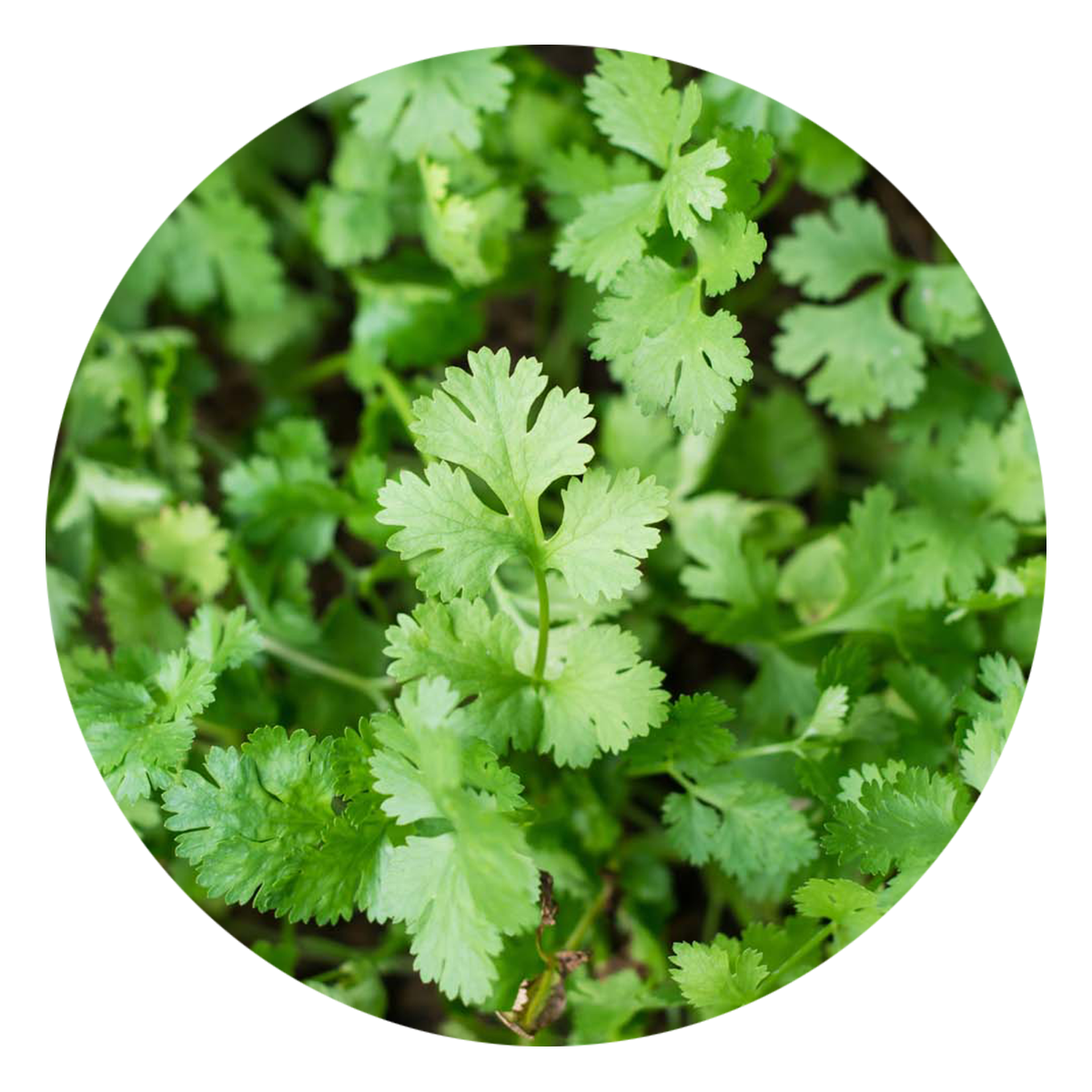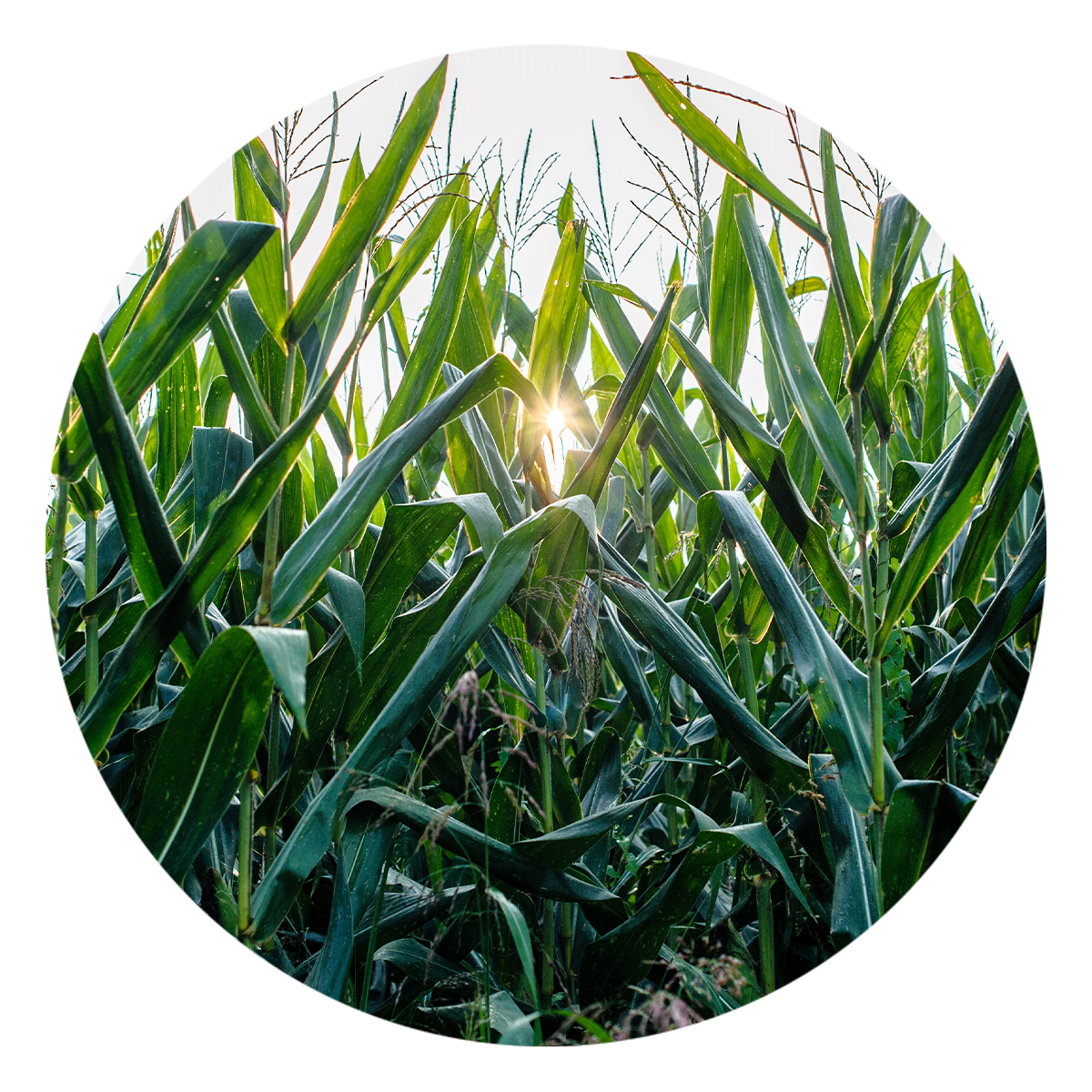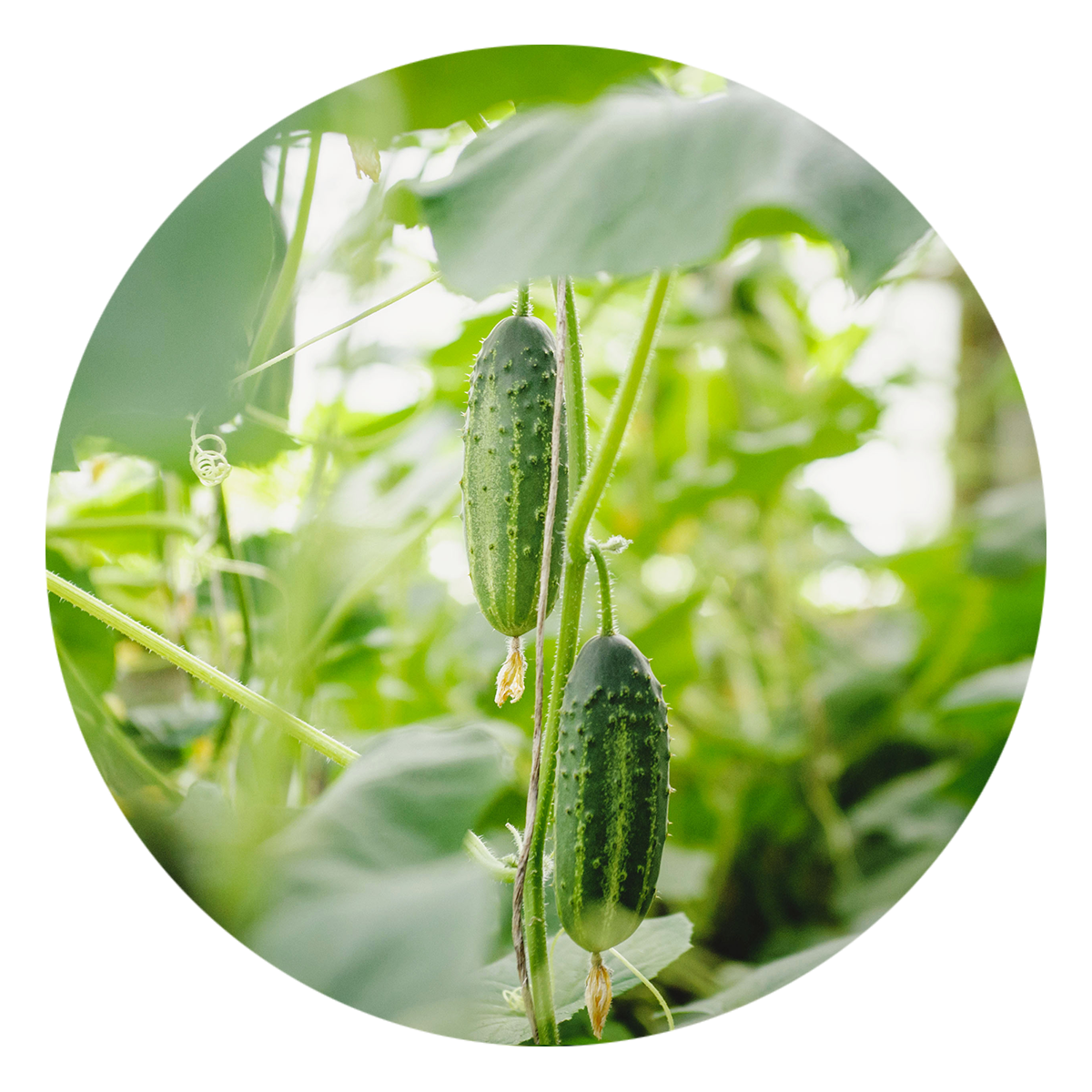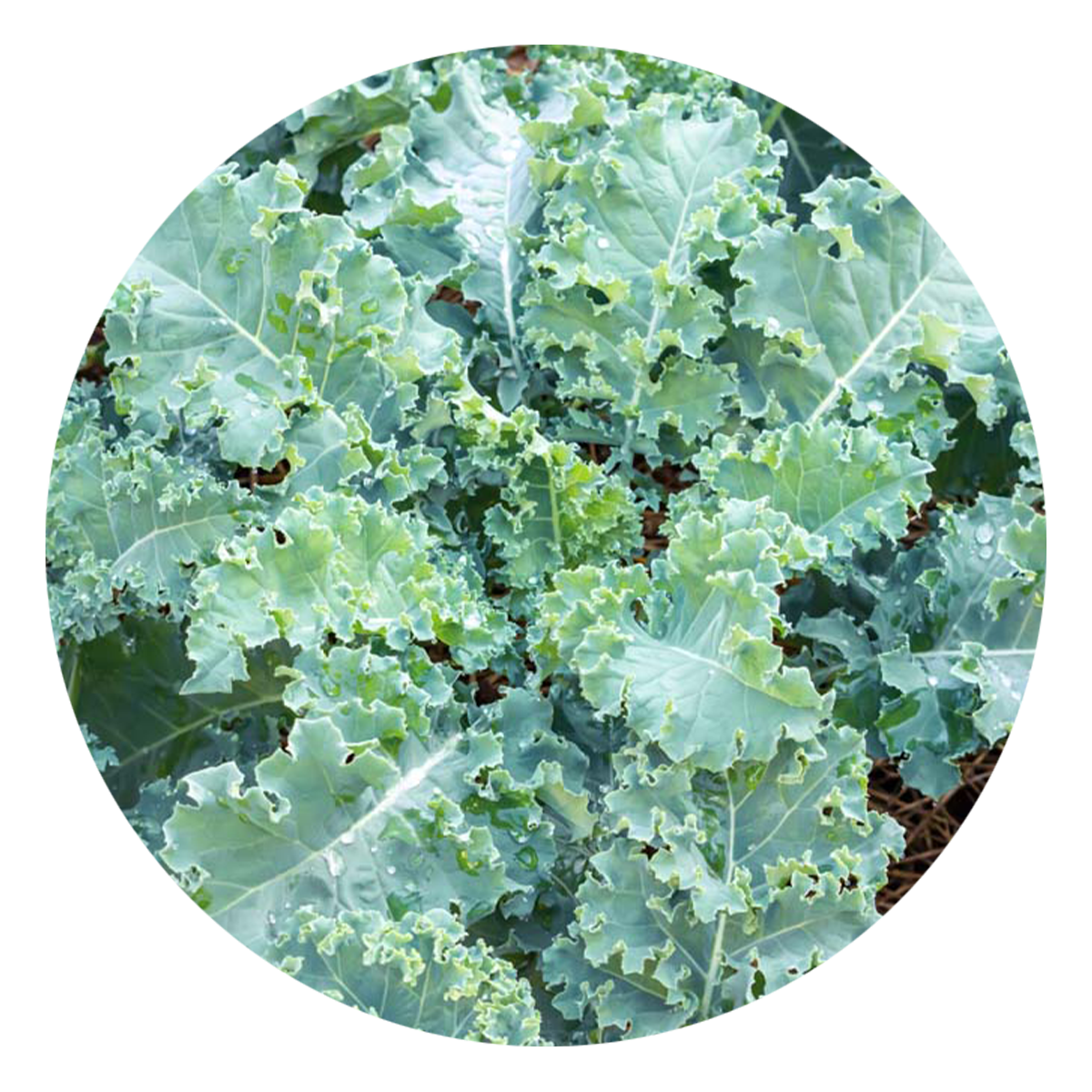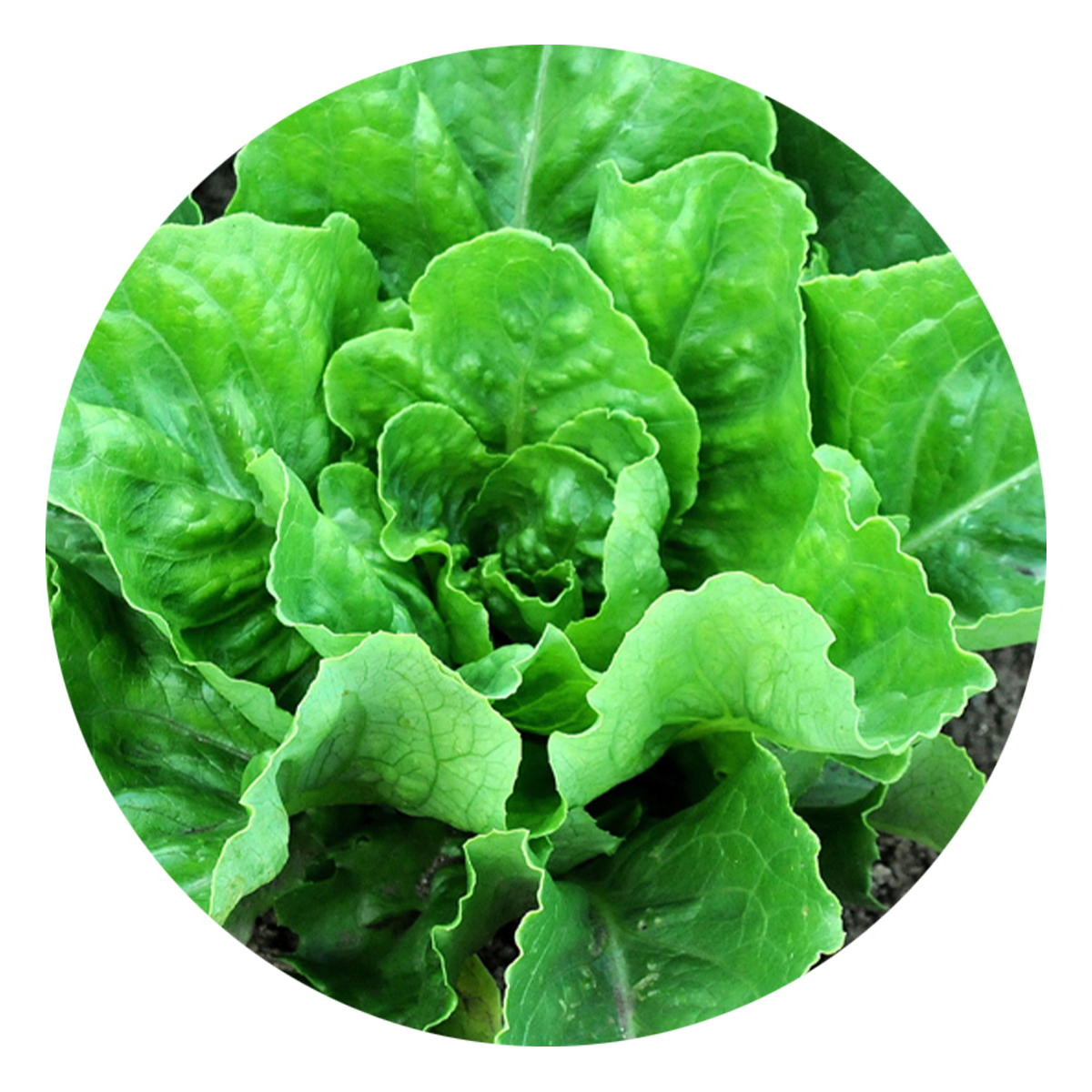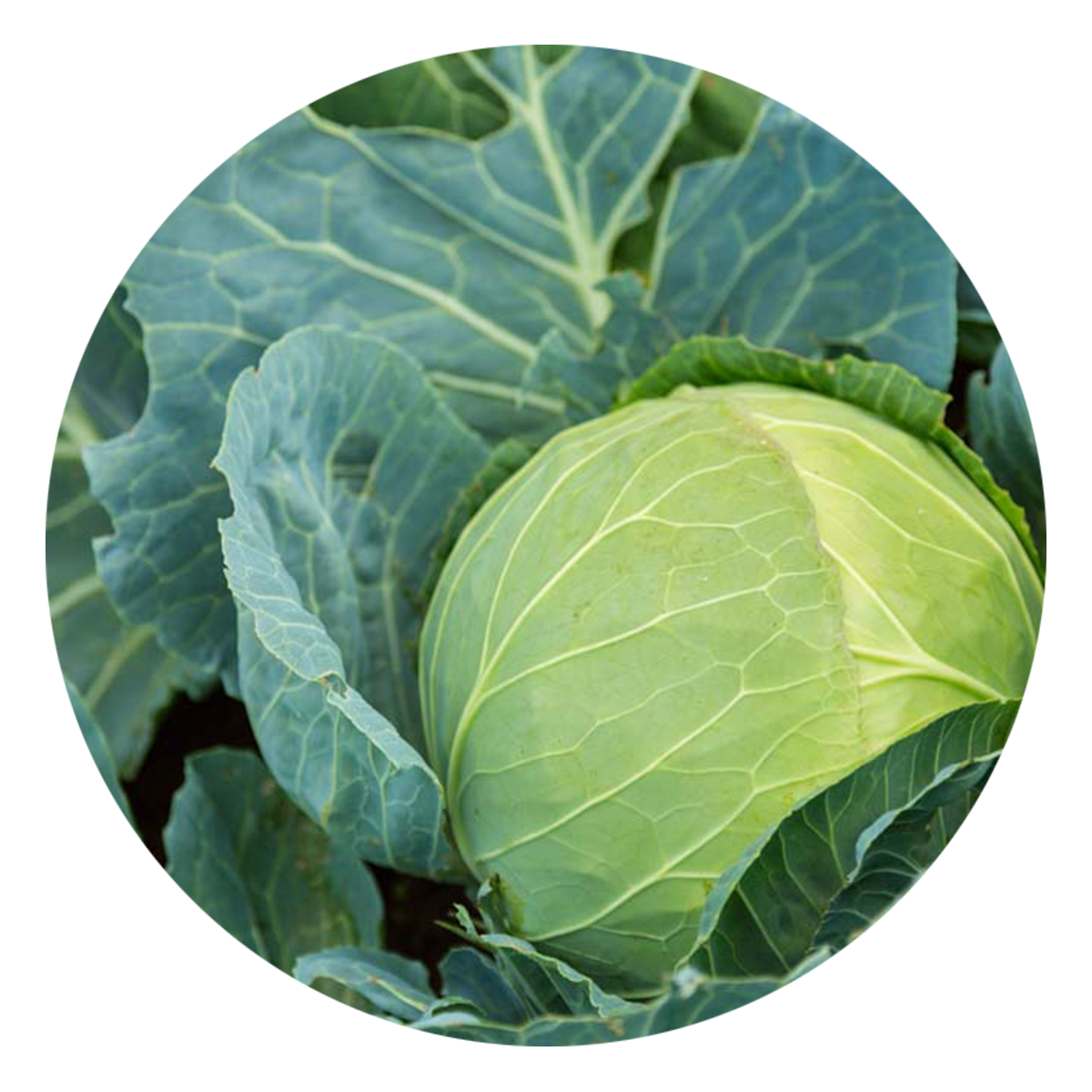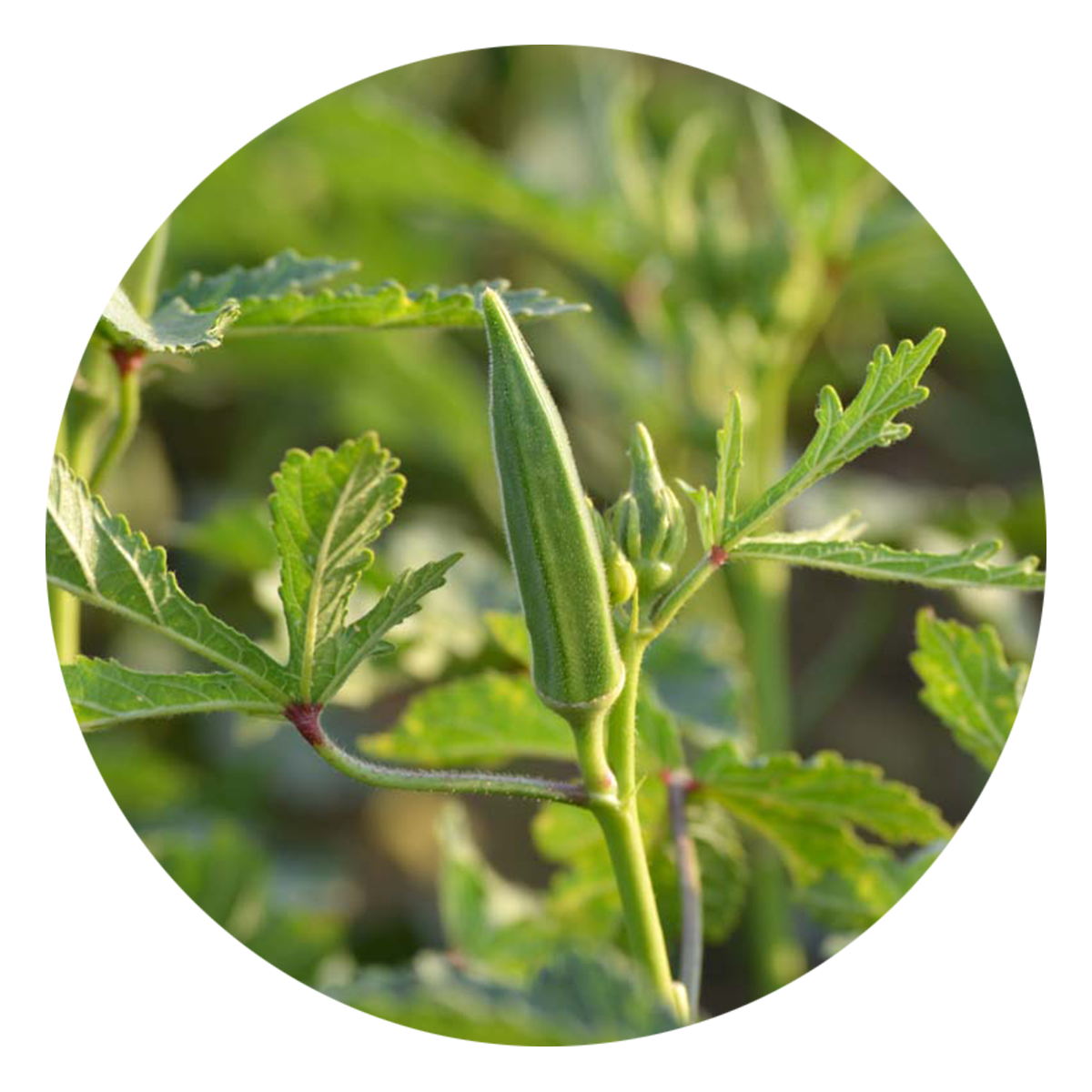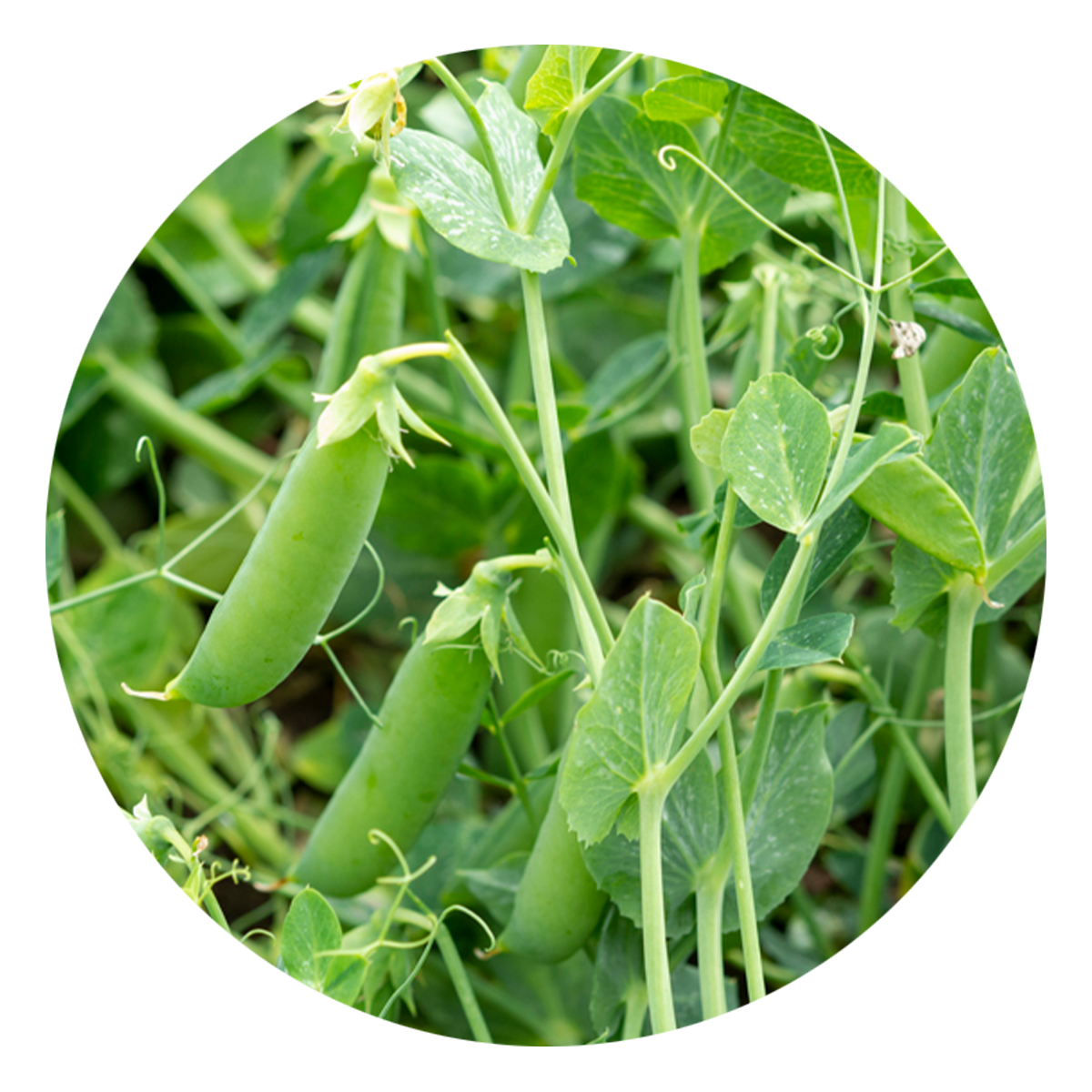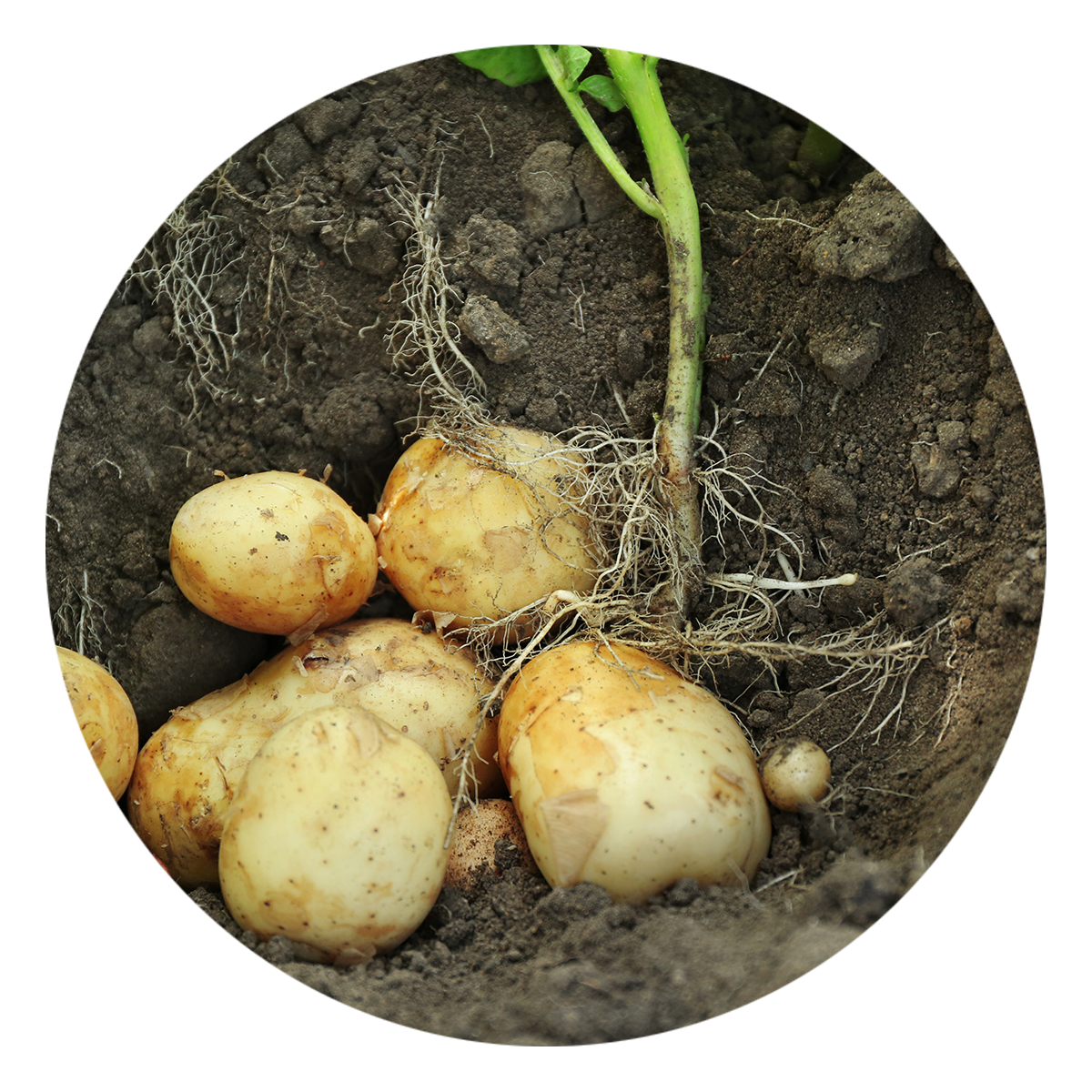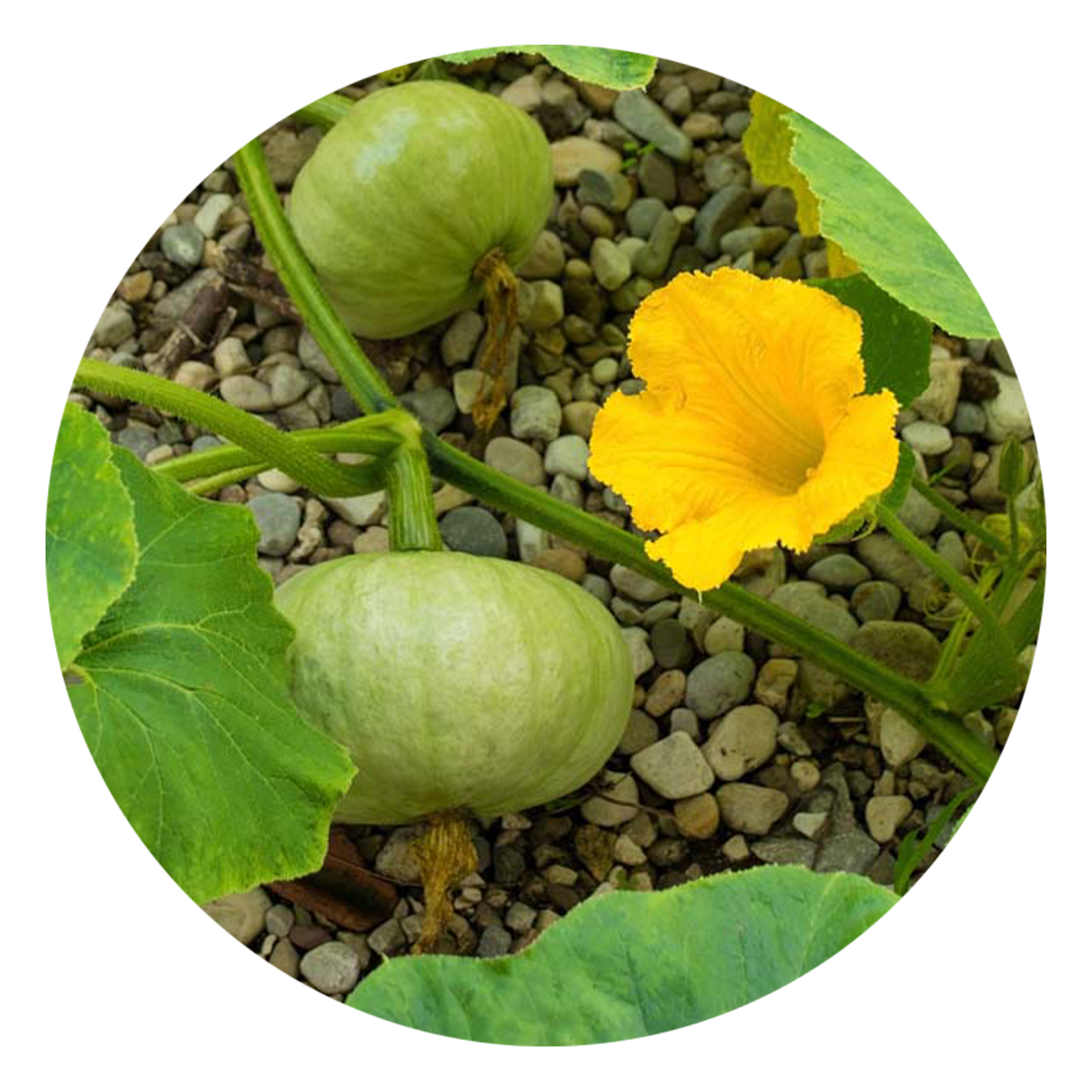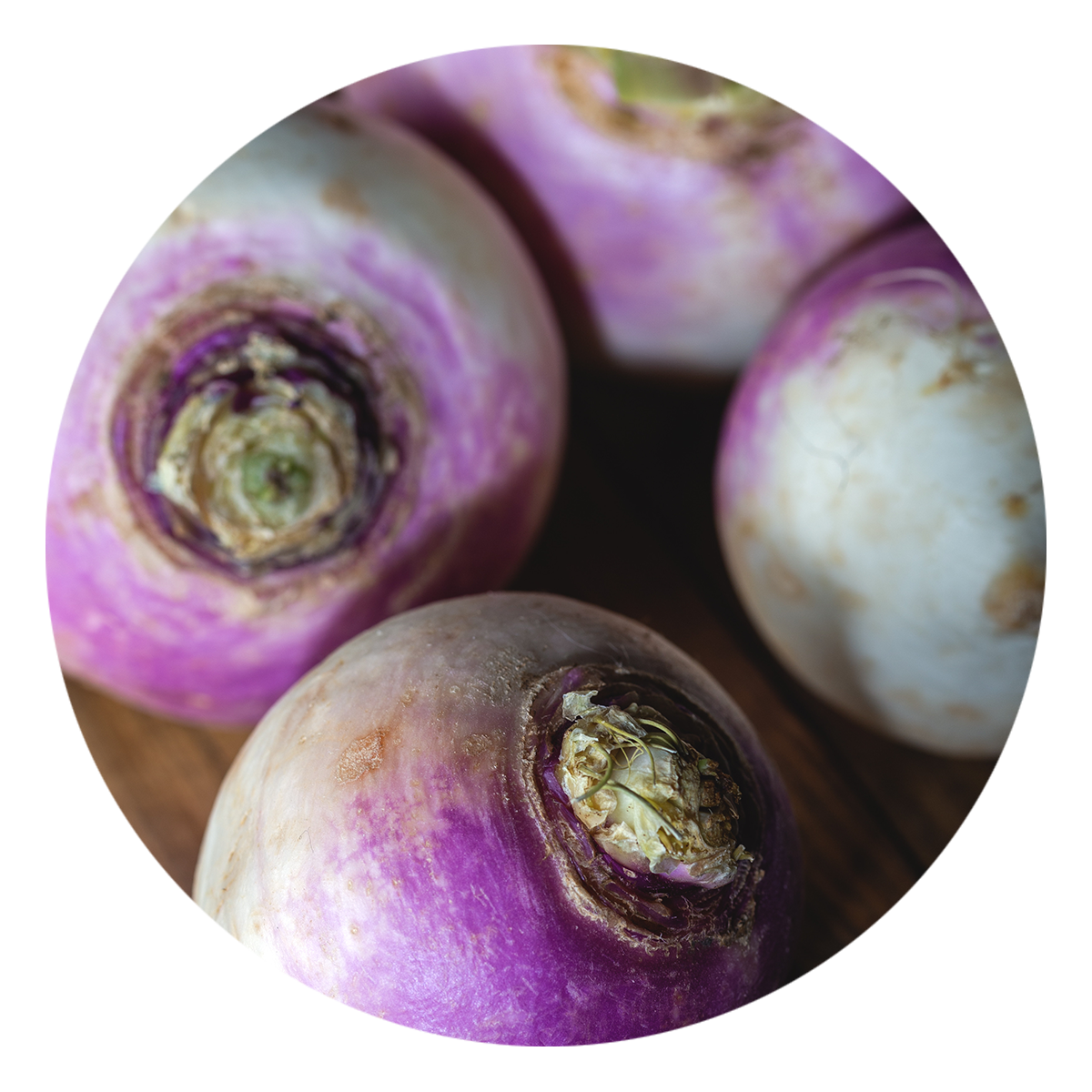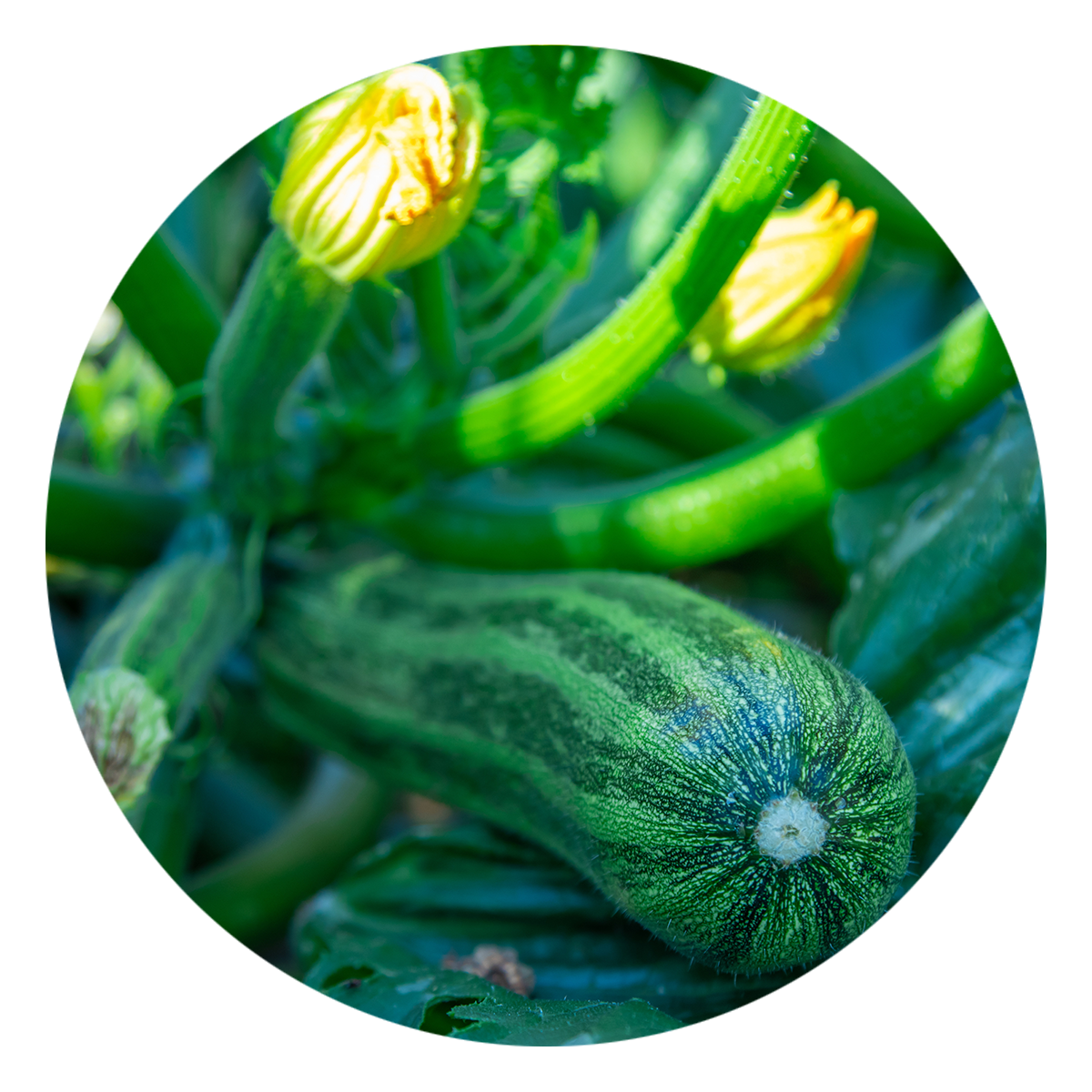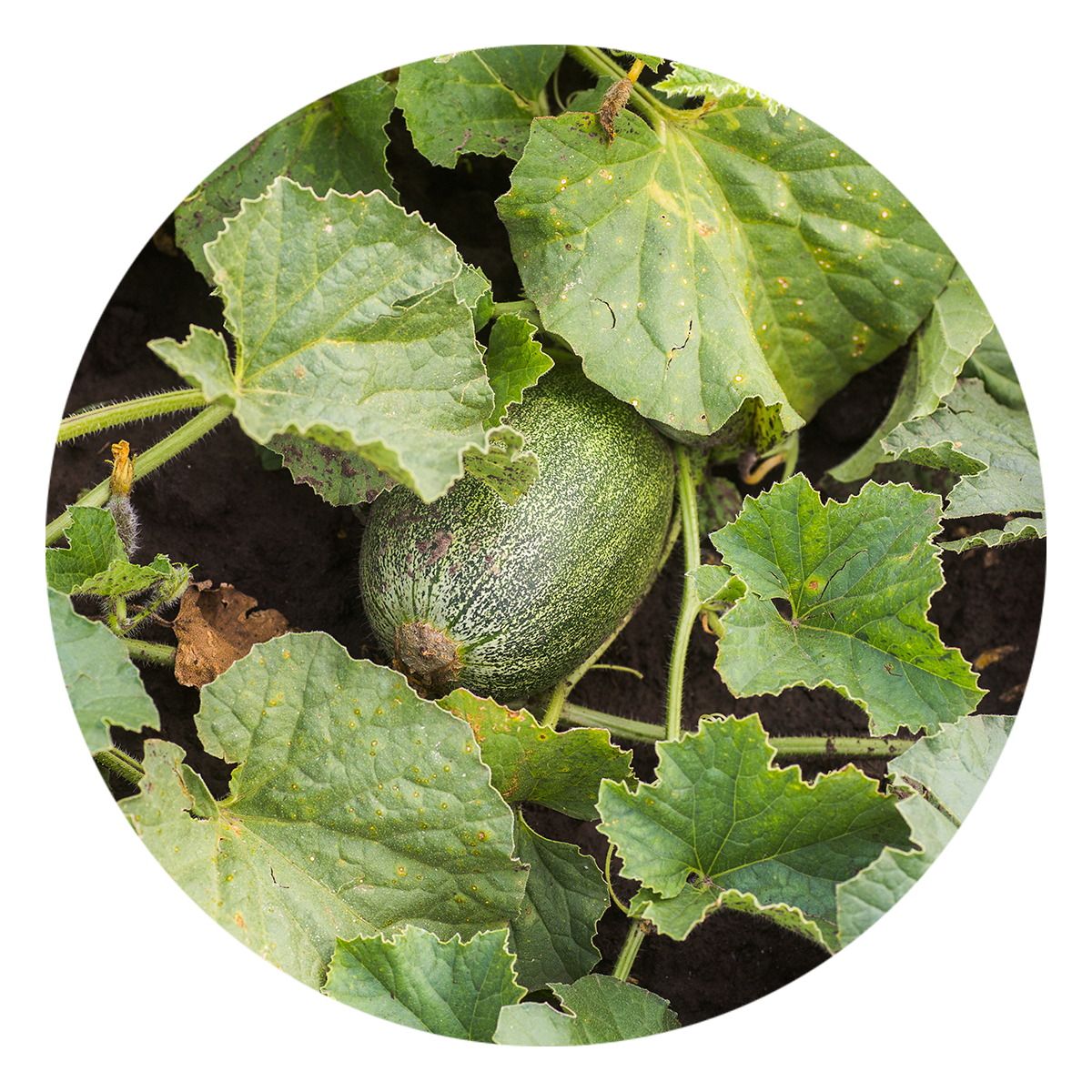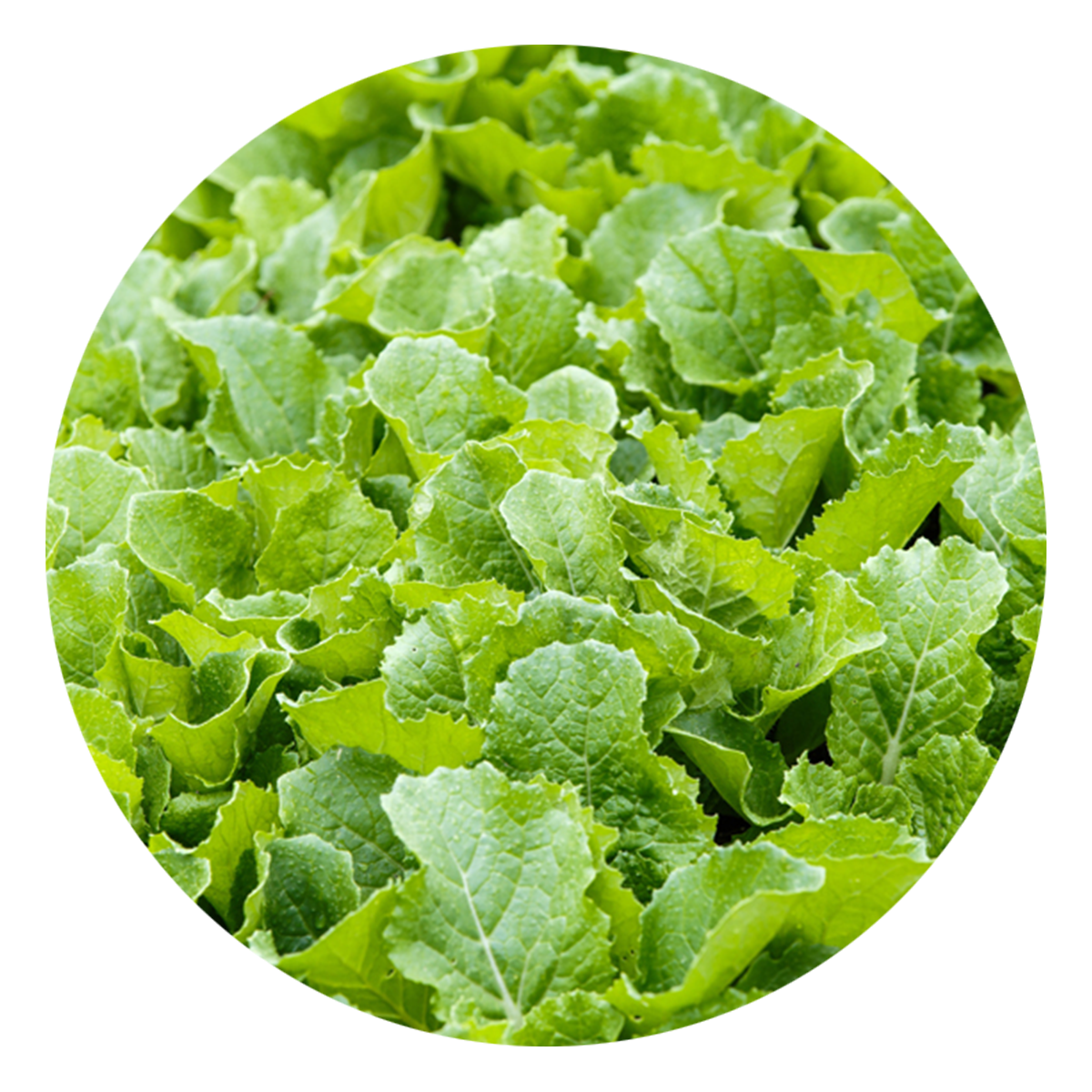 Choose Seasonal Vegetables
When selecting vegetables for fall planting, it's essential to focus on cool-season crops that thrive in lower temperatures. Leafy greens like spinach, lettuce, and kale are excellent choices, as are root vegetables such as carrots, radishes, and beets. These vegetables can take advantage of the milder fall weather to establish strong roots and produce bountiful harvests.

The seed packet is loaded with critical information, including when to plant and when to expect germination. See our seasonal planting calendar below.
View Veggie Planting Calendar
Growing & Transplanting Seeds
Whether you're using seed trays or sowing directly in the garden bed, follow the recommended planting depth and spacing on the package for each type of vegetable. Growing seeds for transplant is recreating the optimum growing conditions that seeds would get if we started them in the ground in April or May. It's important to provide the right soil, the right containers and pots, and the right temperature.
A seed-starting soil is ideal, as it encourages rapid root growth. This soil also holds the right amount of water for tender seeds—not too much, and not too little.
For pots and containers in which to start seeds, you can use pots as small as 3" with drainage. We also offer a kit that has everything you need to get growing—including a clear plastic dome to keep warmth and moisture in.
Seeds need warmth to germinate and sun to grow. Heating mats can be placed under the seed pots, warming them as a sign it is time to sprout. Once seeds have sprouted, they need light to keep growing. Growing lights keep young plants growing until it is the right time to transplant outside, recreating what the sun would normally provide.
One final bit of information about watering: Tiny roots are easily hurt by hoses and large amounts of water. Please add water gently and slowly.