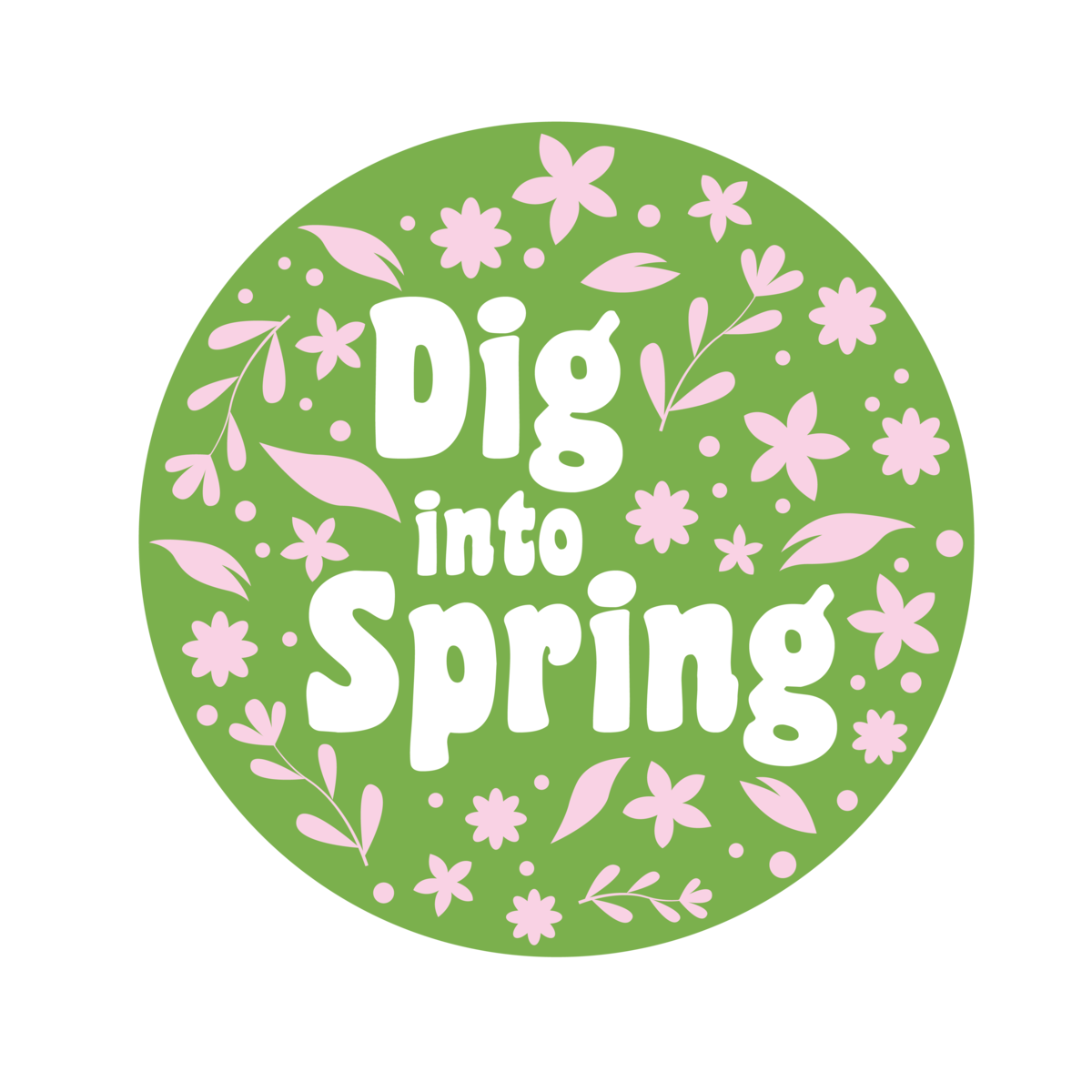 Dig Into Spring Ideas Fair 2023

Saturday, March 18, at Our

Roseville

Location
Join us for our annual Dig Into Spring Ideas Fair. Be inspired by garden displays, and attend Garden Talks from our knowledgeable experts. In addition, many of our product vendors will be on-site to provide helpful tips related to healthy soil, plants, outdoor living, and more.
We'll also have event-day Hot Buys on products to get you started for spring planting. Don't miss giveaways throughout the day.
Follow us on
Instagram
and
Facebook
(both @idiggreenacres) for the latest.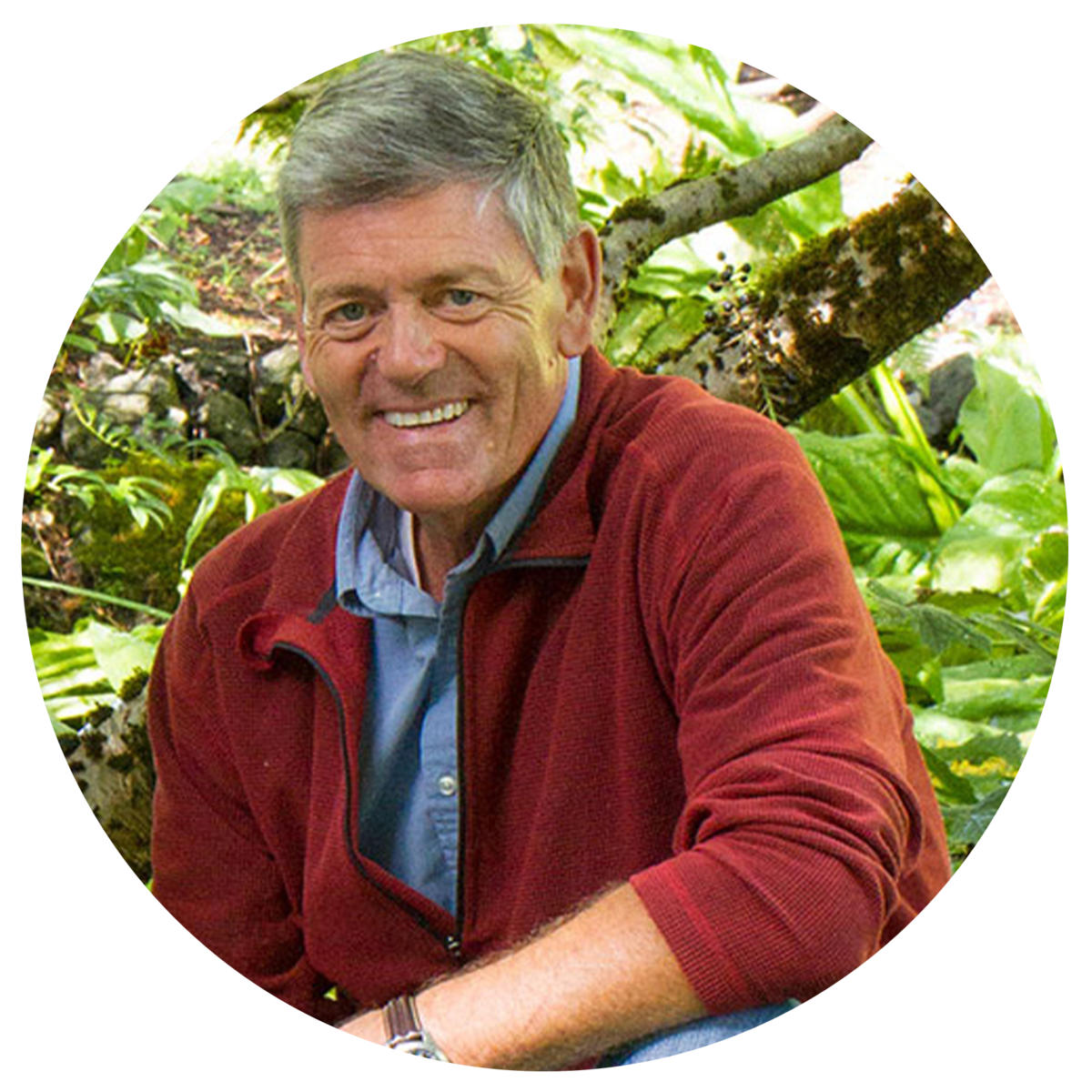 at 9:00 am with Nicholas Staddon

Nicholas Staddon is a renowned plantsman and spokesperson for Everde Growers. His passion for garden runs deep and his extensive work in the field shows with his knowledge. Join Nicholas as he shares about the joy of growing Japanese maples in Northern California.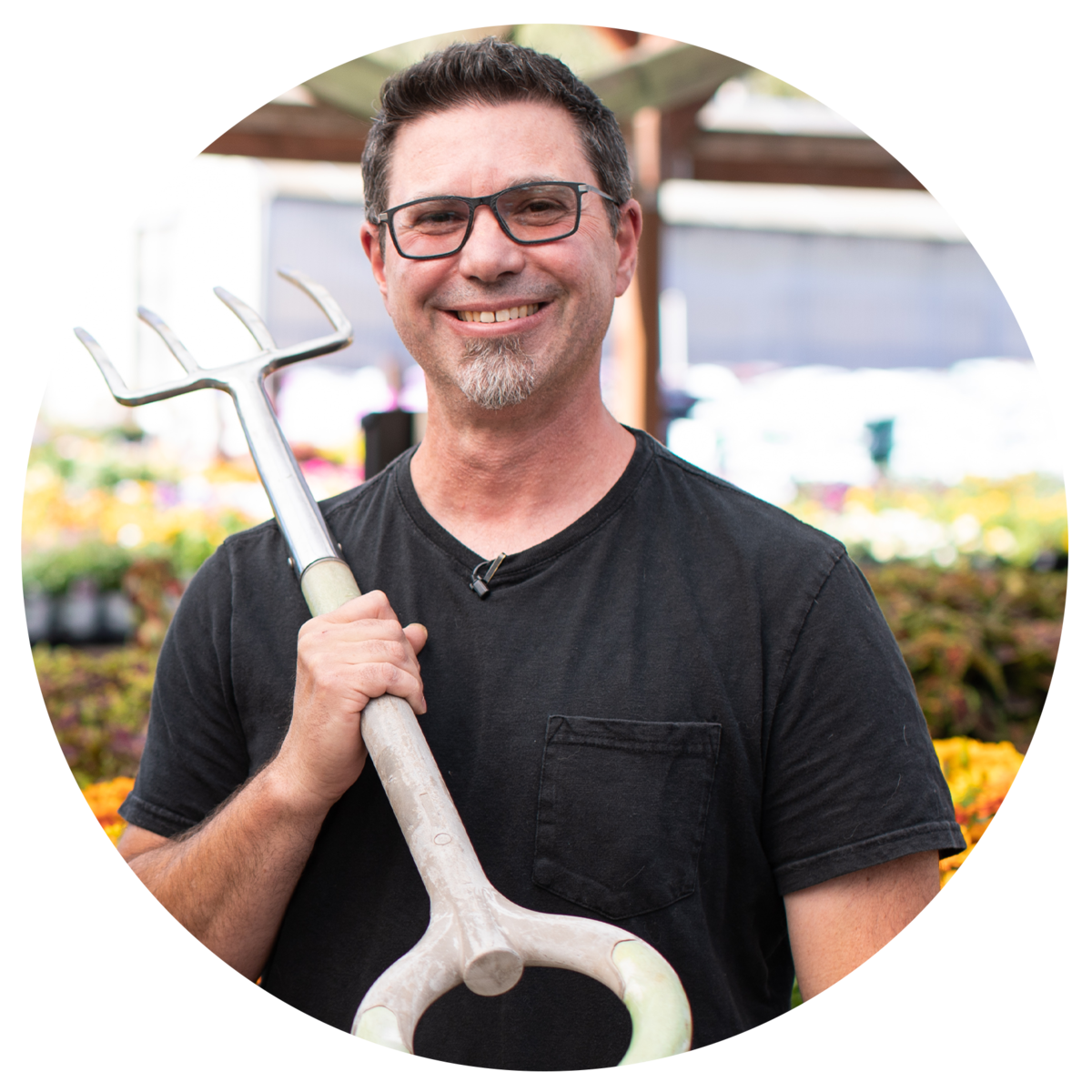 at 10:00 am with Kevin Marini

Kevin Marini, Community Education Specialist for the University of CA Cooperative Extension in Placer and Nevada Counties. A presenter known for his composting, vegetable gardening and backyard orchard outreach in the community, Kevin is also an expert in diagnosing plant pests and diseases.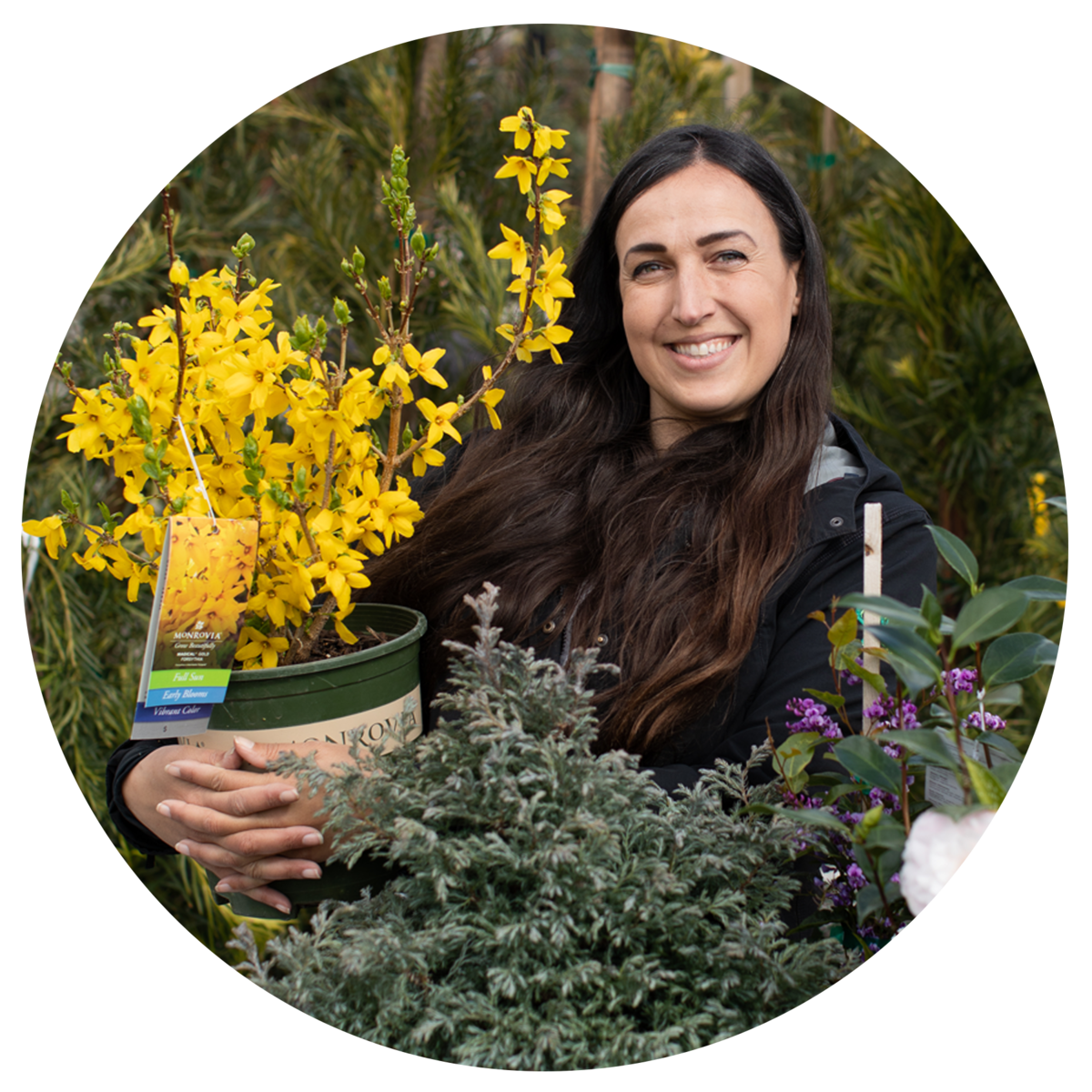 Waterwise Landscape Combos
at 11:00 am with Julieann Coughlin

Julie Coughlin, Green Acres Nursery & Supply guru of seven years, and 18 years of experience in the nursery landscape industry. She loves landscape design and has a passion for helping people get creative in their yards with unique plant suggestions that will grow successfully.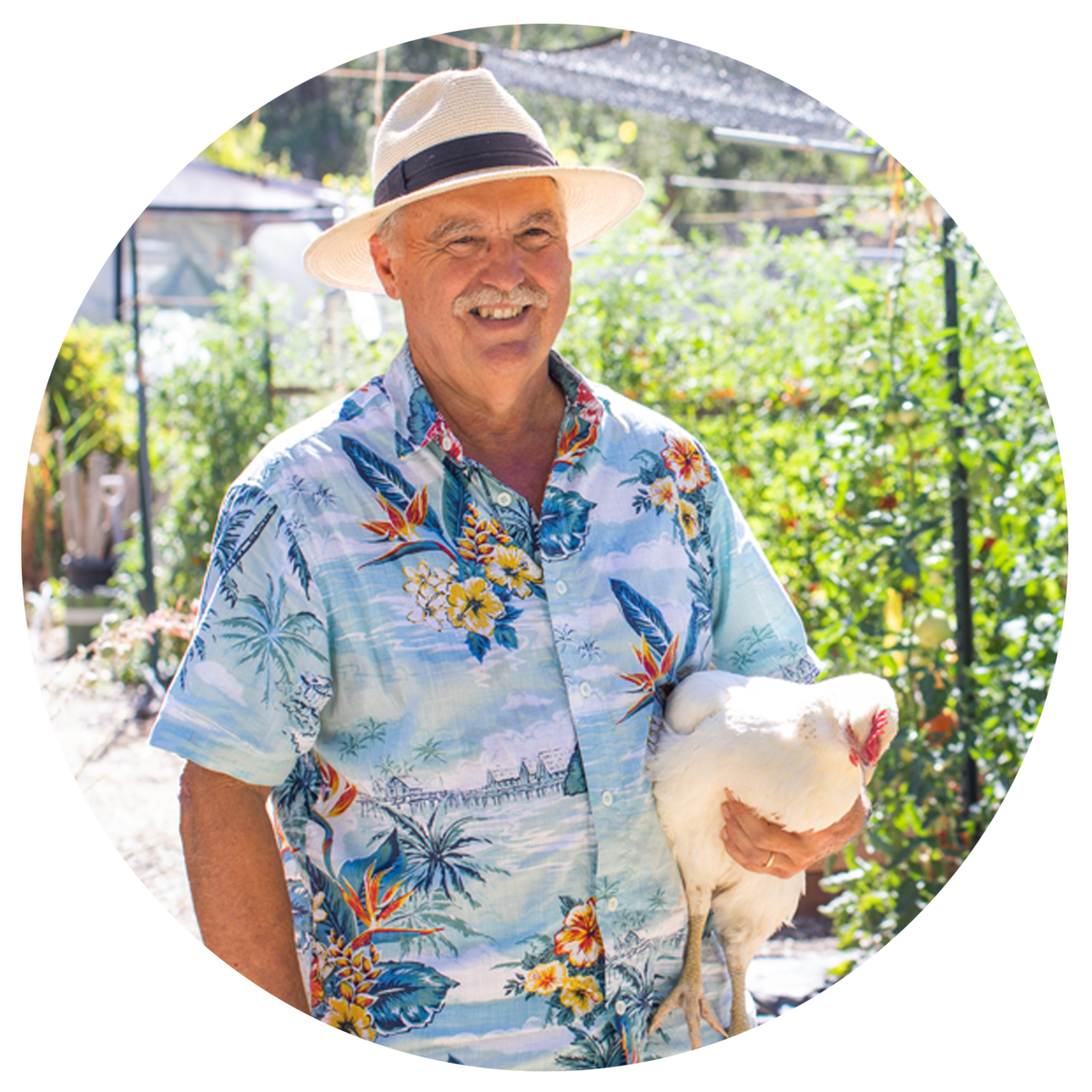 at 12:00 pm with Dave Faoro

Dave Faoro, retired engineer and certified Square-Foot Gardening instructor. Square-Foot Gardening (SFG) is a simple method of creating small, orderly, and highly productive vegetable gardens. Dave is known for his tomato obsession where in 2022 he had 109 varieties of about 350 plants!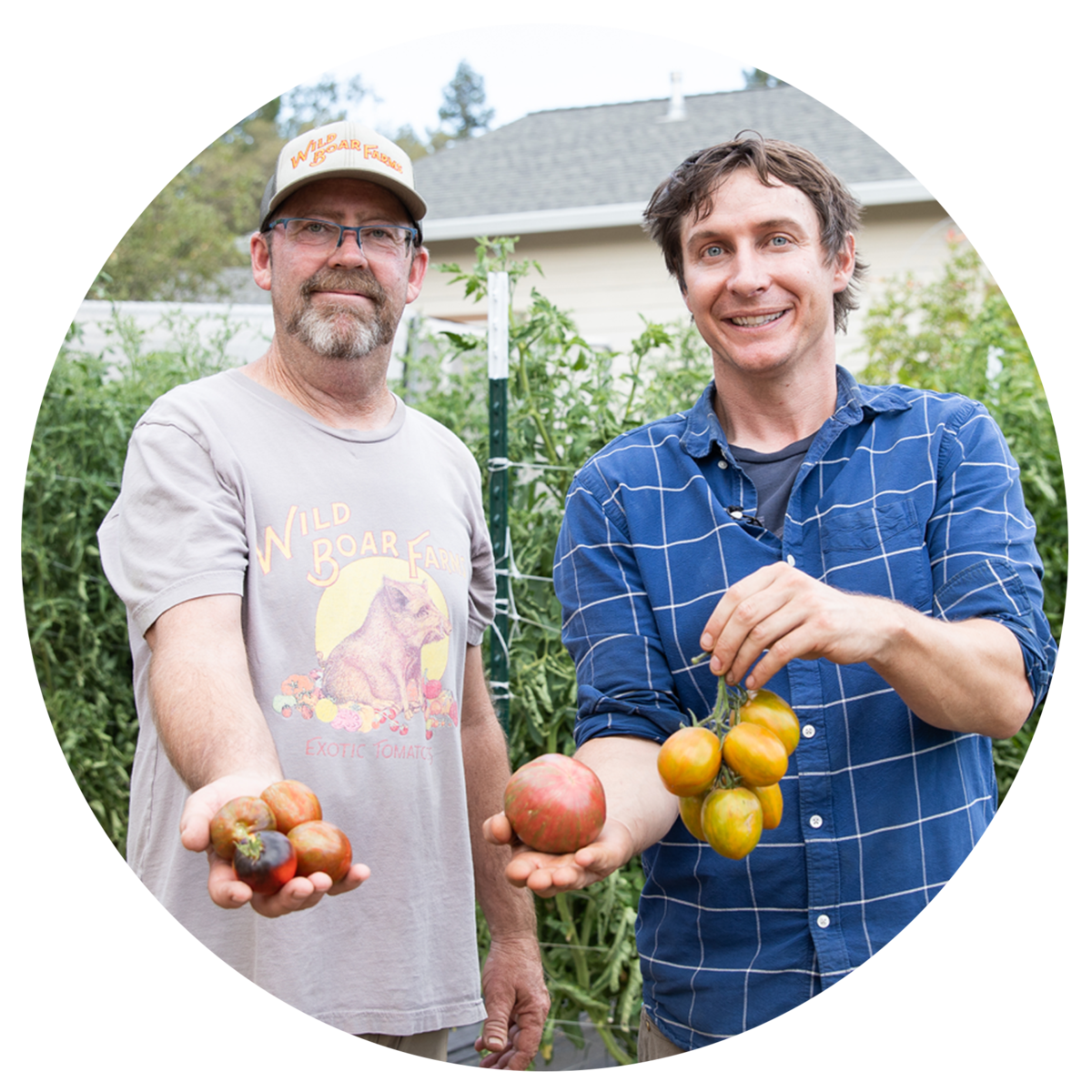 Growing Tomatoes & Veggies
at 1:00 pm with Bradley Gates & Kevin Jordan

Bradley Gates, Owner and Founder of Wild Boar Farms. His focus is on breeding exotic new tomato varieties with extreme flavors while using classical heirlooms as a base. He's been breeding tomatoes for more than two decades.

Kevin Jordan is a horticulture teacher and the host of the Green Acres Garden Podcast.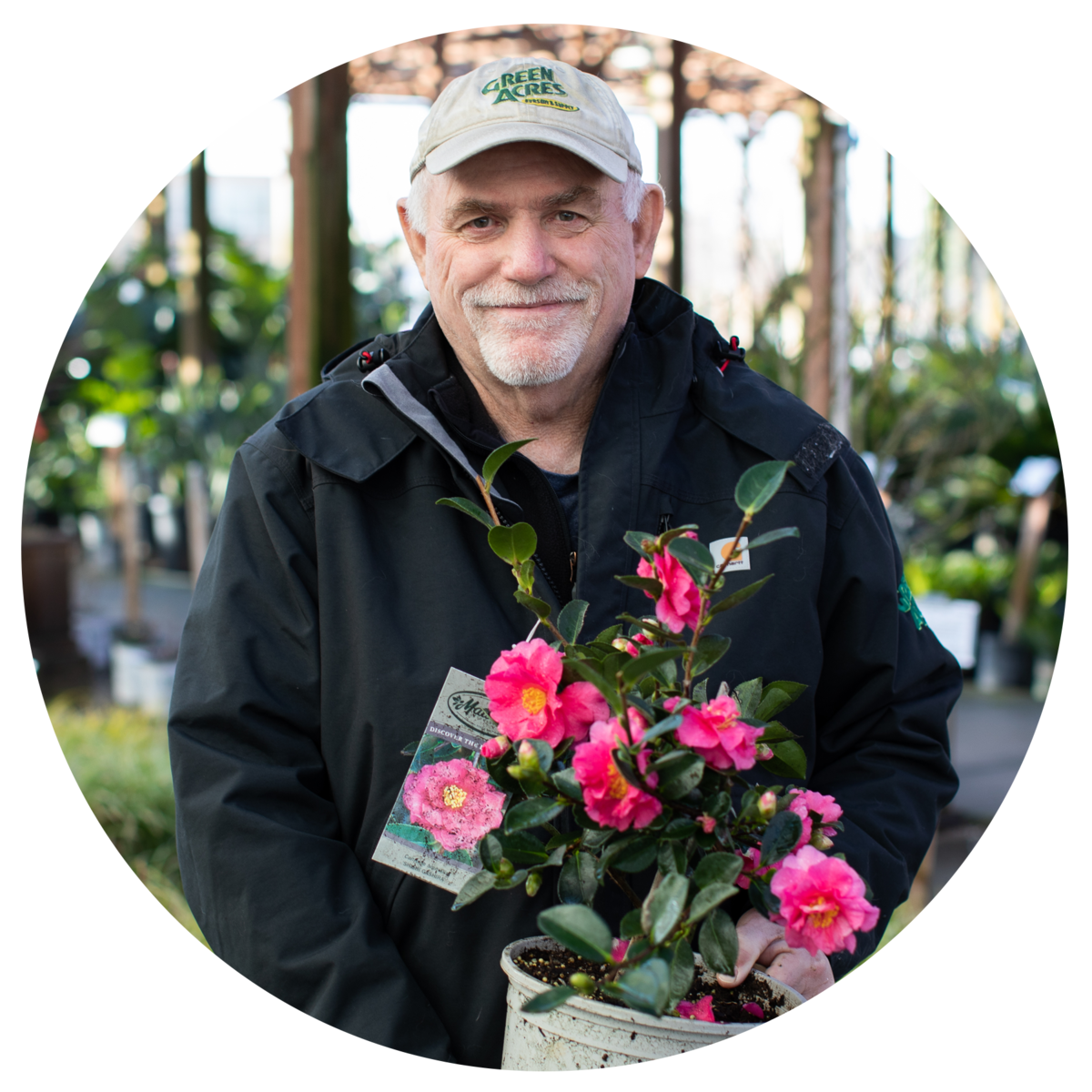 at 2:00 pm with Greg Gayton & Julie Barbour

Greg Gayton, Green Acres Nursery & Supply horticulturalists and California Certified Nursery Professional. With over 40 years in the industry, Greg loves to share his knowledge and inspire people to get out in the garden. He is a part of the community outreach at Green Acres and produces Green Acres Garden Podcast.

Julie Barbour is a longtime friend of Green Acres and a wealth of knowledge when it comes to soils and pests. Julie can also be found working with the group Our Water Our World where she promotes environmentally sustainable pest management solutions.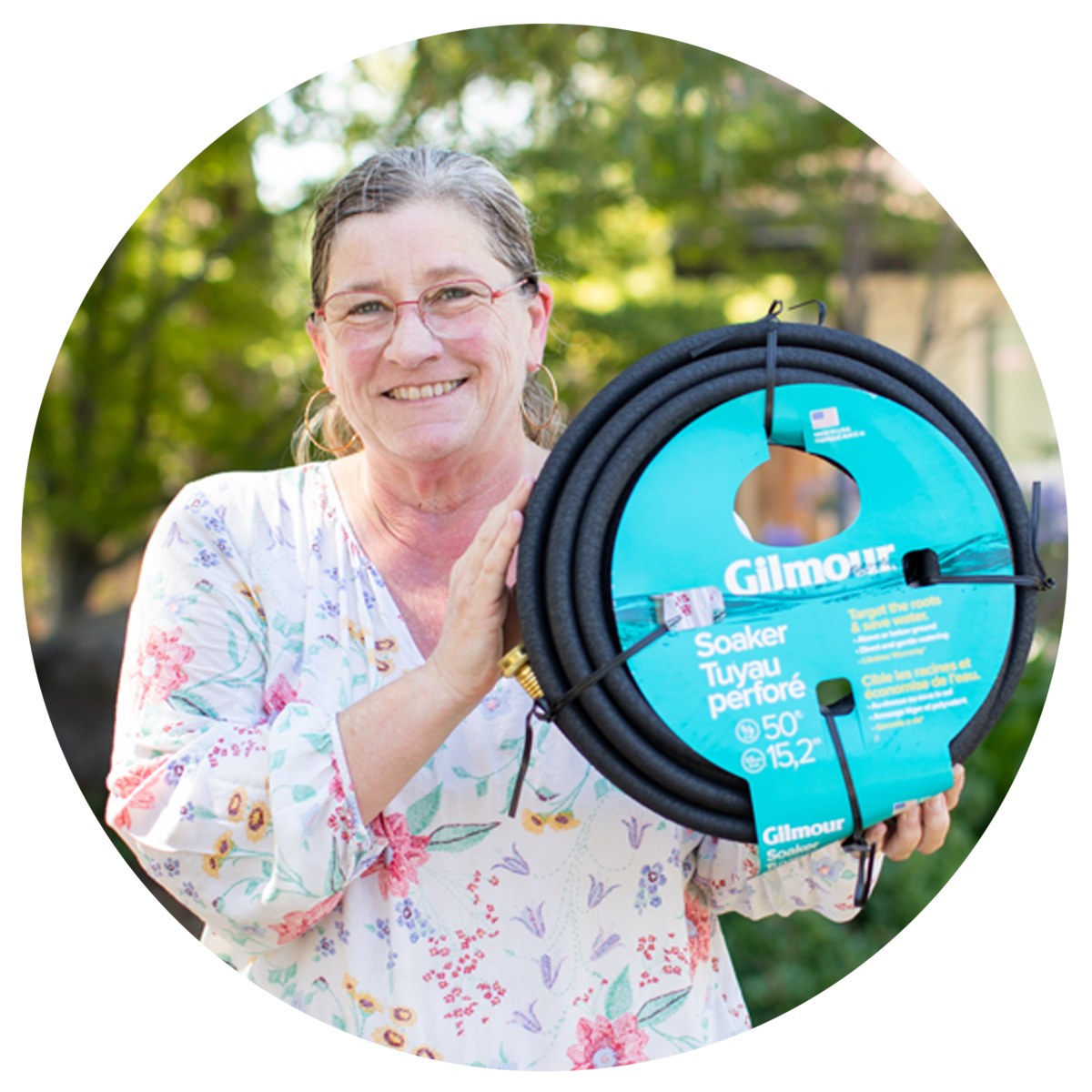 at 3:00 pm with Julie Barbour

Julie Barbour is a trusted friend of Green Acres who possesses a vast amount of knowledge in the field of irrigation. Irrigation techniques can be complex and overwhelming, but Julie has the expertise to simplify the process. Her talk is a must-attend for those seeking practical methods to conserve water, particularly in regions with restricted water usage policies.



Fresh Coffee For Sale by Sociology Coffee Bar & Roasters