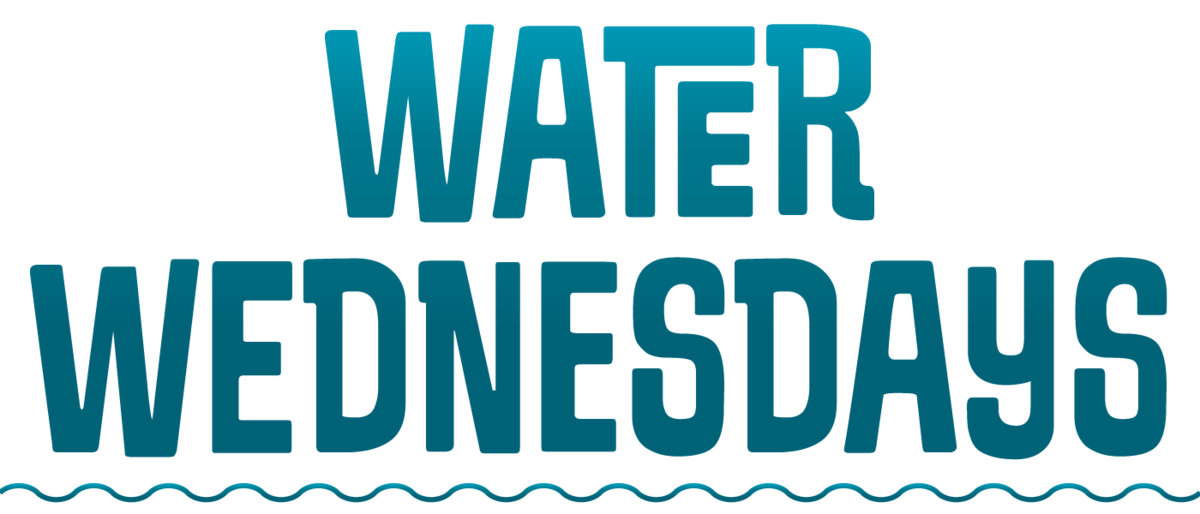 Water-Saving Tips To Maintain A Healthy Landscape
Join us for Water Wednesdays this summer where we'll share tips to save water while keeping your landscape healthy. From irrigation upgrades to water-saving tools to waterwise plants and more, we'll show you how to join the California garden trend that will keep us growing green with efficiency.
Week 1: Welcome To Water Wednesdays
Demetra from our Citrus Heights store introduces our new Water Wednesday series. A good place to get water information is at
BeWaterSmart.info
, sponsored by the Regional Water Authority. Here, you can find out about your local water agency, and learn about services and rebates they may offer in your community. Have questions? Green Acres Nursery & Supply has irrigation experts on hand at all of our stores to provide answers about products and process.
Week 2: Convert Sprinklers To Drip
In this week's video, Dan from our Elk Grove store demonstrates three simple updates that can help you conserve water, by converting existing sprinklers to drip irrigation. We have irrigation experts at all of our locations that are available to help you find ways to save water.
Week 10: Avoid Overplanting
This week, Eric from our Roseville store provides tips to avoid overplanting in your landscape. Choosing plants that are suited for your space based on mature size, sun exposure, and water needs will go a long way towards reducing water usage.