Celebrating Our 20th Anniversary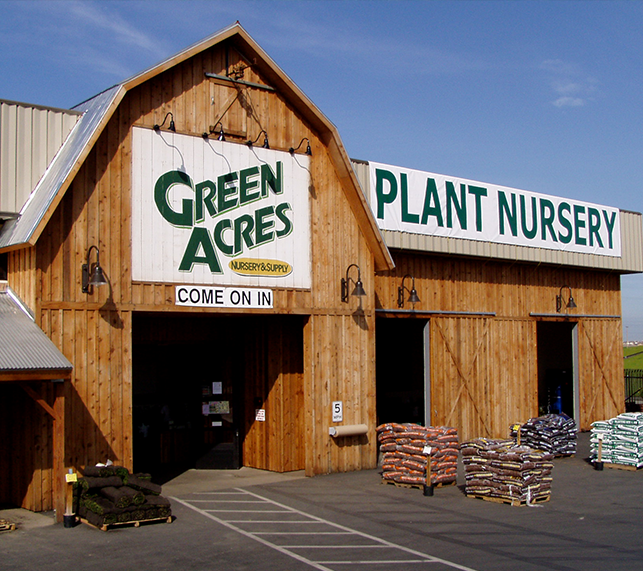 Celebrating 20 Years. We Couldn't Have Done It Without You!
When we opened up our first garden center in Roseville, California at the site of an old dump, we had no idea what the future would hold. Our first customer walked in on July 4, 2003, with a few bags of garbage and walked away with some annuals. The Roseville community welcomed us with open arms and has been loyal ever since. The overwhelming support allowed us to grow, and we've expanded to include a total of seven retail stores in the greater Sacramento area, along with a new location in Irving, Texas.

We are truly grateful and humbled by our connection with each community we serve.

Follow us on Instagram and Facebook @idiggreenacres for details about 20 gift card giveaways.