Plants You Shouldn't Prune in Fall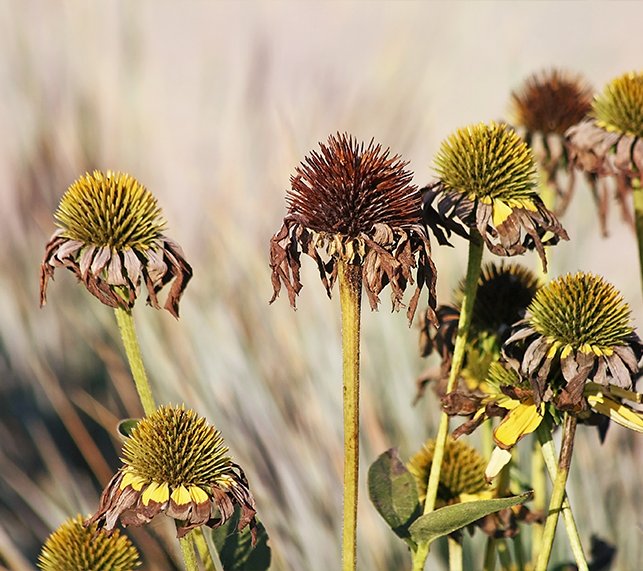 Plants That Can Skip Fall Pruning
As the cool weather and frosty mornings draw near, you might observe your plants appearing a bit crisp. It's natural for gardeners to feel the urge to grab their pruners and tidy things up. However, what many don't realize is that they might be doing more harm than good. Take a look at our list below to identify the plants you should avoid pruning this fall.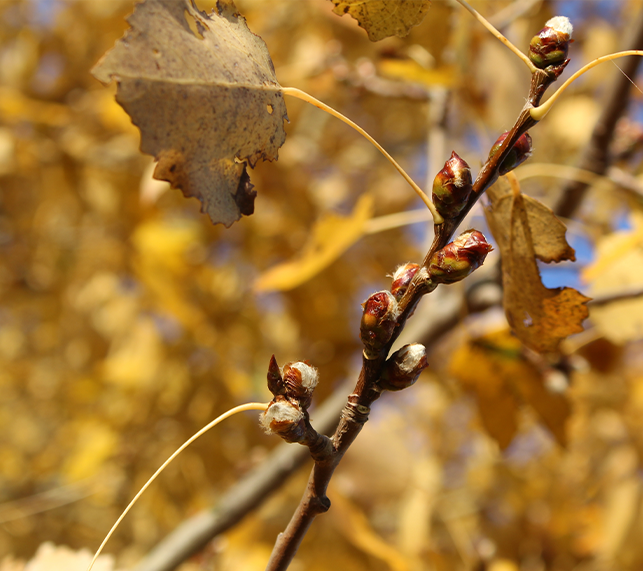 Why Not to Prune in Fall
Encourages New Growth: Pruning stimulates new growth in plants, which is not ideal for the upcoming winter season. Tender new foliage can be vulnerable to frost damage.
Fungal Disease: Pruning makes open cuts in the plant that can leave it
susceptible to fungal disease when exposed to a wet winter environment.
Loss of Spring Flowers: For certain flowering shrubs and fruiting trees, pruning can remove bud areas where blooms will be produced next spring.

For these reasons, it's generally advisable to avoid major pruning in the fall, especially as the colder months approach. Instead, it's often better to wait until late winter or early spring to prune when the plant is dormant and better able to cope with the pruning process.
Don't Prune These Plants
Although each plant has unique pruning requirements, as a general rule, the following plants will benefit from avoiding pruning in the fall season.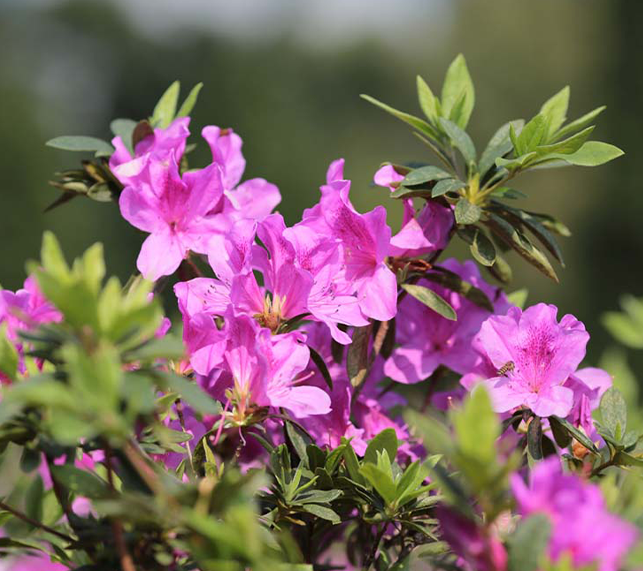 Rhododendrons and Azaleas grow new buds on last season's growth. Pruning can be done shortly after their spring flowers are finished. New blooms will form on later growth.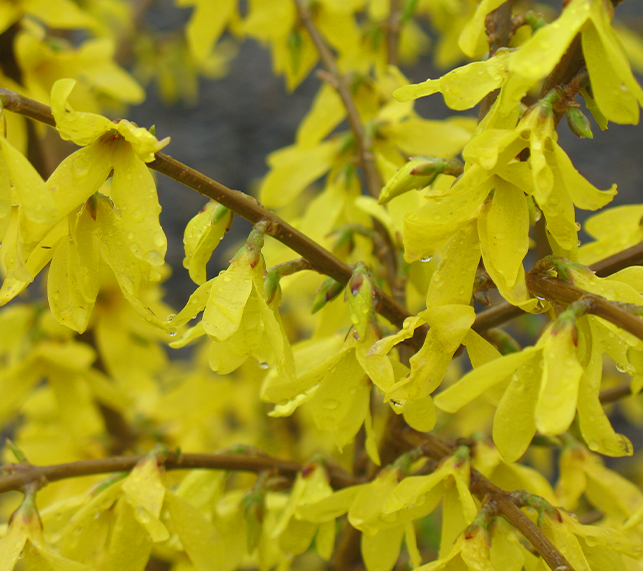 Prune the vibrant yellow forsythia shrub in spring after its blossoms fade. Regularly trimming your forsythia can effectively control its growth and prevent it from becoming unruly.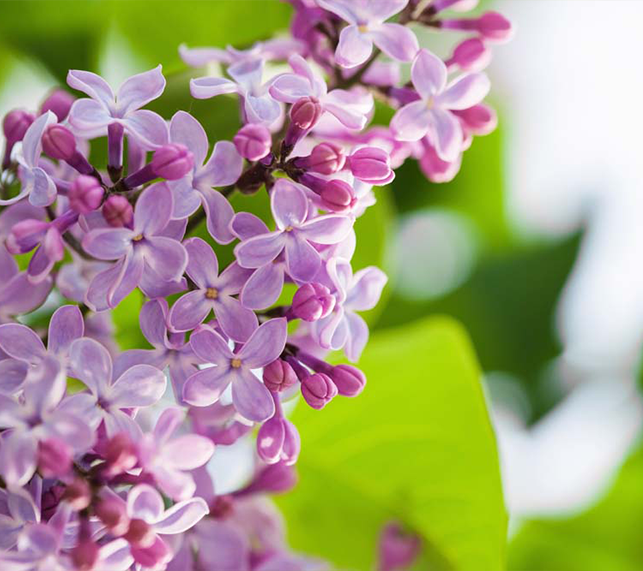 Lilac prefer to be pruned after blooms have faded in early summer. Pruning them during this time will help manage height.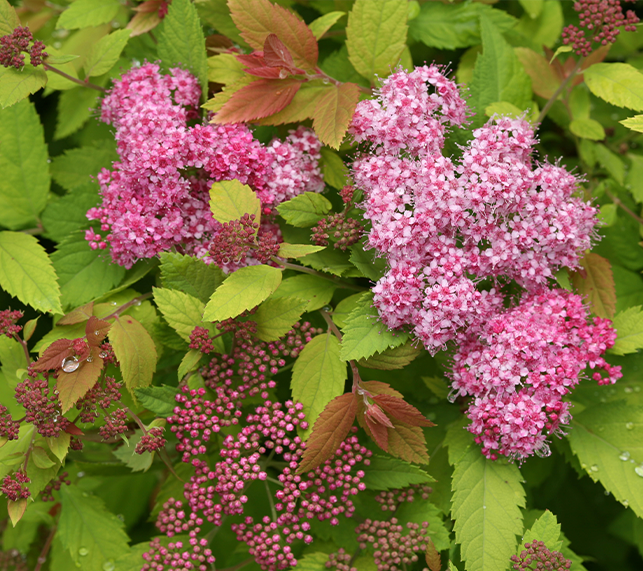 Once Spirea blooms are spent, pruning can be done to help keep its shape and promote new growth for next year.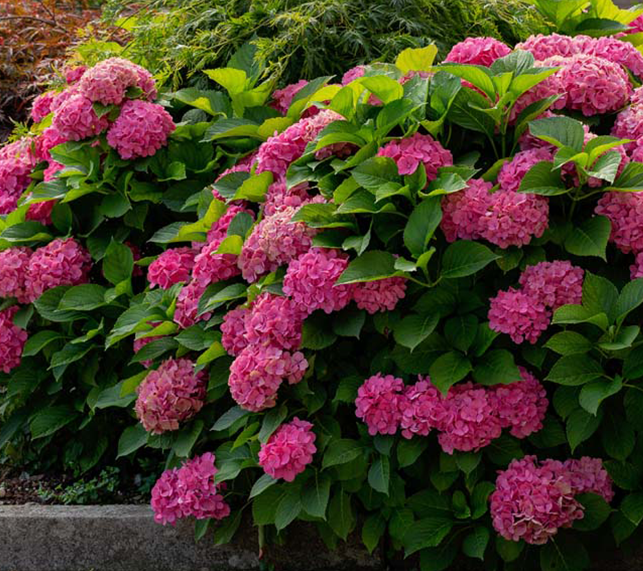 Pruning techniques for hydrangeas will vary based on old wood or new wood varieties. Old Wood Hydrangea, like Hydrangea macrophylla, should not be pruned in fall as new blooms grow from the previous season's stems. Prune them shortly after spring blooms.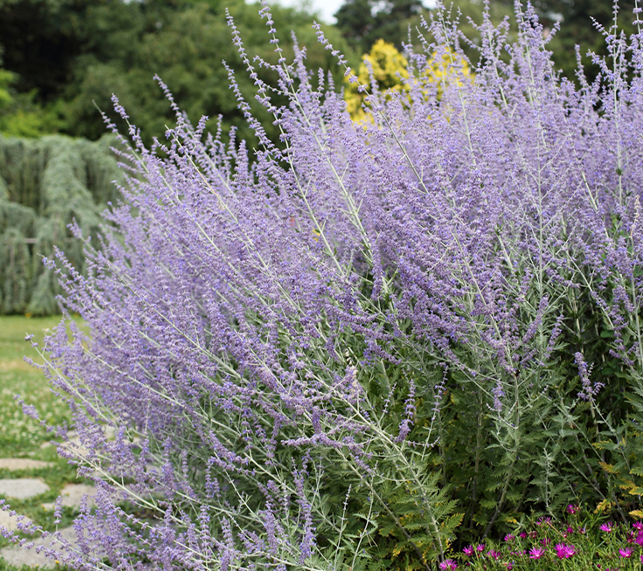 This perennial plant can be susceptible to winter damage, especially if pruned late in the season. Mulching can help it weather the winter. Wait until late winter to early spring to do your pruning.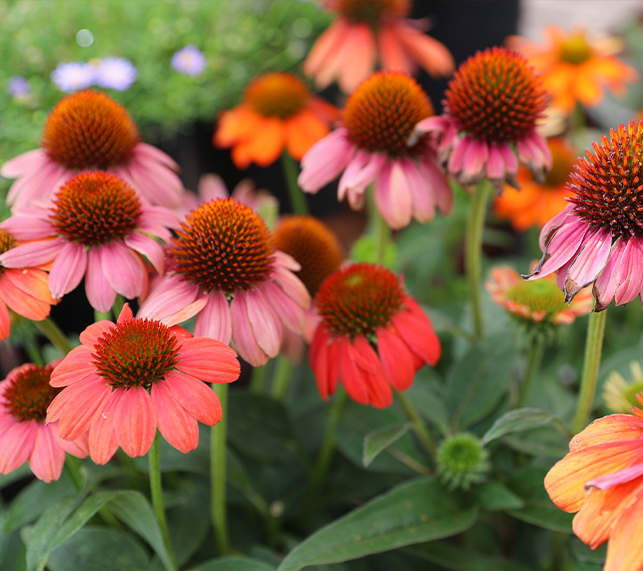 Coneflower plants don't require fall pruning until springtime. Leaving the large seed heads intact will provide a food source for birds and they will self-sow for next spring.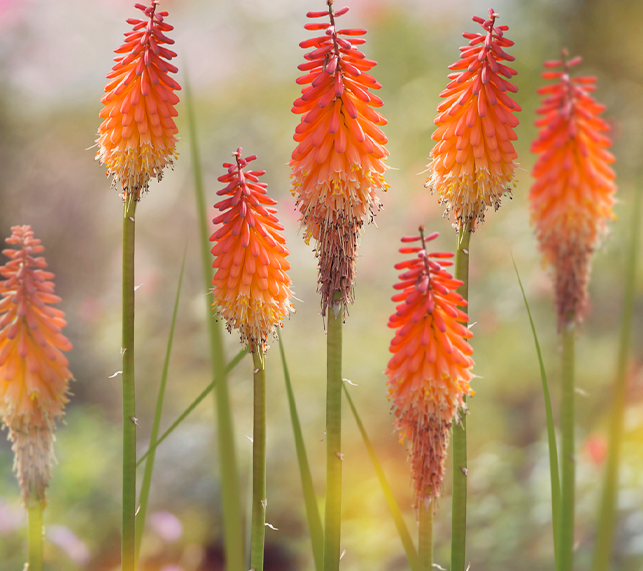 While flower stalks can be removed, leaving its foliage intact throughout winter will shield the Red Hot Poker's crown from harsh winter conditions.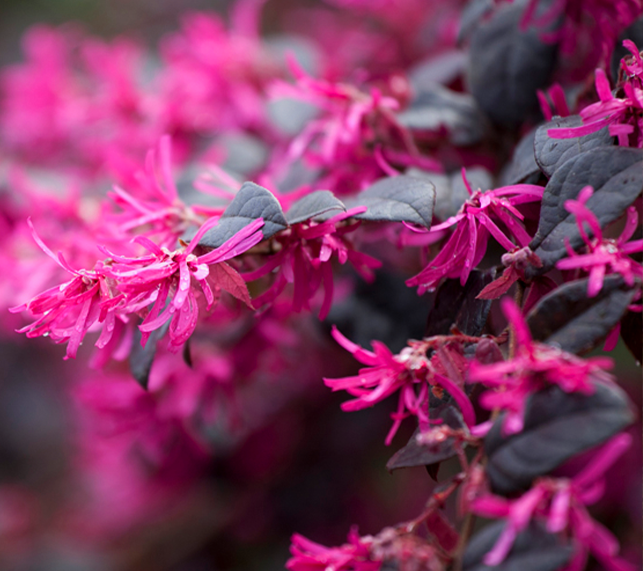 Fringe Flowers can be pruned back after their spring flowers are finished. Pruning any later can damage new flower buds resulting in a smaller bloom next season.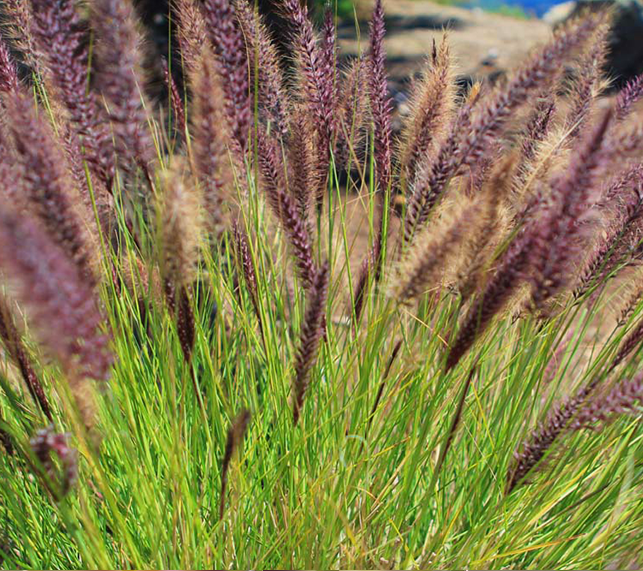 Ornamental Grasses provide interest throughout the winter. Pruning can be postponed until early spring, coinciding with the emergence of new growth.