Edible Gardening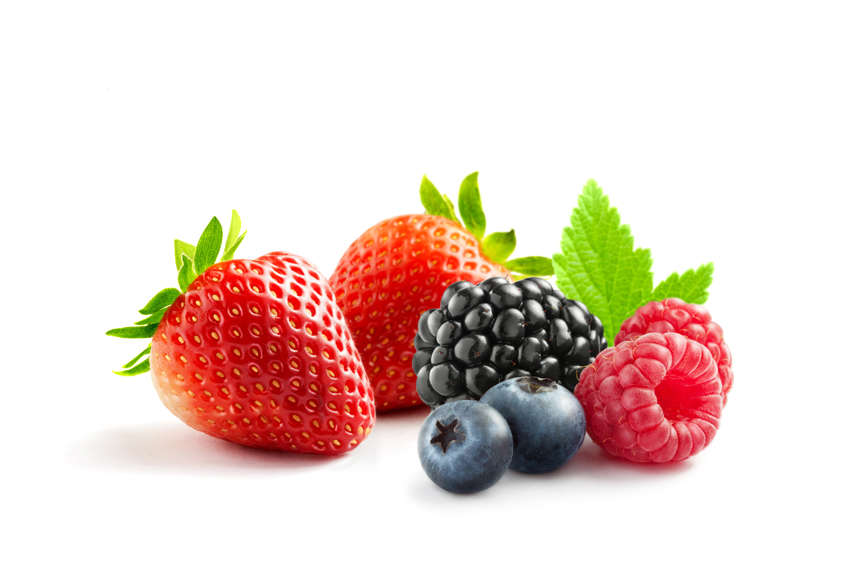 Growing Blueberries
If you're looking to grow something that can be enjoyed by the whole family, consider planting blueberries. The taste, health benefits, and beauty of the plants themselves, make blueberries a very popular addition for many gardens. Read on for advice on how to choose, plant, and care for these easy-care edibles.
Learn more about Southern Highbush blueberry varieties:
Grow Blueberries, They're Delicious
About Blueberries
Until fairly recently it wasn't easy to grow blueberries here in the greater Sacramento area, but thanks to varieties called Southern Highbush, we are able to grow fresh blueberries, even in our Mediterranean climate.

Blueberries are self-fertile and don't require a second plant, but production is much larger and the berries are bigger when you have more than one blueberry plant. To extend your harvest season, plant a variety of blueberries with different ripening times.

Blueberries appreciate six hours of sun, but by late afternoon, they might need some shade. Providing shade from nature itself, or frost cloth, will keep fruit production at top speed.

Containers are the perfect place to grow blueberries. With containers, it is easier to maintain the perfect soil pH (pH at 4.5 to 5.5 and high in organic matter), and easier to control the amount of water you provide. Containers can also be moved seasonally to make the best use of early spring sun, and relocated to a less sunny spot when summer arrives. Generally, we recommend a 5-gallon pot for new plants and up to a 15-gallon pot for more mature plants.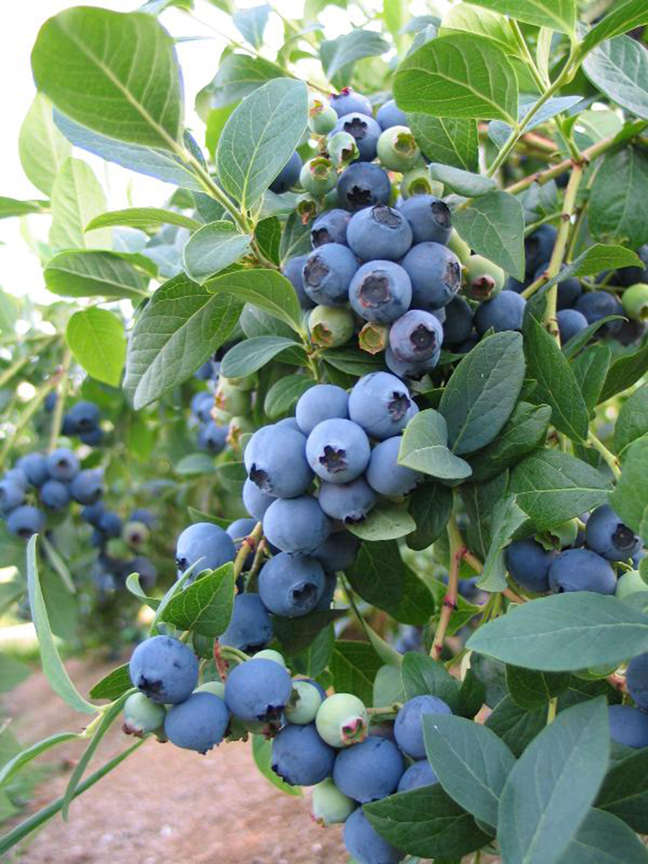 Consider planting your blueberry in a Smart Pot—a soft-sided fabric container that enhances the root structure of the plants, providing aeration and allowing heat to escape—resulting in a healthier plant and a better harvest.
High Caliper Smart Pot
Feed & Water
Use an organic fertilizer for containers or in-ground plantings to produce the highest number of berries and maintain the healthiest plant. Select a fertilizer for acid-loving plants, like azaleas and camellias, which will offer the perfect amount of sulfur to keep the acid level in the right range. Apply the organic fertilizer monthly during the growing season, and you will notice your blueberry plant responds with good growth and more berries.

Water the blueberries deeply, and let the soil dry out two inches below the surface before watering again. They like well-draining soil—not soggy soil. Drain any water from the saucer so the "feet" don't stay wet.
Pests & Disease
Blueberries are very tolerant, and don't have many pests and diseases. The biggest problem seems to be hungry birds. But we have a couple solutions for that in the form of netting and
Bird-B-Gone® Flash Tape
.
In winter dormancy, prune as you would for most fruit trees. Remove dead, diseased, damaged, and crossing canes. Remove one or two of the oldest canes each year, cutting back to the ground or to a strong new side shoot for the highest amount of blueberries.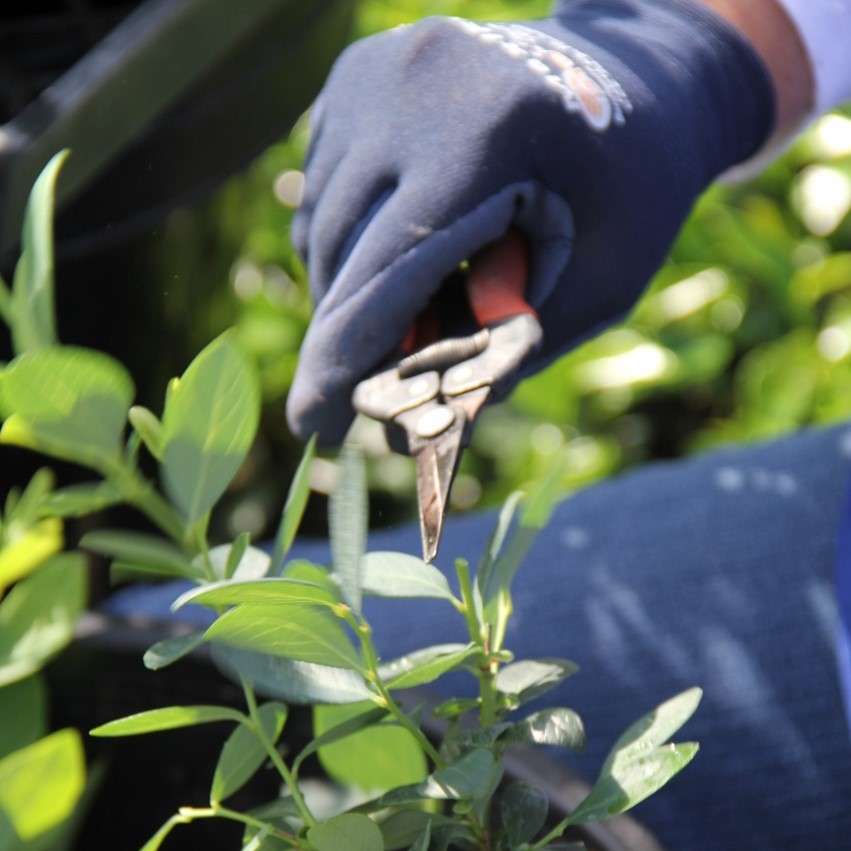 Blueberry Salsa
Try this recipe using your freshly grown blueberries—it's a sweet and savory mix that's perfect for summer nights at the grill.

Ingredients
2 cups chopped fresh blueberries
1 cup whole fresh blueberries
1/4 cup fresh lemon juice
3 tbsp chopped fresh cilantro
2 seeded and minced jalapeño peppers
1/3 cup diced red bell pepper
1/4 cup chopped onion
1/2 tsp kosher salt
Coarsely chop 2 cups fresh blueberries and stir into the remaining ingredients. Cover and chill until ready to serve.

Recipe courtesy of myrecipes.com