Fall Fest Activities

One thing is for sure—pumpkin season is here! Try your hand at our crafty pumpkin designs—some silly and some seriously beautiful centerpieces. We've included a few seasonal recipes and a blast into the past as we revisit a few crafty projects and recipes from previous fall events. Happy Fall!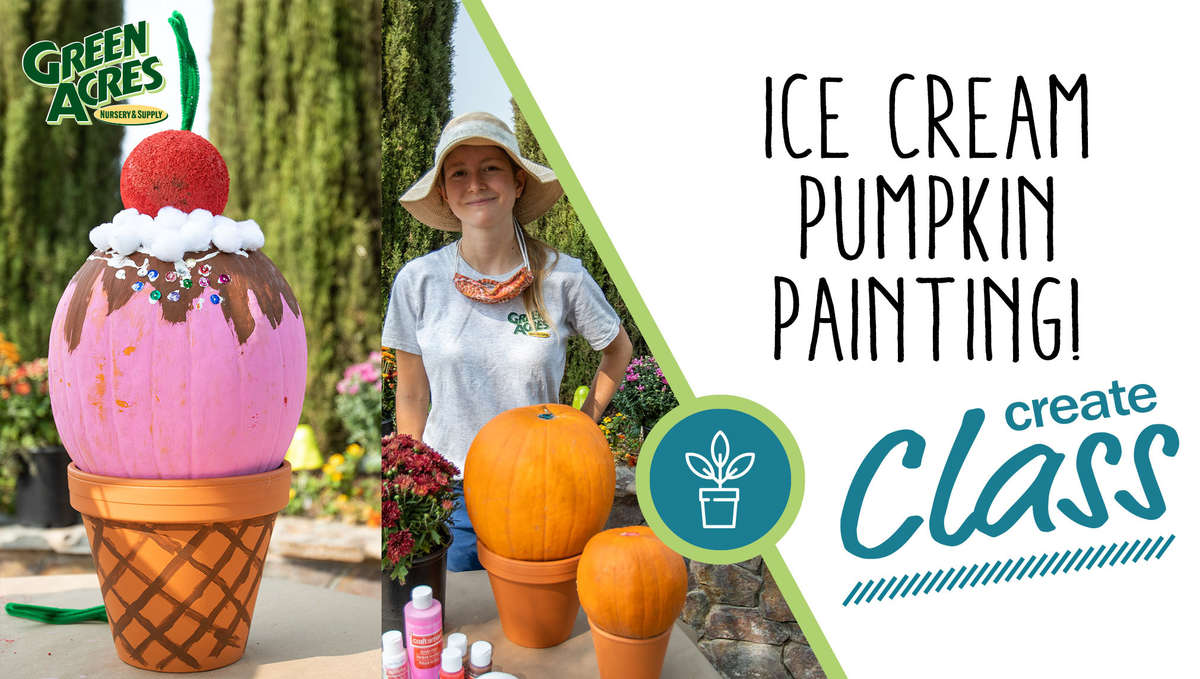 Watch our video for a creative and fun pumpkin project for adults and kids alike. What is your favorite flavor of ice cream? Don't forget the cherry on top!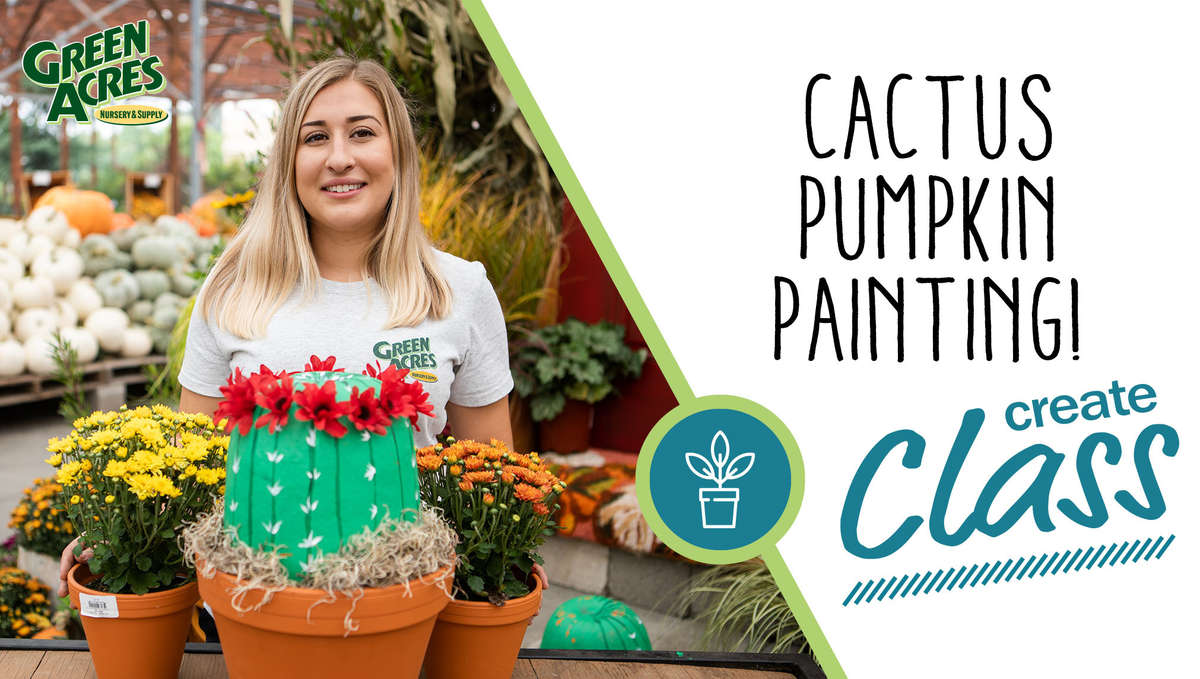 Darion shows us the steps to create this pretty, non-prickly cactus pumpkin.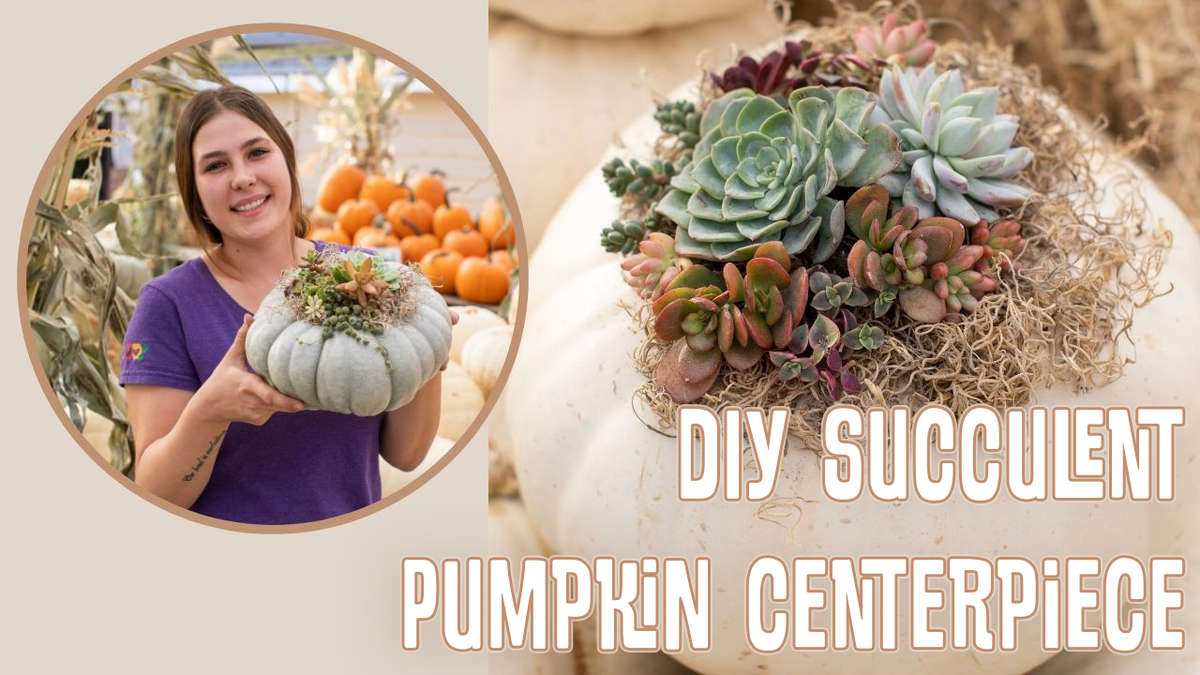 Succulent Pumpkin Centerpiece
Watch as Shawnee creates some beautiful centerpieces using pumpkins and succulents that will last through the harvest season and beyond.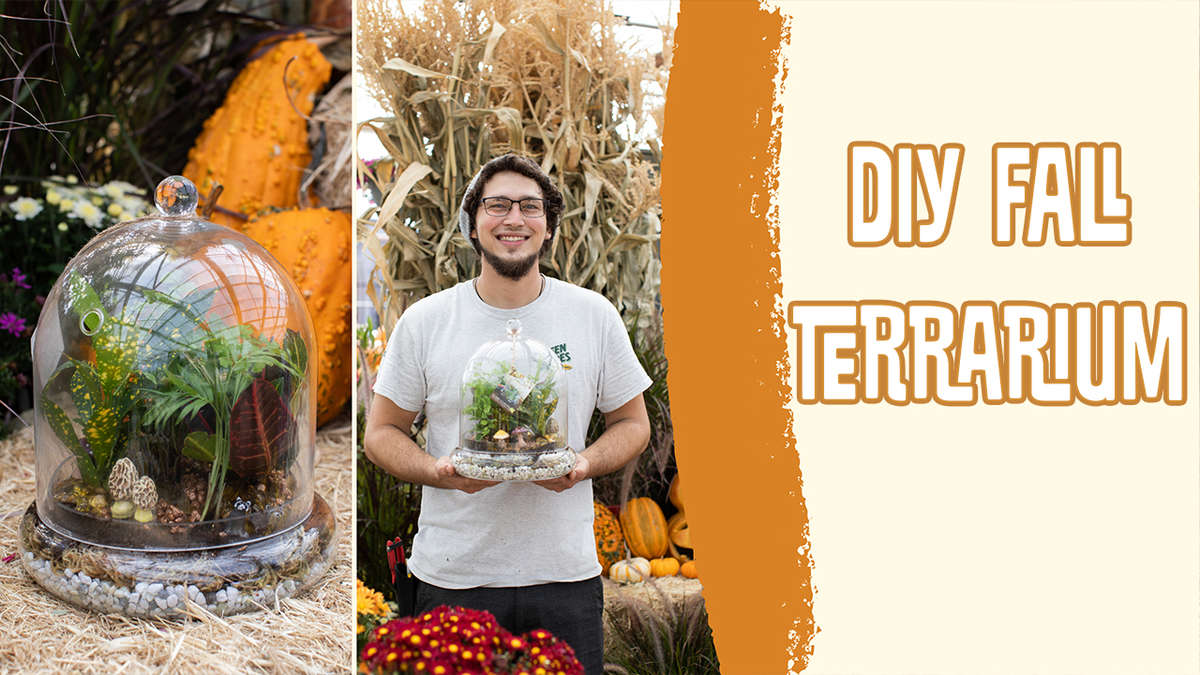 Cordell from our Folsom store shows us how to make a beautiful houseplant terrarium. You can create your own fall décor with fall-colored plants, rocks and accessories.
Q: Who helped the mini pumpkin cross the road?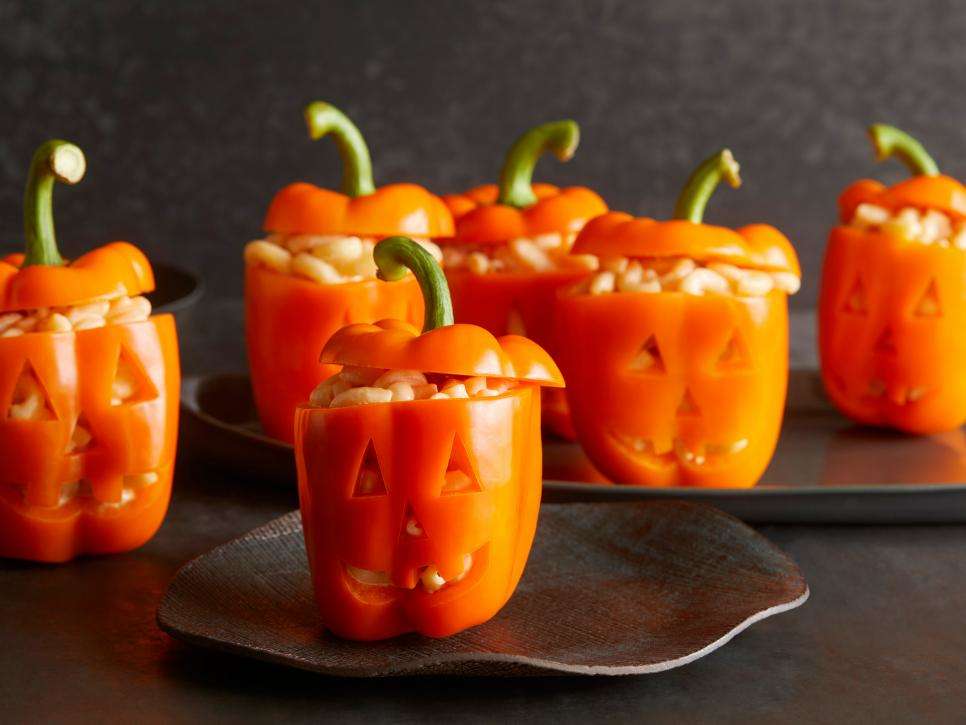 Mac-O-Lantern and Cheese Bowls
If you're still harvesting peppers from your summer garden, here's the perfect recipe as we move into the fall season. These will be the talk of the dinner table!

Recipe courtesy of FoodNetwork.com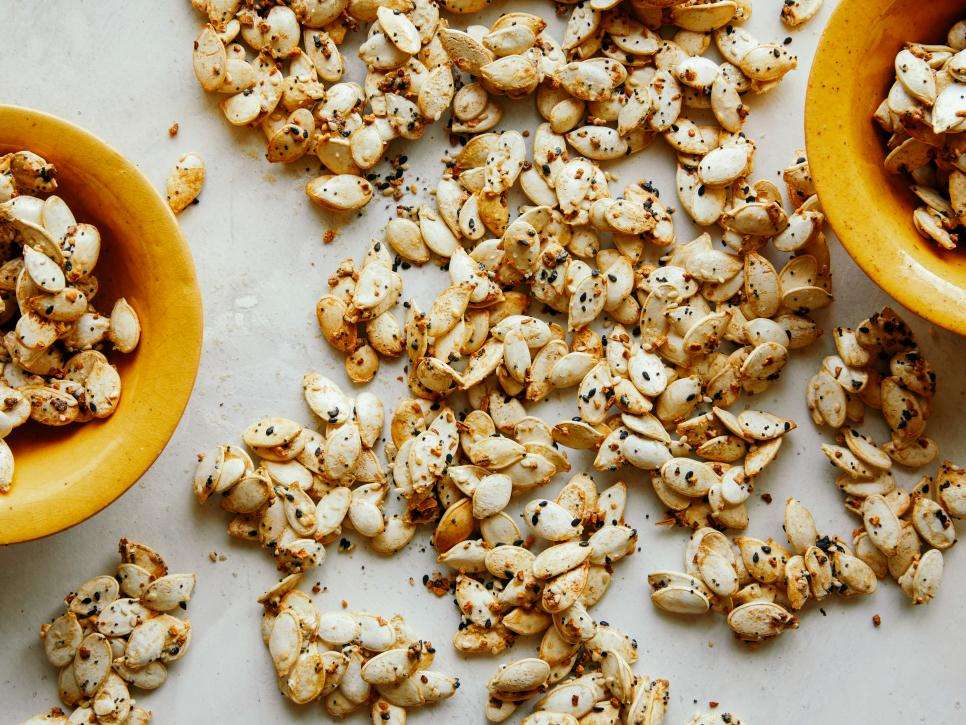 Everything Bagel Pumpkin Seeds
Now that you've carved your pumpkin, here's a great recipe for the pumpkin seeds. A yummy snack that's filled with nutrients.

Recipe courtesy of FoodNetwork.com
Q: Why was Cinderella bad at football?
A. Because she had a pumpkin for a coach.
More Pumpkin DIY Projects
We're highlighting a few of our favorite pumpkin projects from workshops and events we've hosted over the years. So much fun we want to recreate every year.
Q: What did the pumpkin say to its carver?
Pumpkin jokes courtesy of countryliving.com.