How To Choose Your Fruit Tree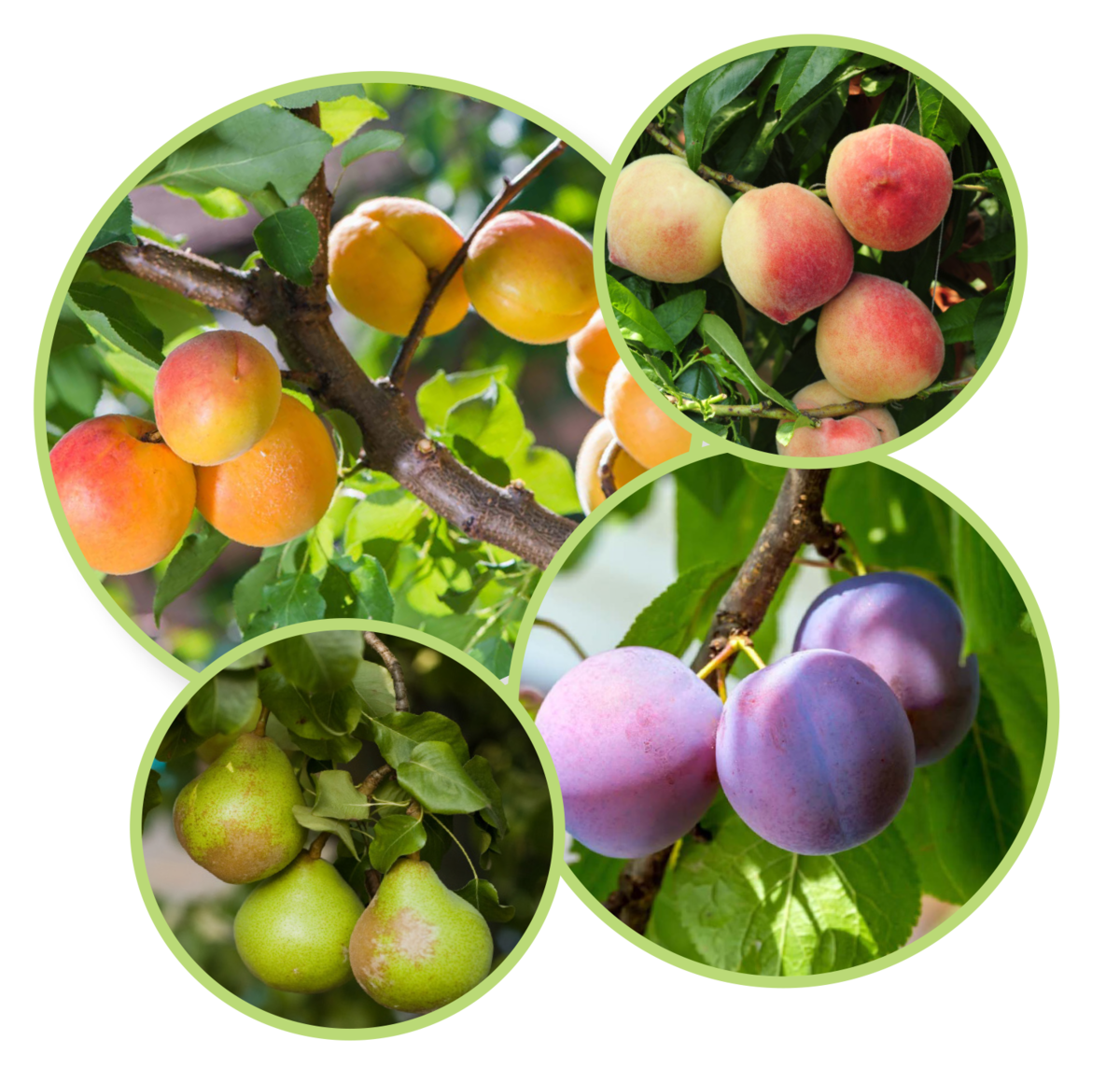 How to Choose Your Fruit Tree
Enjoy the benefits of planting a tree and nurturing it to produce delicious, fresh fruit. Beautiful blooms welcome spring, followed by a bounty of fruit and shady foliage. The real magic comes during harvest when the trees are filled with fruit to share with family, friends, and neighbors. Growing fruit is economical and fun for the whole family.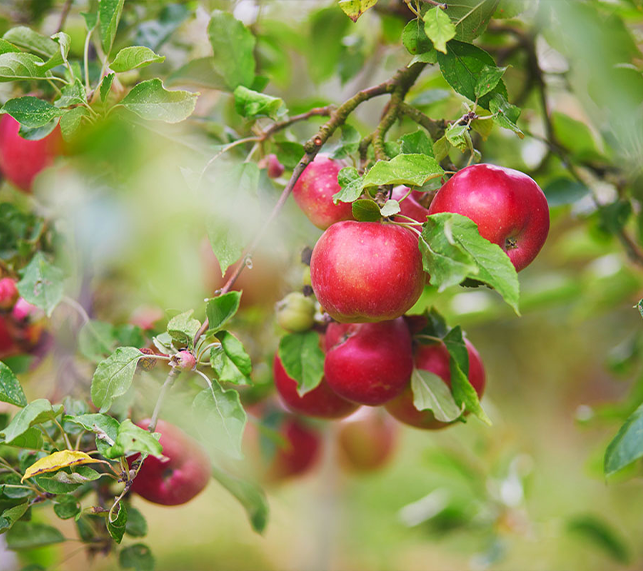 So Many Options — How to Choose
We have over 100 different varieties of apples, apricots, cherries, peaches, pears, plums, nectarines, and many more to choose from. Consider a few things when selecting the right trees to grow:
Most fruit trees produce fruit after one to three years. Be sure to pick one that your family loves to eat.


Depending on the variety, fruit trees usually bear fruit for harvest from early spring to fall.


If you're interested in growing more than one tree, consider staggering the harvest times so you can enjoy the fruits of your labor all season long.


It's important to be aware that some varieties do require certain pollinizers to fruit. Each tree comes with a tag that will tell you if a pollinizer is required. "Self-fruiting" means it will pollinize itself.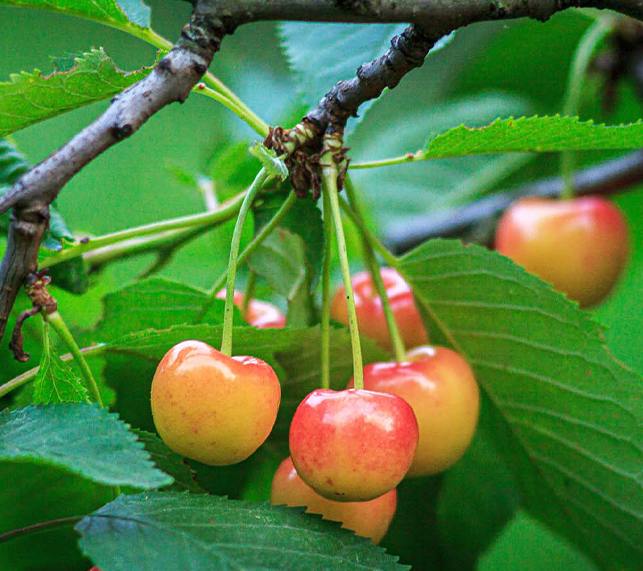 A Location That's Ripe For Planting
Fruit trees are fairly easygoing when it comes to planting. Plant your trees directly in the ground or in a large container—perfect for patios and balconies.