Our Favorite Trees for Fall Planting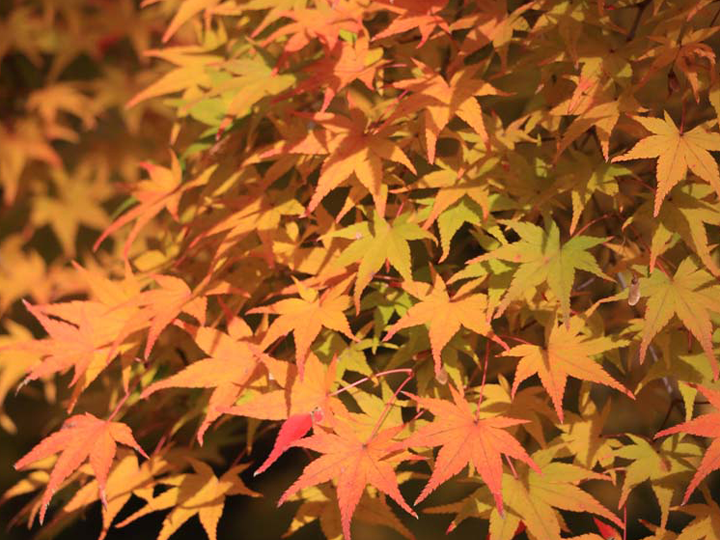 Have you been thinking about upgrading your home's landscape with a new tree or two? Fall is the perfect time to plant trees and shrubs. The cooling temperatures of the season will allow new plants to establish themselves by developing strong, healthy roots needed to thrive during our hot summers. Read on for a few of our favorite planting recommendations this fall.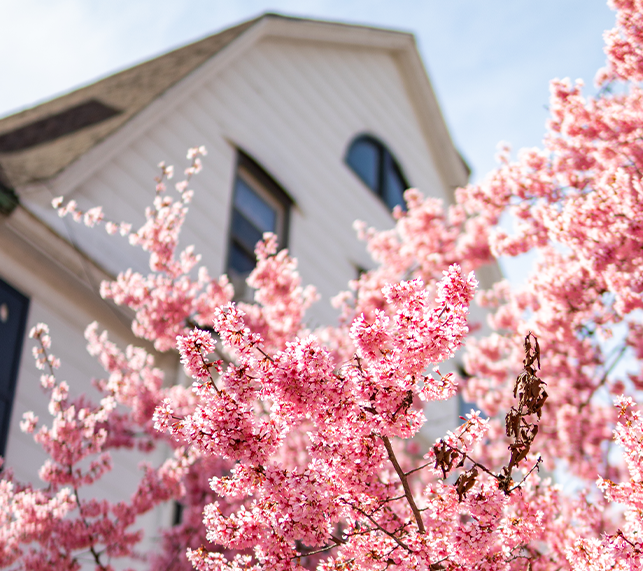 Big Benefits of Trees
Trees provide numerous benefits. They increase property value, provide shade, and reduce energy costs. Trees also improve air quality, absorb carbon dioxide, and support local wildlife. It's a sustainable and eco-friendly investment in your property and the environment.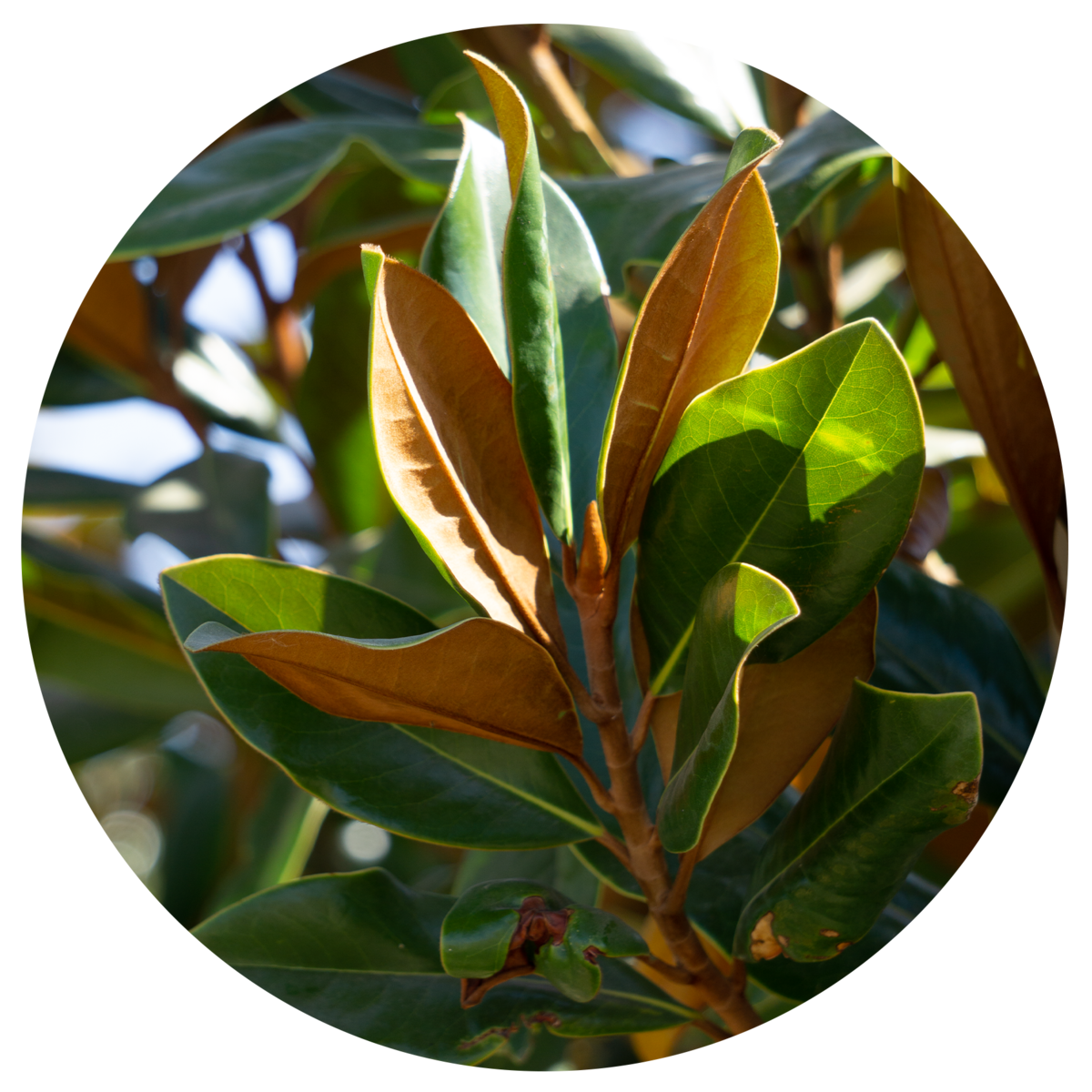 Excellent shade tree for large spaces. Dark green, leathery leaves are amber underneath. Large, fragrant, saucer-like, with flowers in spring.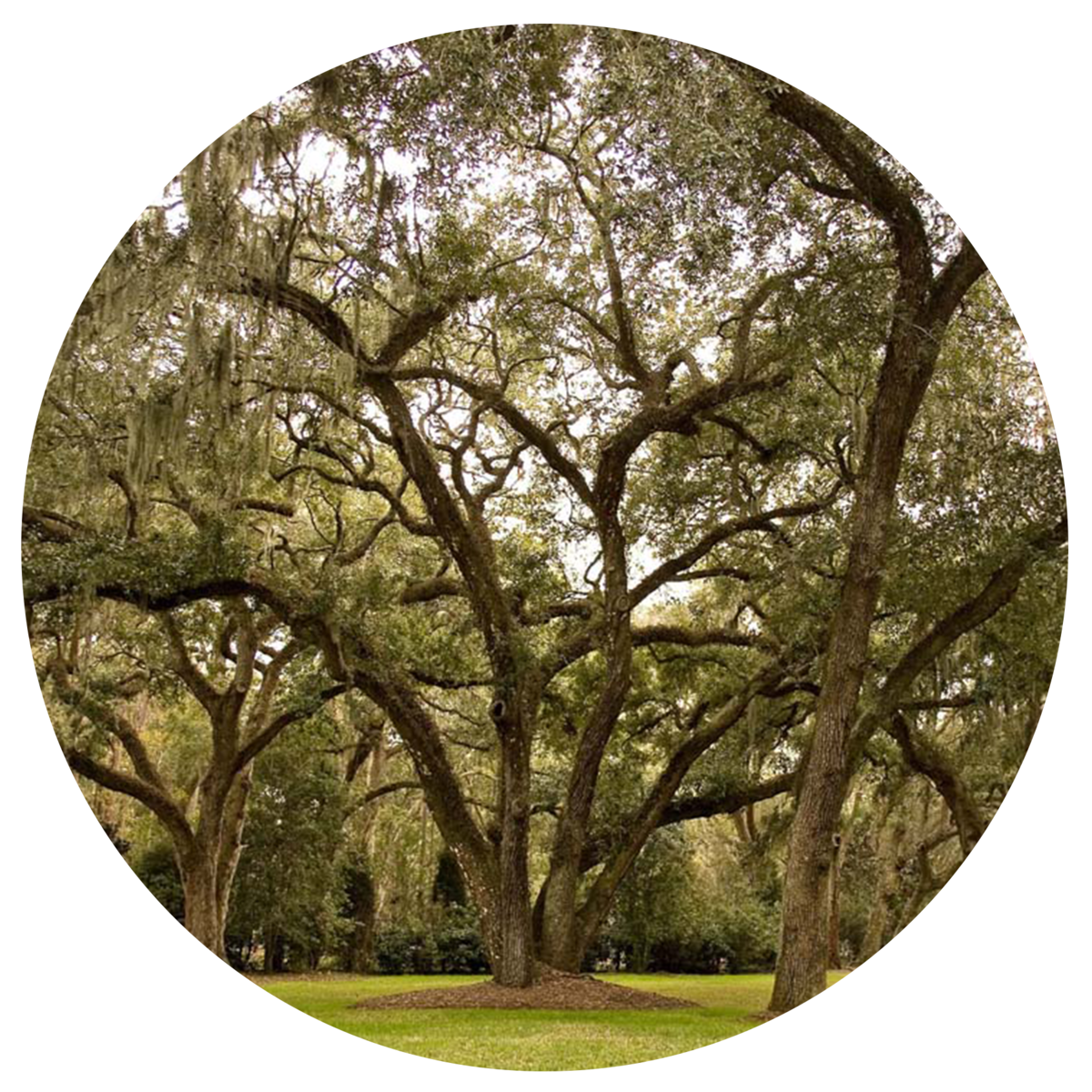 Evergreen tree with beautiful, arching branches as it matures. Dark green leaves have smooth edges. Produces across that drop in fall, attracting wildlife.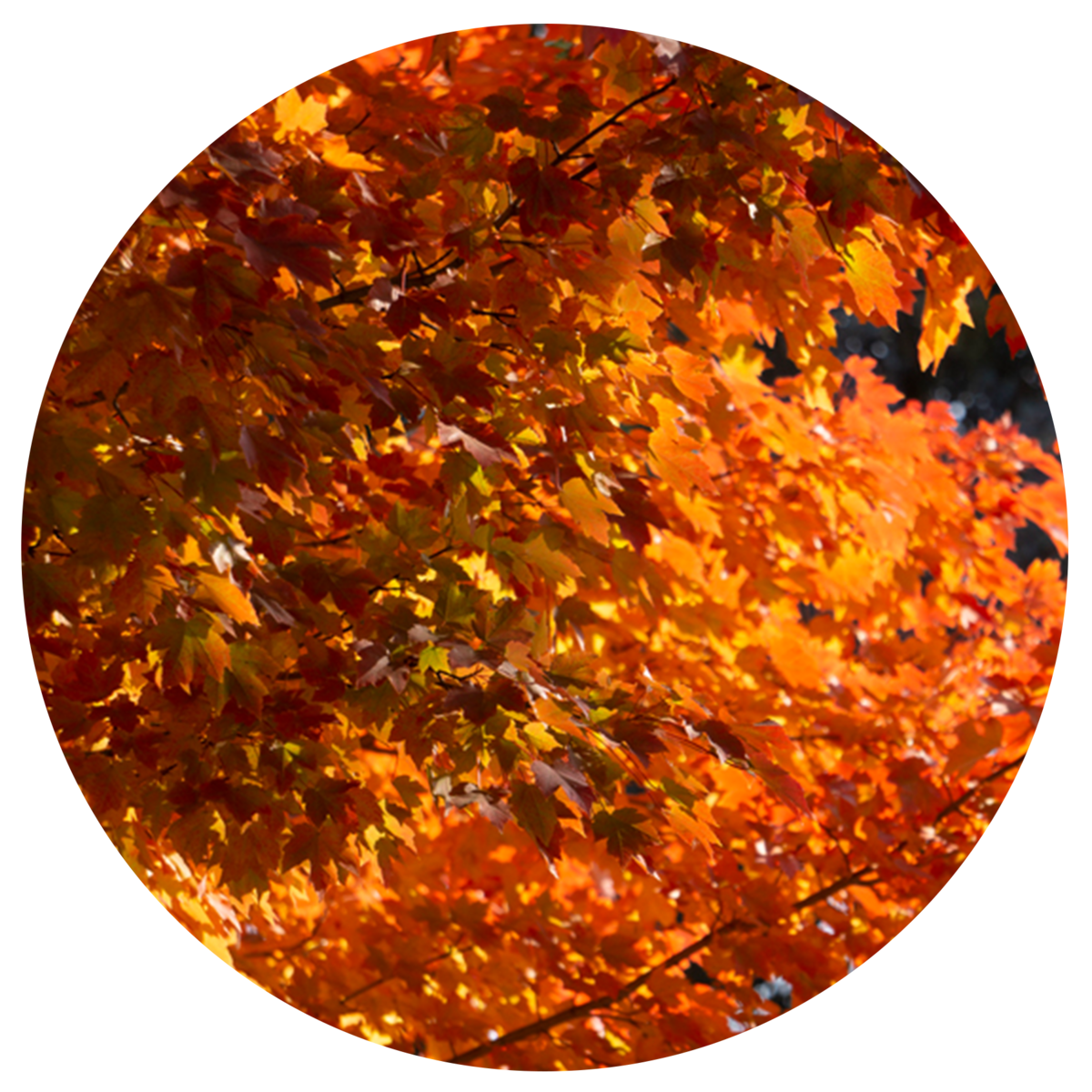 Red Maple 'October Glory'
Last of the maples to turn color-bright orange to deep reddish-purple in fall. Plant as a shade tree, specimen, and in firescaping.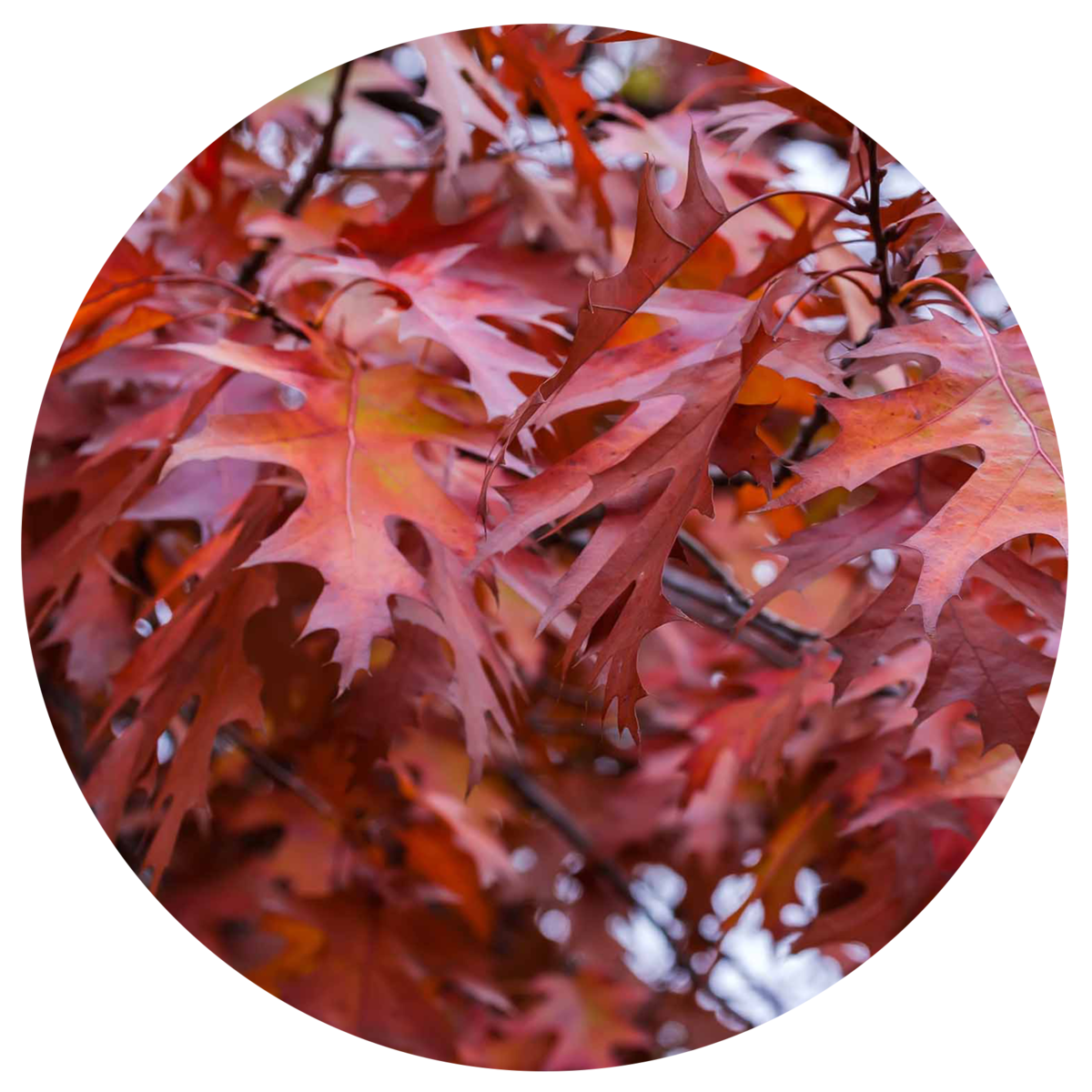 Large, heat tolerant shade tree with an open,
spreading habit. Yellow-green lobed leaves, mature to green and turn reddish brown in fall.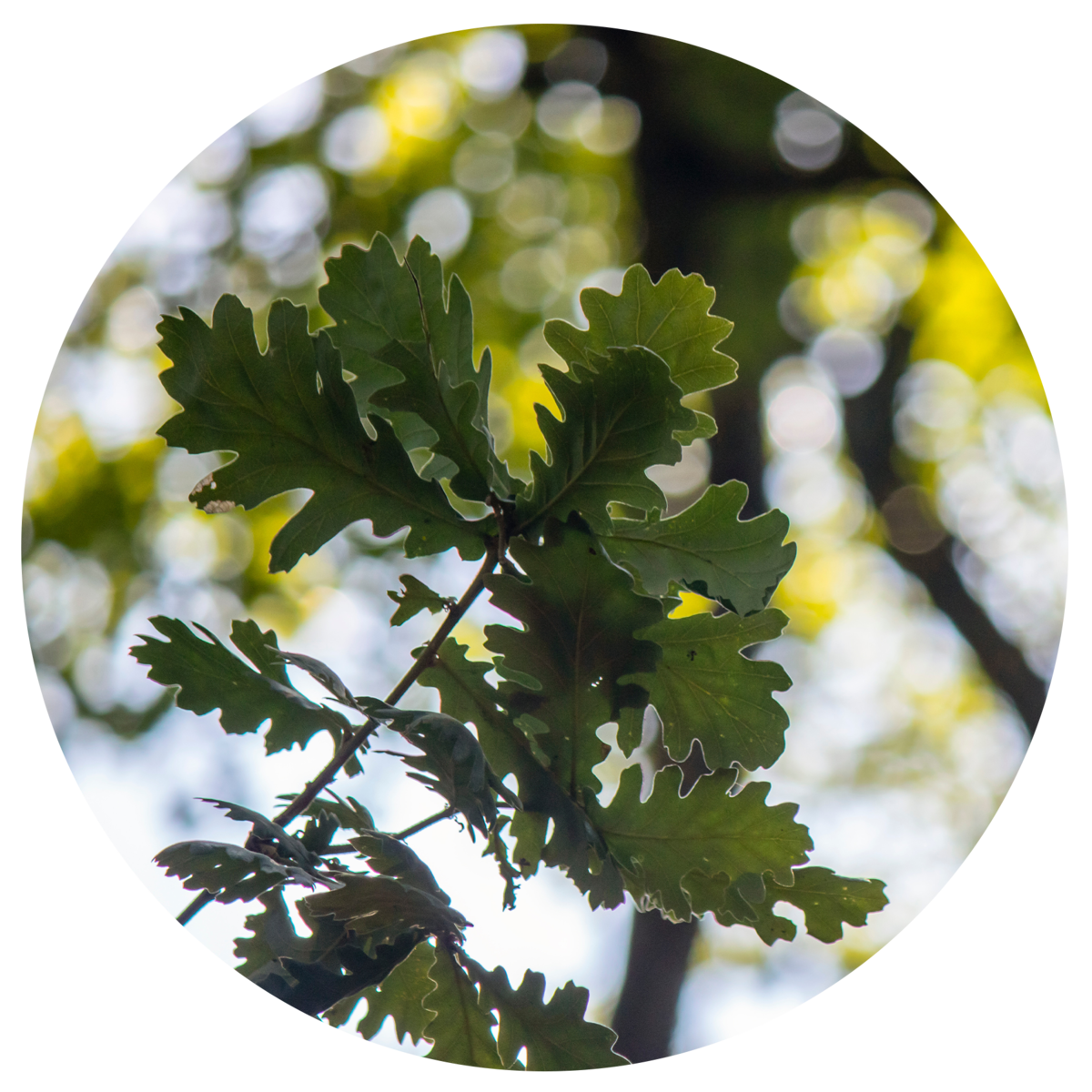 Deciduous tree with an upright, rounded habit, Lobed, dark green leaves turn yellow-brown in fall. Bark is deeply ridged. Produces small acorns.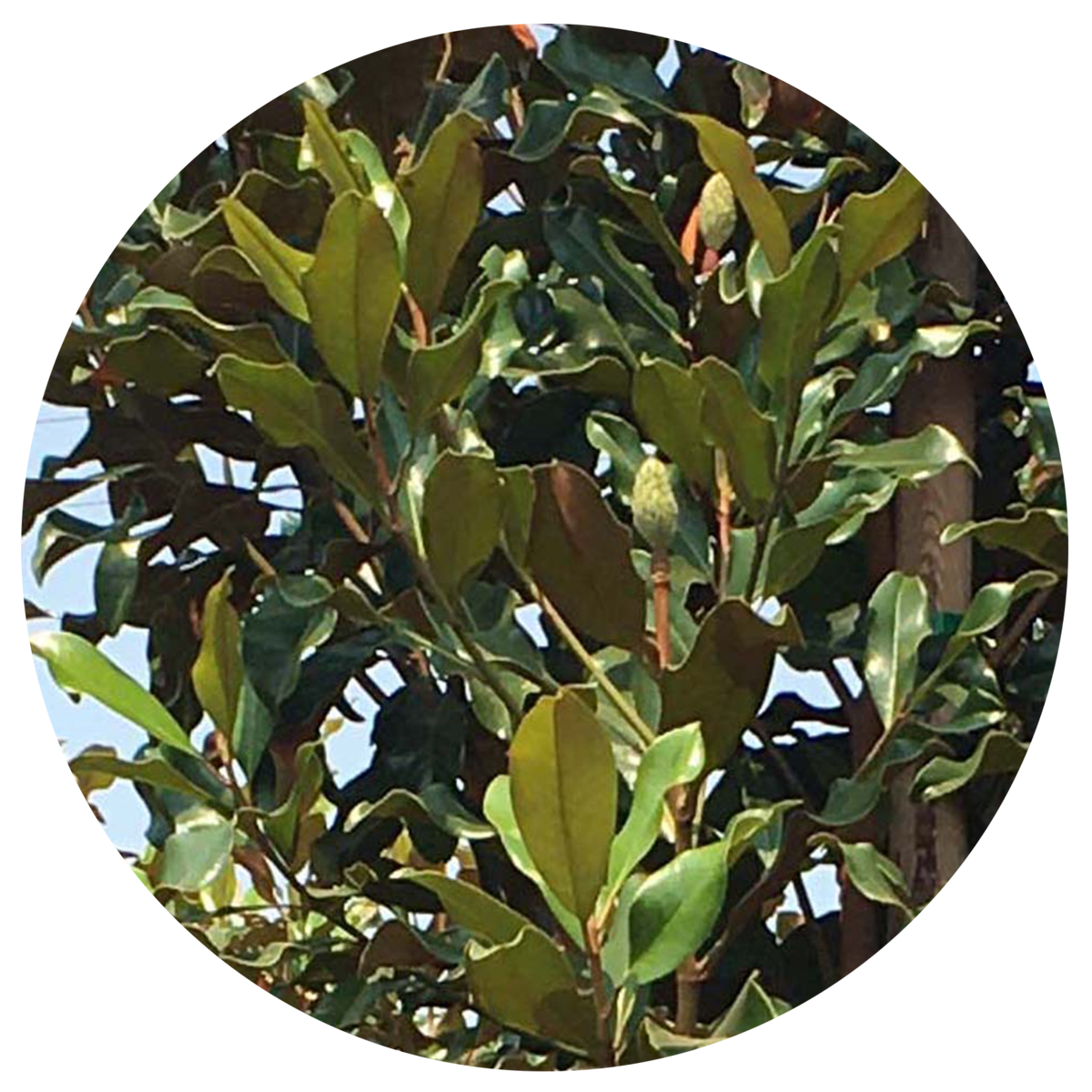 Magnolia 'Bracken's Brown Beauty'
Evergreen tree with a dense, pyramidal habit. Medium, dark green, leathery leaves with amber underside. Large, fragrant, white flowers in spring.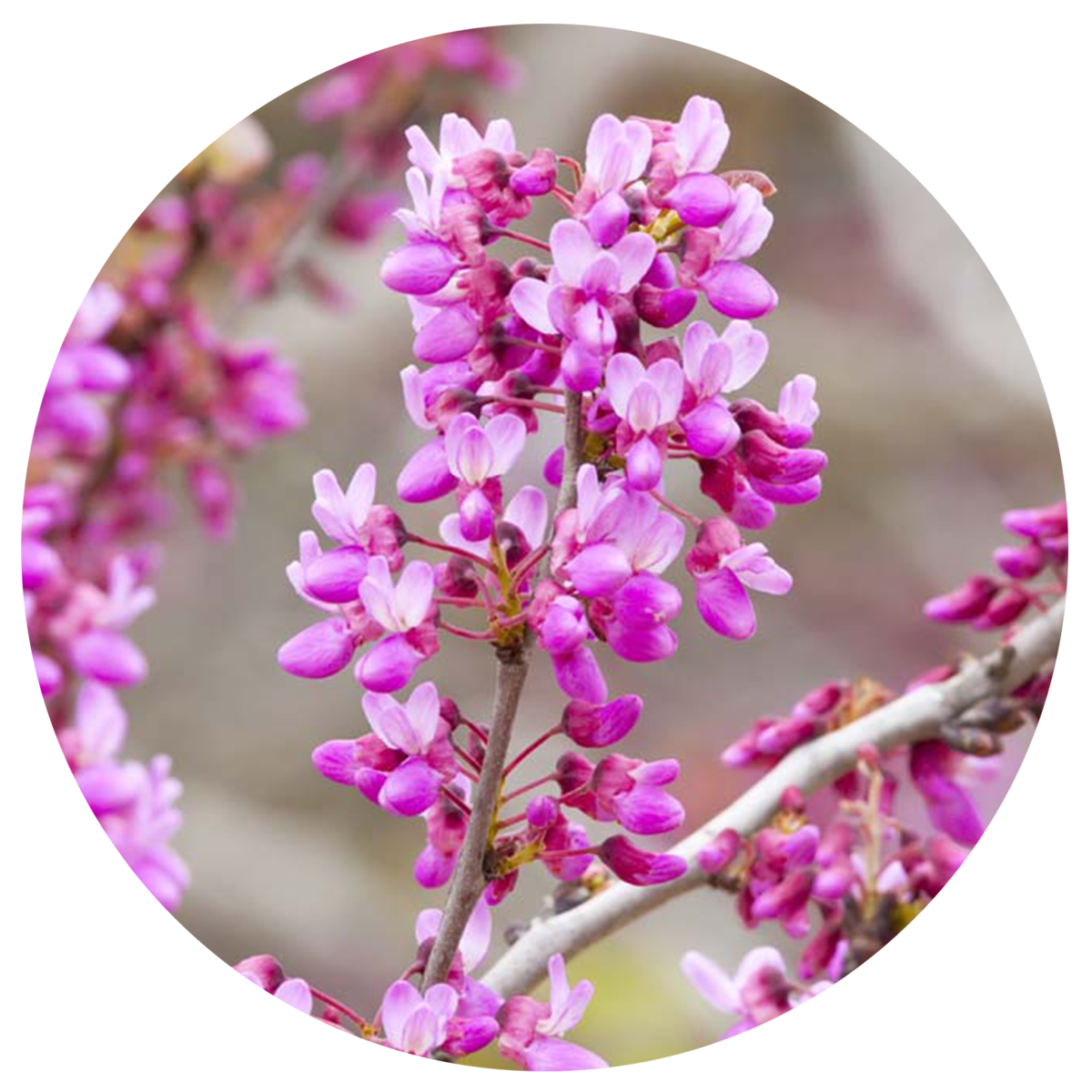 Deep red-purple flower in early spring, followed by blue-green, heart-shaped leaves.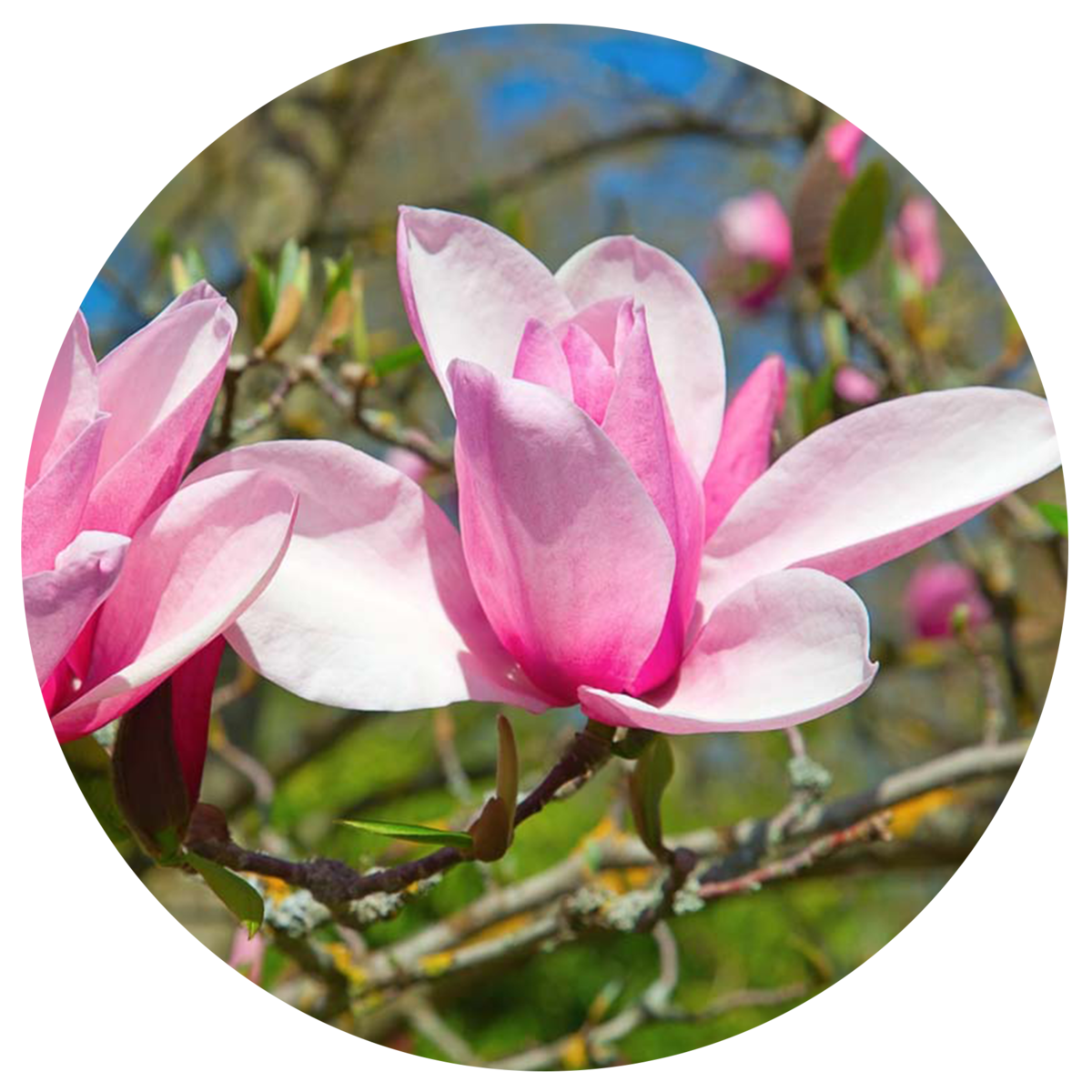 Star-shaped, reddish-purple blooms, in spring. Plant as specimen, hedge, or screen.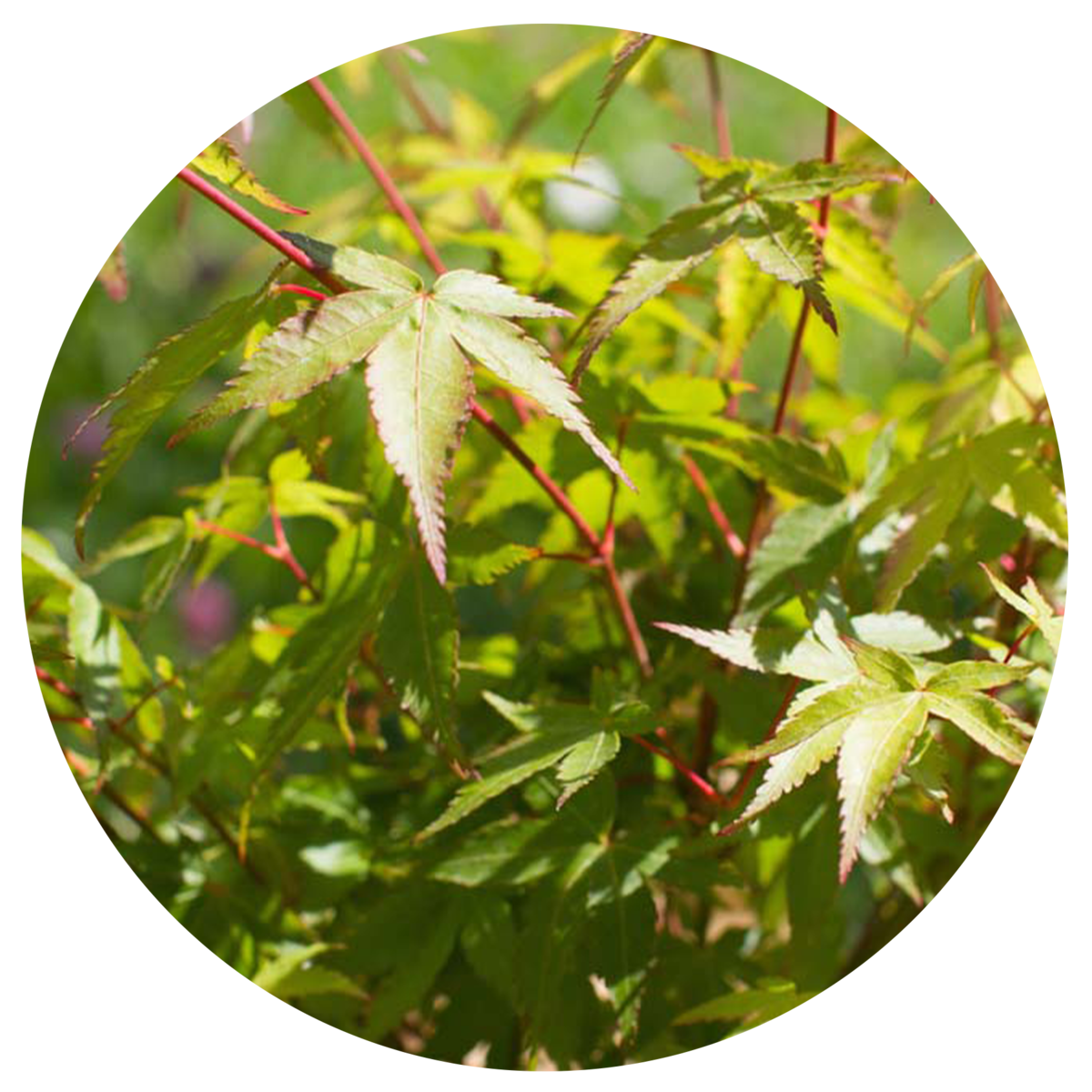 Golden-yellow foliage in fall and stunning coral-scarlet bark in winter.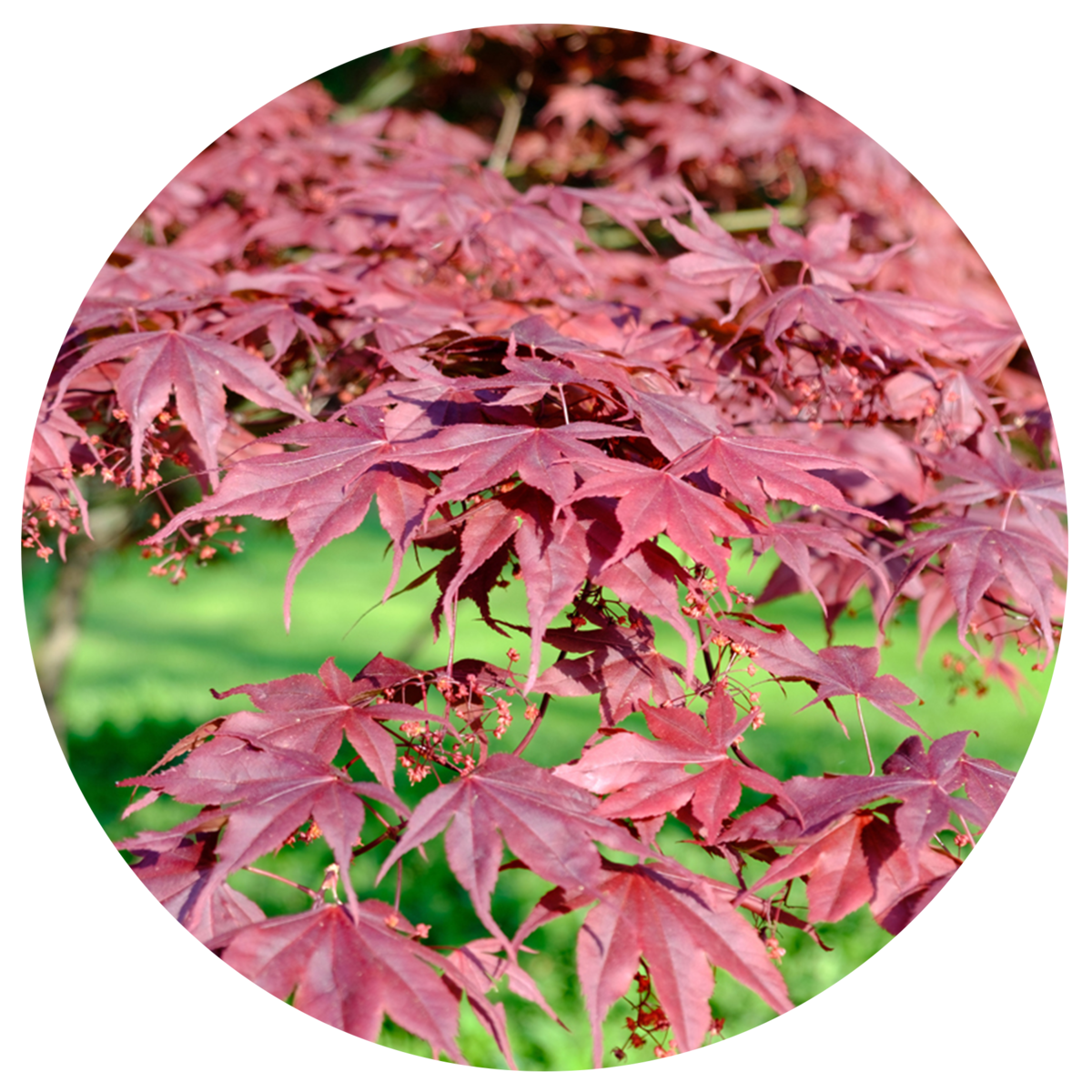 Japanese Maple 'Bloodgood'
Deeply-cut leaves are deep red in spring and summer, turning scarlet in fall. Red-black bark.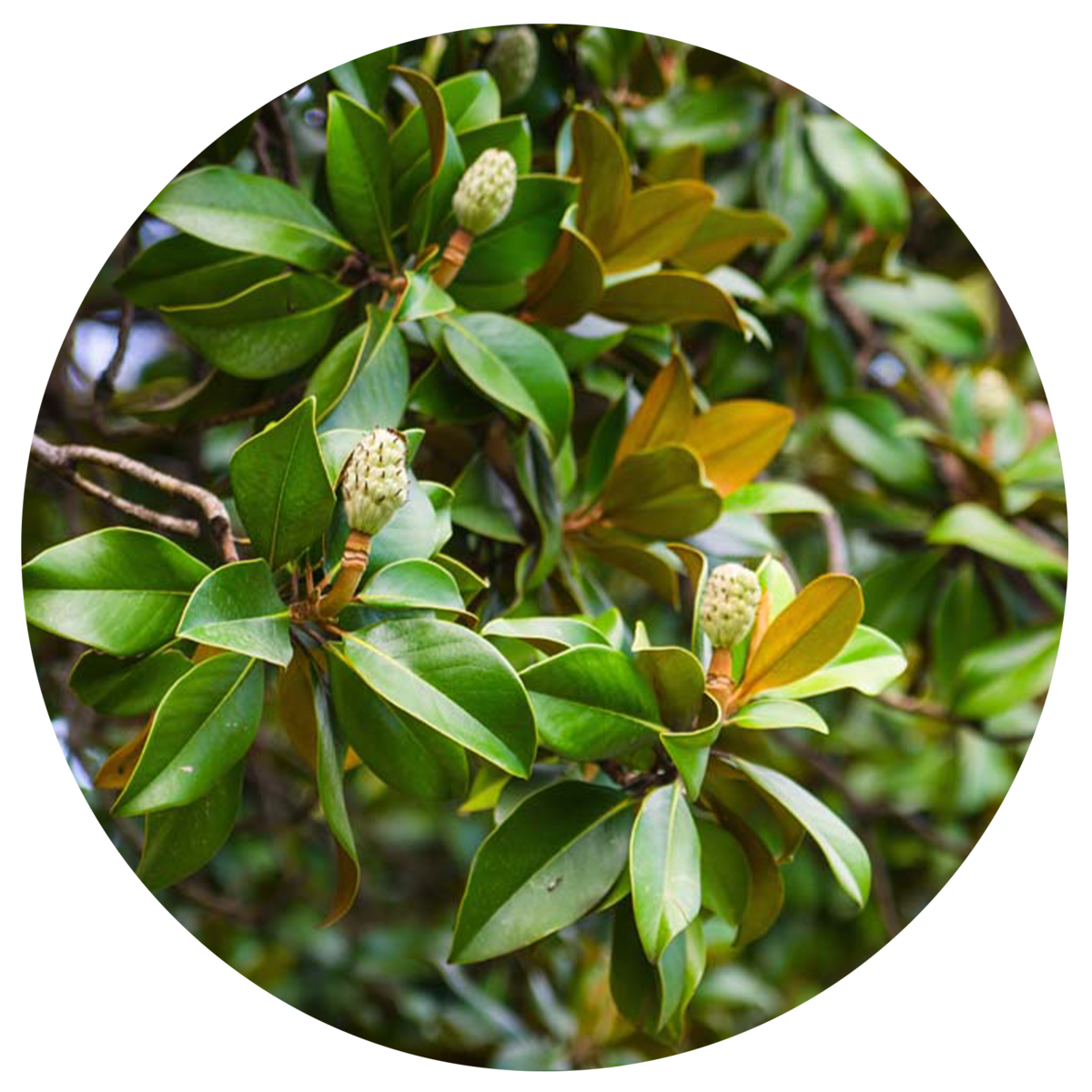 Dwarf evergreen with a narrow, pyramidal habit. Medium, fragrant, white flowers in spring.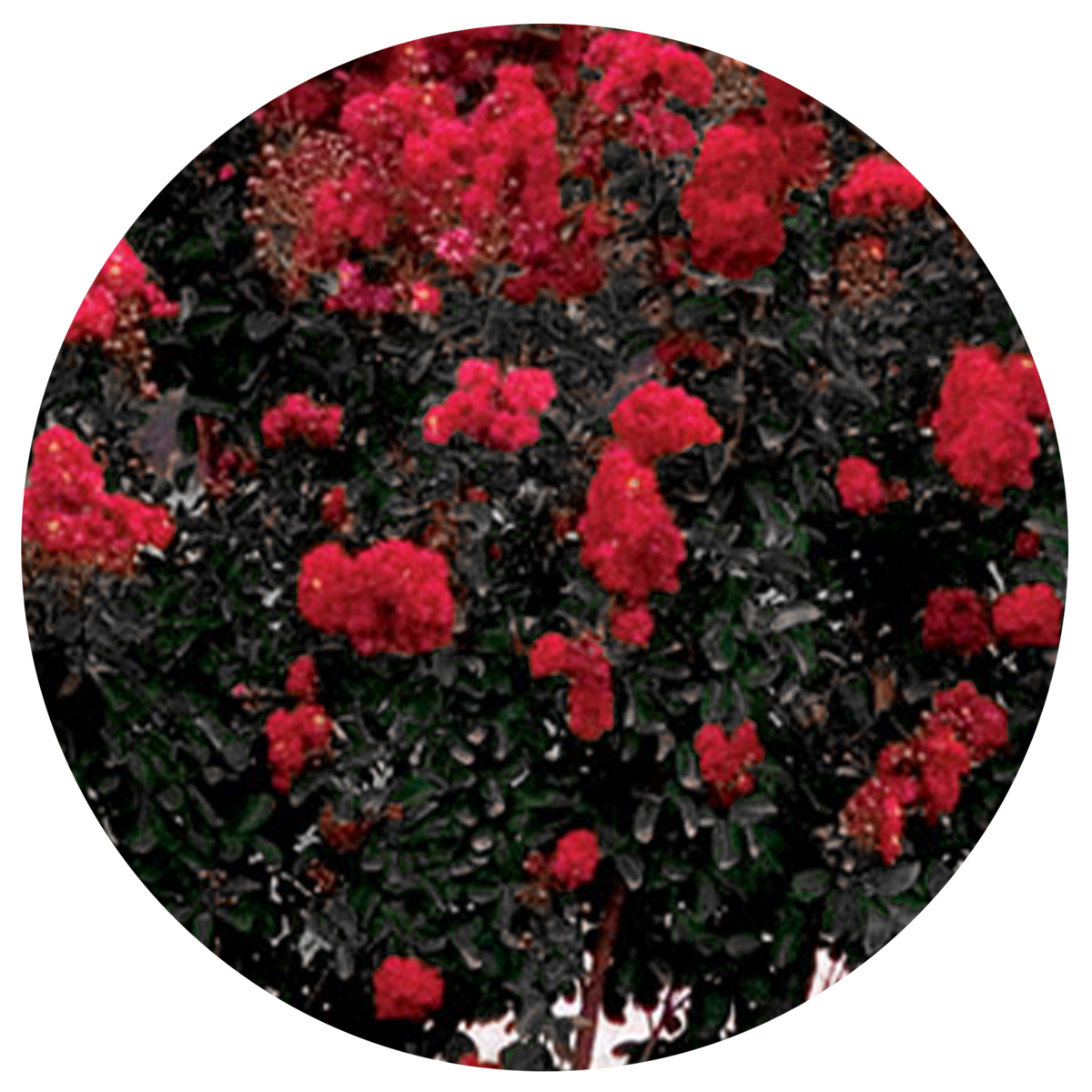 Crape Myrtle 'Black Diamond Series'
Striking dark-burgundy foliage and red flower clusters in summer. Plant as specimen or background shrub.
Trees Content In Containers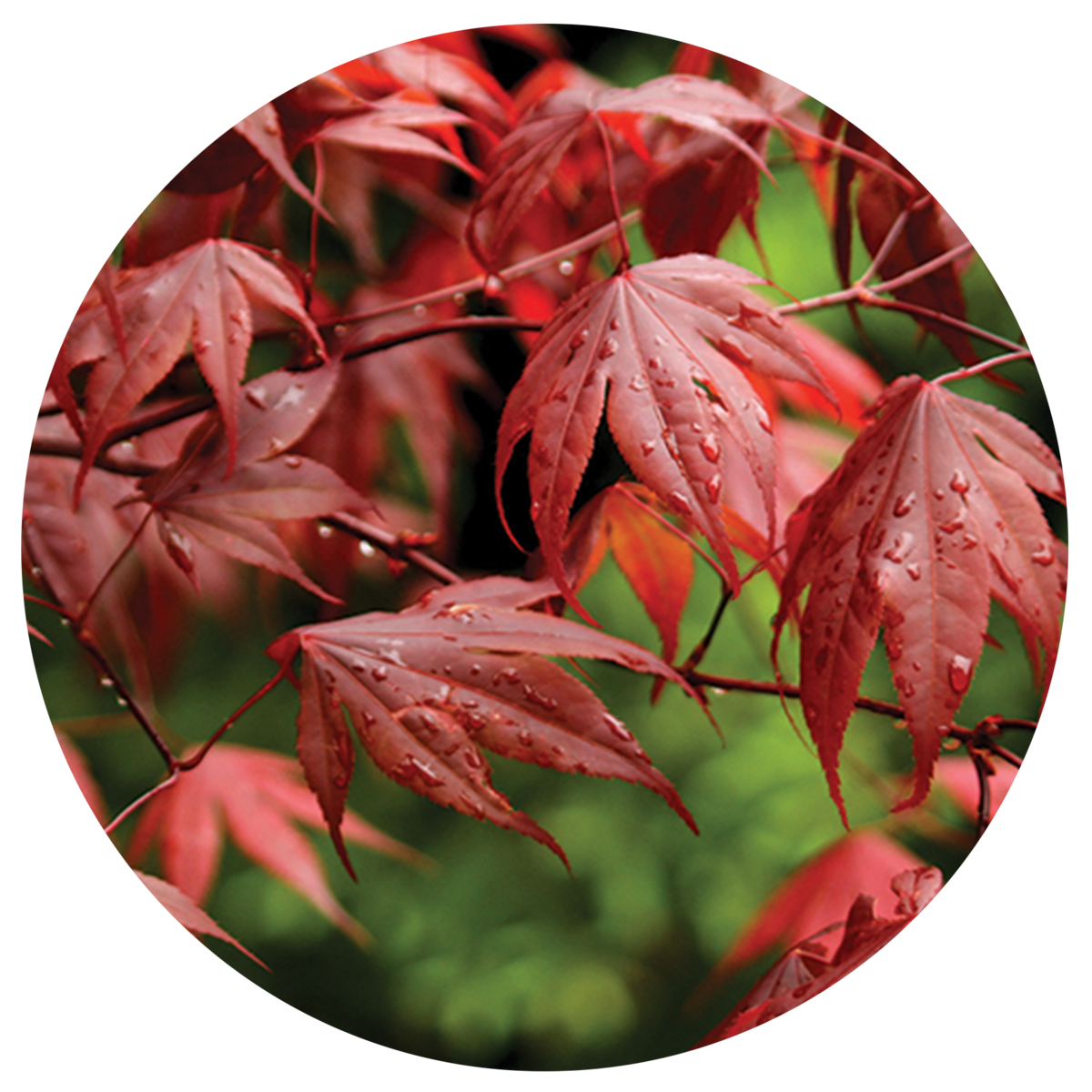 Deeply-cut leaves are deep red in spring and summer, turning scarlet in fall. Red-black bark.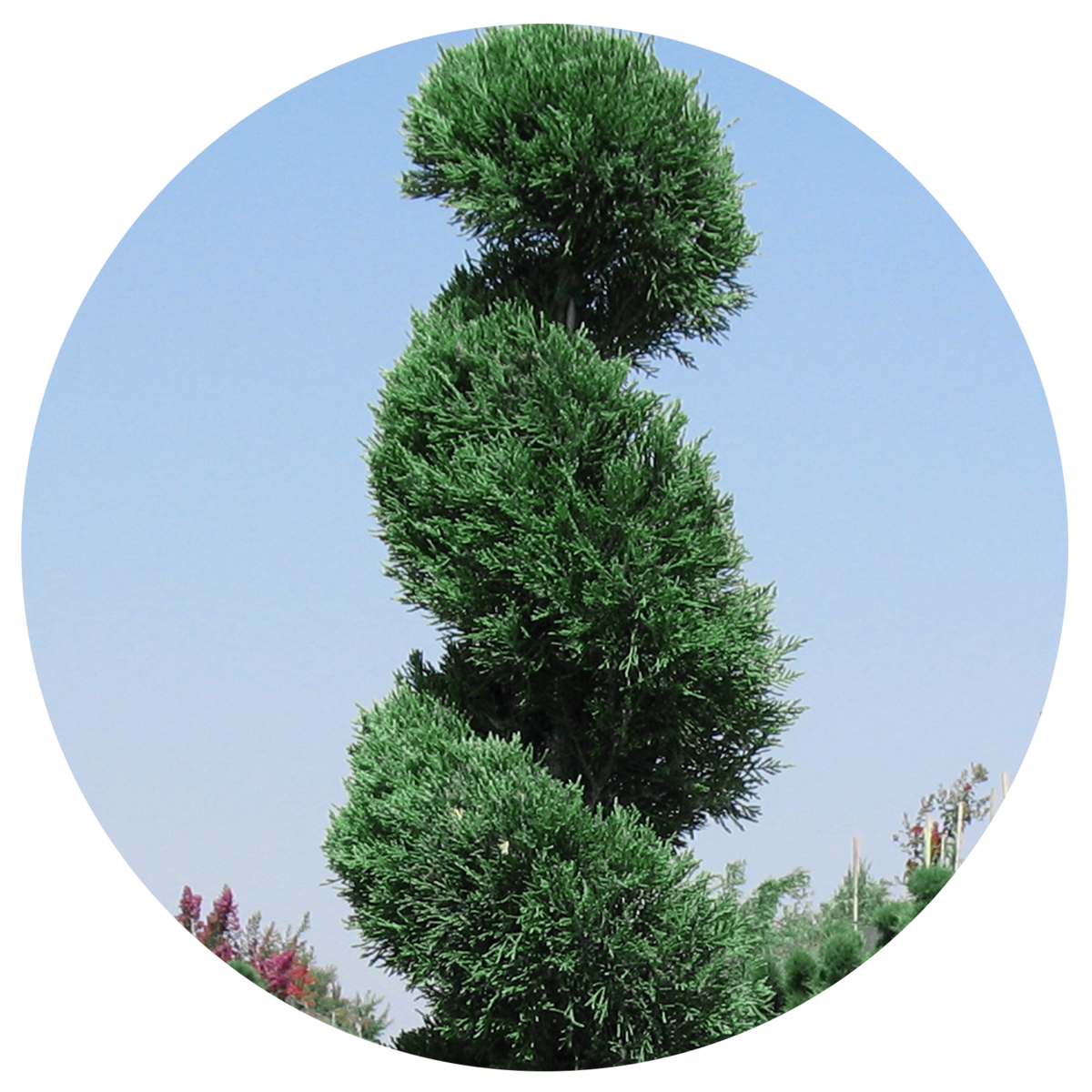 Juniper 'Blue Point' Spiral
Evergreen shrub with an upright, dense, conical habit. Striking blue-green foliage is a great contrast against other plants.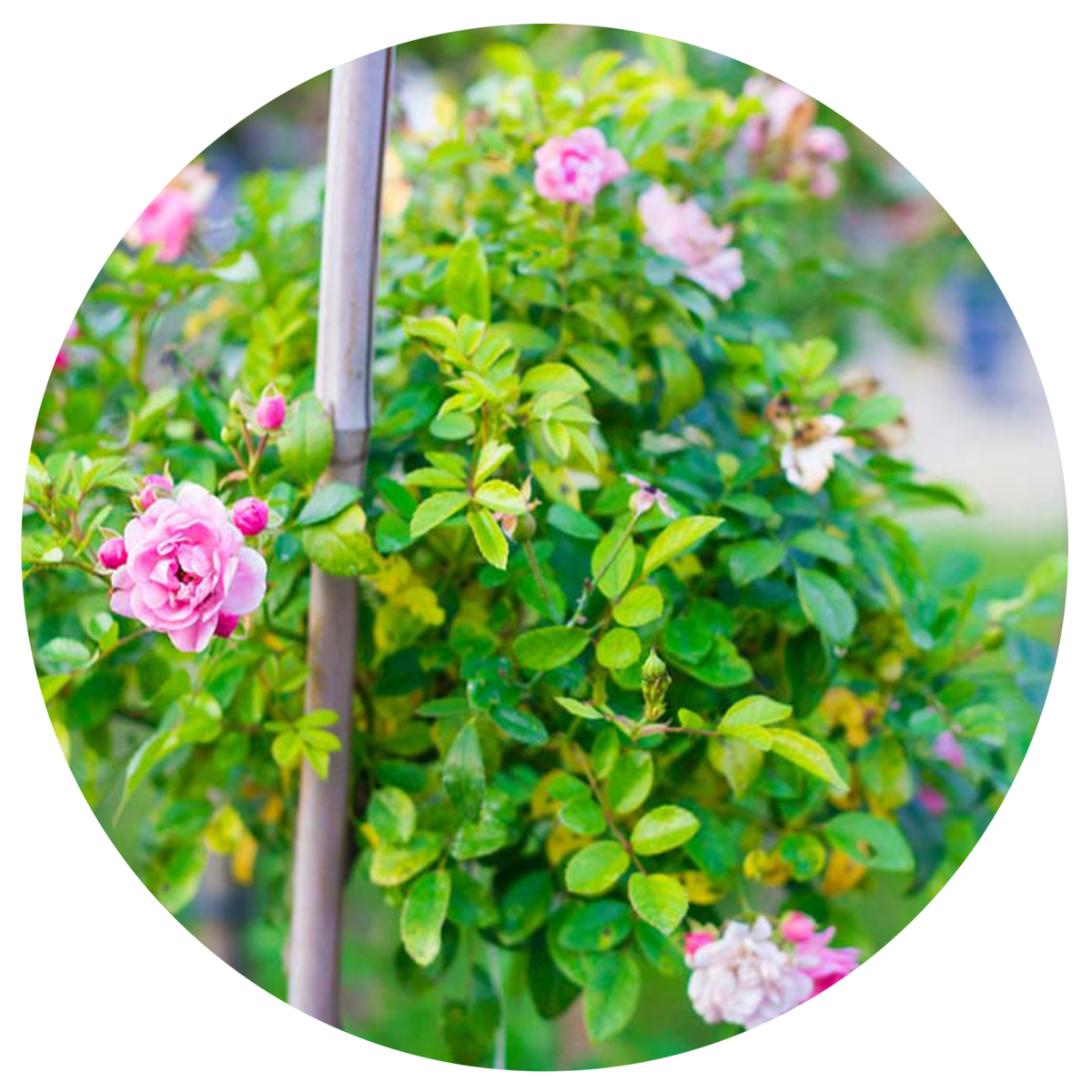 Gorgeous blooms in assorted colors spring into summer.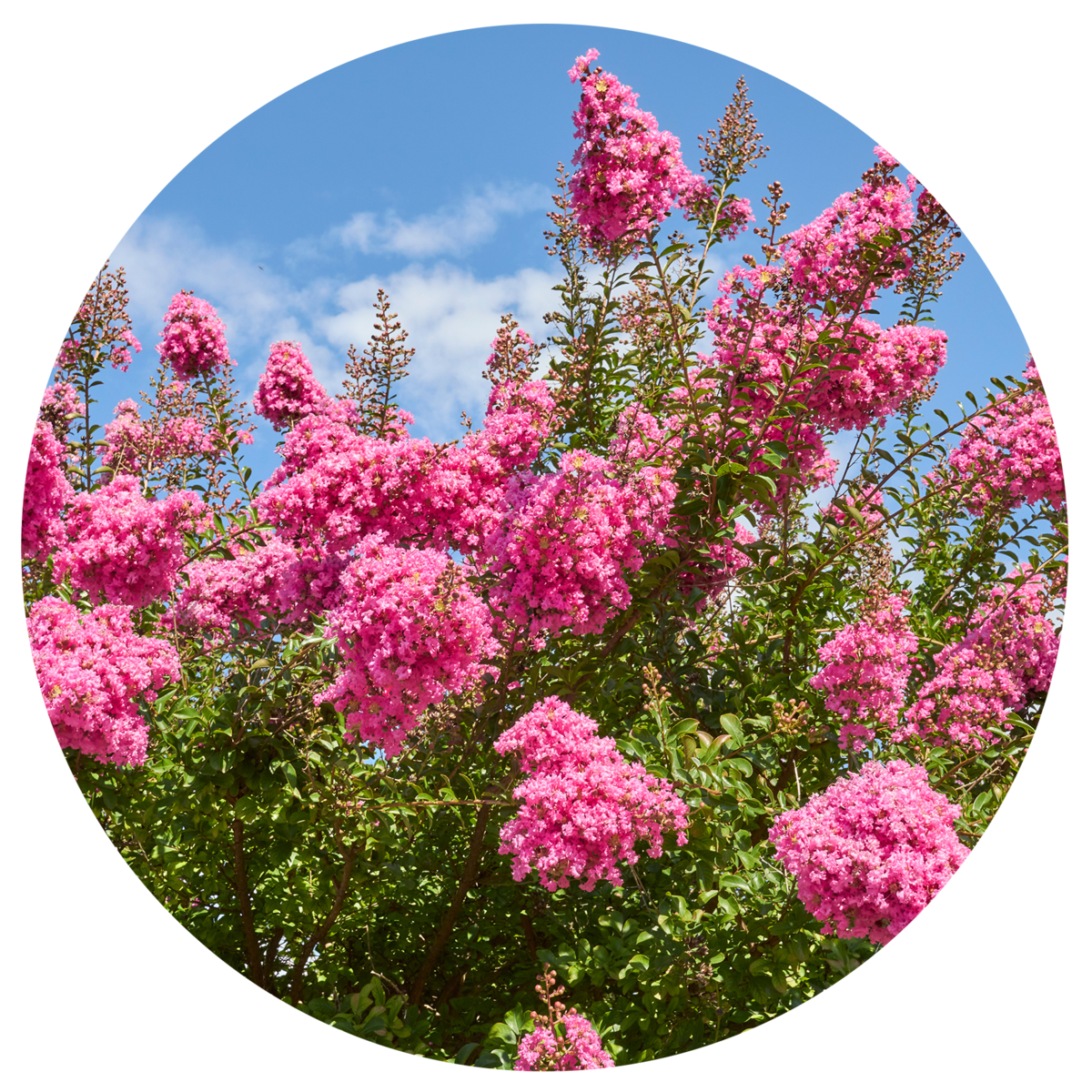 Perfect for our region. Pretty flower clusters in summer in a wide range of colors.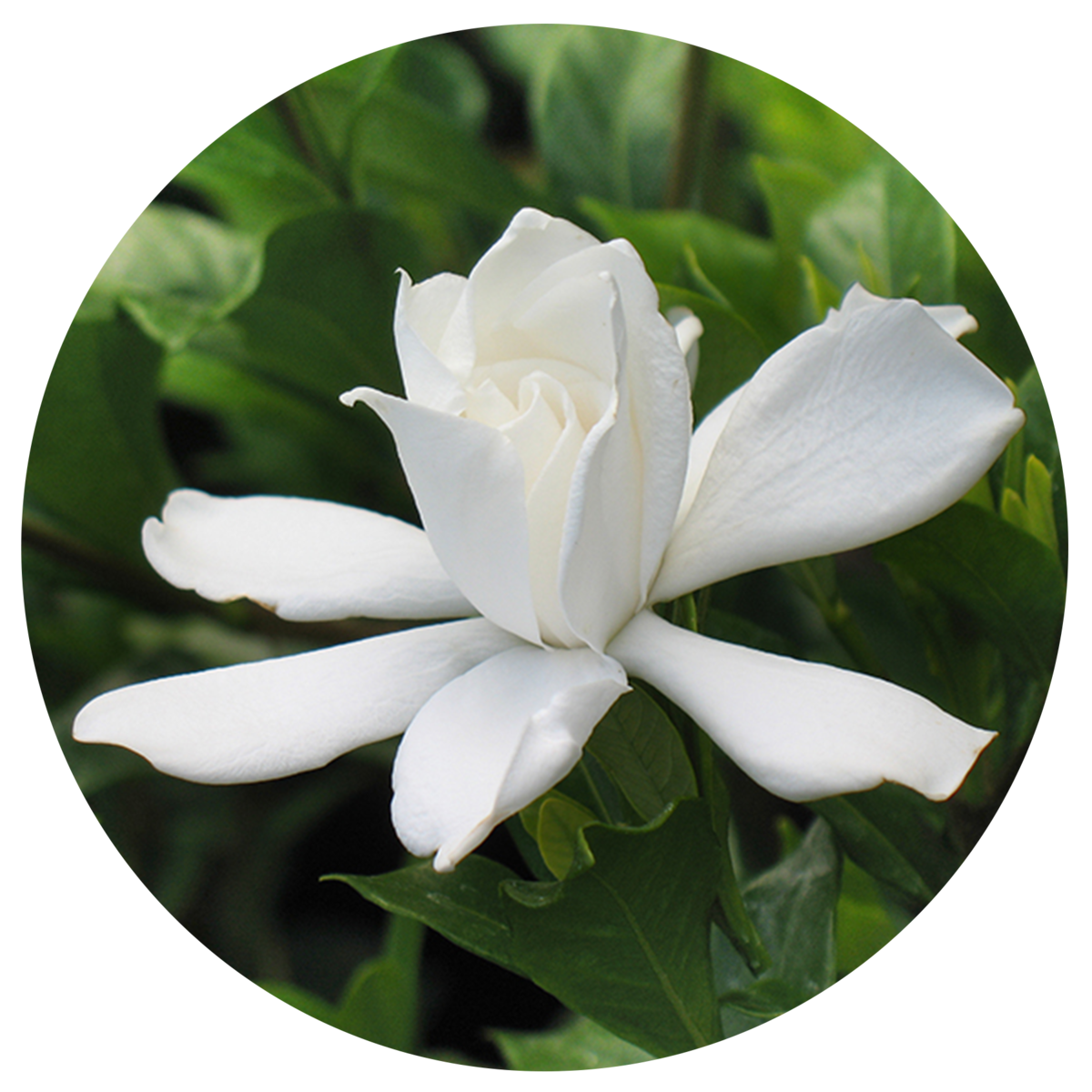 Evergreen shrub with a compact, formal habit. Double white, fragrant blooms in spring surrounded by dark green, shiny leaves.