4 Simple Steps to Prep for Fall Veggies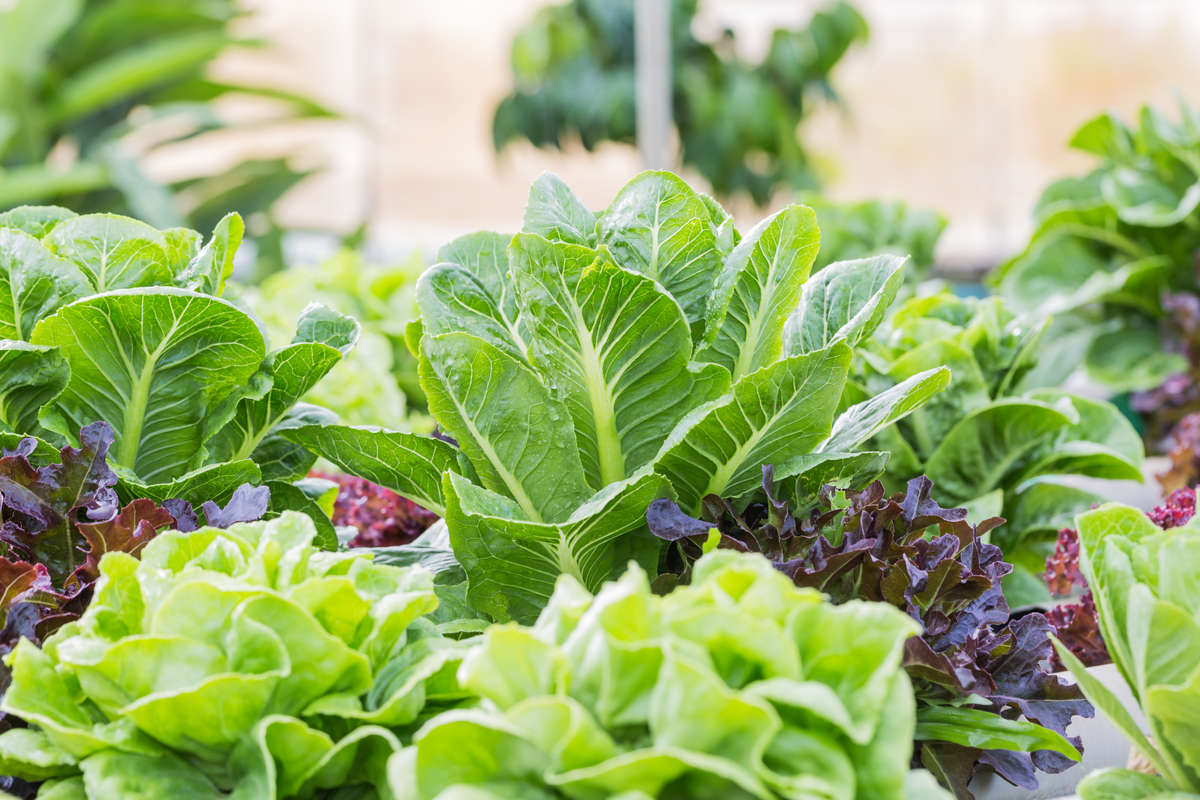 Get Ready to Plant Cool-Season Vegetables Now
With the cooler weather, aren't you just itching to get out there in the garden? Well, now's an ideal time for planting cool-season vegetables: lettuce, kale, peas, beets, and chard. And we've got four simple steps to prep for planting beds.
1. Turn Your Soil
Before planting your cool-season vegetables, be sure you are careful in site selection and amendments. Vegetables typically need six hours of sun per day. Turn the soil in your beds or bins to at least six inches and amend the soil with E.B. Stone™ Organics Soil Booster™:
Loosens compact soil
Conserves moisture
Adds organic matter for healthier plants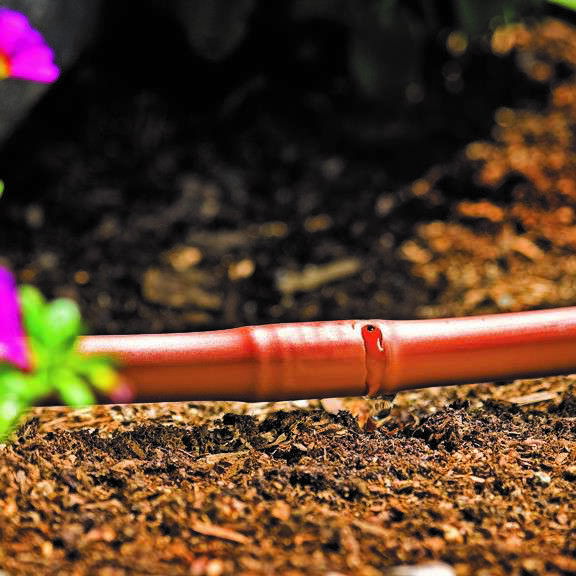 3. Keep Irrigation Simple
The good news is that whatever your edibles need for water, you can provide it regardless of water restrictions. Local water restrictions allow for watering edibles any day of the week. Although, it's a smart idea to be efficient for the health of your plants.
Drip lines and soaker hoses can be attached to existing lines or as extensions to a spigot
Hose-end timers are handy for setting the time on a soaker hose or drip line that is coming from the spigot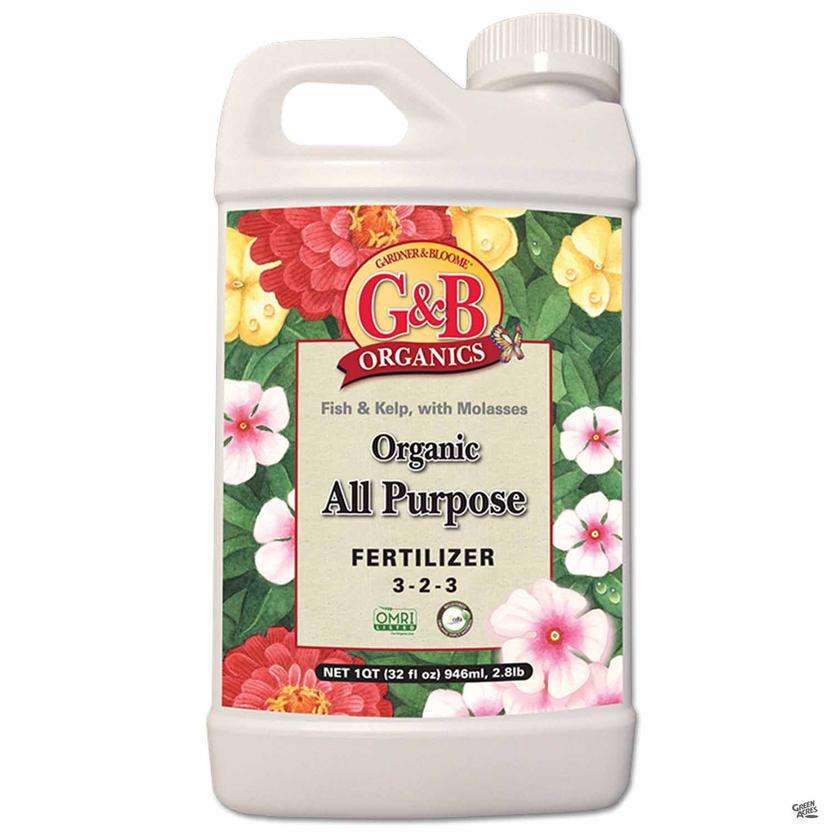 4. Have Fertilizer On Hand
No matter what veggies you plant, it is good to have your organic fertilizers on hand to provide steady, sustainable growth. Here are a few of our favorites:
E.B. Stone Organics Tomato & Vegetable Food (granular)
E.B. Stone Organics Fish Emulsion with Kelp (liquid)
G&B Organics All Purpose Liquid Fertilizer
E.B. Stone Organics Bulb Food (granular for root vegetables)
Organics are the best for edibles and need to be applied according to directions for the best results.
Now that you're ready to plant, check out our
Veggie Planting Calendar
for the best times to start from seed or starters.