Cool-Season Veggies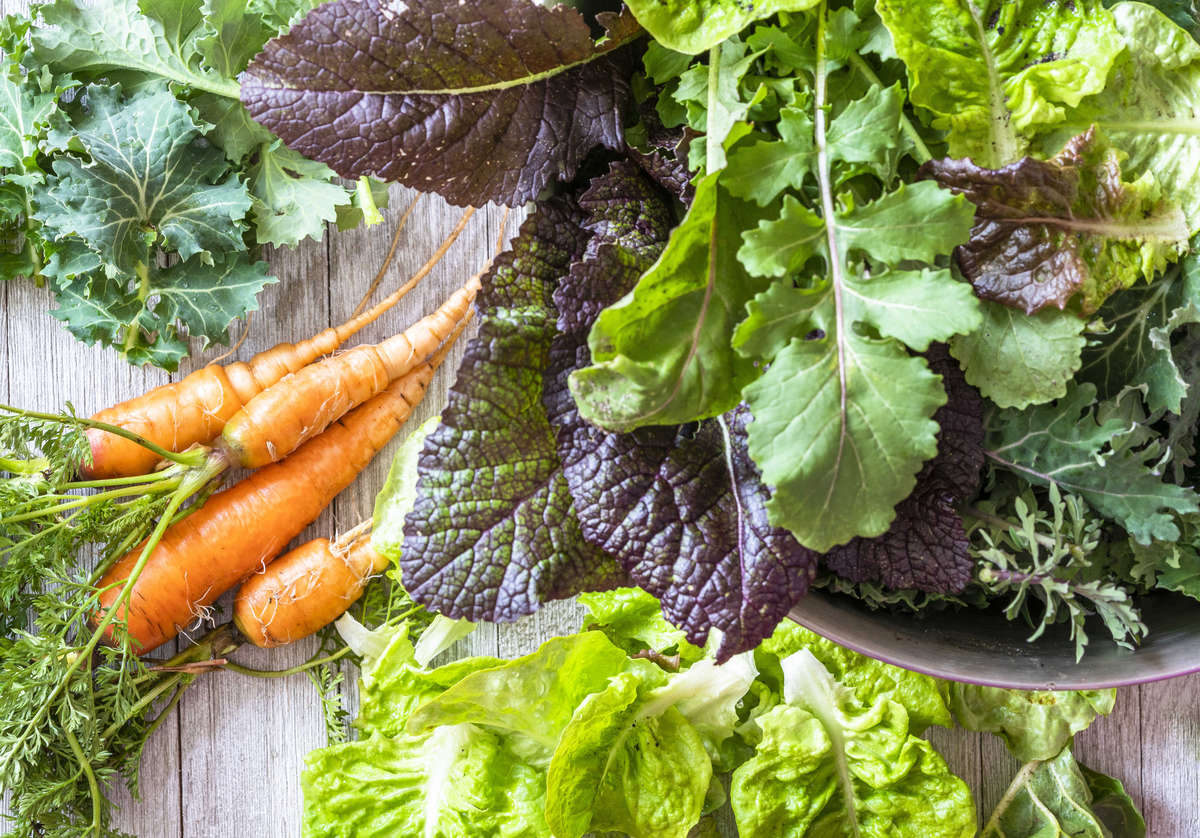 November Veggies
Each month provides a fresh chance to add veggies in your garden, either by plant or seed. November is no exception—and this month presents a special window for certain veggies that you can get started right now. We find winter veggies to be easy going and the gardening is low key and relaxed. If you haven't tried cool season gardening yet, please do! Cooler temperatures mean there are far fewer insects pests, weeds and diseases, compared to summer gardening.
Using our
Vegetable Planting Calendar
as a reference, this is an ideal time to put veggies in the ground by either seed or plant. For planting by seed this month, you can choose among peas, fava beans, radishes, carrots and more. Some cool-season veggies do best when started by plant, and there are lots of choices here too—broccoli, bok choy, cabbage and some fabulous greens are all here and ready for you.
As an extra bonus, by planting winter veggies you keep your soil active and alive, actually improving it for your next summer's hectic round of warm-season veggies. When you also choose organic fertilizers and amendments, you get to "grow the soil" so you can grow better plants and have even higher harvests year after year.
Our plant gurus are here and ready to help you get the most out of your cool-season planting. We have excellent advice on which plants to choose, how to plant, and care for, your growing beauties.