Swayed To Shade
Summer Series 2020
Swayed To Shade
Our fourth installment of our Summer Series focuses on shade gardens. We get a lot of questions about shade gardens: What will grow in the shade? Will it have colorful blooms? Does shade really mean shade?

It's the middle of the summer season, so it seemed like the perfect time to step out of this heat, and into the shade. Let's go to the cool side together and create a beautiful garden that lives for shade. We have some planting ideas, along with our feature cocktail and a special playlist to inspire your own shady sanctuary.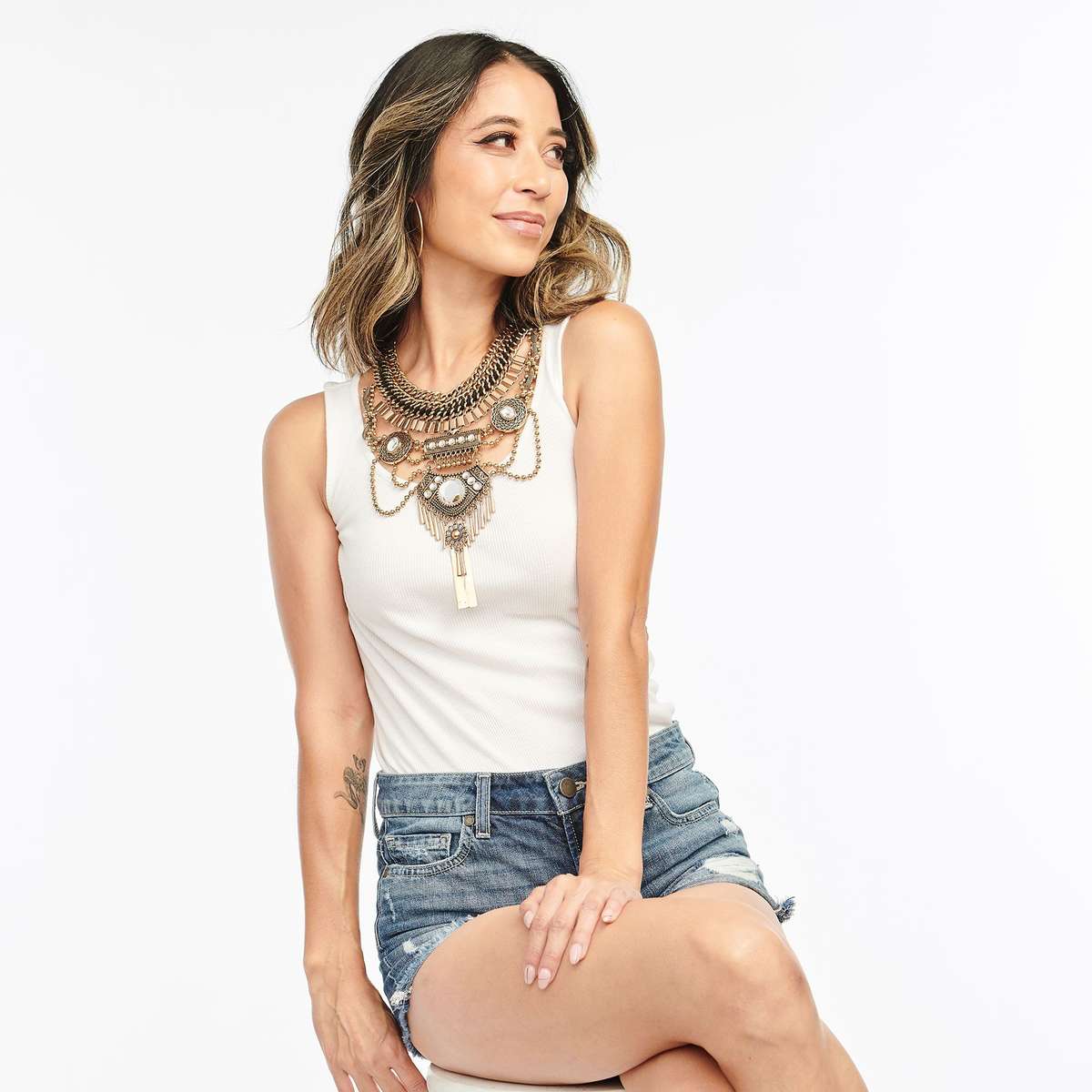 Shimmy. Shimmy. Shake.
We had the pleasure of working with Tessa Young for our first two Summer Series live events. She is a DJ extraordinaire and founder of Prism DJs, an all-female DJ booking agency in Los Angeles. Tessa is a true multi-genre DJ, playing everything from eclectic, indie dance, NuDisco, EDM, house, classic rock, hip-hop, top 40, and anything else you can think of that will keep the dance floor jumping.

Tessa has created a special playlist to inspire while you find a shady place and savor your specialty cocktail.
Listen: Shady Gardens Playlist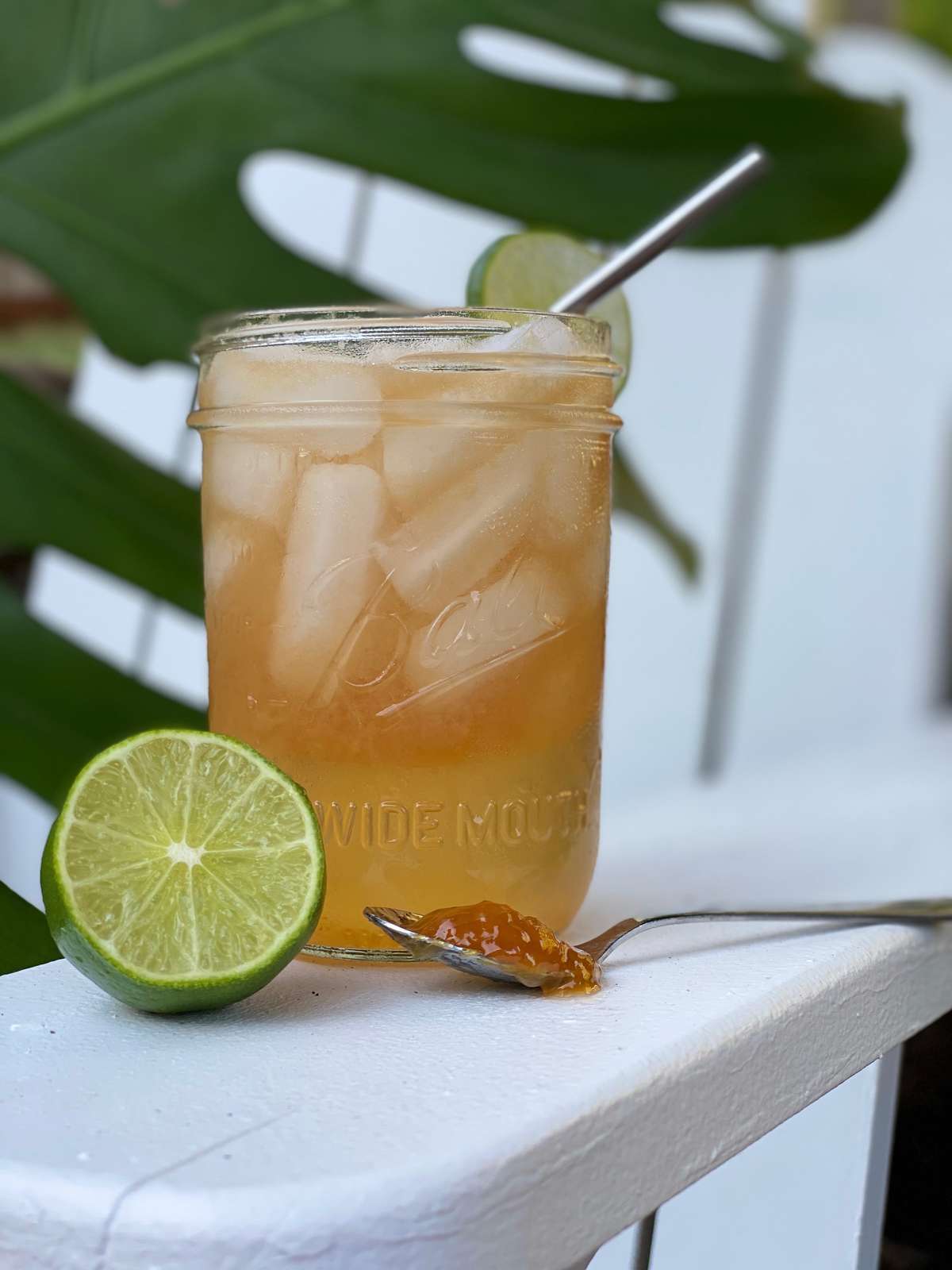 Mule In A Jam Cocktail Recipe
We're kicking it up a notch this week with this deliciously strong cocktail called Mule In A Jam. This refreshing drink is perfect for chilling in the shade on these hot summer days.

Check your cocktail supplies for the ingredients below and then get ready to sit and sip in your shady retreat.

Ingredients:
2 1/2 oz. bourbon whiskey
1 oz. fresh lime juice
1 1/2 tsp. peach jam
4-5 dashes Angostura bitters
2-3 oz. of a strong ginger beer such as Fever Tree or Bundaberg
Directions:
In a cocktail shaker combine bourbon, lime juice, peach jam, bitters, and ice. Shake vigorously for 10-15 seconds. Strain mixture into a mason jar or Collins glass filled with ice. Top with 2-3 oz. ginger beer. Garnish with a lime wedge or lime wheel. Enjoy!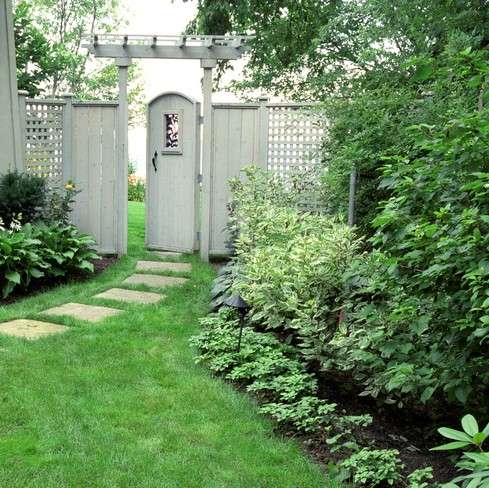 We're often asked about what to plant in shade. It can be tricky, based on the type of shade you have, and while we can't coax some of our favorite flowers to bloom in shade, consider that leaves also have unique shapes, sizes, and color that can offer that wow factor you're after for your shady space.

Some Elements of Shade
Focal Points like birdbaths, fountains, and gates, create fun surprises for the eyes.
A Restful Retreat: Add a rustic bench or an old comfy chair where you can sit, read a book, and sip something on ice.
Define Your Shade: There are different types of shade so it's important to know how much shade—or lack of sun—you are dealing with.
Intrigued? Read on and learn more about planting for shade:
Made For Shade