Playful Pollinator Paradise
Summer Series 2020
Playful Pollinator Paradise


An Instagram Live Event!

We're getting ready for the second live event of our Summer Series focusing on our garden friends, the pollinators, in celebration of National Pollinator Week. So mark your calendar and join us for our upcoming live event featuring our hands-on pollinator container garden, a lavender-honey cocktail, and special music provided by our guest DJ to get you in the mood and keep things moving.
We're going
live
at 4pm on Friday, June 26.
Did you miss the Live event? Catch it
here
.
Visit our
Mixcloud page
for playlists to get your garden groove on.
Check the garden supply list to make sure you have everything you need to play along with us in pollinator paradise.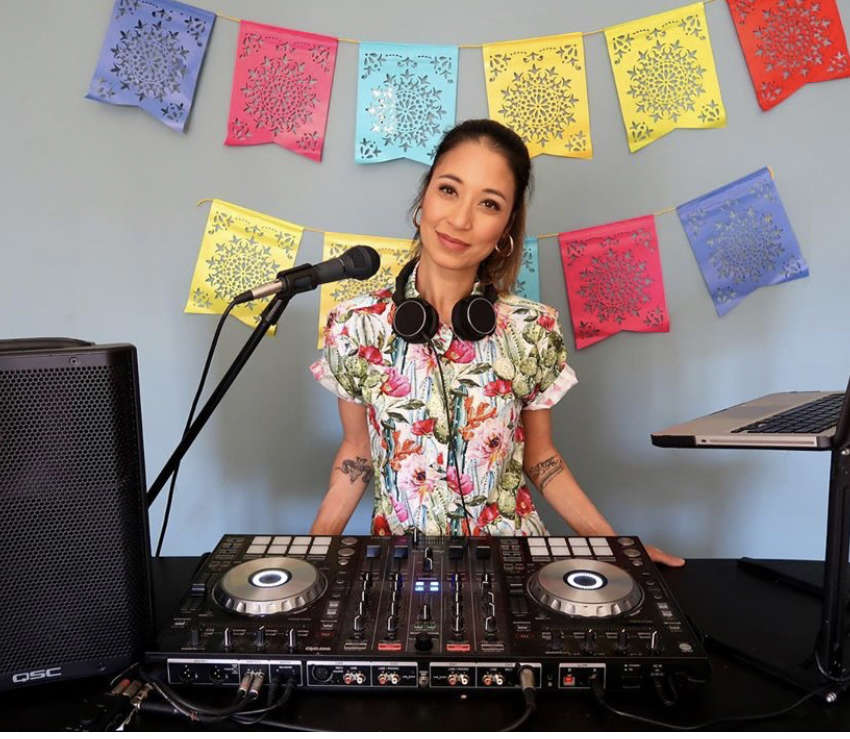 Meet Tessa Young, DJ extraordinaire and founder of Prism DJs, an all-female DJ booking agency in Los Angeles. She is a true multi-genre DJ and plays everything from eclectic, indie dance, NuDisco, EDM, house, classic rock, hip-hop, top 40, and everything in between to keep the dance floor moving.
Tessa's got
a mix of playful tunes
to keep your spirits bright while you create your pollinator container garden and enjoy your cocktail.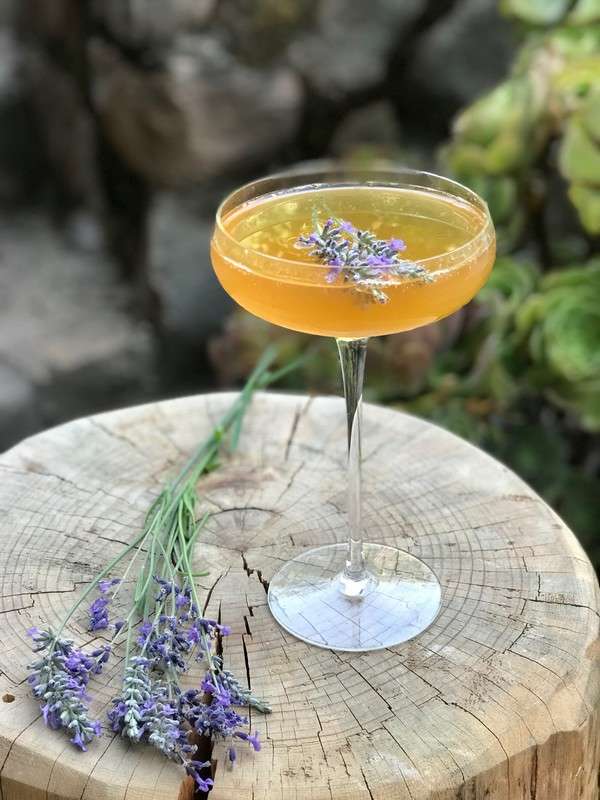 We're abuzz with this Honey Bee cocktail recipe. Gather your ingredients and we'll mix it up together!

Ingredients:
1 1/2 oz lavender-honey syrup
3/4 oz lemon juice
5-6 oz champagne or sparkling wine
Ice
Lavender flower for garnish
Directions:
In a cocktail shaker, add honey-lavender syrup, lemon juice, and ice, and shake vigorously for 10-15 seconds. Strain into a champagne coupe (a shallow, saucer-shaped, stemmed glass). Top with 5-6 oz of champagne, and garnish with a fresh lavender flower.

Recipe For Honey-Lavender Syrup
1/2 cup of honey
1 cup of water
1 tablespoon lemon zest
5-6 fresh lavender flowers
Add all ingredients into a small saucepan and heat until a low simmer is reached. Maintain at a low simmer for 1-2 minutes, then turn off the heat and let cool. Strain the mixture into a storage container. Will keep in the refrigerator for 1-2 weeks.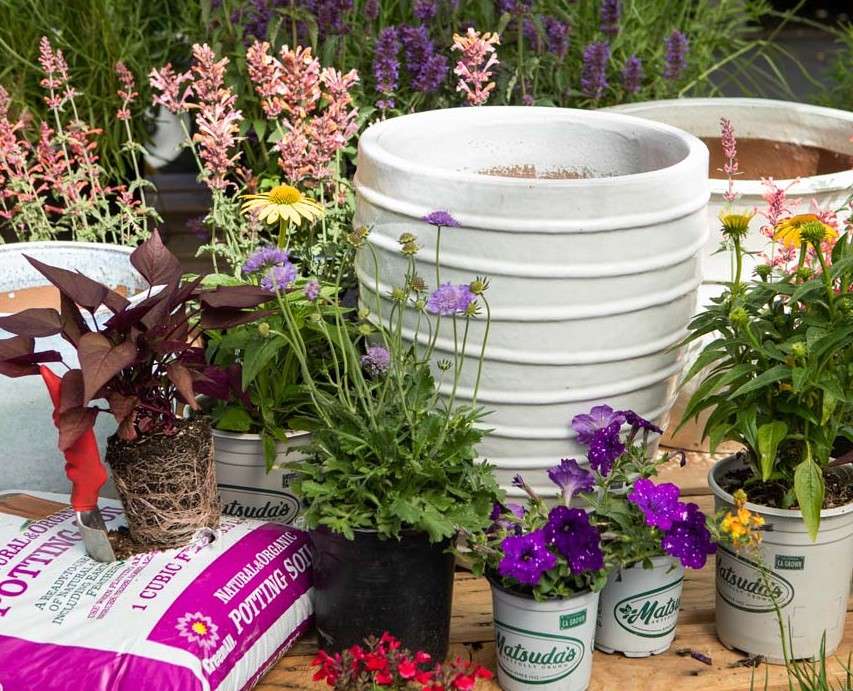 Have Your Supplies Ready to Plant Along With Us!
Project: Picture Perfect Pollinator Pot-Up

We selected plants that harmonize with our white pot. This combo also plays well with yellow, copper, terra cotta, and even grey pottery. For dark pottery, swap the dark petunias and Sweet Potato Vine for light colors.
One large piece of pottery with a saucer, and good drainage. We recommend a pot approximately 12" diameter to plant the recipe below. Larger pot? More plants!
One Agastache | 1 gal
One Pincushion Flower or Coneflower | 1 gal
One Petunia (dark purple) | 4"
One Sweet Potato Vine (a variety with dark leaves) | 4"
GreenAll® Natural & Organic Potting Soil, or GreenAll® Planting Mix
E.B. Stone™ Sure Start Fertilizer
From our
pollinator plant "menu"
, select plants that thrive under similar light and water conditions. Mix and match in the color palette that inspires you.