Summer Series, Part III
Creating Cool Combos
A LIVE Streaming Event!
We're going live at 11am on Friday, August 6.
Instagram
|
Facebook
@idiggreenacres
Mark your calendar for the third live event of our Summer Series. Join us on Friday, August 6, at 11am as we create cool combos for the summer garden. We'll talk about what plants grow well in part shade, offering colorful foliage and texture for garden interest throughout the year, while requiring less water.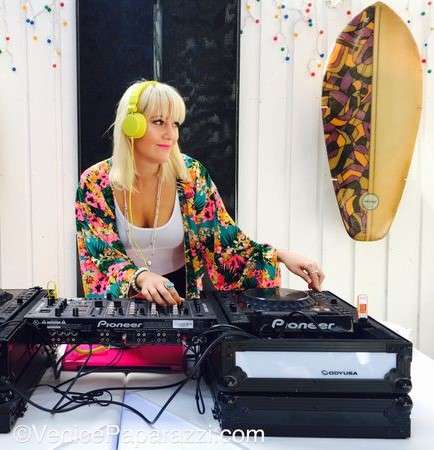 Our guest DJ this week is ShanLynn, represented by Prism DJs in Los Angeles. Music is DJ Shanlynn's life. She is a DJ, VJ, Composer, Producer, Dancer, and choreographer originally from Austin, Texas.

ShanLynn believes in music that moves you, physically and mentally. You will feel that in her DJ sets, always taking you on a journey and bringing you back to the dance floor.

Listen to ShanLynn's mix, and travel to a cool place while you sip on your rum cocktail, complete with an umbrella for shade.
Listen: ShanLynn's August Mix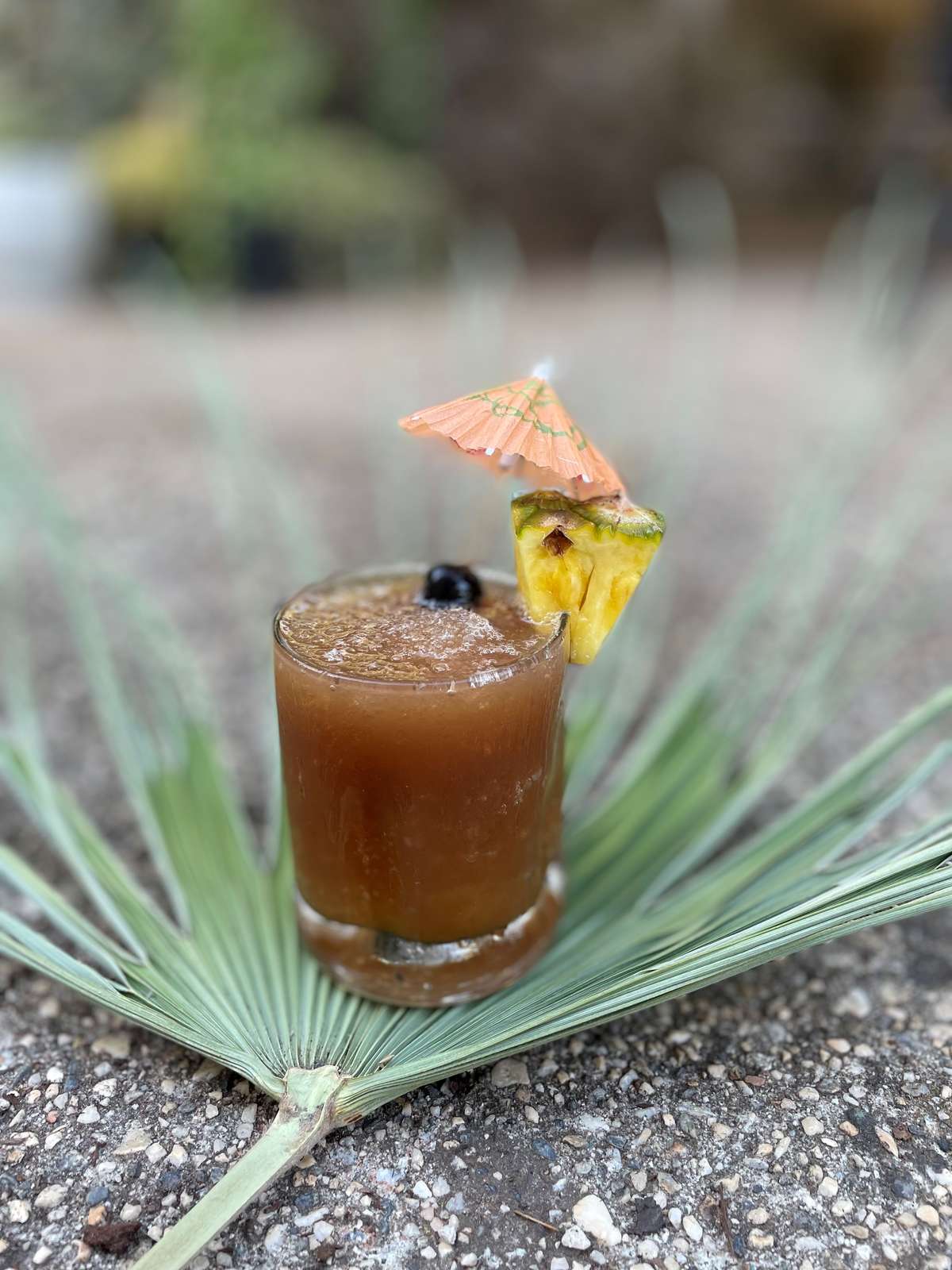 Beat summer heat with this tasty rum cocktail, created by our own plant guru, Andy E. Check your cocktail supplies for the recipe below and then get ready to sit and sip in your shady retreat.

Ingredients:
2 oz dark rum
3/4 oz lime juice
1/2 oz St. Elizabeth All Spice Dram
1/2 oz orgeat syrup
1/2 oz simple syrup
Dash of Angostura Bitters
Directions:
Add all ingredients to a shaker with ice and shake. Strain into a tumbler over crushed ice. Garnish with a pineapple wedge, umbrella, and a Luxardo maraschino cherry.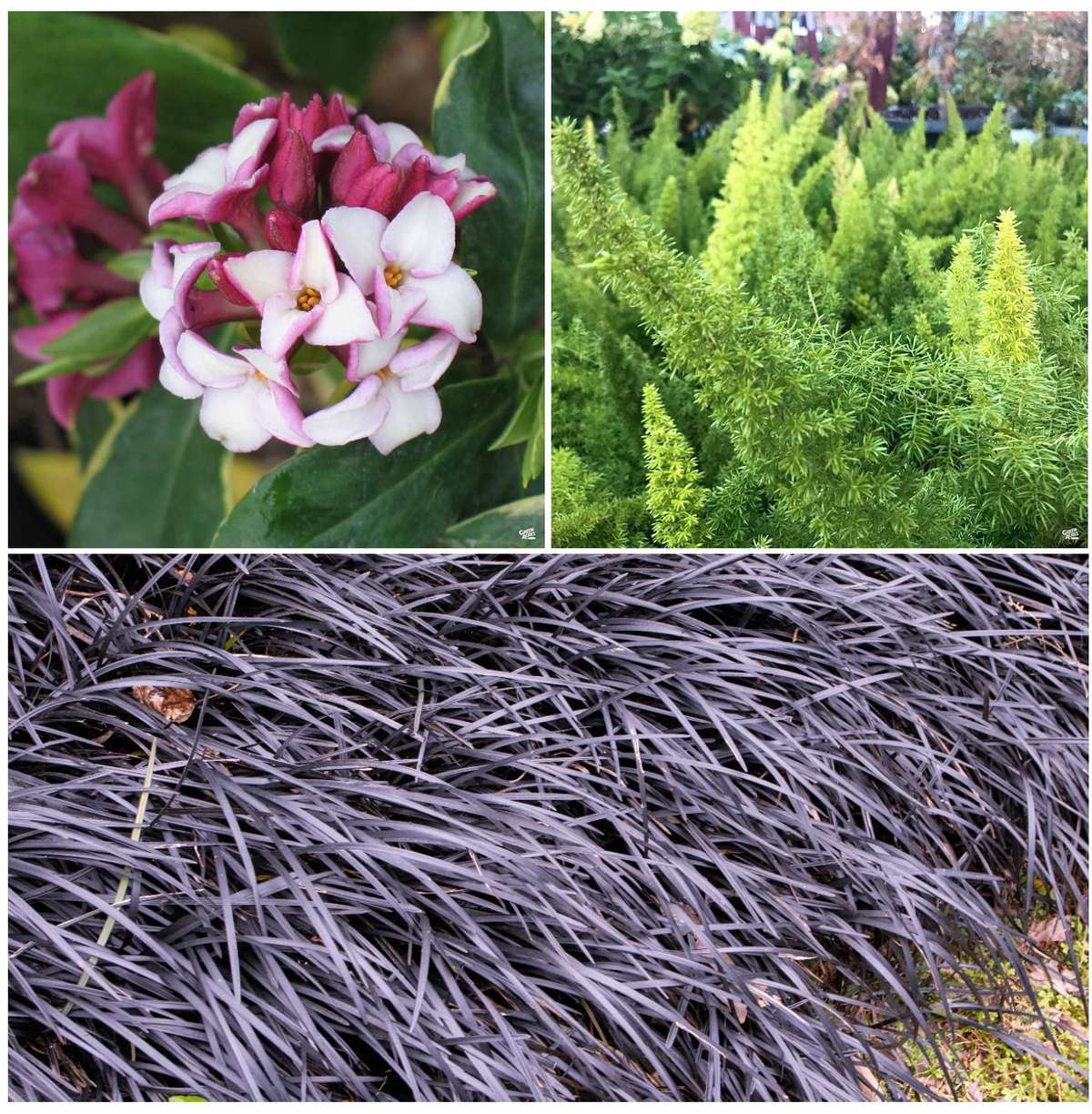 One Cool Combo for Part Shade and Low Water
It's that time of year again in our Sacramento region. It's August. It's been a hot summer. And we're all looking for a little shade. Shade gardens can add beauty and provide an inviting, relaxing place in your outdoor area. While it's difficult to get some of our favorites to bloom in the shade, there are so many options for foliage and flowers to choose from―including some with low water needs. Mix in foliage colors, shapes, and sizes to quench your thirst for a shady space.

Check out our first cool combo (left) that thrives in part shade and is low water. This striking color combination includes Daphne, Foxtail Fern, and Black Mondo Grass.

Like the look? Read on to discover more shade options for your garden.
Read On: Create Cool Combos