An Ounce of Prevention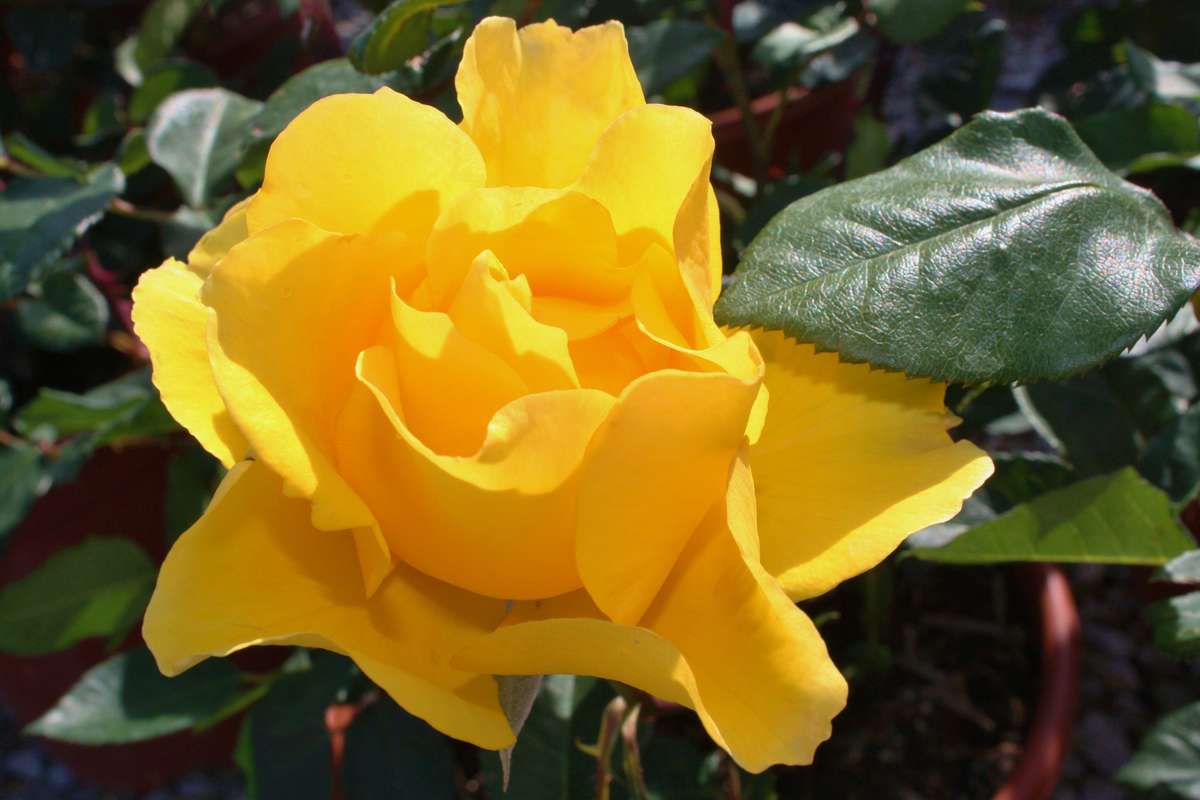 Pest and Disease Solutions
Spring is here, the weather is warming up in the garden, and that means we're seeing a lot more activity among our plants—both good and not so good. Many of you have contacted us with questions about what's going on in your garden, so we've pulled together answers to some common questions about pest and disease problems, along with recommended treatments.
Our garden gurus are here to answer questions, and to help you succeed in your garden. Email your questions to
Garden Solutions
. Or send us a message on
Facebook
or
Instagram
. Images help tell the story, so include one if you can.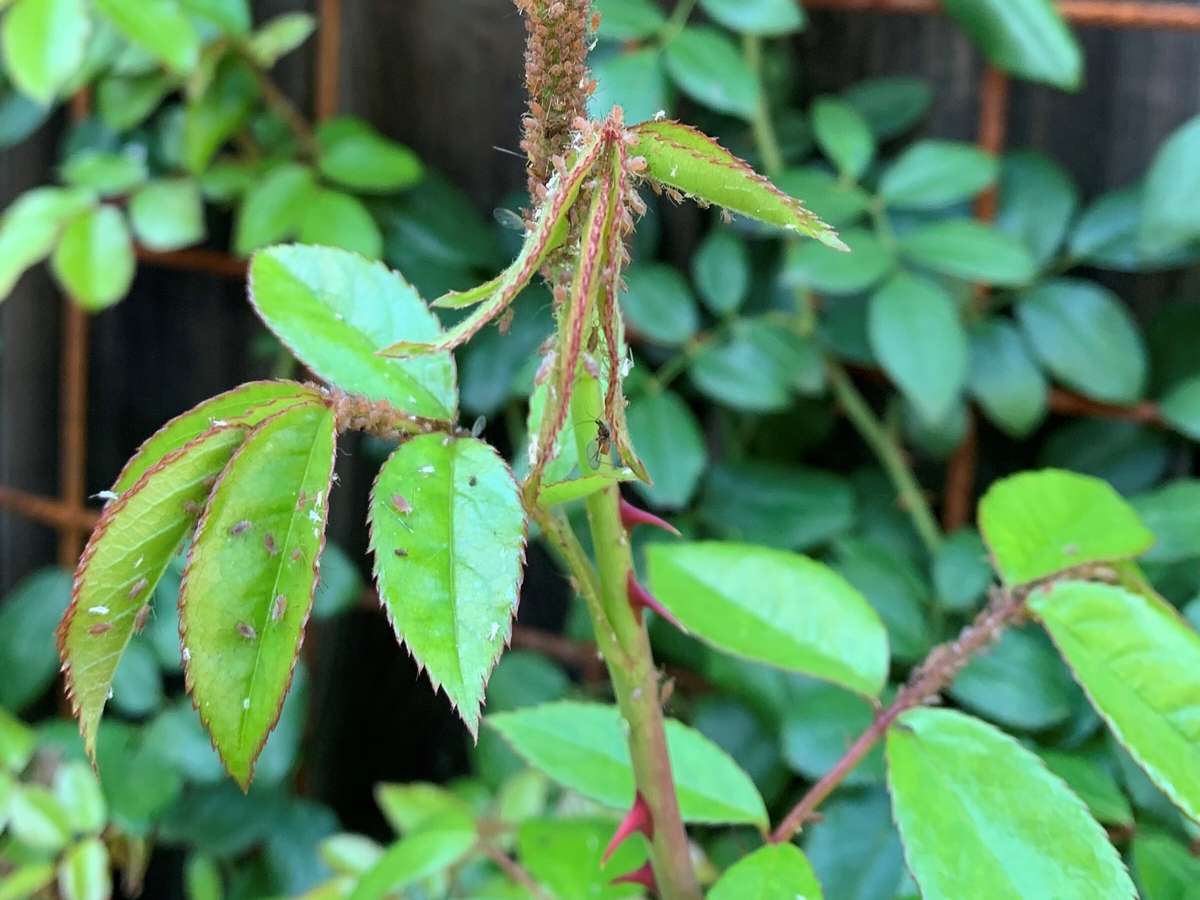 Pest: Aphids
Now's the time to check your plants for aphids (shown right) and whiteflies. These small, sap-sucking insects will cause the foliage on your plant to yellow and die.


A great, all natural way to get rid of these pests is to use ladybugs and green lacewings. Be sure to follow the release directions for the best outcome.
Neem oil, insecticidal soaps, and horticultural oils can also be effective against these insects.
Bonide® Neem Oil®
is a natural solution for use on roses, flowers, vegetables, herbs, spices, houseplants, trees, turf and shrubs. This multipurpose insecticide and fungicide controls blackspot, powdery mildew, rust, spider mites, aphids, whiteflies and more.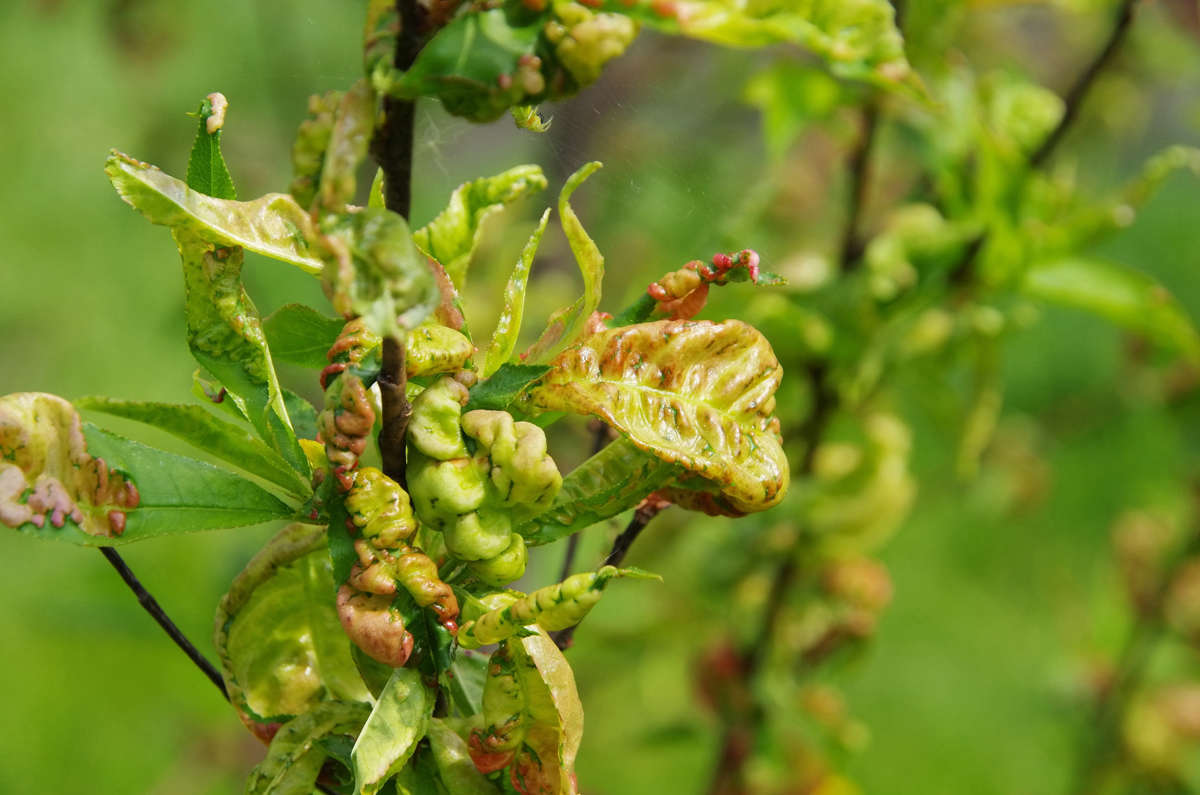 Disease: Peach Leaf Curl
Peach leaf curl (
shown right
) is one of the most common diseases for backyard gardeners, typically affecting peach and nectarine trees. This fungal disease appears in spring on new growth, causing foliage to become thick, curled, and deformed. Check your trees and treat now to avoid further damage.
Bonide® Copper Fungicide
contains a special copper salts formulation that helps control fungus-related diseases.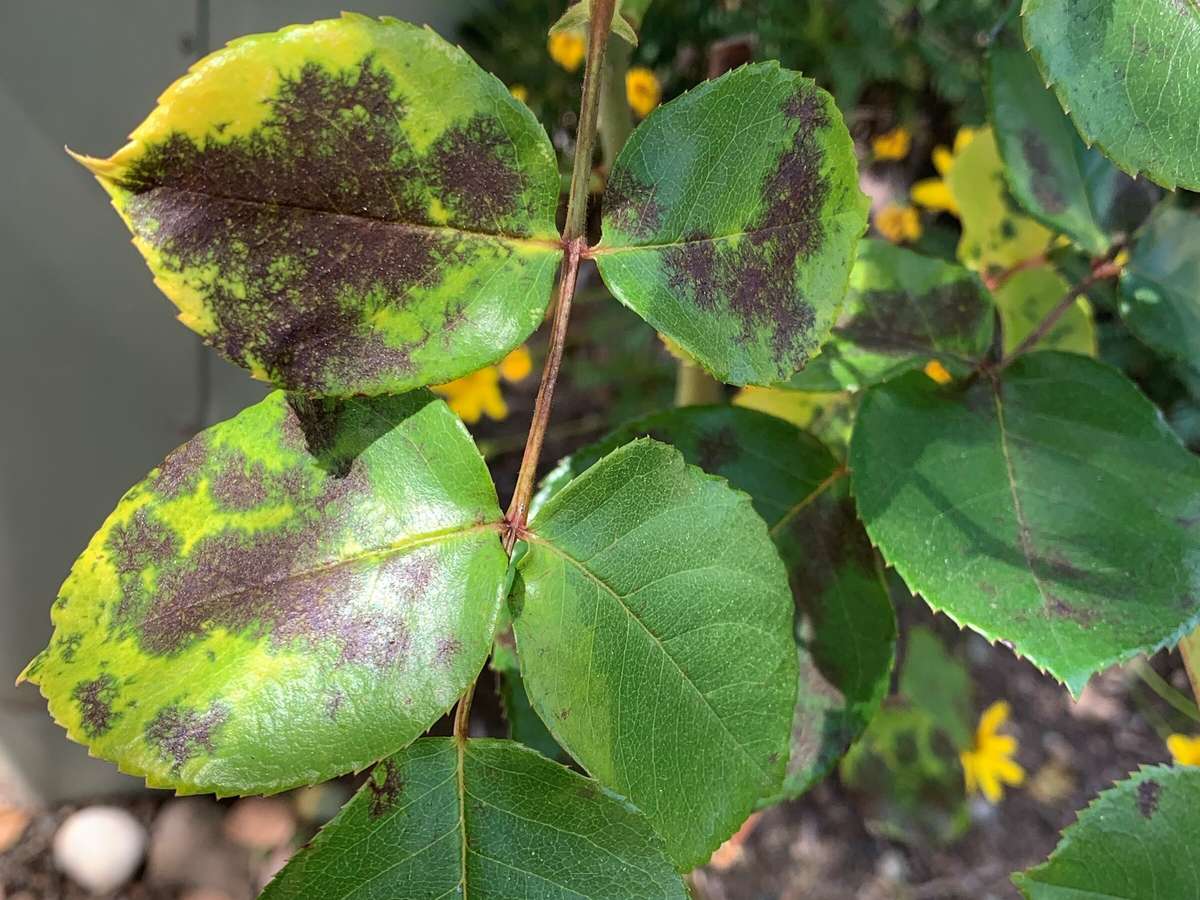 Disease: Black Spot
Roses are showing off their big, beautiful blooms right now. But take a closer look to check for any disease. Black spot (shown right) is a fungal disease that is common this time of year. The fungus will develop black spots on the leaves, causing them to turn yellow and drop, weakening the rose plant over time. You can treat this now with Bonide® Copper Fungicide. In addition to roses, this can also be used on fruits and vegetables—perfect for the organic gardener.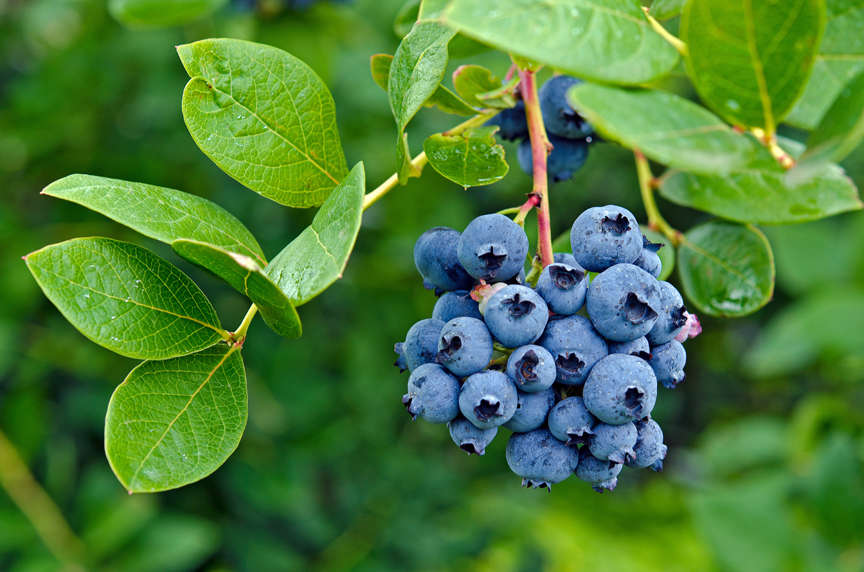 Fertilize: Everything!
Everything in your edible garden is hard at work right now. Fruits, veggies, and herbs are getting ready for the summer harvest. To help support all the new growth, be sure to feed them with a good organic fertilizer every few weeks.
For tomatoes and veggies, try
E.B. Stone™ Organics Tomato & Vegetable Food
. Blended with humic acid and beneficial soil microbes for long-lasting plant success. Also great for soft fruits like strawberries.
Blueberries love a good acidic fertilizer like
E.B. Stone™ Organics Azalea, Camellia & Gardenia Food
to encourage growth, green foliage, and blooms.
No matter what you're planting now, a little bit of
E.B. Stone™ Organics Sure Start
will go a long way to help your plant succeed! This natural, organic fertilizer is formulated to develop strong roots and sturdy growth in any plant, and the gentle, non-burning formula is also great for transplanting.