Fall Veggie Planting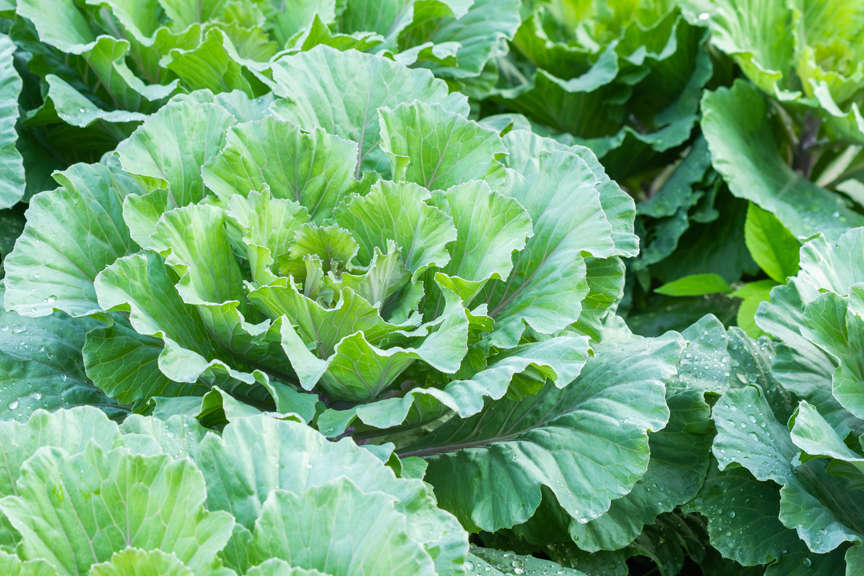 Vast Varieties Of Veggies
Cool-season veggies need to accomplish significant growth before winter arrives, and now is the time to get growing. Come in and browse all the new cool-season veggie starts, or consider trying your hand at starting by seed. Our gurus are here and ready to help you get started with cool-season veggies. From start to finish, we are your partner in gardening success. And if winter veggies aren't your thing, we'll let you know why we recommend cover crops.
Advantages of Cool-Season Veggies
Cool-season veggies have so many advantages, the first being the cooler weather means fewer pests, diseases and weeds. The greens and root vegetables are high in nutrition, and grow easily. The warm soil and cooler temperatures create ideal growing conditions. If you haven't gardened in this season before, you are in for a real treat.
Use our
Vegetable Planting Calendar
to find which veggies are best to start in each month. It will say S for planting by seed, P for planting by plant, or an * for seeds that may be started before being transplanted to the garden. This calendar is for the greater Sacramento area, and your elevation may change those dates.
Garden Tip: Crop rotation is important. By changing where you plant, the incidences of pests and diseases are reduced.
Seeds or Starts?
Our nurseries have an excellent selection of plant starts to get your garden growing right now. We carefully select the varieties that do best in our area, and have them ready when the time is right to plant. Every year we add new varieties as well as carry your favorites.
We also have a huge selection of seeds for you to choose from. If you're planting by seed, you'll find the the variety selection is amazing! And this is a great way to start something new for your garden. For more information on starting by seed, read on
Seed Starting
. Need help choosing the seeds that are right for you? Read on
Gardening Terms To Decode Your Seed Packets
. Our selection of seed starting supplies, from soils, pots, fertilizers and heat sources, will get your seeds growing.
Garden Tip: Our experts recommend adding a layer of earthworm castings to your planting bed. This amazing product provides unparalleled organic nutrition for your cool-season growing. Earthworm castings on top of the bed also act as mulch, to keep in irrigation longer and suppress weeds. There is everything to love about earthworm castings.
Consider Cover Crops
If you aren't sure you want cool season veggies, consider planting cover crops. Cover crops, like clover and peas, will feed and improve your soil over the winter, renewing soil depleted by intensive summer gardening. This ancient practice also smothers weeds, and invites beneficial pollinators while amending your soil for you. Let cover crops do all the work, while you take the season off. For excellent information on how cover crops help your garden, our seed provider Botanical Interests offers this article:
Cover Crops For A Naturally Better Garden
. Also check out the Green Acres Garden Podcast for incredible news and advice on seeds:
The Magic of Seeds
.