Fall Veggie Prep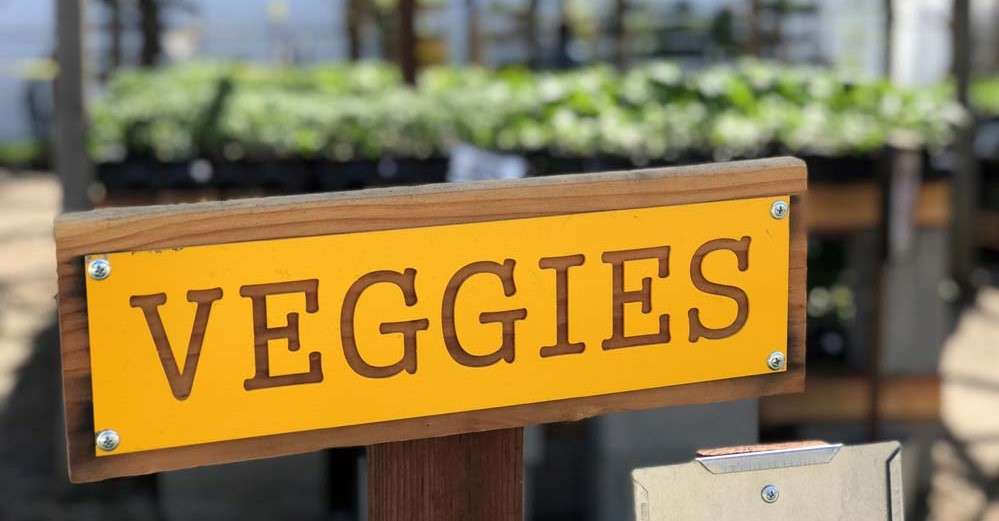 Get Ready To Plant Cool-Season Vegetables Now
Warm soils and temperatures at summer's end are the perfect time to start cool-season veggies. Those veggies will take advantage of that warmth to significantly grow before it cools down in winter.


Our gurus have put together four simple steps to prep for cool-season veggies. Lettuce, kale, peas, beets, chard and so much more are going to thrive in your winter garden.
1. Amend The Soil
Summer veggies take a lot out of the soil, and amending will replace nutrition and improve your soil for the next round of veggies. A layer of compost, earthworm castings or Soil Booster™ may be put on the top of your bed, or you may turn them in. Laying them on top saves the back from all the work.

Amendments work wonders by:
Loosening compact soil
Conserving moisture
Adding organic matter for healthier plants
Did you know? Cool-season veggies want at least six hours of sunlight each day, just like summer veggies.
2. Fertilizer
Adding E.B. Stone™ Organics Sure Start™ to newly transplanted plants provides a strong foundation:
It's non-burning
Natural organic ingredients are formulated to build root strength
A little goes a long way, so it's a great investment and can be used on all plants
No matter what veggies you plant, it is good to have organic fertilizers on hand to provide steady, sustainable growth. Here are a few of our favorites:
E.B. Stone™ Organics Tomato & Vegetable Food (granular)
E.B. Stone™ Organics Fish Emulsion with Kelp (liquid)
G&B Organics All Purpose Liquid Fertilizer
E.B. Stone™ Organics Bulb Food (granular for root vegetables)
3. Keep Irrigation Simple
The good news is that whatever your edibles need for water, water restrictions allow for drip irrigation every day of the week.


To grow healthy veggies and use the right amount of water, please water longer as the plants increase in size to encourage deep, healthy root zones. As those root zones deepen, reduce the number of times you water.
Drip lines and soaker hoses can be attached to existing lines or as extensions to a spigot
Hose-end timers are handy for setting the time on a soaker hose or drip line that is coming from the spigot
4. Plant Cover Crops
If you aren't sure you want to try cool-season veggies, consider planting cover crops. Cover crops, like buckwheat or clover, will feed and improve your soil over the winter. This ancient practice also smothers weeds, invites beneficial pollinators and adds nitrogen to your garden soil.
Now that you're ready to plant, check out our
Veggie Planting Calendar
for the best times to start from seed or starters.