Firewise Landscaping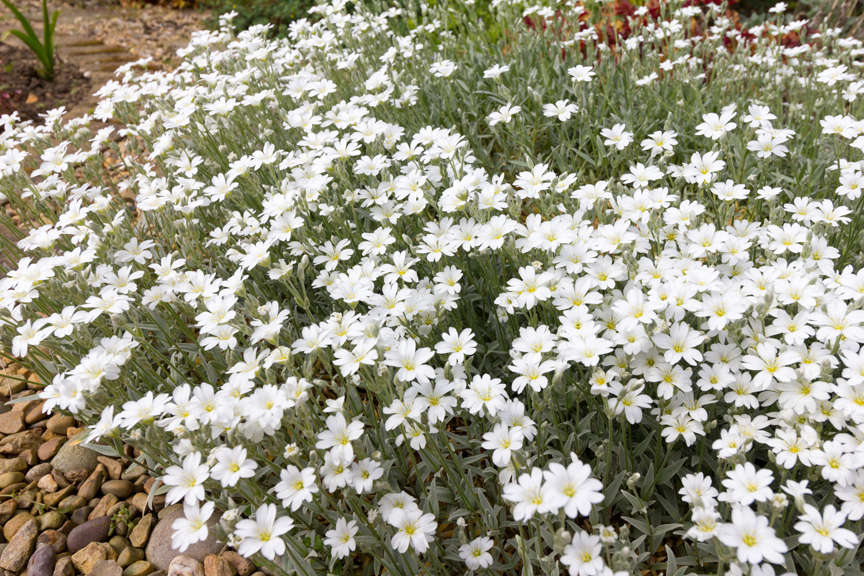 Plant for Defensible Space
We are often asked what to plant for a firewise landscape. While every plant is flammable, selecting options that are resistant to fire can help reduce your risk. But plants are just one part of creating a firewise landscape, so we've included links to some experts who know the best practices for establishing defensible space.

There are many types of firewise plants, but generally they are characterized as herbaceous and low-growing, with a relatively high moisture content. But even considering firewise plants, it's important not to over plant in any given area, or plant dense shrubbery in large groupings. It is also recommended that the area around the home be maintained, keeping it free of flammable debris.

We've selected a few firewise planting options below that do well in our region.

Check out Resources at the end of this post for more information about firewise landscaping and maintenance practices.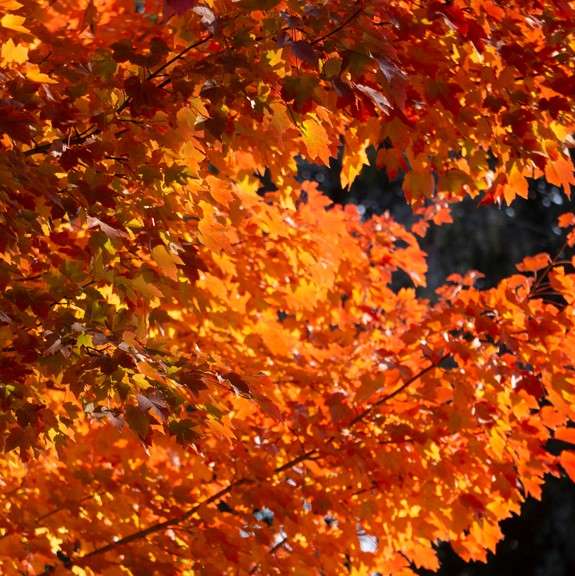 Red Maple 'October Glory'
Deciduous tree with an upright, rounded habit
Palmate leaves are bright green and turn bright orange to deep reddish-purple in fall
Use as shade tree, specimen, firescaping
40'-50' tall | 30'-40' wide
Full sun
Red Maple 'October Glory'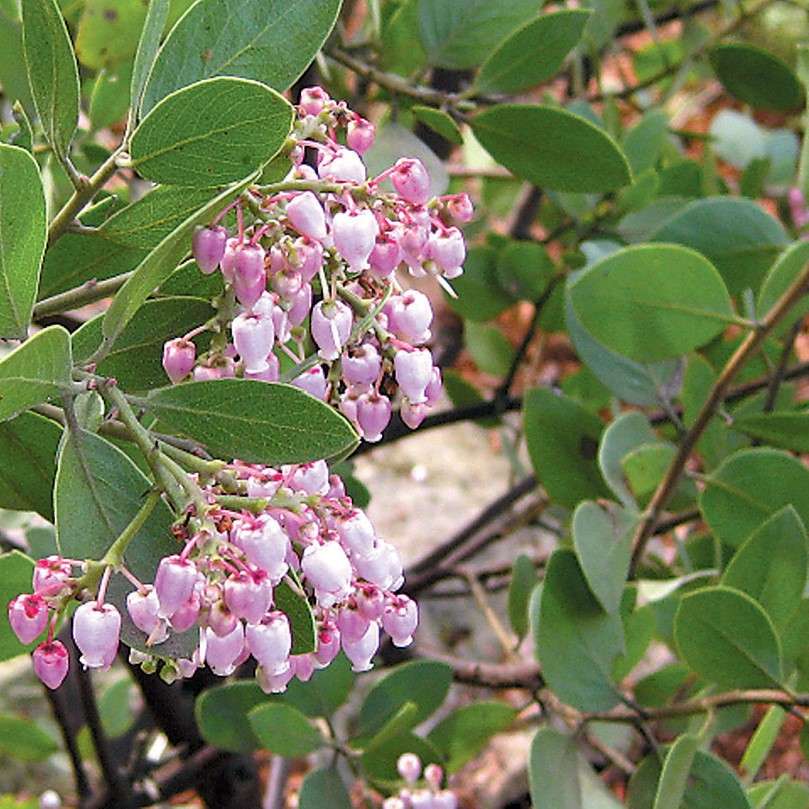 Manzanita 'Howard McMinn'
Evergreen shrub with a dense, mounding habit
Small, glossy, dark green leaves stand out against attractive smooth red bark
Use as hedge, border, planting on slopes
Deer resistant; attracts birds and butterflies; waterwise
5'-6' tall | 7' wide
Full sun to partial shade
Manzanita 'Howard McMinn'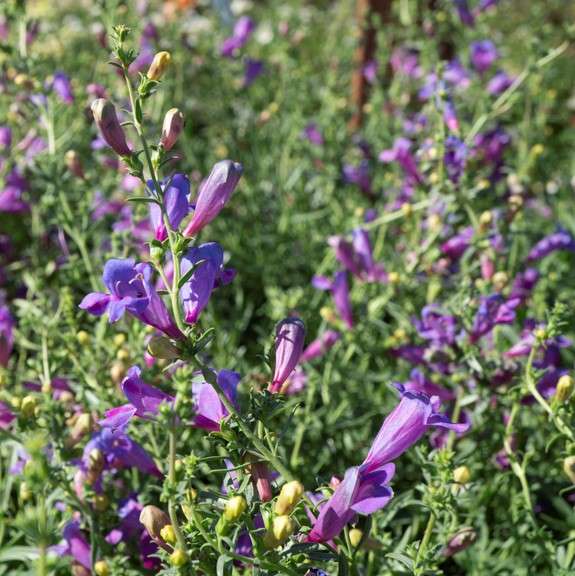 Foothill Penstemon 'Margarita BOP'
Perennial with an upright, spreading habit
Spires bear small, tubular incandescent blue-violet flowers late spring through summer
California Native
Use in perennial beds or containers, waterwise or native gardens
Attracts butterflies and hummingbirds; waterwise and deer resistant
1'-2' tall | 2'-3' wide
Full sun to partial shade
Foothill Penstemon 'Margarita BOP'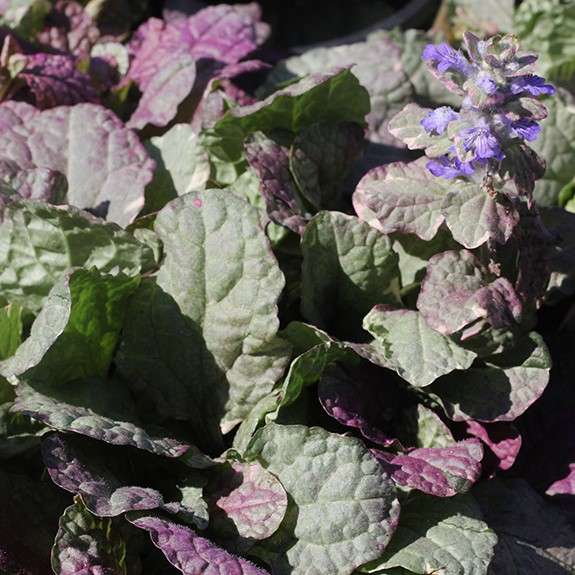 Ajuga (Bugleweed) 'Burgundy Glow'
Perennial forms a dense clump of slowly spreading rosettes
Foliage is a mosaic of magenta, burgundy, and light green with a cream margin
Flower spikes bloom from spring to early summer
Use as a groundcover or edging
Attracts butterflies and hummingbirds; deer resistant
4"-6" tall | Spread varies
Afternoon shade in our area
Ajuga (Bugleweed) 'Burgundy Glow'
Resources for Creating Defensible Space