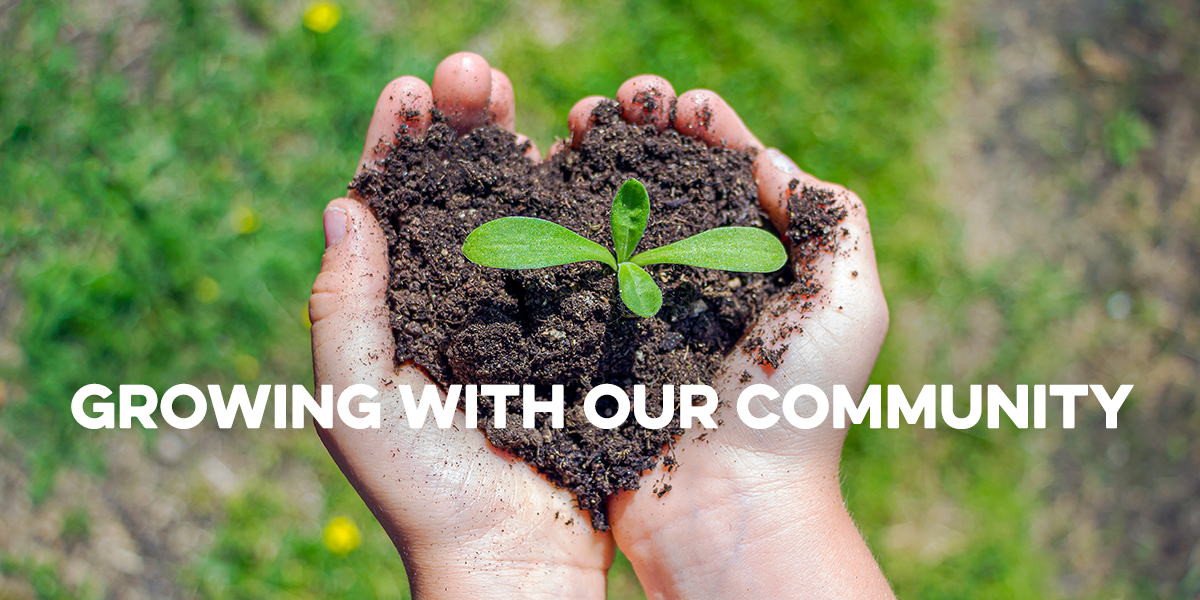 How can we be of help?
We're rooted in the greater Sacramento area, and like to support local organizations who work hard for the benefit of our community. Our support includes partnerships with garden clubs, schools, and local non-profits that provide services to benefit those in need, by providing donations, speakers for events, sponsorships, and more.
Contact Us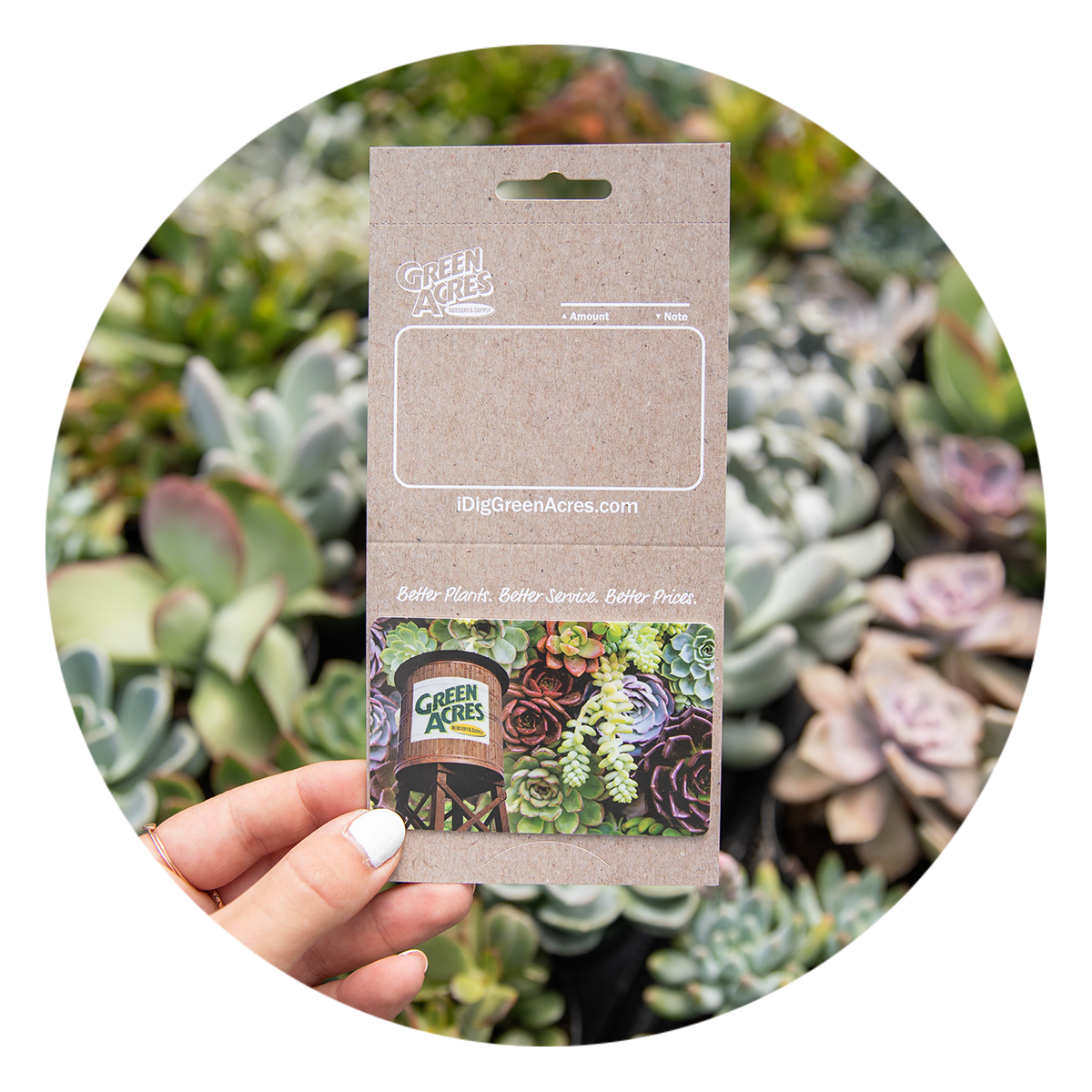 We support fundraising events by donating plants, gift cards, tools, garden supplies, and other items. Visit your local nursery to submit a request in person. Please bring a written request and include a tax ID#.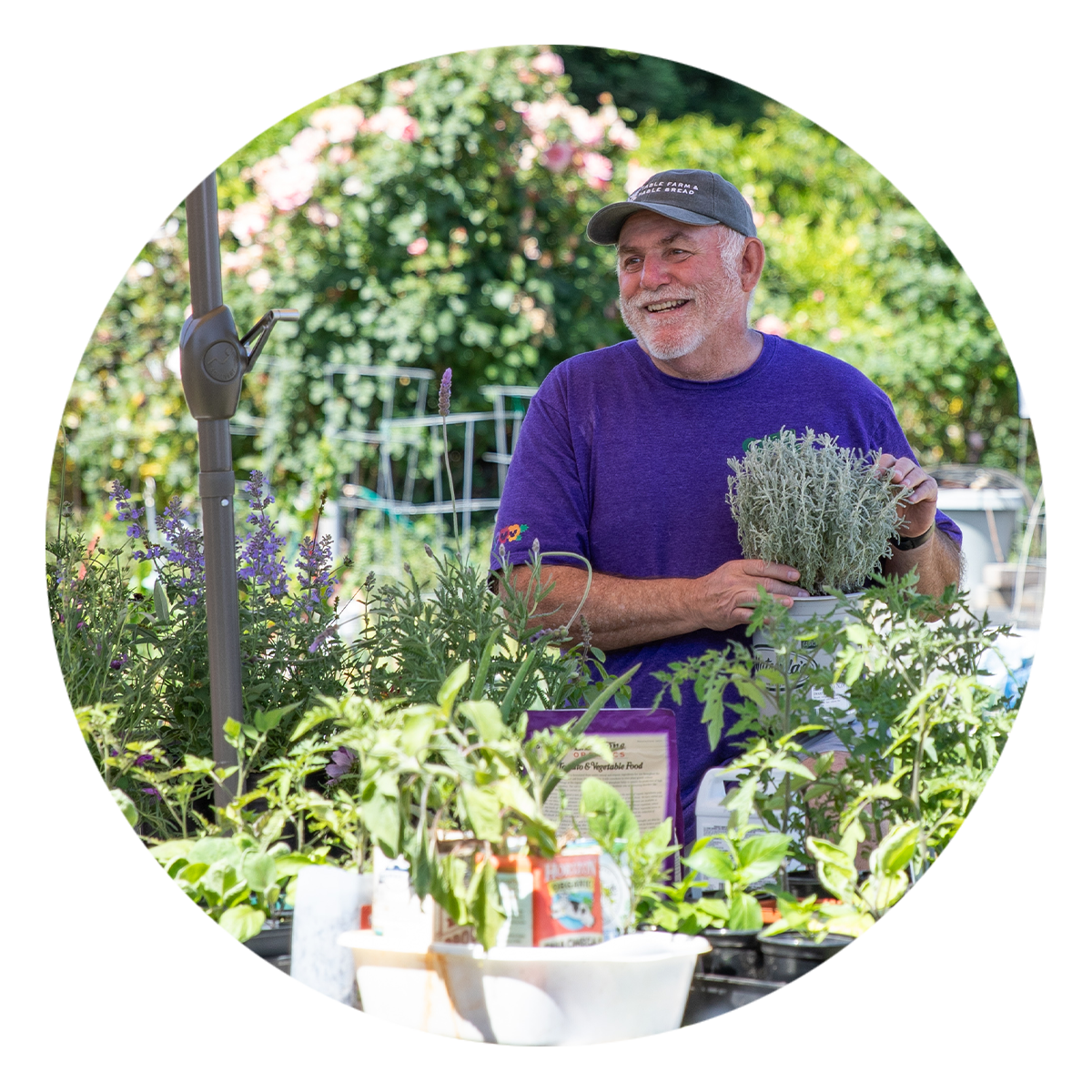 Our garden gurus offer free, on-location speaking engagements in the greater Sacramento region. We bring live plants for demonstrations and provide answers to your gardening questions. Schedule is first-come, first-served and available from June 1 - March 1.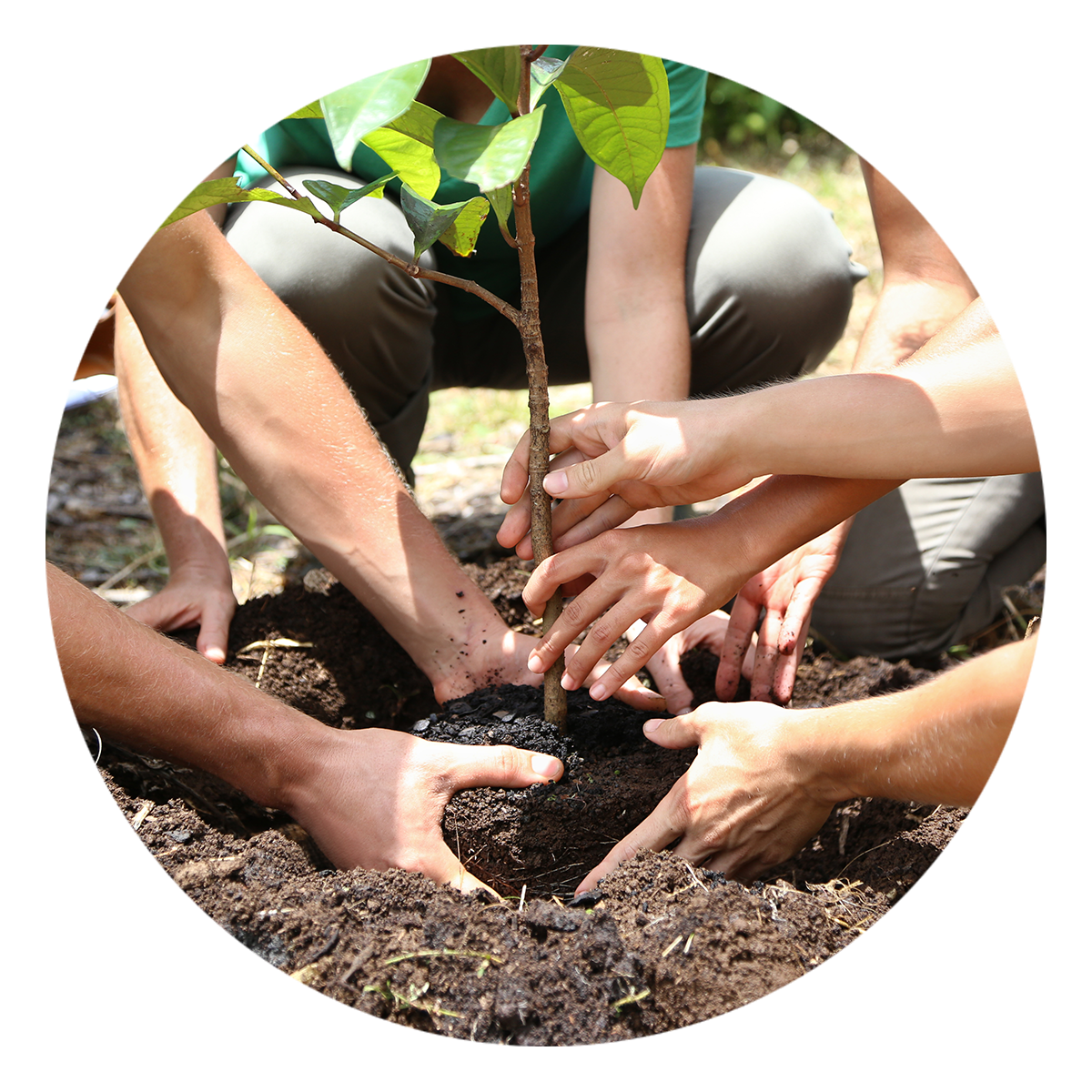 Local Garden Club Support
We support local garden clubs, with donations, promoting events, speaking at meetings, and offering our nurseries as meeting venues. Does your garden club have an upcoming event? Let us know, and we'll gladly promote it on our event calendar.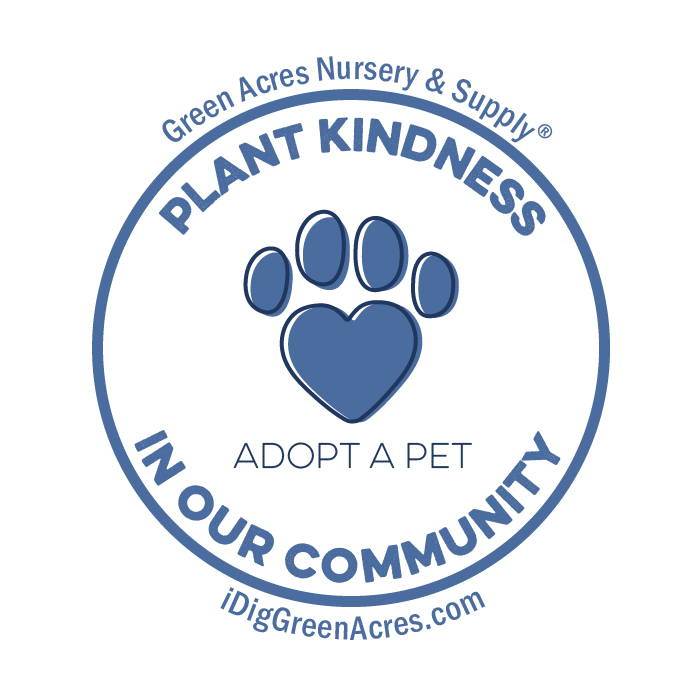 Join us this Month in Supporting Local Shelters
We're partnering with the local Sacramento and Placer County SPCA to give love to local pets.
Learn More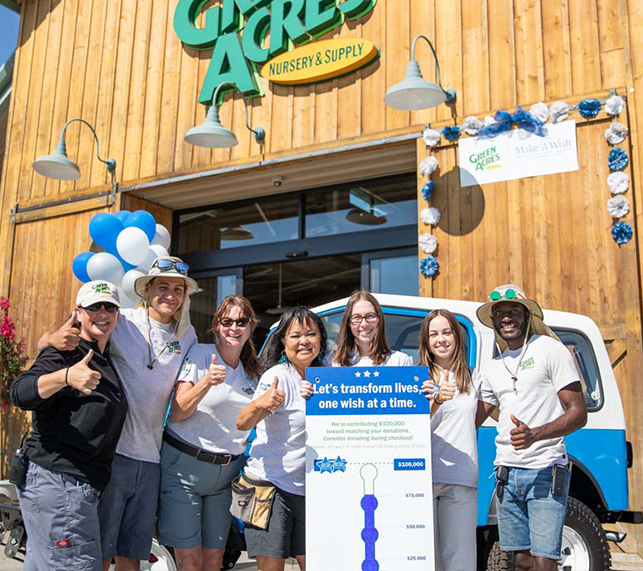 Thousands of Hometown Charities Supported Since 2003
We support community groups, educational institutions, and nonprofits dedicated to improving our local communities. Here are a few of the key causes we aim to cultivate.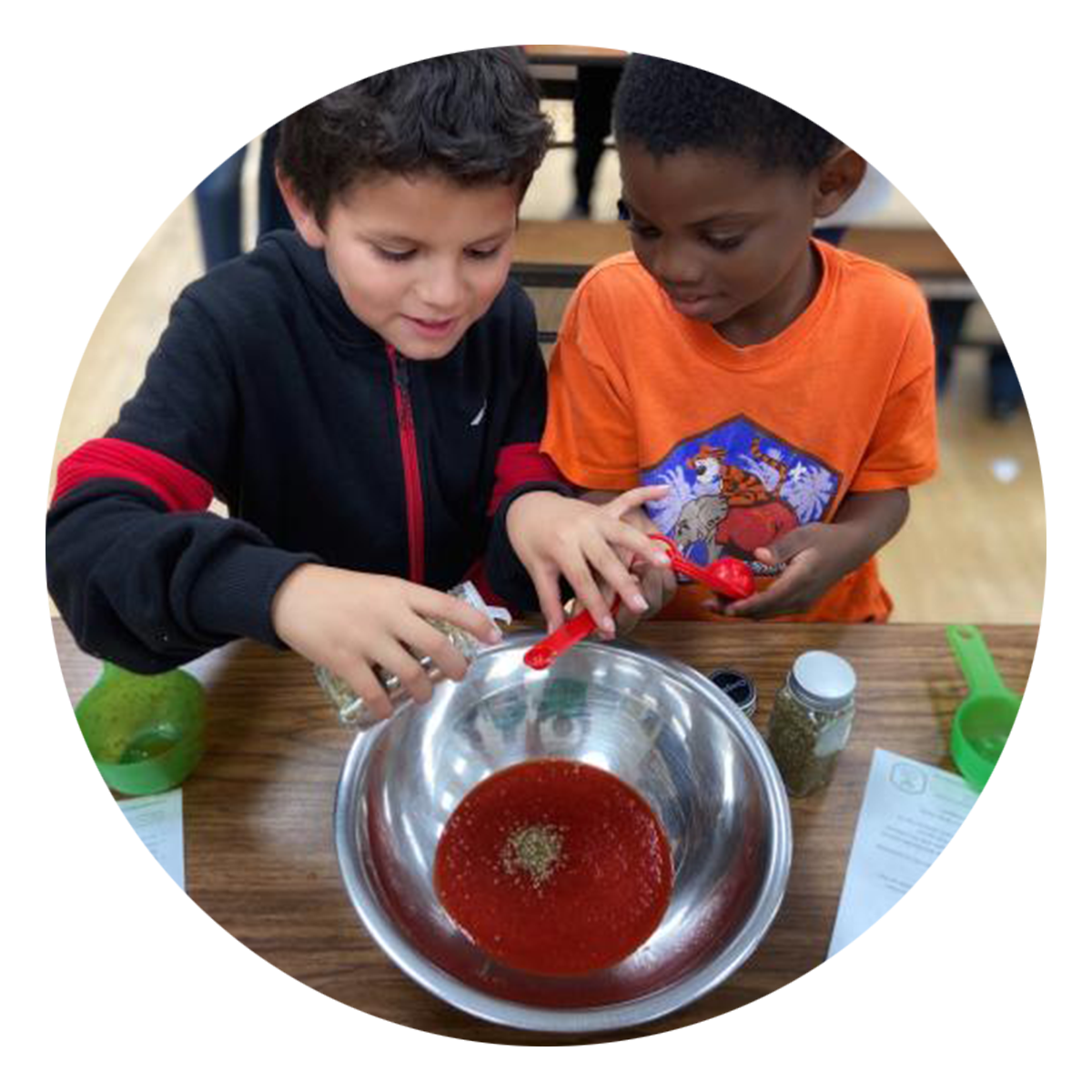 Helping Future Generations Grow
Supporting Advancing Education and Arts
School Garden Giveaways
Food Literacy Center
Environmental education
Youth Sports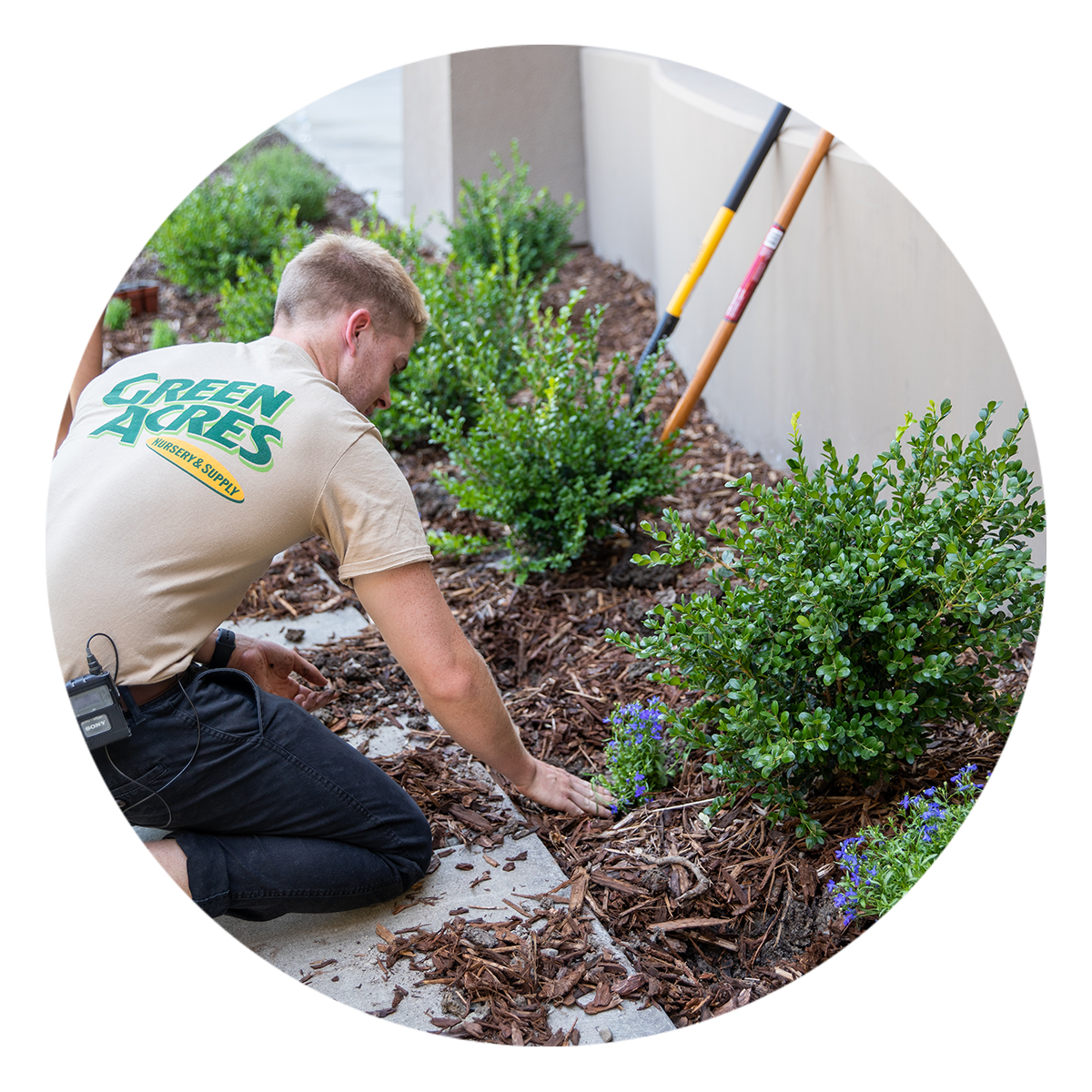 Sprouting New Seeds in our Communities
Disaster Relief
Make-A-Wish fundraisers
Garden Group Support
Plant Donations
Cancer Research
Neighborhood Wellness Foundation
Animal Adoption Events
Diversity, equity and inclusion
Sacramento LGBT Community Center
ASPCA Events
Senior Citizen Advocacy
Christmas Tree Donations to Active Duty Military Families