Thanks to You, We Did It In 2021!
In 2021, we teamed up with you and our local Make-A-Wish chapter to raise vital funds to grant 20 wishes in the greater Sacramento area, and we could not be more excited to support local children who battle critical illnesses.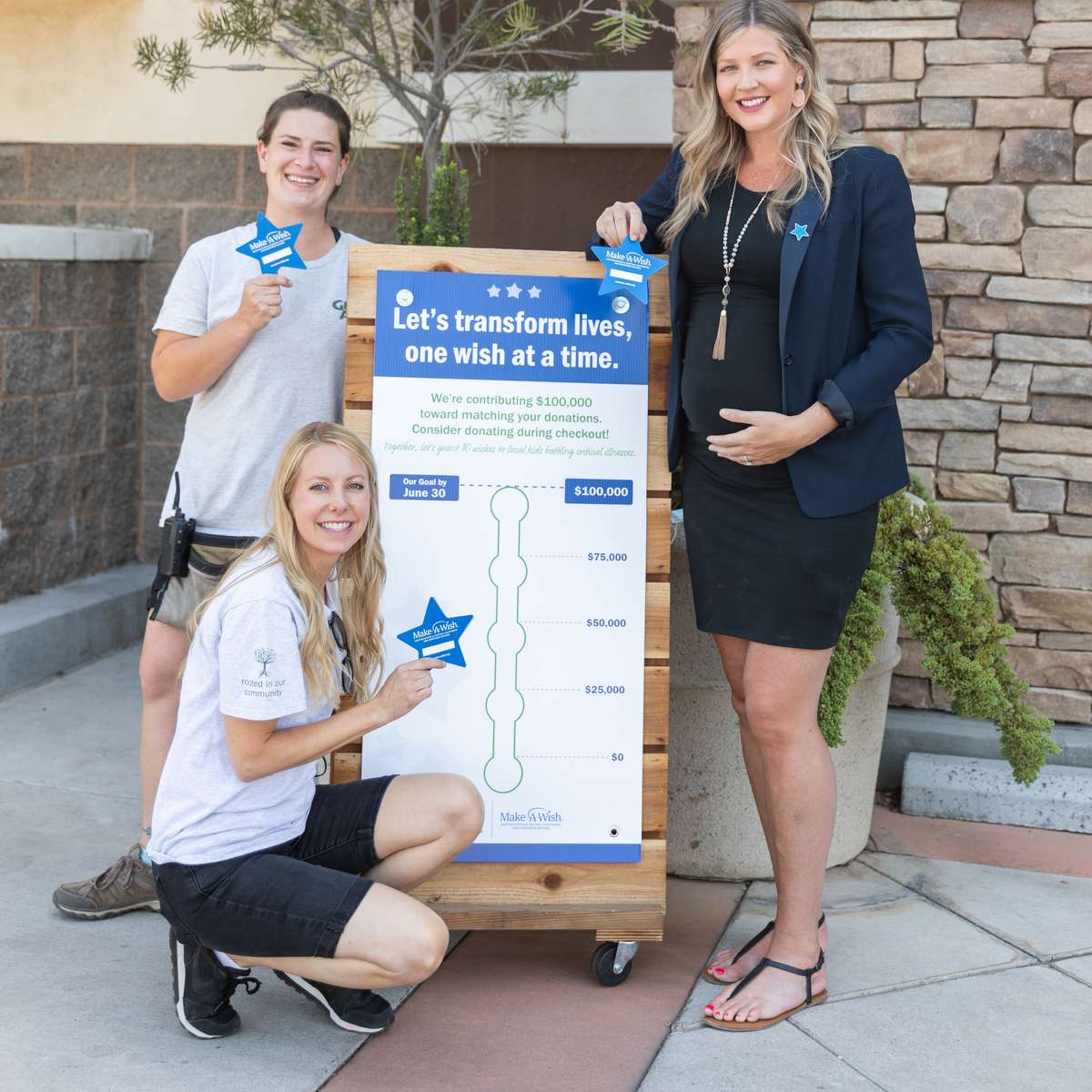 It's Kick-Off Day! June 1, 2021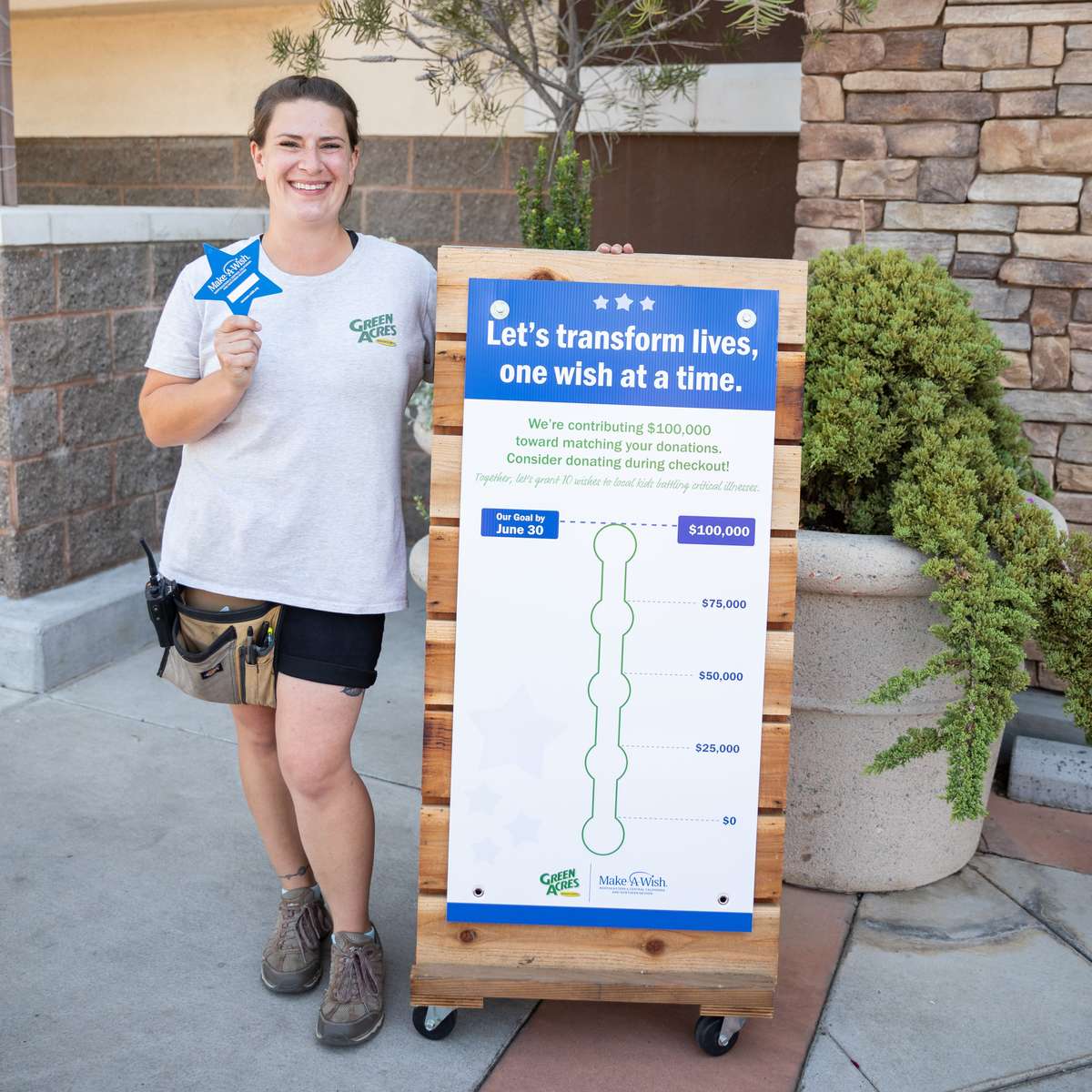 Ashley Leads Our Rocklin Make-A-Wish® Fundraising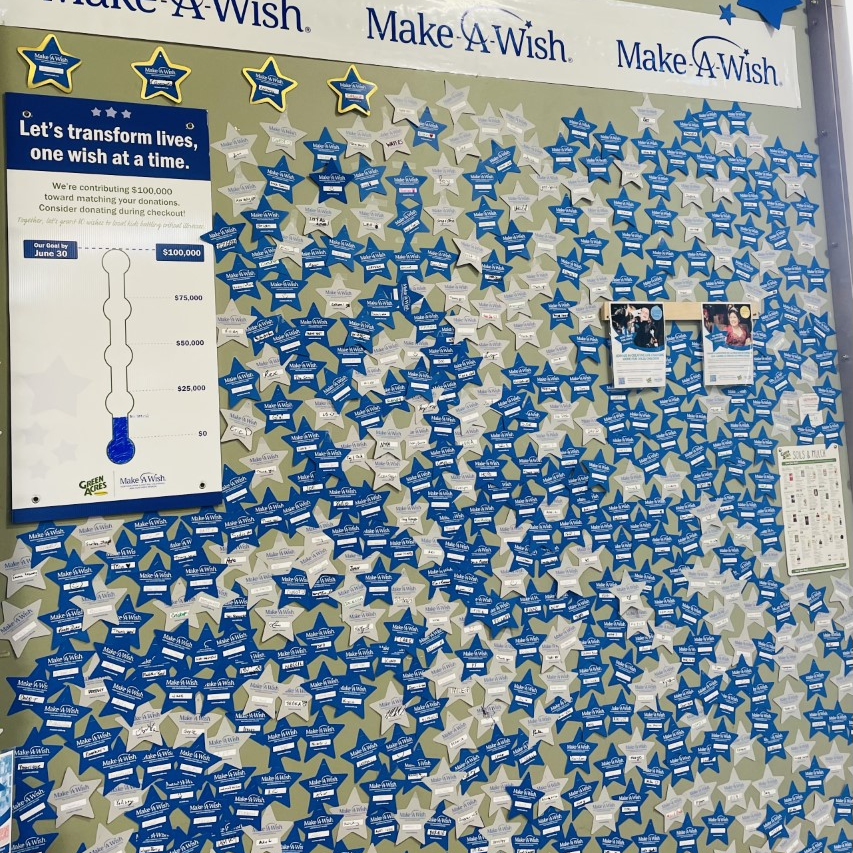 Donation Wall at Our Elk Grove Location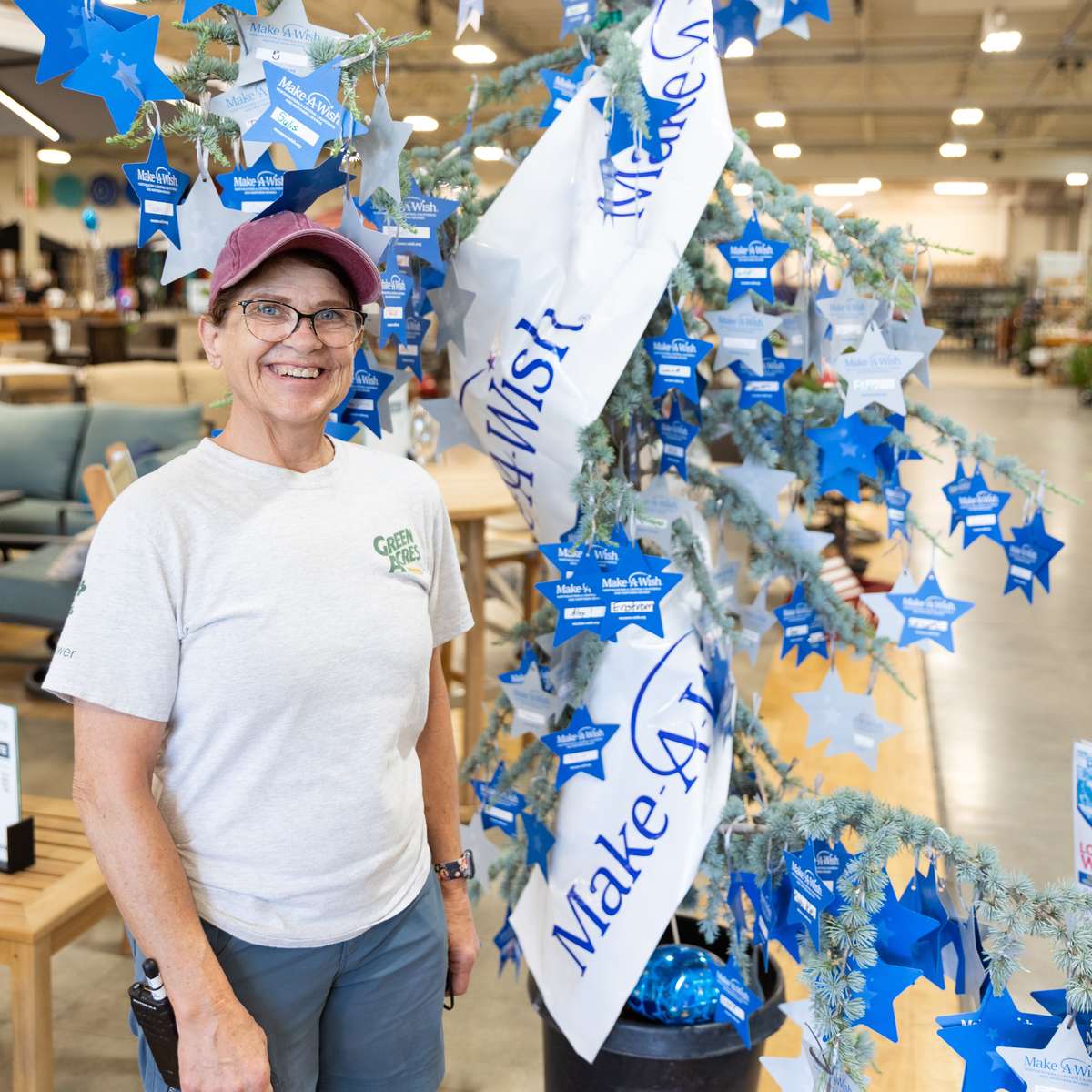 Jackie Leads Our Folsom Make-A-Wish® Fundraising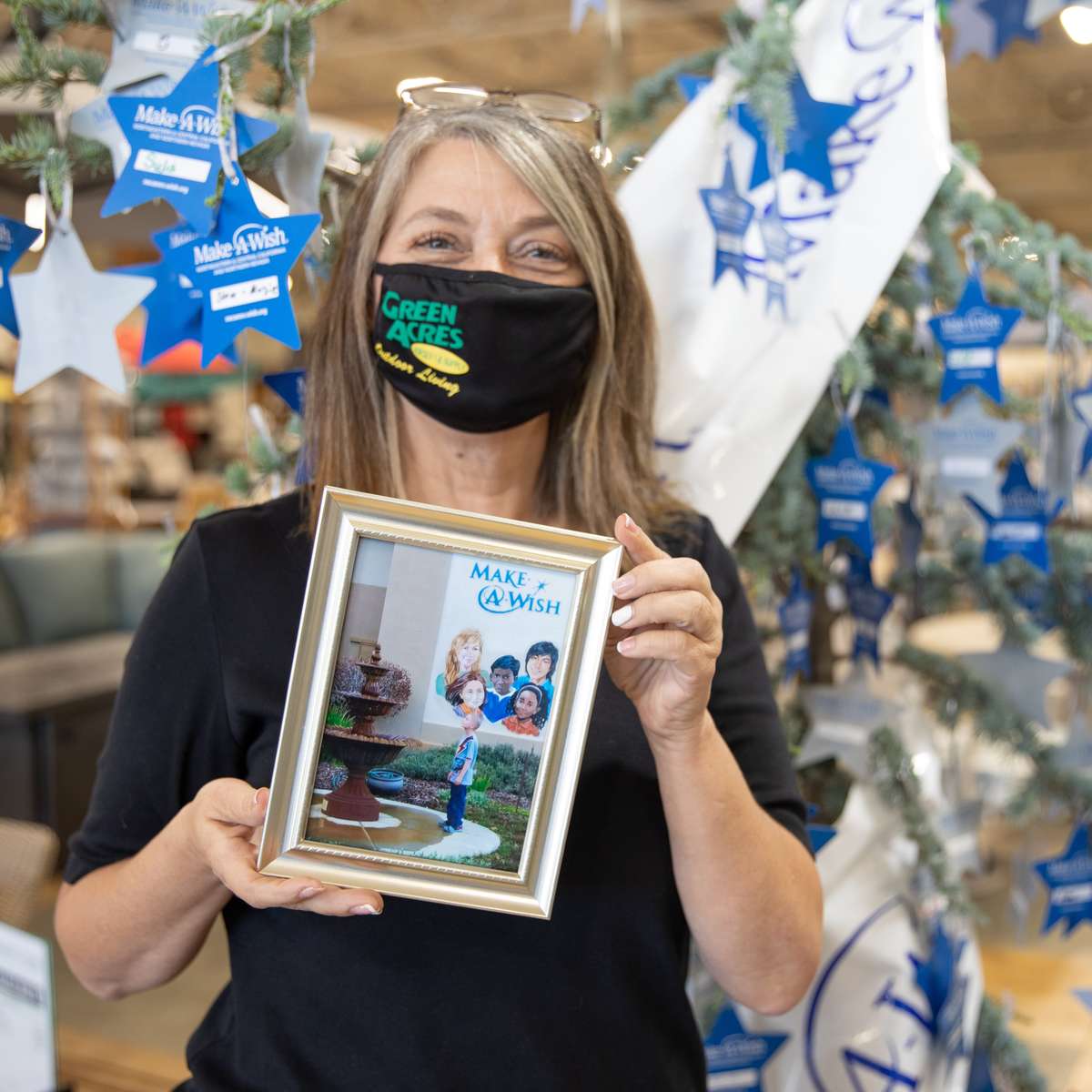 Lisa Shares Her Family's Story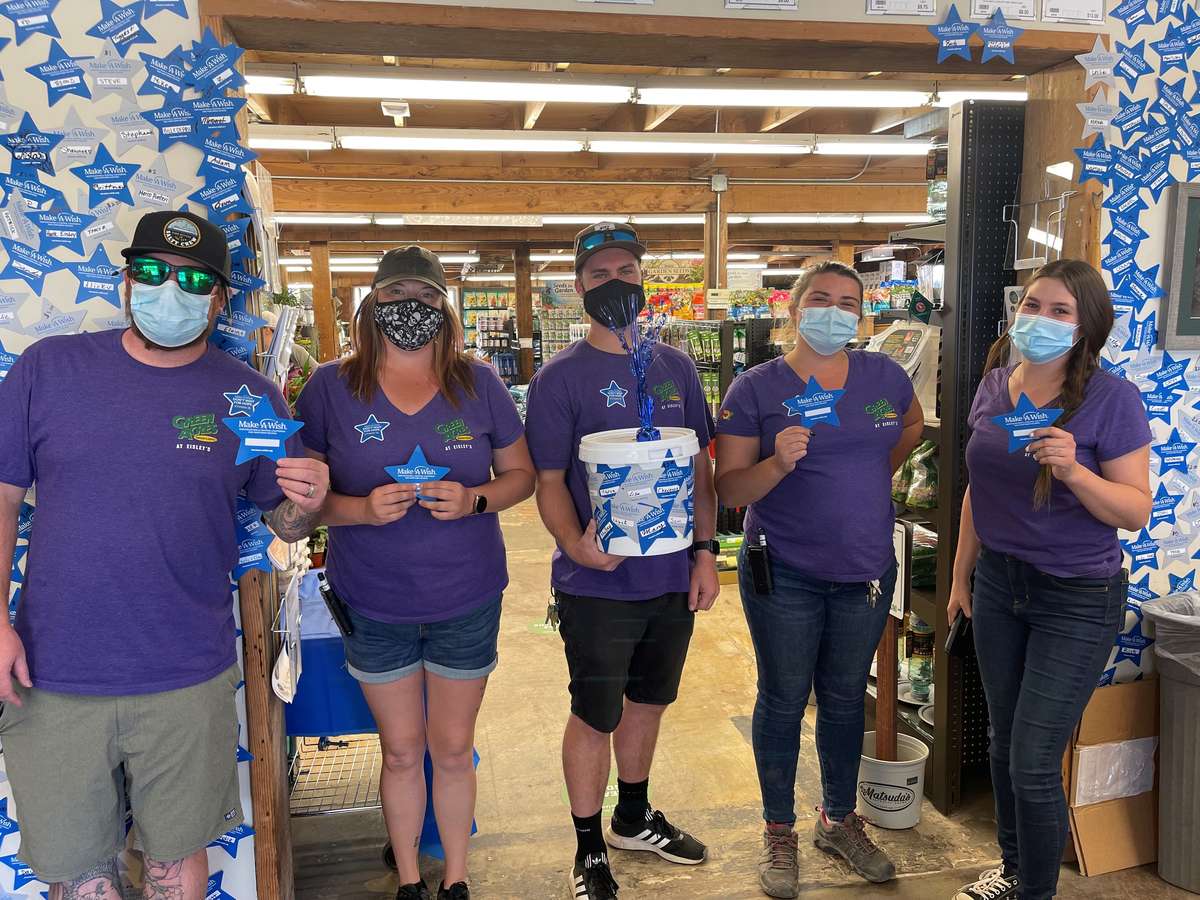 Auburn Team Shares the Many Generous Donations from Customers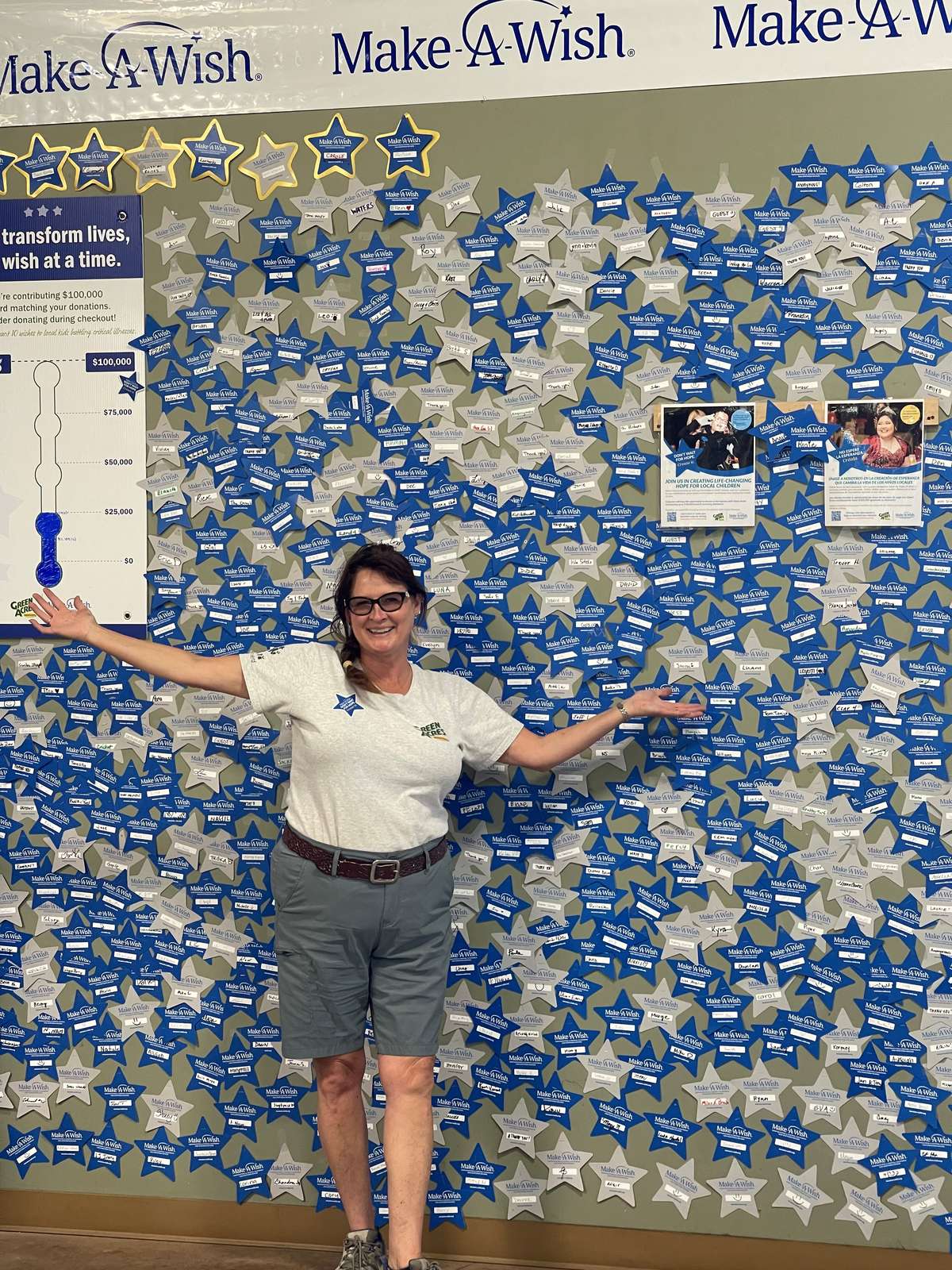 Carole Gives a Shoutout to Our Very Charitable Customers in Elk Grove
Through the month of June, our generous customers donated over $100,000 to grant the wishes of 20 local Wish Kids. Your generosity went a long way toward supporting children battling critical illnesses.

We matched $100,000 of your donations which met our goal to grant 20 wishes.

Thank you for your support in making these wishes come true for our local kids.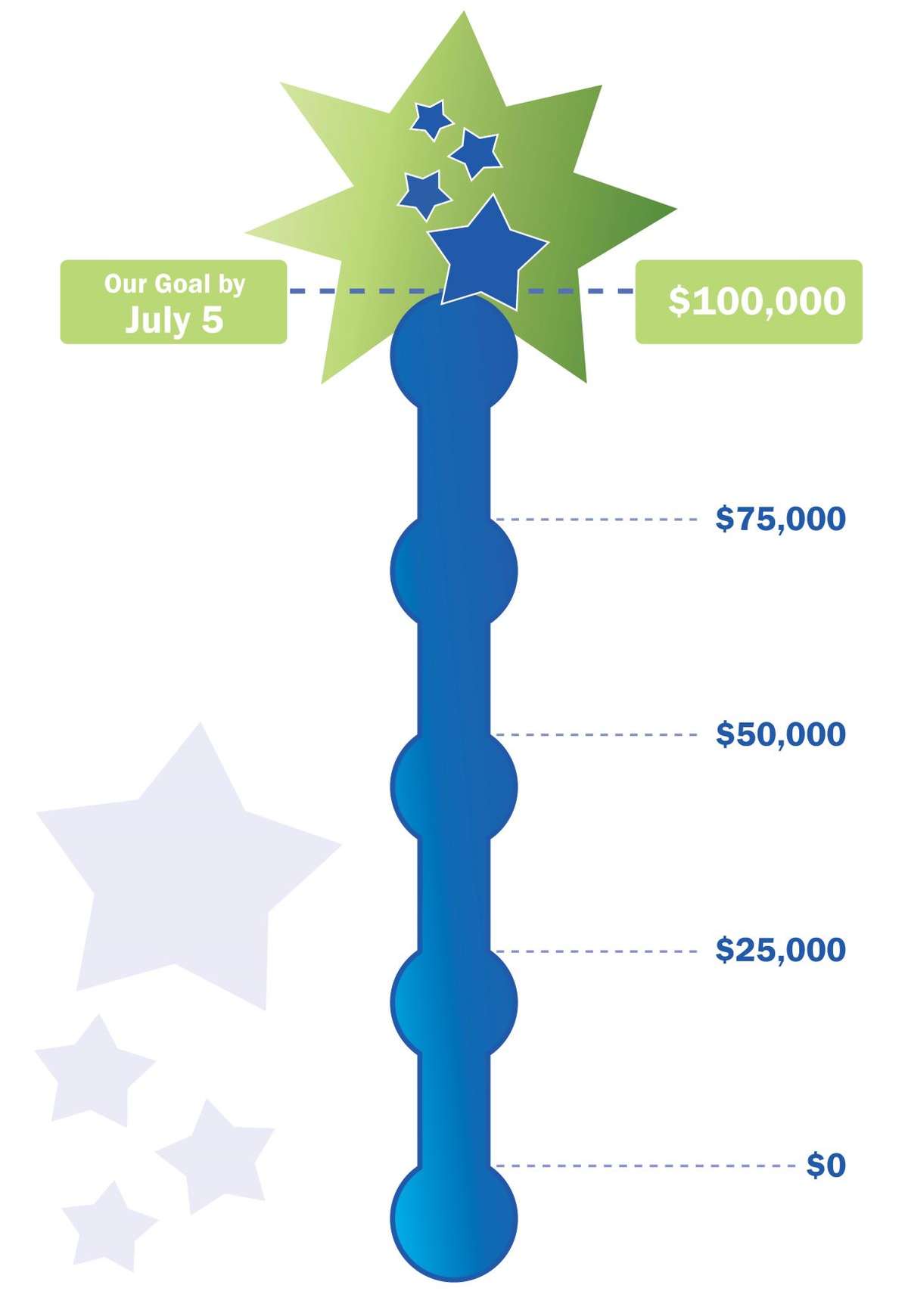 Make-A-Wish serves children diagnosed with a critical illnesses, meaning many of our kids aren't terminal.
75% of their wish kids overcome their critical illness to lead healthy lives.
The average cost of a wish to be granted is $10.000.
There are 209 children currently waiting for their wish to be granted in the Sacramento area.
A child can be referred to Make-A-Wish by a medical professional, parent or guardian or by the child themselves.
They have nearly 174 active volunteers in the Sacramento area who help to grant wishes.
More than 9,000 wishes have been granted throughout the 45 counties we serve in California and Nevada.
To qualify for a wish, a child must be 2.5 to 18 years old and be diagnosed with a critical illness.
Only 17% of the money raised is spent on management and general costs.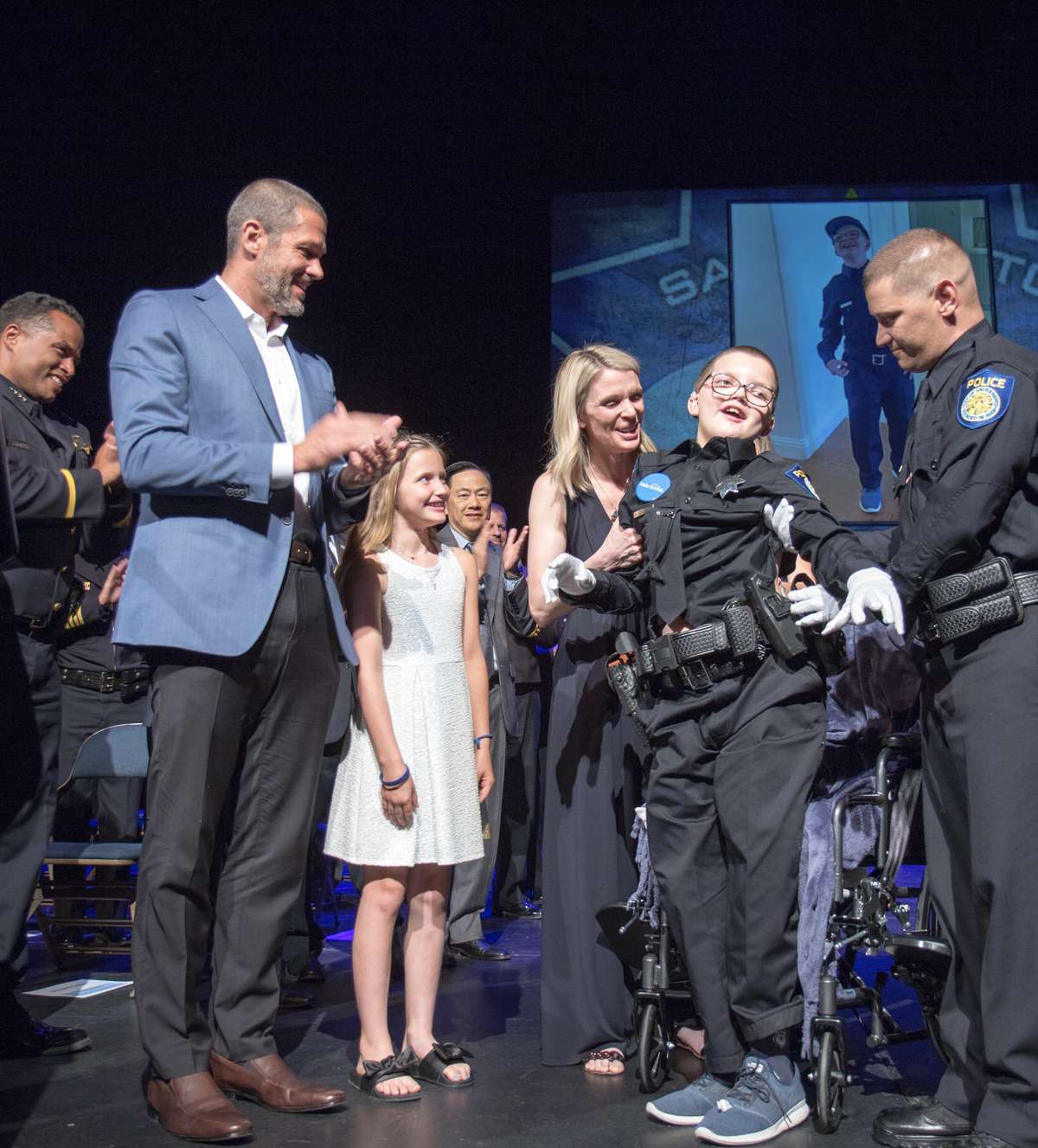 Meet Miller, his wish was granted to attend his Sacramento Police Academy graduation with the help of a team of doctors and nurses from the Kaiser pediatric ICU, and donations like yours.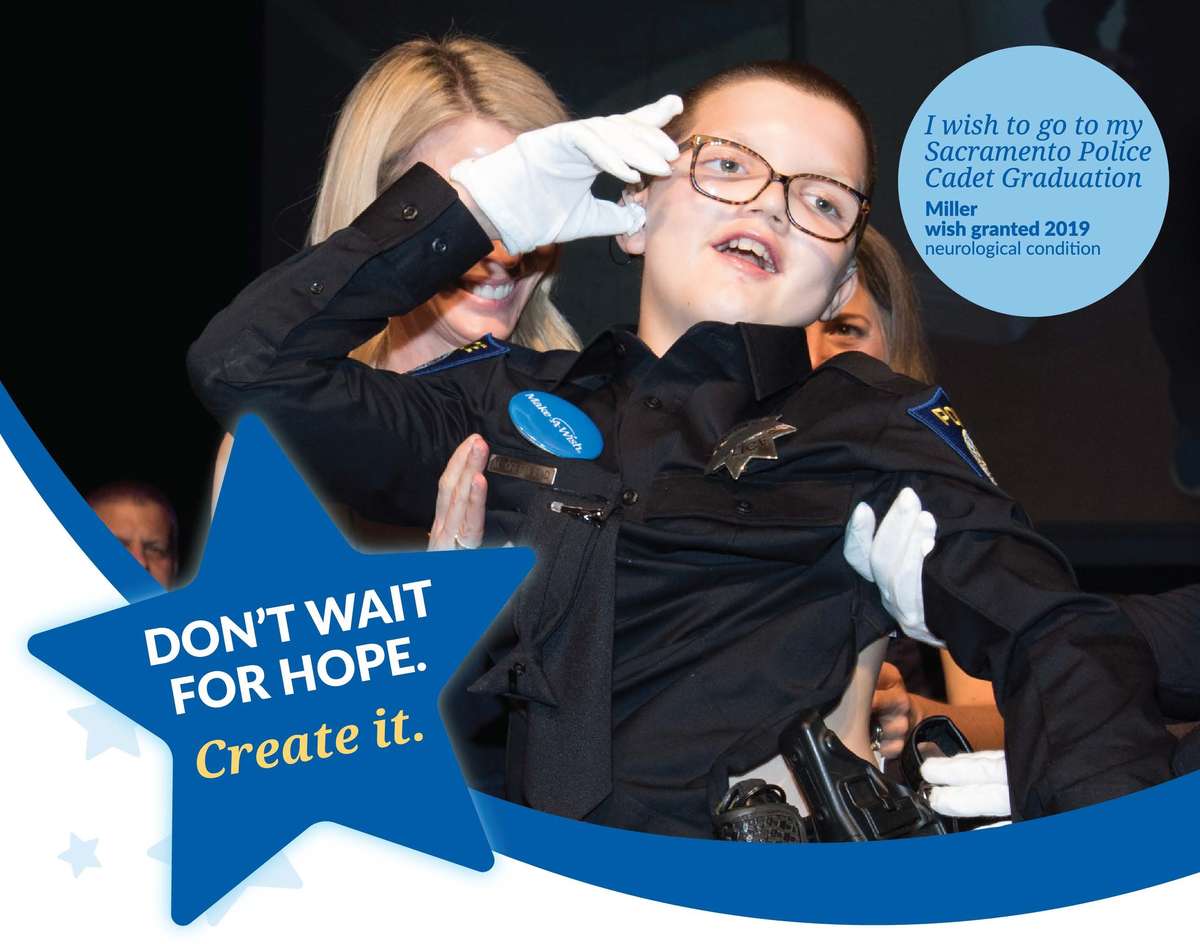 Read on about six local wishes granted to see how our collective donations made wishes come true for children diagnosed with critical illnesses.
Make-A-Wish Stories