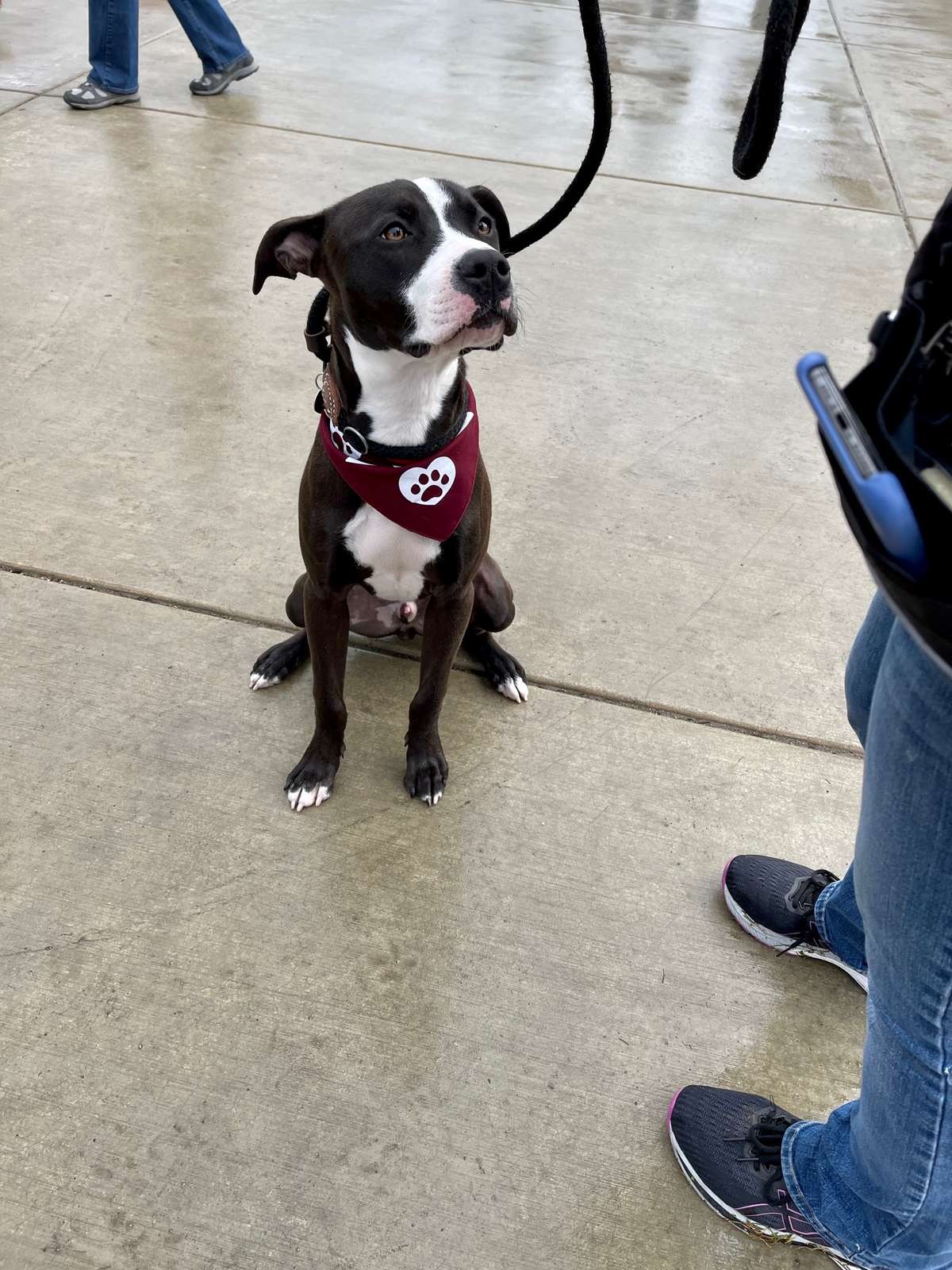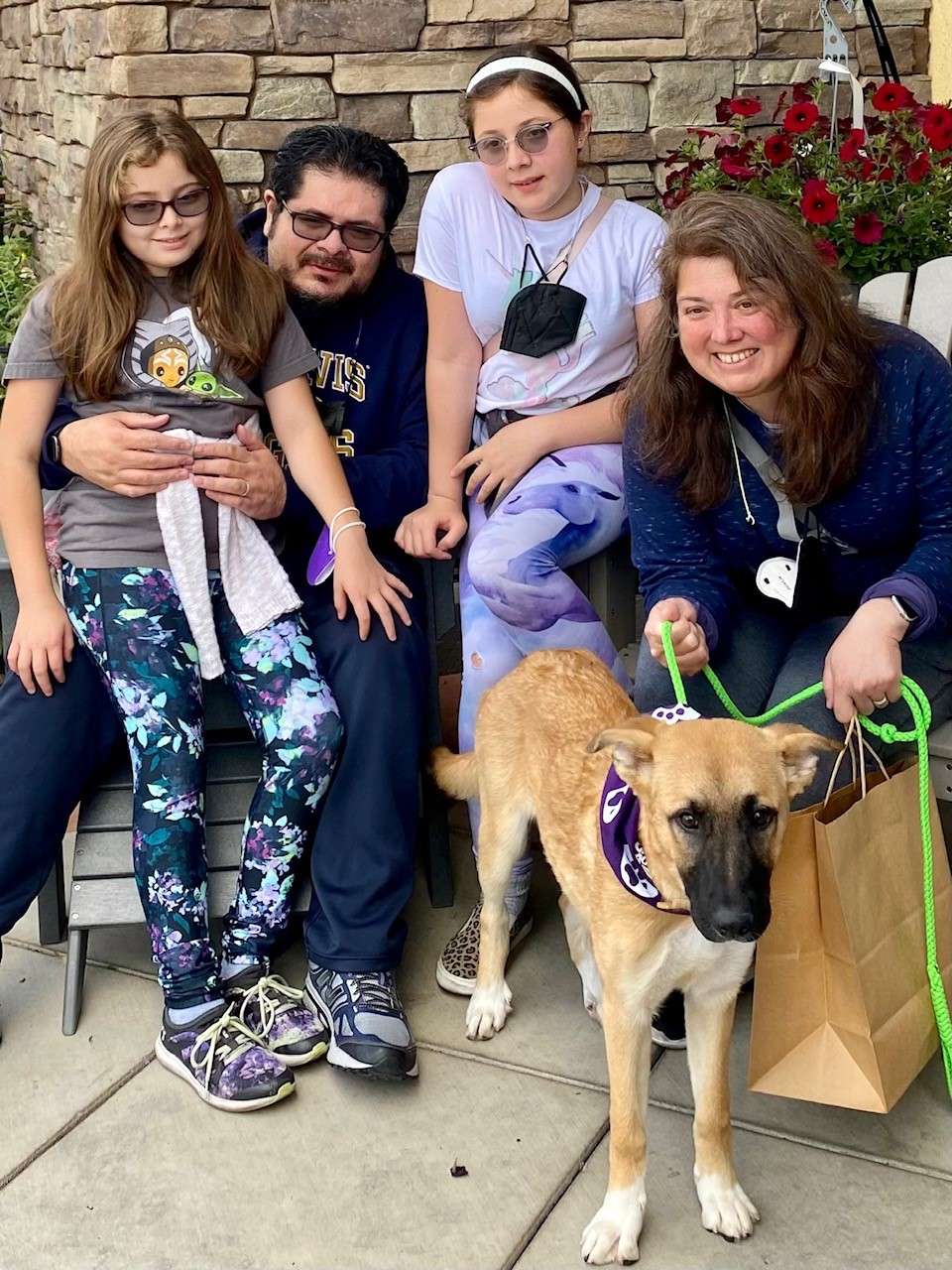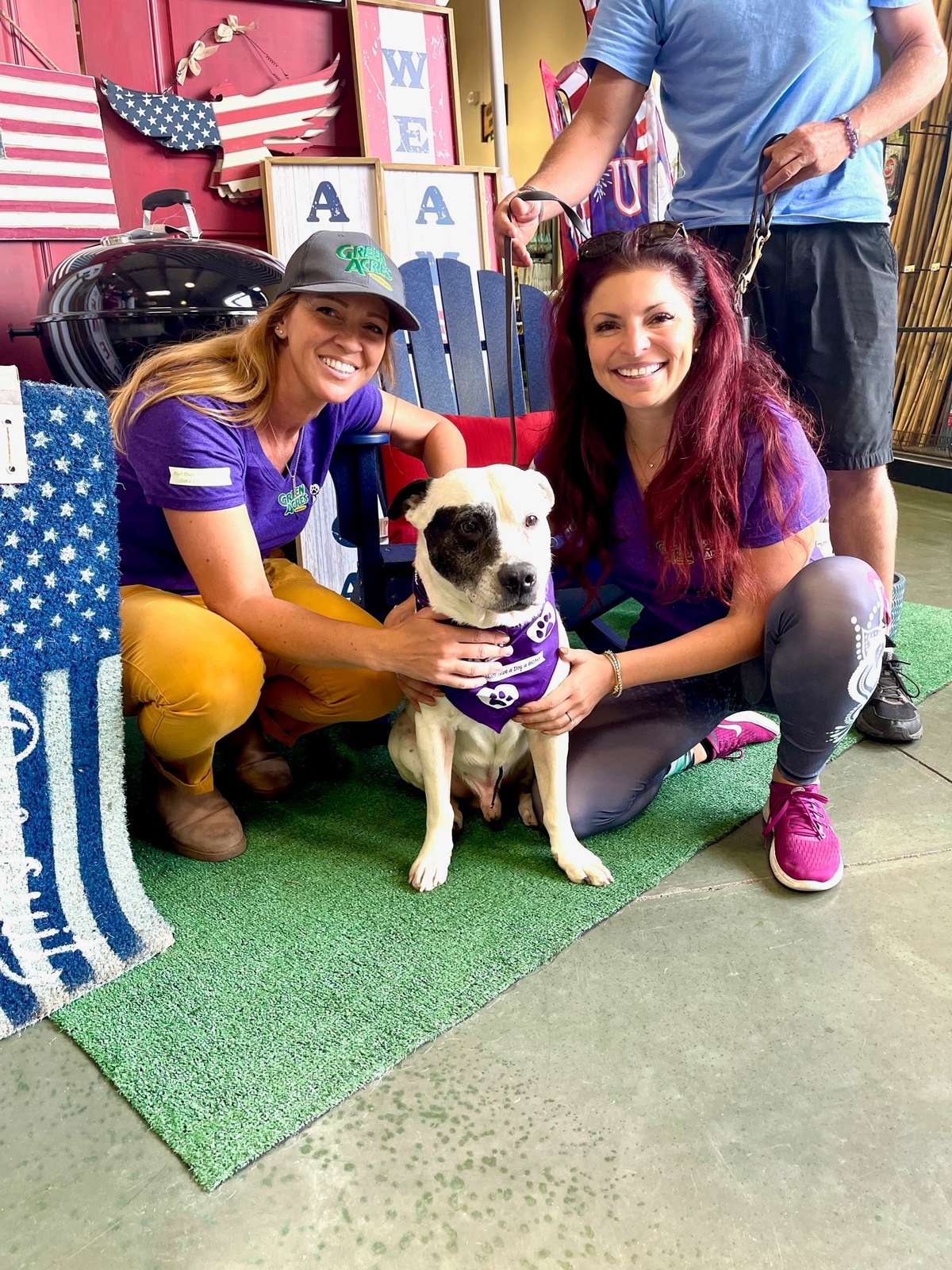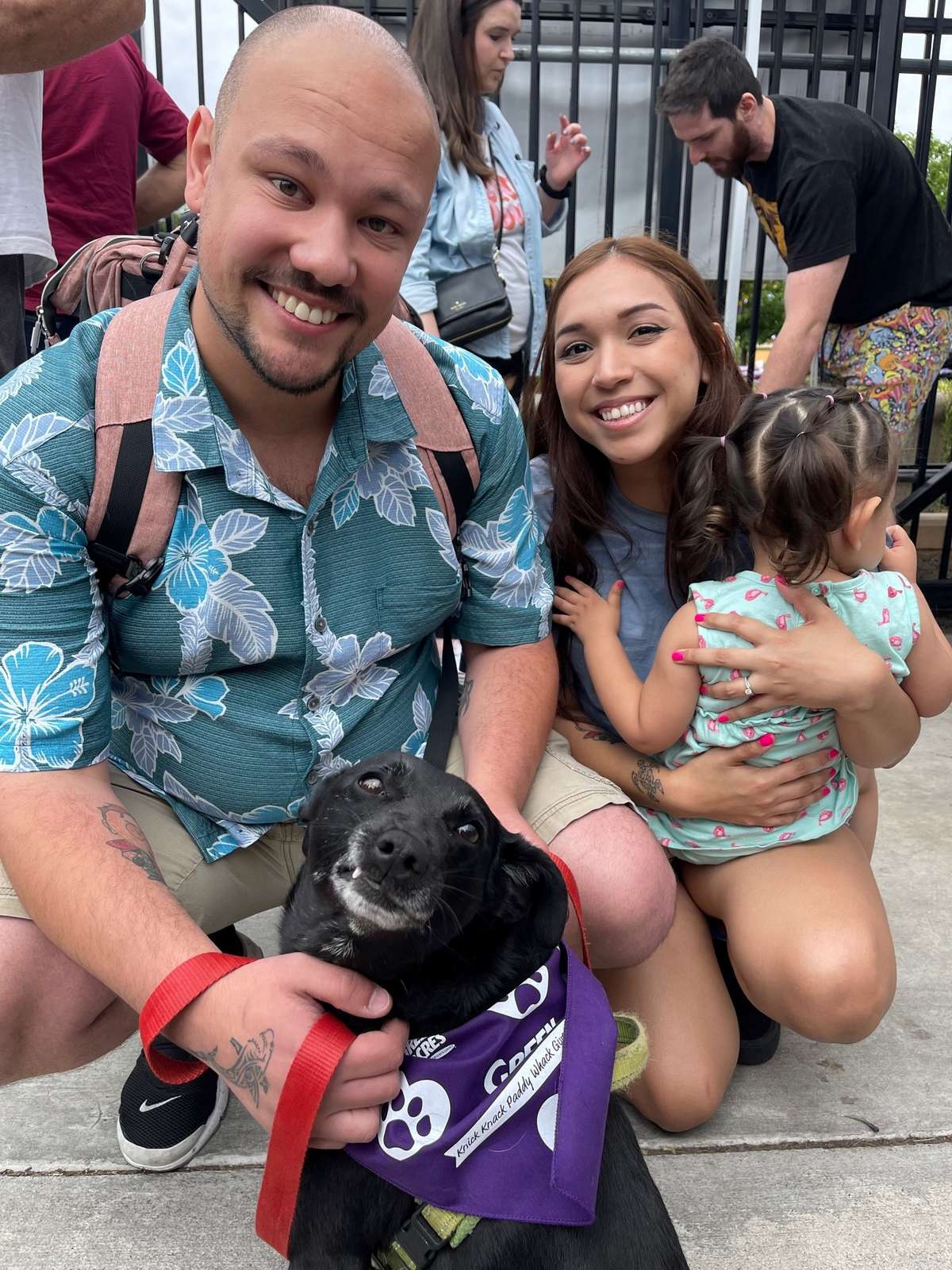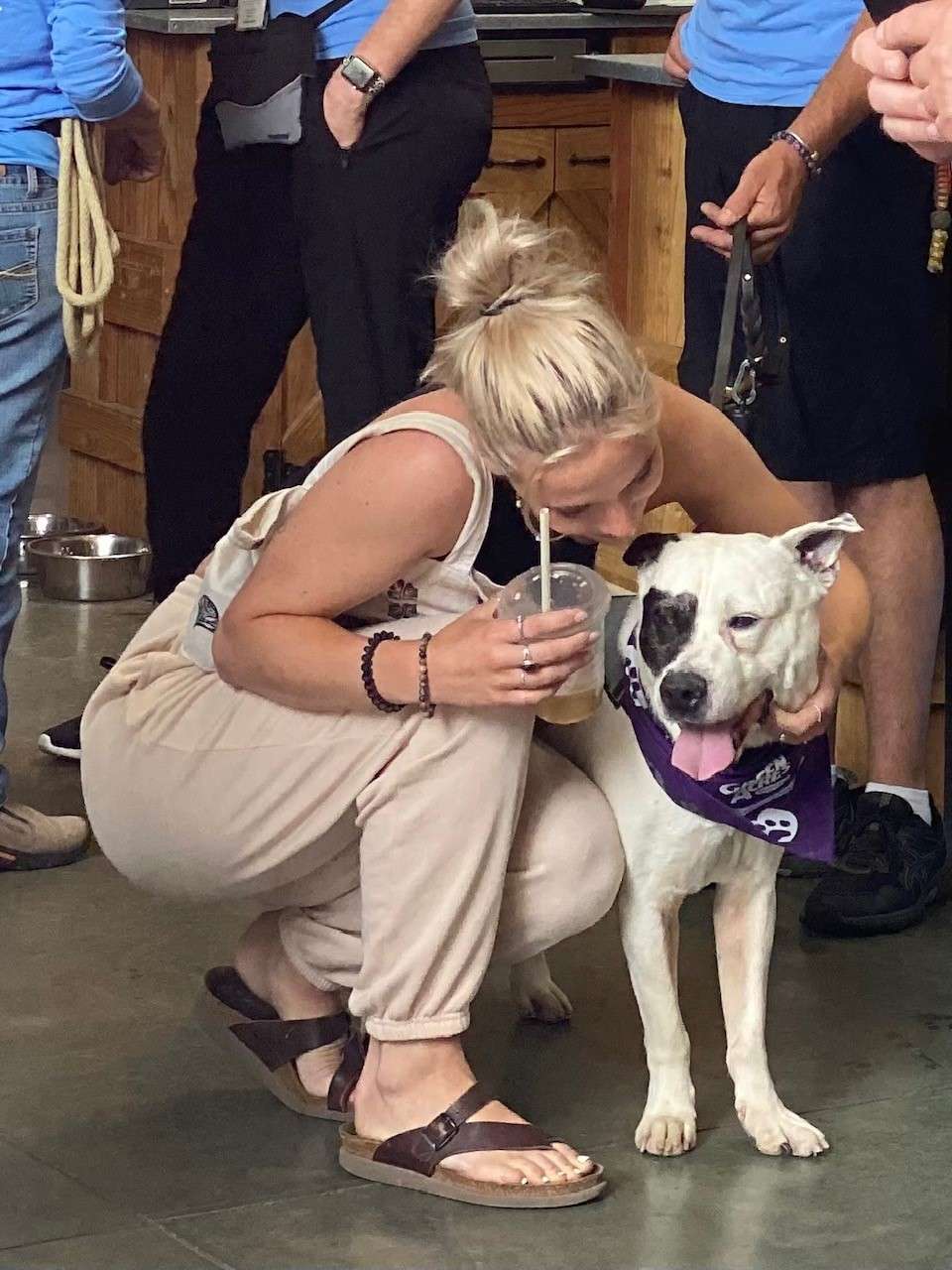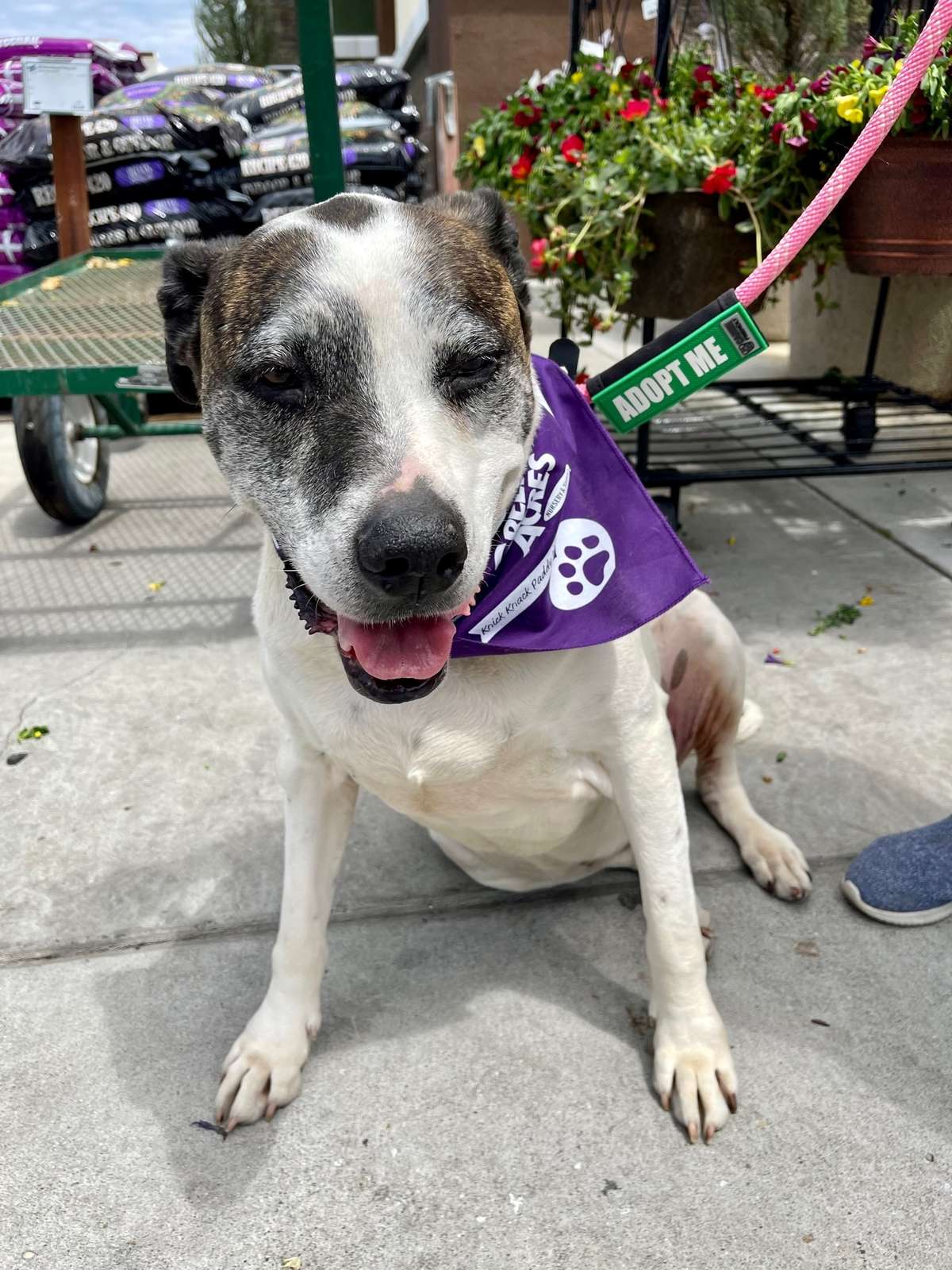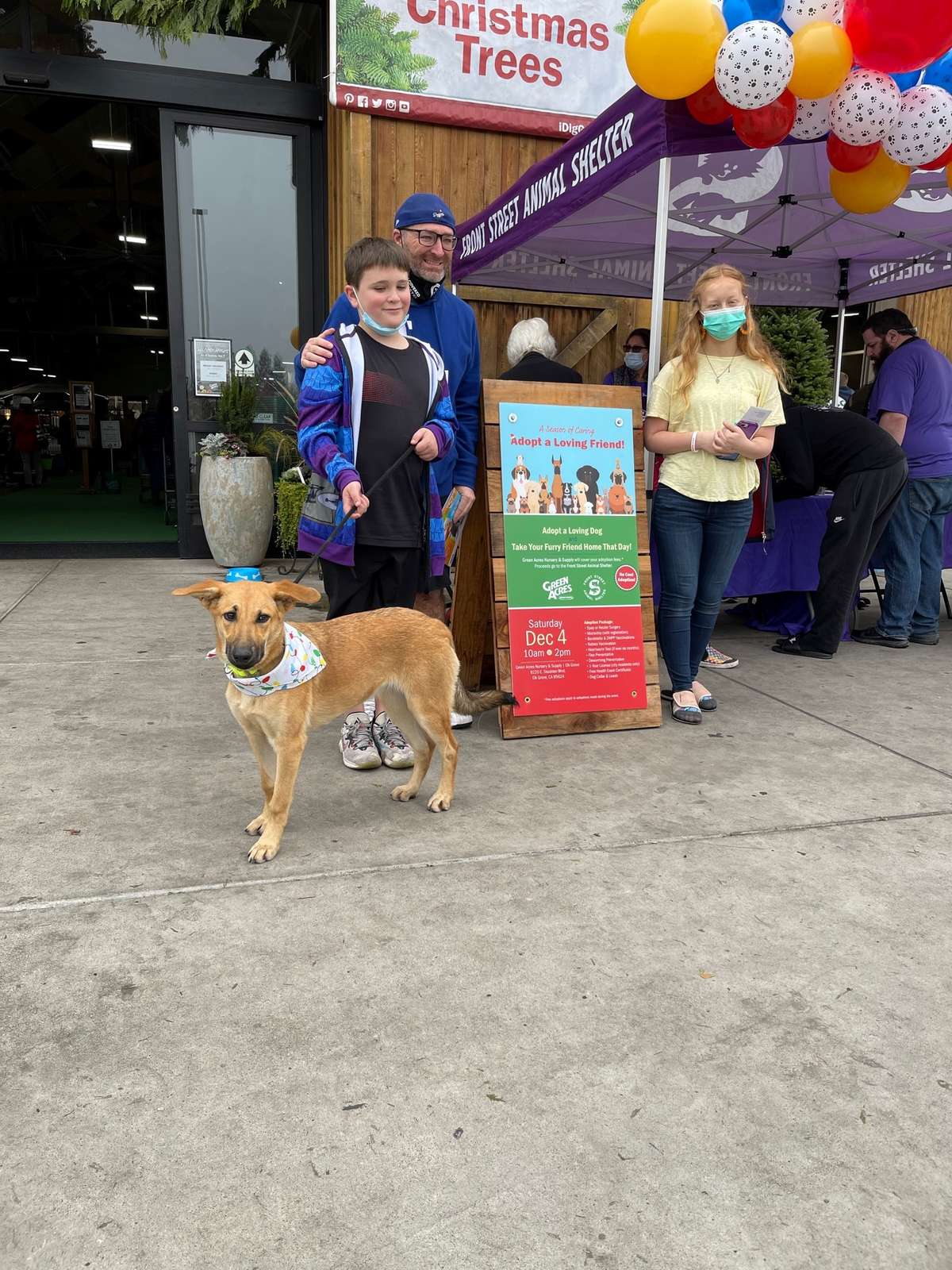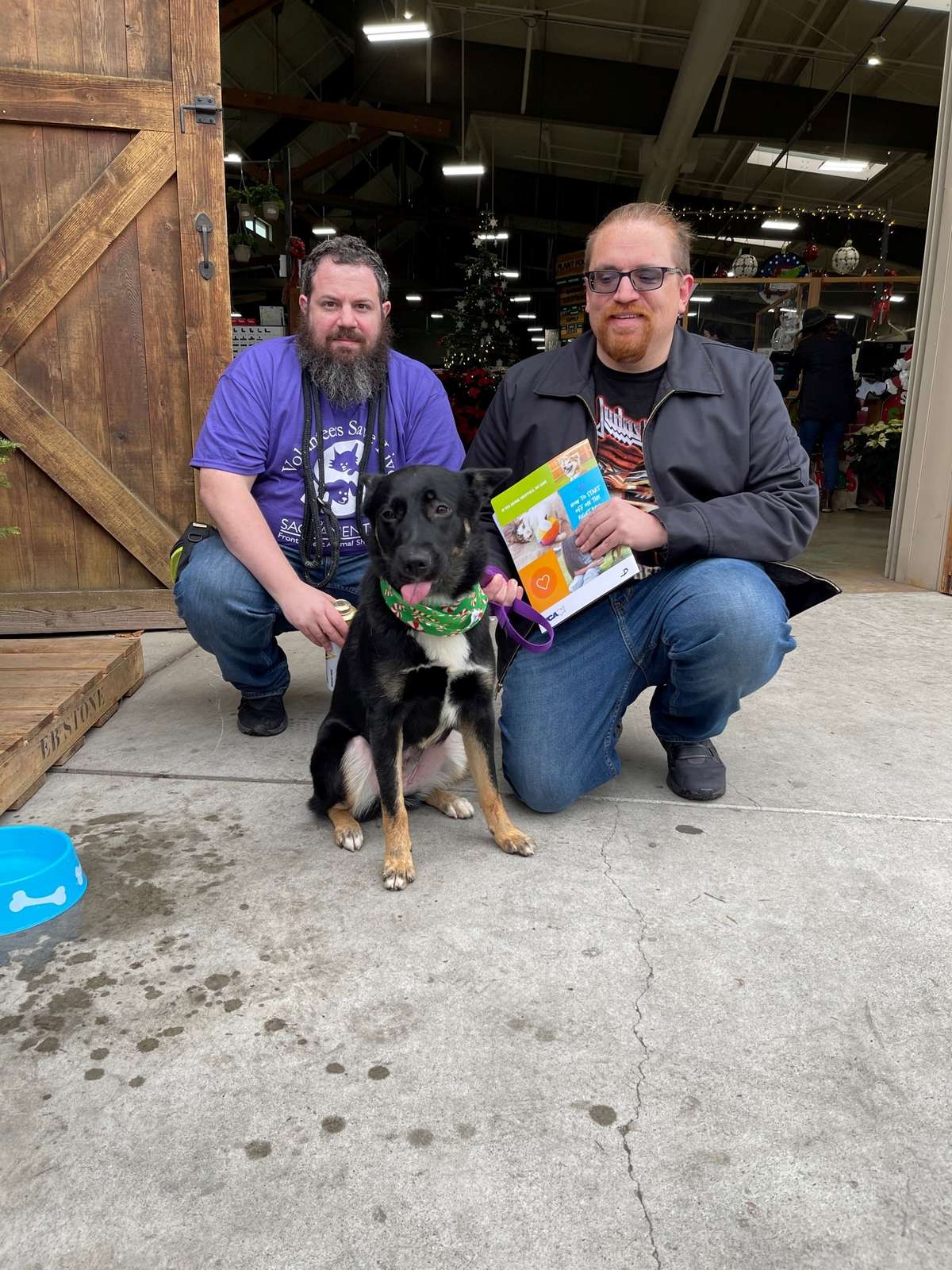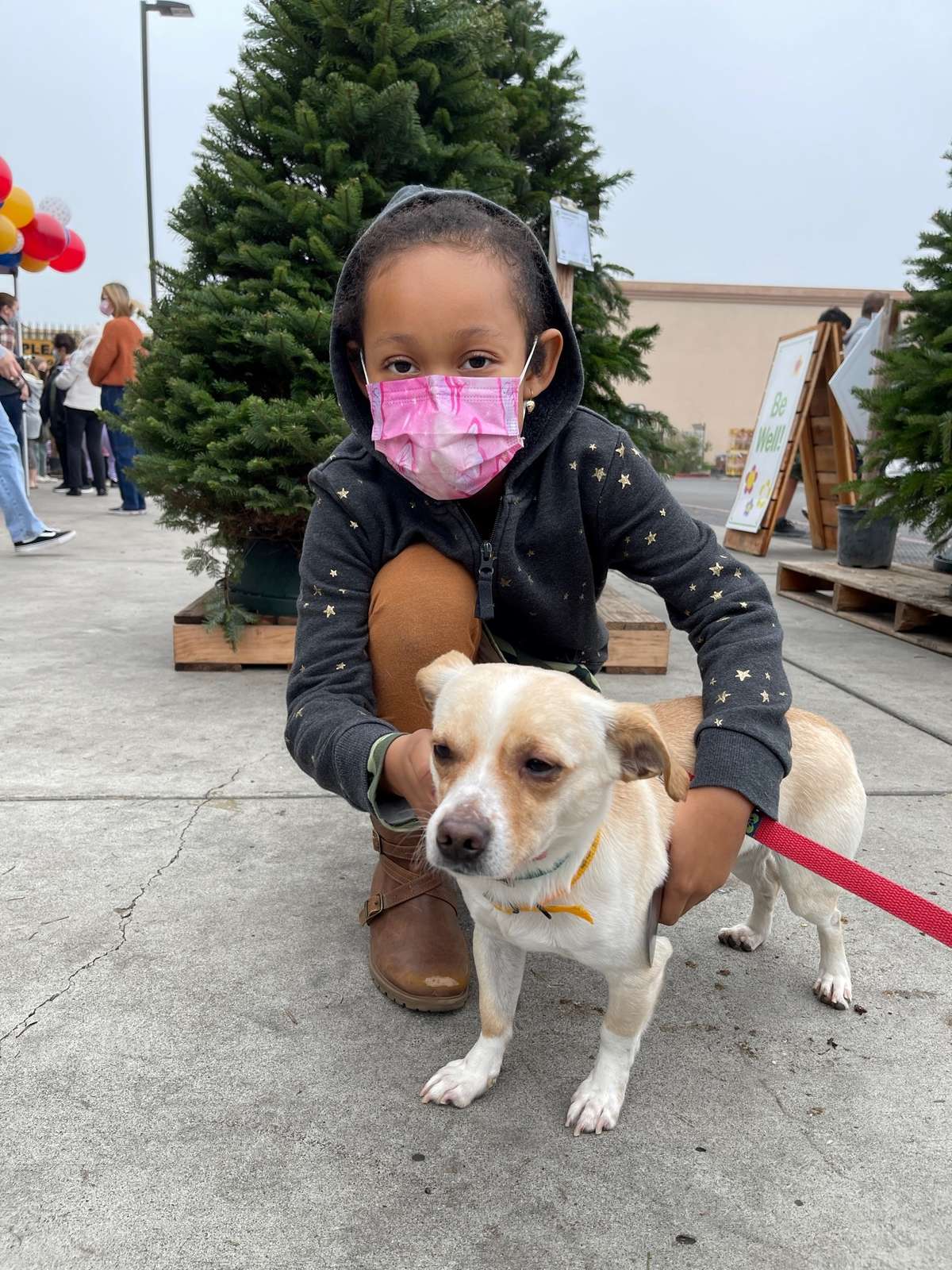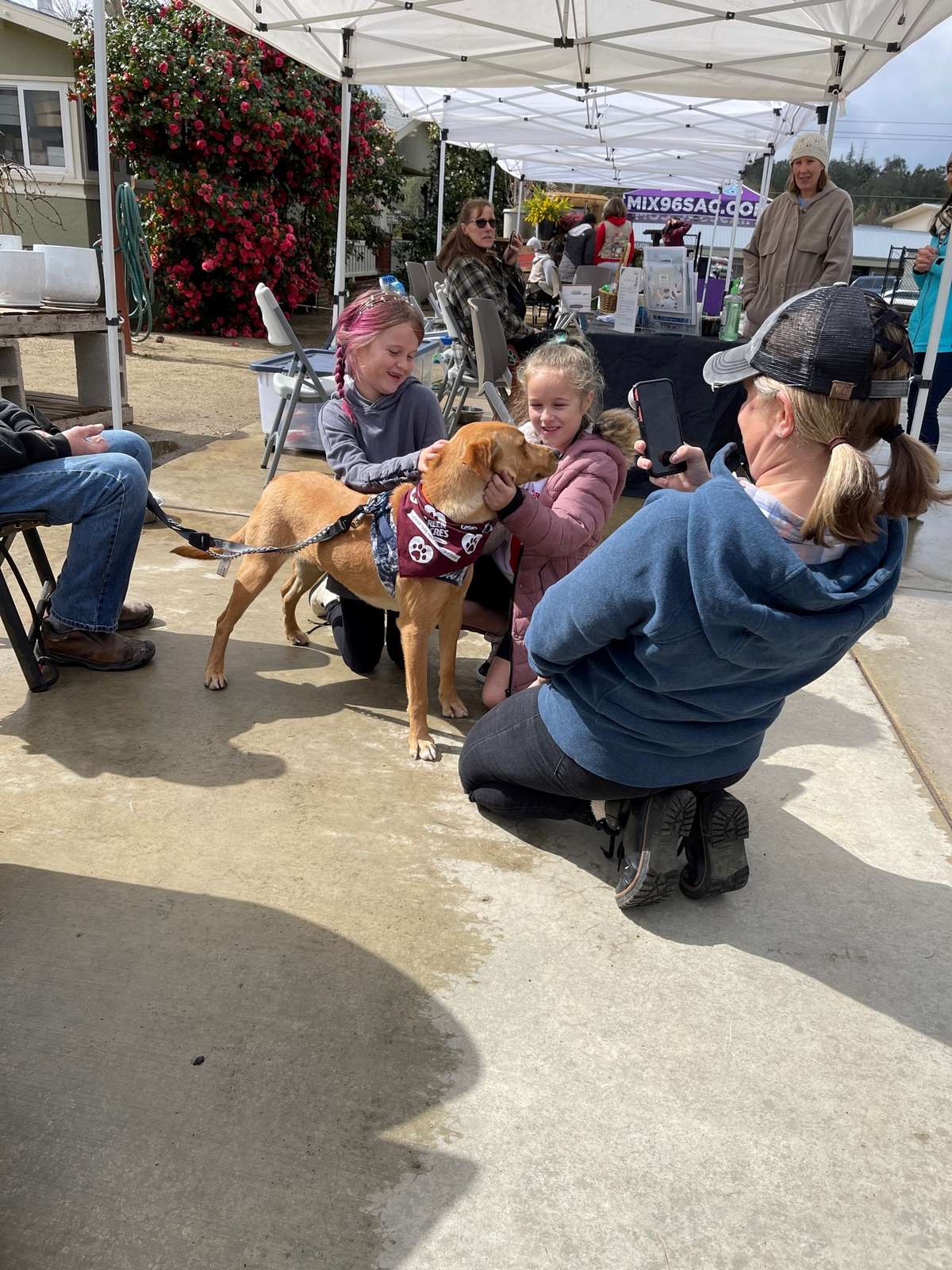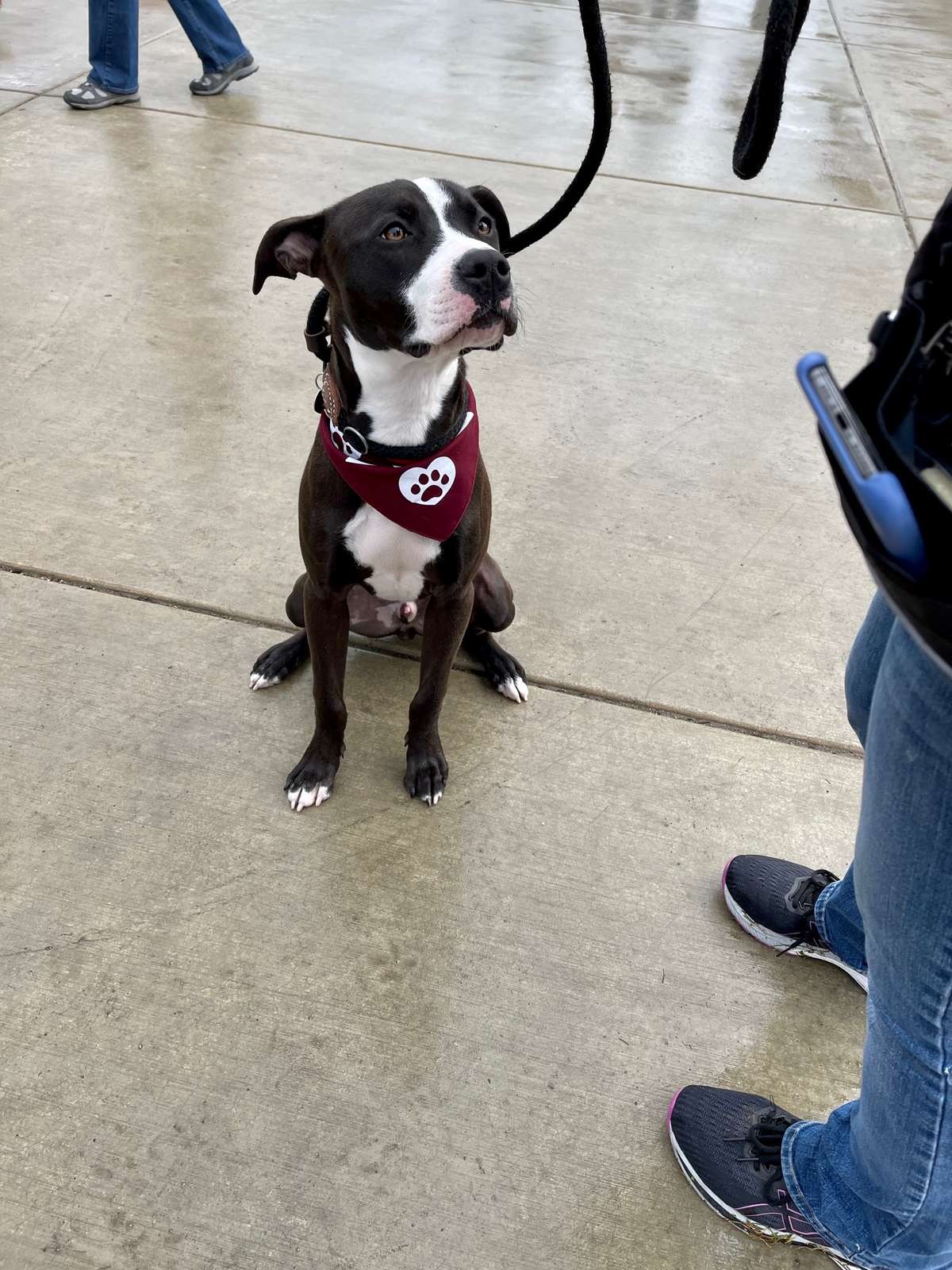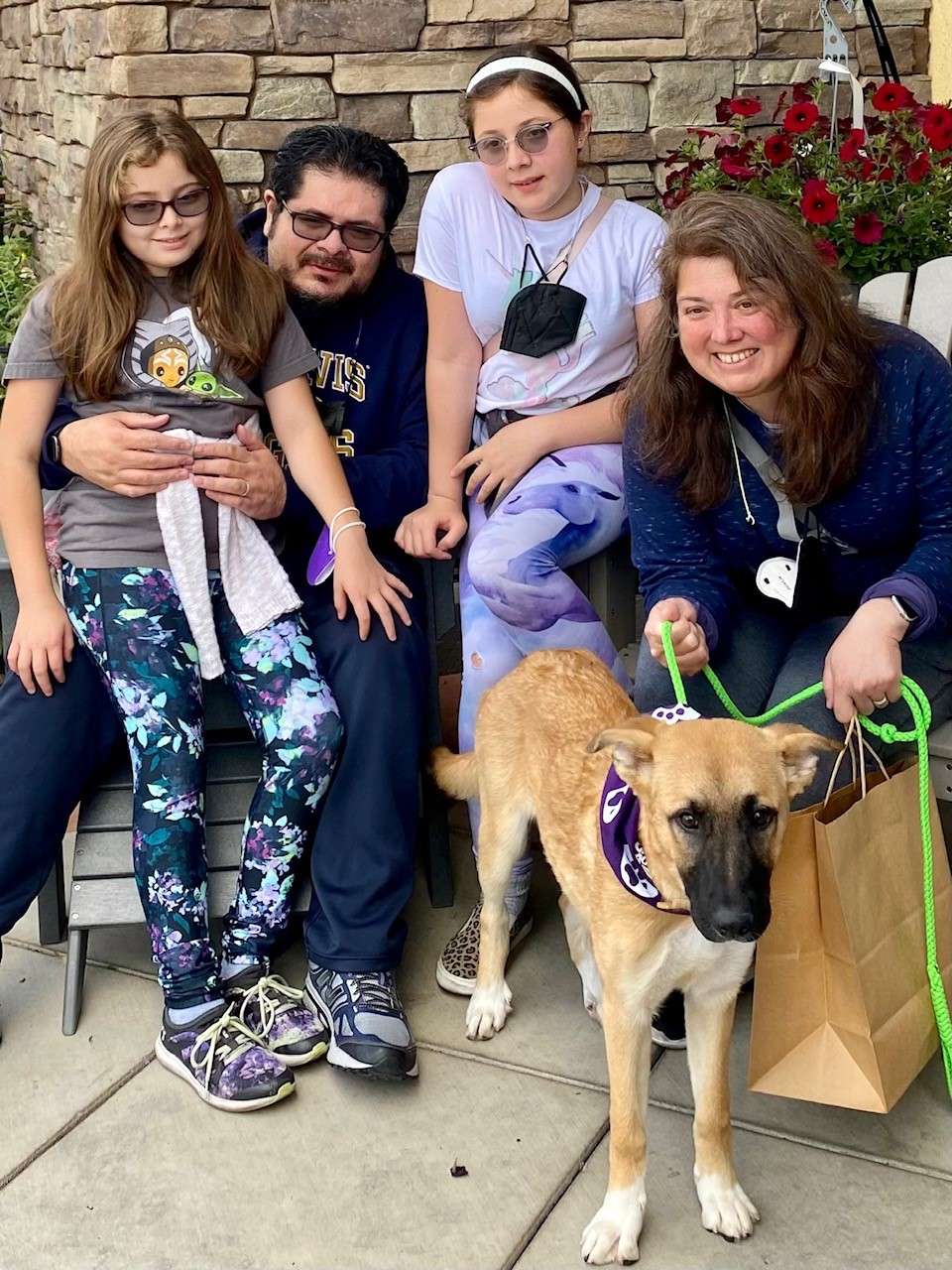 Join Us for Dog Days Adoptions!
Rescue is our favorite breed. That's why we're connecting families with pets that need forever homes. Check our our schedule for 2023 below.
Saturday,
February 25
9am - 11am
Green Acres Nursery & Supply Rocklin
5436 Crossings Dr, Rocklin, CA 95677
View Event Details
Hosting Local Animal Service Agencies
Join us on Saturday, February 25 from 9am to 11am, at our Rocklin store, and connect with local shelters and rescues to find a loving friend.
~ ~ ~ ~ ~ ~ ~ ~ ~ ~ ~ ~ ~ ~ ~ ~ ~ ~ ~ ~ ~ ~ ~