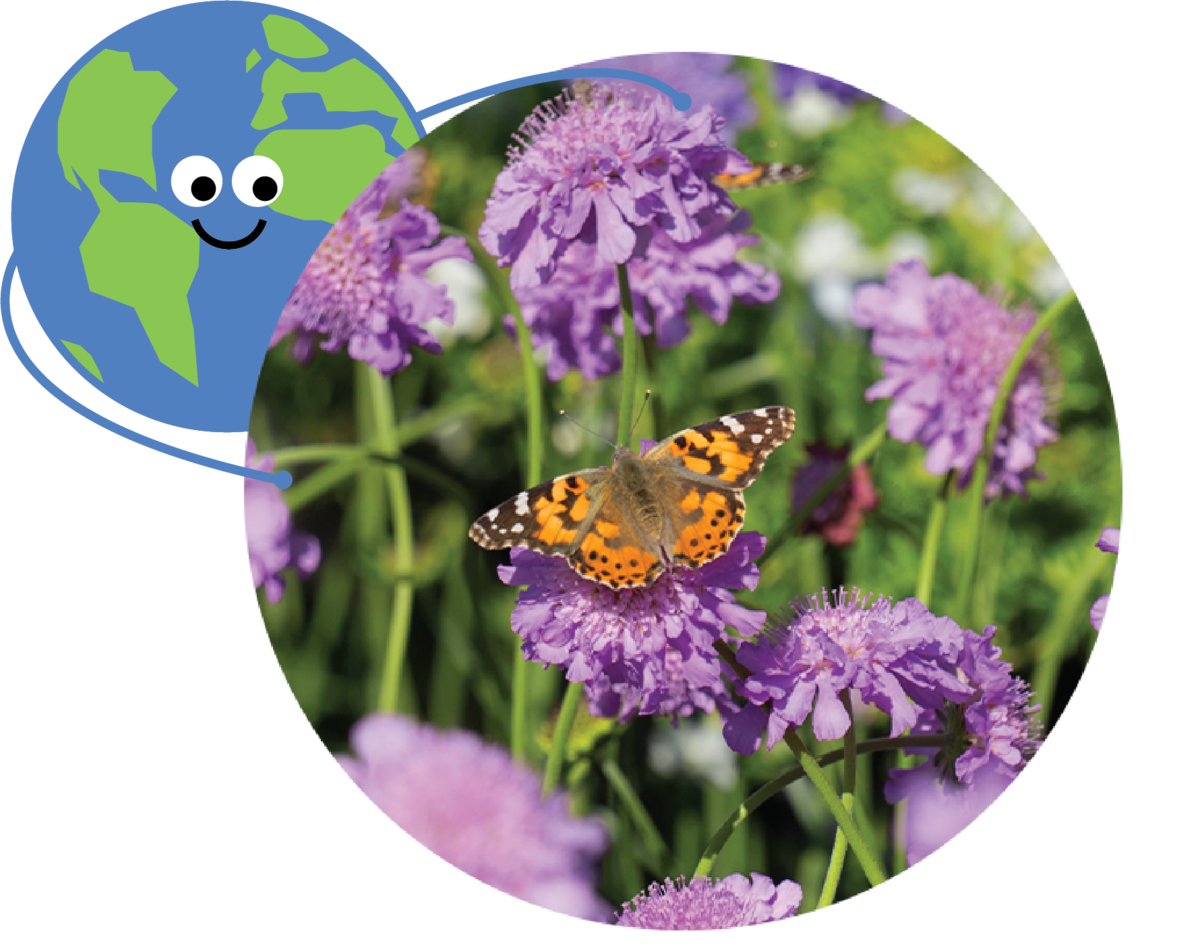 Earth Day 2023
Celebrate Earth Day by learning how easy it is to create compost, plant a tree for future generations, and create a pollinator buffet―all fun and educational things to do as a family―and experience firsthand how they contribute to a healthier planet.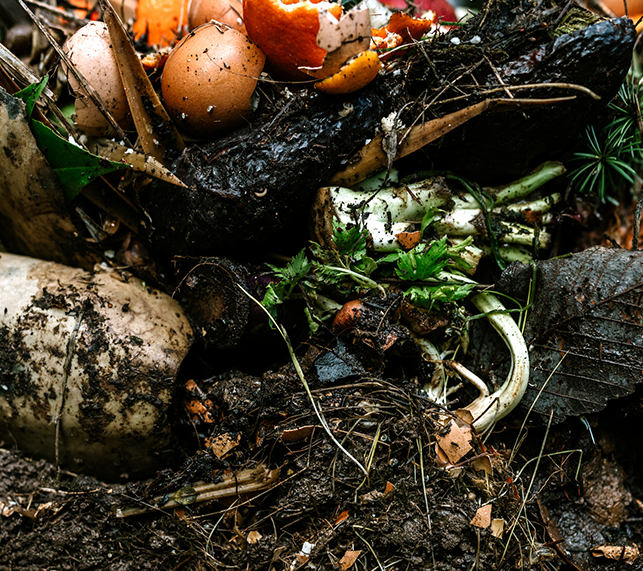 Composting: Good For Your Garden And The Planet
Composting is more than just a way to reduce waste; it's a simple yet powerful practice that can benefit both your garden and the planet. By recycling organic materials, composting enriches soil, promotes plant growth, and reduces greenhouse gas emissions. So, whether you're an experienced gardener or just starting, composting is an excellent way to care for the environment and create a healthy, thriving garden.
Learn More About Composting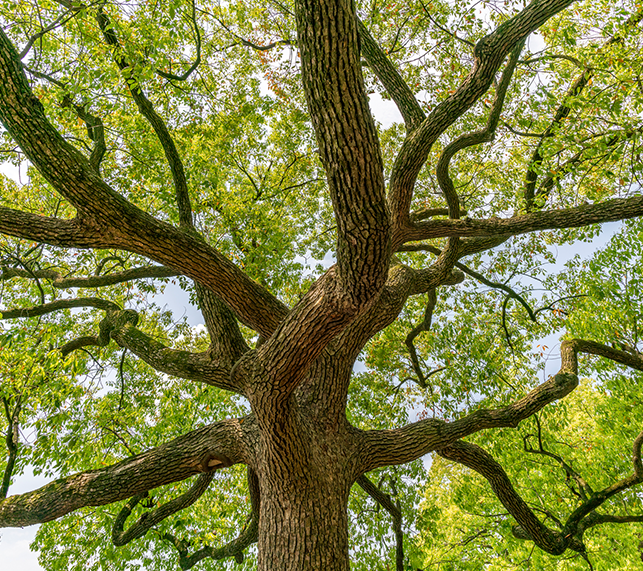 Plant A Tree For The Next Generation
Planting trees is one of the easiest and most effective ways to combat climate change and promote a healthier planet. Trees absorb carbon dioxide from the atmosphere, provide oxygen, and support biodiversity by creating habitats for wildlife. Not only will planting trees benefit our environment but they can increase home value and energy savings! We've created a list of trees small and large, for fall color, low-allergen favorites, containers, erosion control, and more that you'll find in our Big Benefits of Trees post.
Learn More About The Big Benefits Of Trees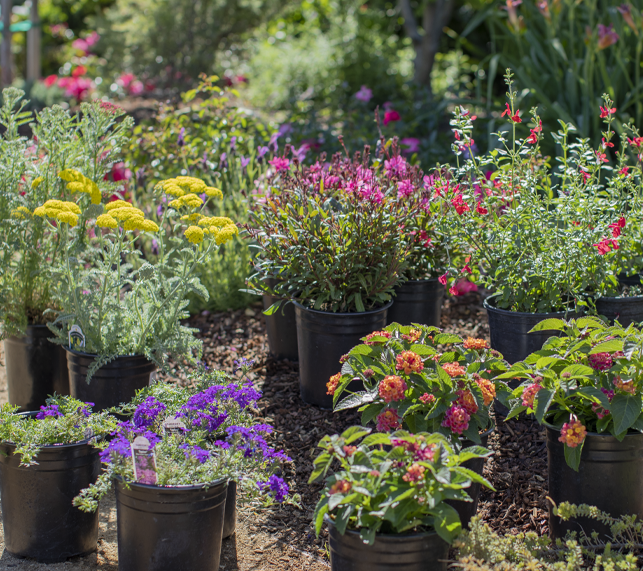 Pick Plants That Play Well With Pollinators
Planting for pollinators is a simple yet impactful way to support the health and well-being of our planet. Pollinators, such as bees, butterflies, and hummingbirds, play a critical role in maintaining a healthy ecosystem by pollinating flowers and plants, which helps produce fruits, vegetables, and other essential crops. By planting pollinator-friendly plants in your garden, you can provide a habitat for these vital creatures and help ensure their survival.
View Plants From Our Pollinator Collection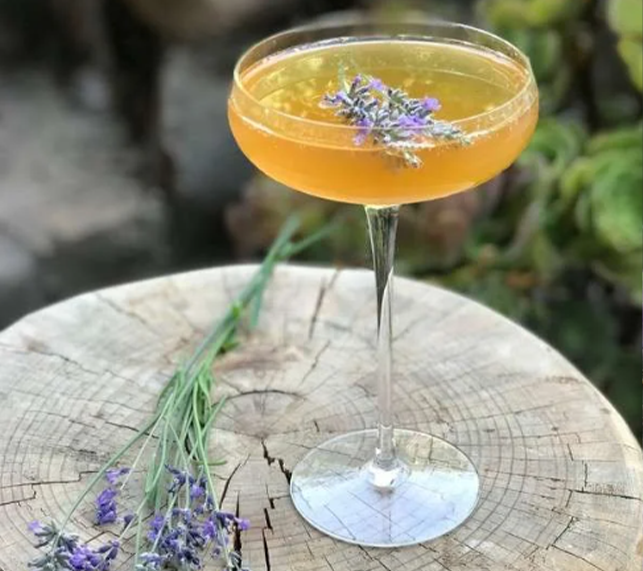 There's no celebration without a toast. Now that you've made your mark on Earth Day, unwind
with this Honey Bee cocktail. Cheers!

Ingredients:
1 1/2 oz lavender-honey syrup
3/4 oz lemon juice
5-6 oz champagne or sparkling wine
Ice
Lavender flower for garnish
Directions:
In a cocktail shaker, add honey-lavender syrup, lemon juice, and ice, and shake vigorously for 10-15 seconds. Strain into a champagne coupe (a shallow, saucer-shaped, stemmed glass). Top with 5-6 oz of champagne, and garnish with a fresh lavender flower.

Recipe For Honey-Lavender Syrup
1/2 cup of honey
1 cup of water
1 tablespoon lemon zest
5-6 fresh lavender flowers
Add all ingredients into a small saucepan and heat until a low simmer is reached. Maintain at a low simmer for 1-2 minutes, then turn off the heat and let cool. Strain the mixture into a storage container. Will keep in the refrigerator for 1-2 weeks.