Summer Snacks: Cooking With Kids
Summer Series 2020
Cooking with Kids: Sweet & Savory Summer Snacks
The sixth and final installment of our Summer Series focuses on fun, fresh snacks—inspired by summer's harvest—that kids can create. You heard that right: kids are taking over the kitchen! Wrap up your summer with these super tasty treats and enjoy the final weeks of the season.
We're including a sweet drink recipe that everyone can enjoy and a special playlist to keep everyone on their feet.
Did you miss the previous Summer Series 2020 events? Check them out
here
.
Visit our
Mixcloud page
for playlists to get your garden groove on.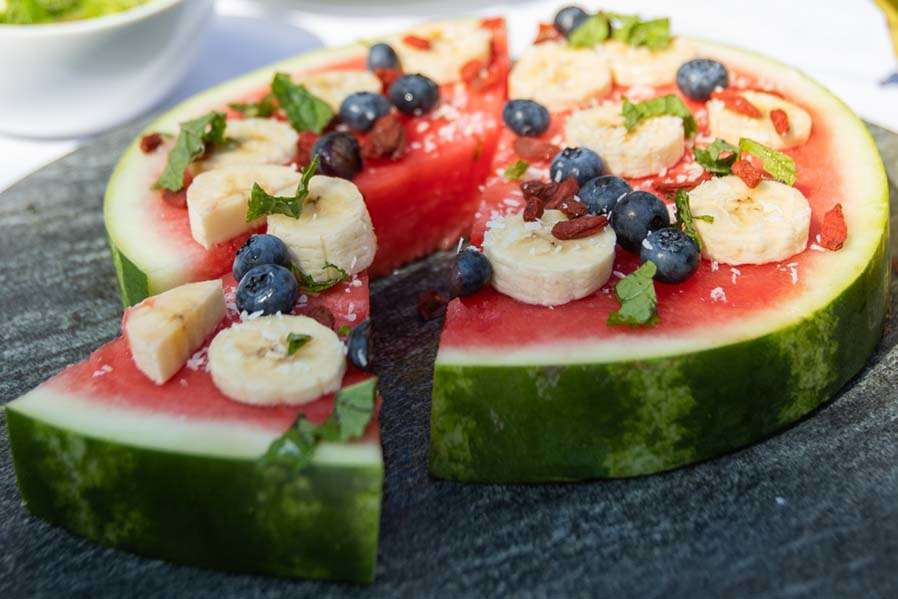 Ingredients: Watermelon, bananas, blueberries, unsweetened coconut, goji berries, and fresh mint.
Parents and kids alike will enjoy these fun and easy summer snack recipes. Gather the ingredients and then follow along with our video while we show you the easy steps to make these colorful food creations.
Do you have a favorite fresh fruit or veggie? Feel free to add what you like to the recipes, especially if it's coming from your own garden.
Watch On:
Get the Recipes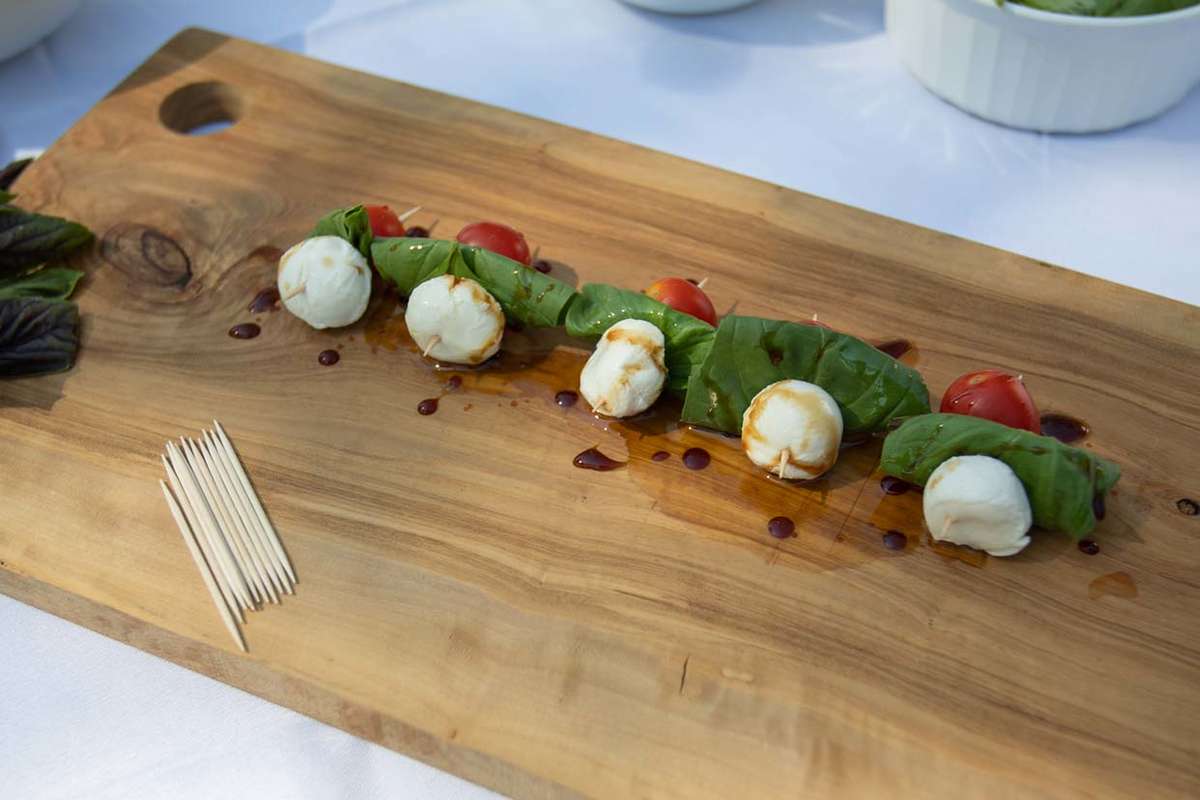 Ingredients: Cherry tomatoes, fresh basil, mozzarella balls, balsamic vinegar or glaze, and olive oil.
Strawberry Limeade Mashup
This sweet and refreshing drink calls for the perfect summer fruit: strawberries! Cool off during the hot days of summer with this yummy recipe.

Ingredients:
1 1/2-2 cups fresh sliced strawberries
1 cup fresh squeezed lime juice
2/3 cup agave syrup
5 cups water
Directions:
Cut fresh strawberries into quarters until you have about 1 1/2-2 cups of sliced strawberries. Put the sliced strawberries into a food processor and blend on high until they are finely puréed. In a pitcher combine 1 cup of the strawberry purée, the lime juice, agave syrup, and water, and stir until well combined. Pour into glasses over ice, garnish with a lime wheel, serve, and enjoy! Ah, refreshing!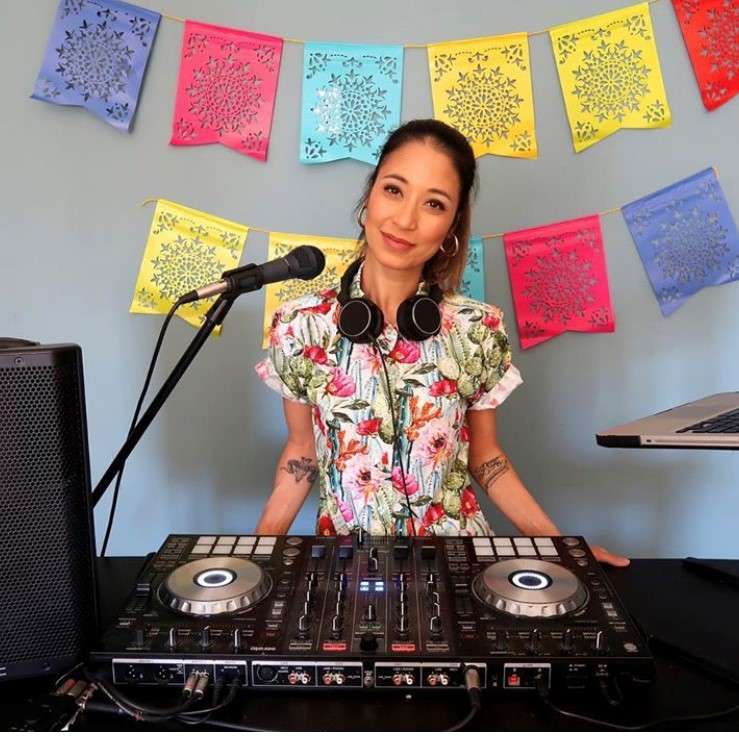 We've had the pleasure of working with Tessa Young and her dynamic crew throughout our Summer Series and they have put together some incredible mixes for our events.

Tessa is the DJ extraordinaire and founder of Prism DJs, an all-female DJ booking agency in Los Angeles. Tessa is a true multi-genre DJ, playing anything and everything that will keep the dance floor jumping.

Listen to the special playlist that Tessa has created just for this week's summer series. Now, show us what you've got! Dance, dance, dance!
Listen: Calling All Kids Playlist